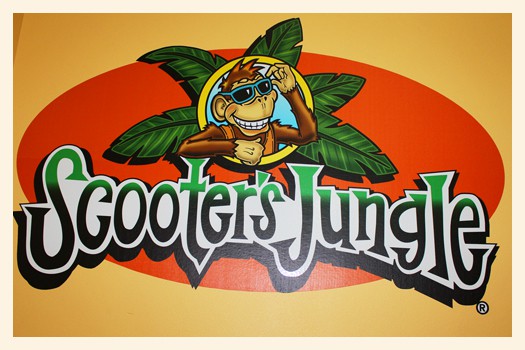 now that summer is halfway over, some of you may be running out of ideas of what to do with the kiddies. if your kids are like mine, then they are constantly asking "what are we going to do today mom?," even when we have done tons of fun things everyday. i have to admit...i am worn out. so here's the solution...
take the kiddies to Scooter's Jungle, one of the OC's fun bouncy house places.  they have two locations in Orange County: Aliso Viejo and Placentia. they offer open play times for all ages, including toddler time, family fun night, special events for families with special needs and different packages for birthday partys!
what i really love about Scoooter's Jungle is that i donn't have to worry about running around after the kids. the are totally entertained and contained in the two bouncy house rooms, and are easy to keep track of. the whole place is air conditioned and there are benches to sit on if you would rather watch than play.
Scooter's Jungle has 2 giant rooms where you can bounce....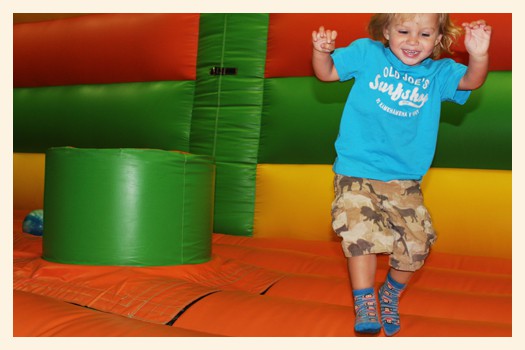 slide....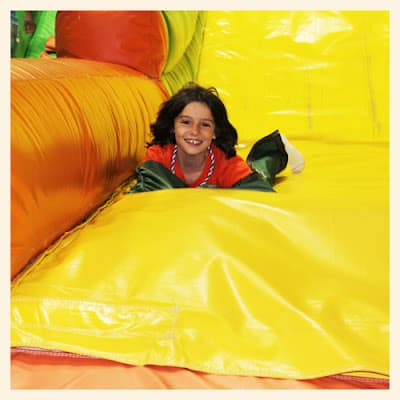 zip and climb!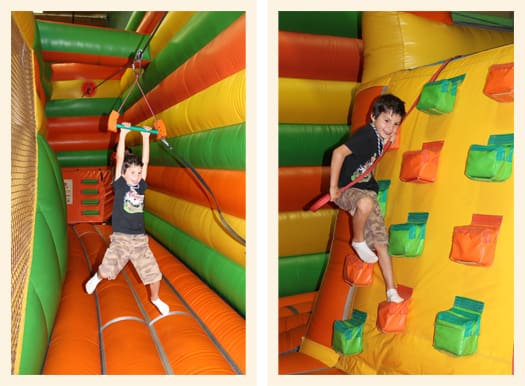 Scooter's Jungle has 2 gigantic slides....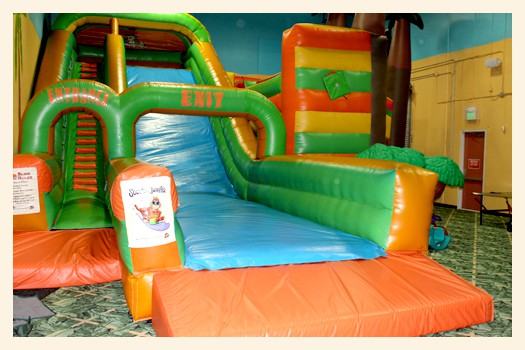 and the staff is super nice....they help the kiddies to have extra fun.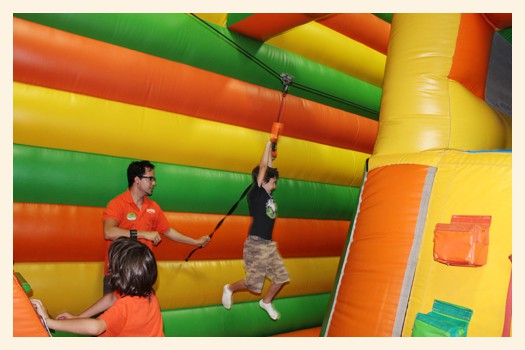 and you can wrestle with your brother and not get in trouble!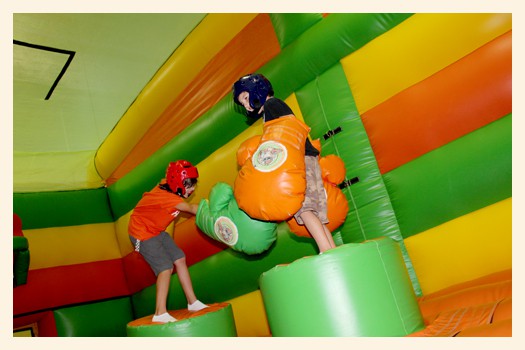 hilarious!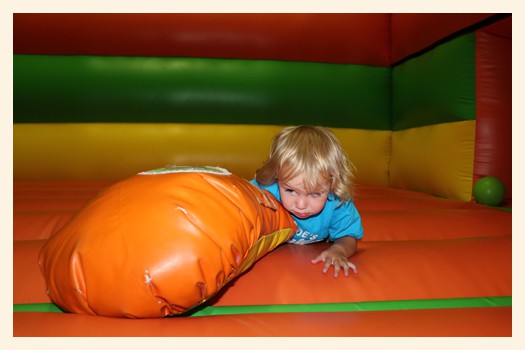 there is something fun for everyone at Scooter's Jungle....even air hockey and ping pong.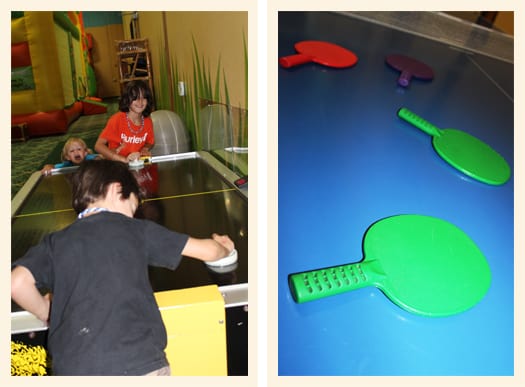 moms can have fun too!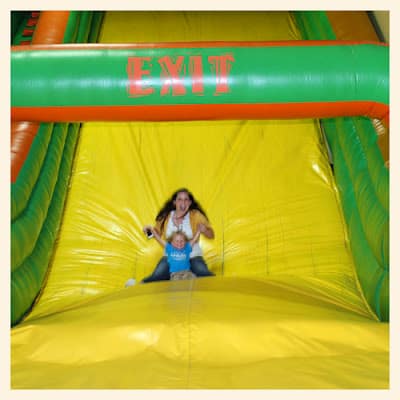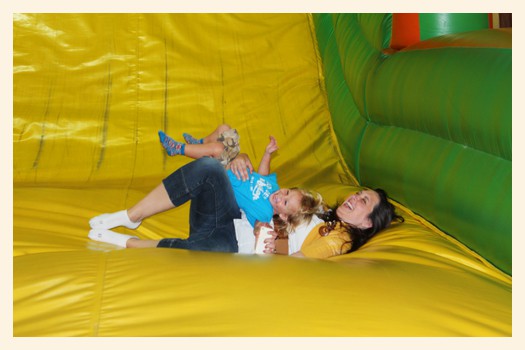 and there are plenty of fun things for the little ones to do....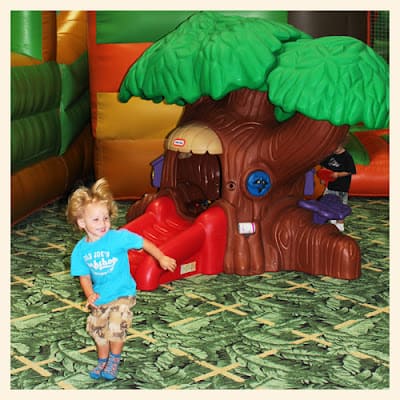 like a room devoted just for the really little ones.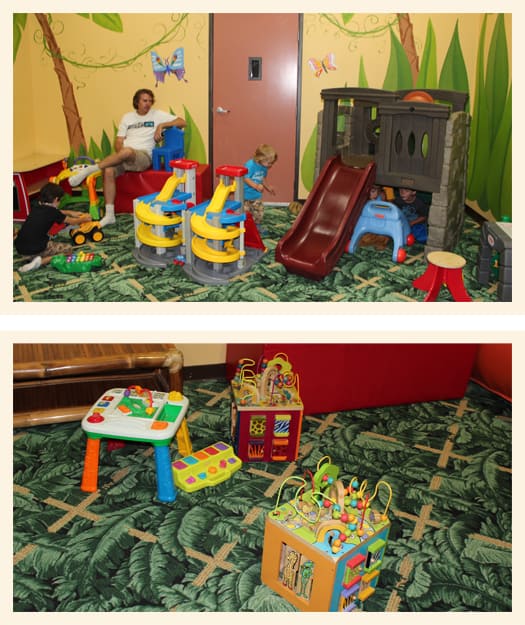 and what are these neon bouncy balls for?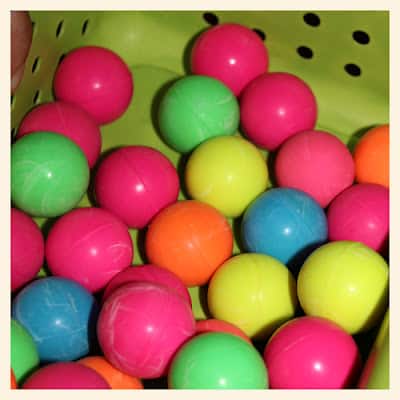 only a super awesome black light glow room, where you can bounce glow balls in the dark.

Scooter's Jungle has family fun nights where the entire family can enjoy a night of fun together. it costs $10 per kid/adult included. it was one of the best things we have done as a family this summer!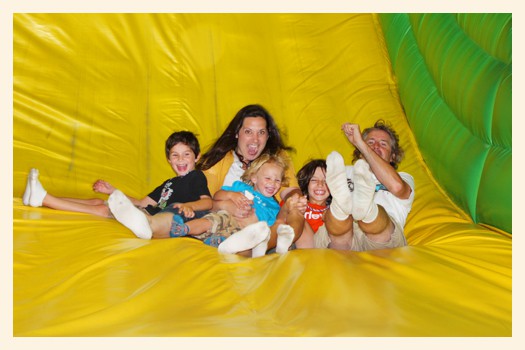 and you can buy slices of pizza for dinner at family fun nights. Scooter's Jungle has pizza made-to-order, so it fresh and hot! you can get a slice for $2 or a whole pizza for $16. lemonade, water and snacks are complimentary...yay!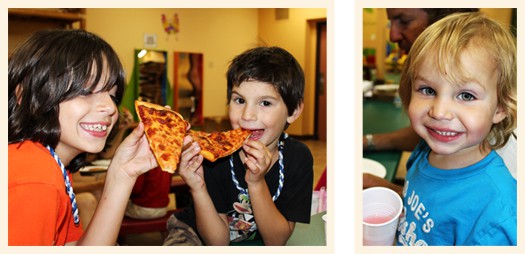 wanna go? here's the info....
where
Scooter's Jungle Aliso Viejo
25 Journey Aliso Viejo, CA 92656
949-349-9090
Scooter's Jungle Placentia
921 Via Rodeo Placentia, CA 92870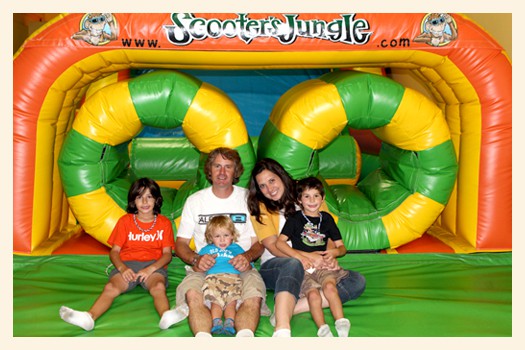 { disclaimer: we were invited as guest's to Scooter's Jungle. all opinions expressed are mine. we had an awesome time. thanks Scooter's Jungle }