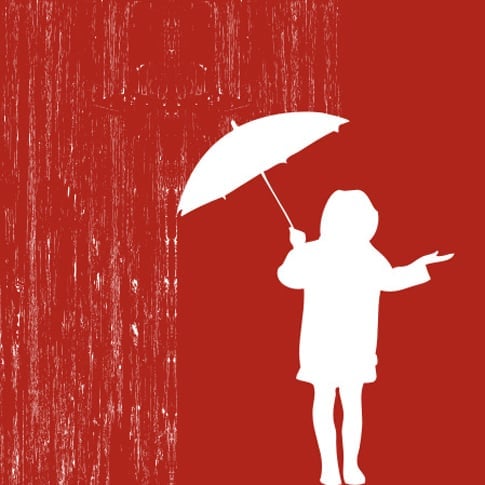 since it's going to be a rainy week, here is a list of activities that could keep the kiddies busy, and their mommy happy.
and don't forget places like your local library, malls and indoor play areas like
Chick fil A
. and if you really daring...dress the kids up in rain gear and let them run around outside!