Sponsored by the Outlets at San Clemente.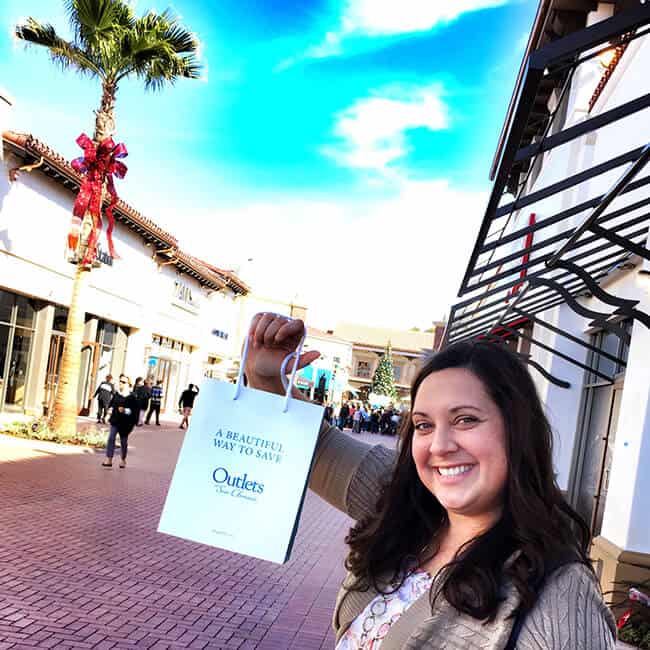 something new and exciting has come to Orange County...the all-new Outlets at San Clemente!!!! i had the opportunity to attend the ribbon cutting and tour the Outlets at San Clemente last week and wow....they are so beautiful.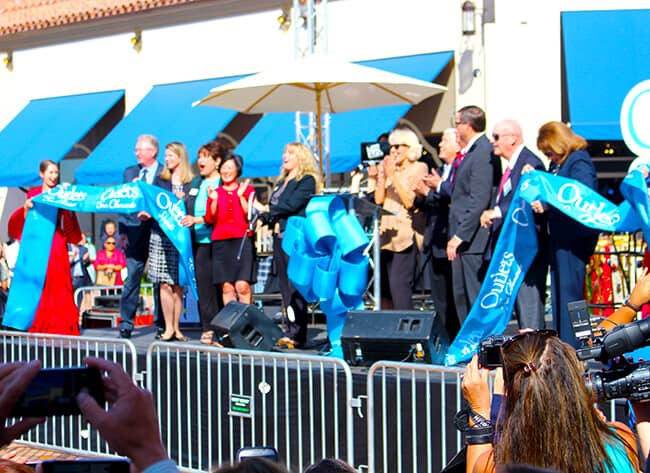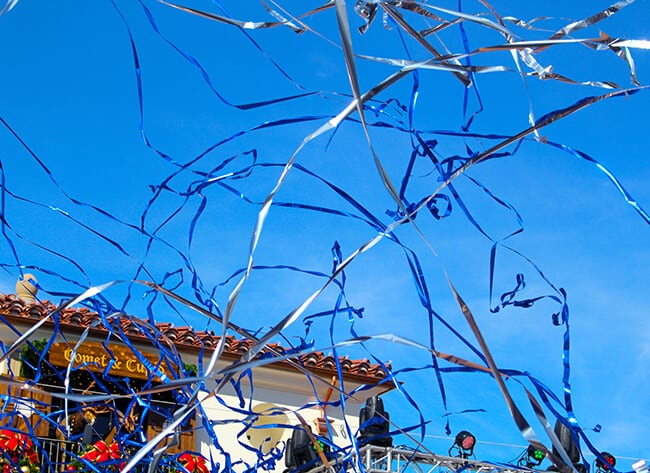 the Outlets at San Clemente is the first and only ocean-facing outdoor outlet shopping and dining destination in Orange County. upon opening, Outlets at San Clemente will feature nearly 70 retailers, including favorite brands such as Calvin Klein, Cole Haan, Columbia Sportswear, GUESS, H&M, Levi's, Nike, PUMA, Tilly's, Tommy Hilfiger, Under Armour and White House Black Market. restaurants are due to open so that you can fuel up while shopping. Panera Bread and Ruby's Diner (food truck until the restaurant is complete) are currently available. soon visitors will be able to enjoy favorite fast-casual eateries, including Starbucks. the open-air center caters to today's consumers who want one destination to shop, dine, relax in the sunshine, and breathe in the ocean air – even family dogs on leashes are welcome.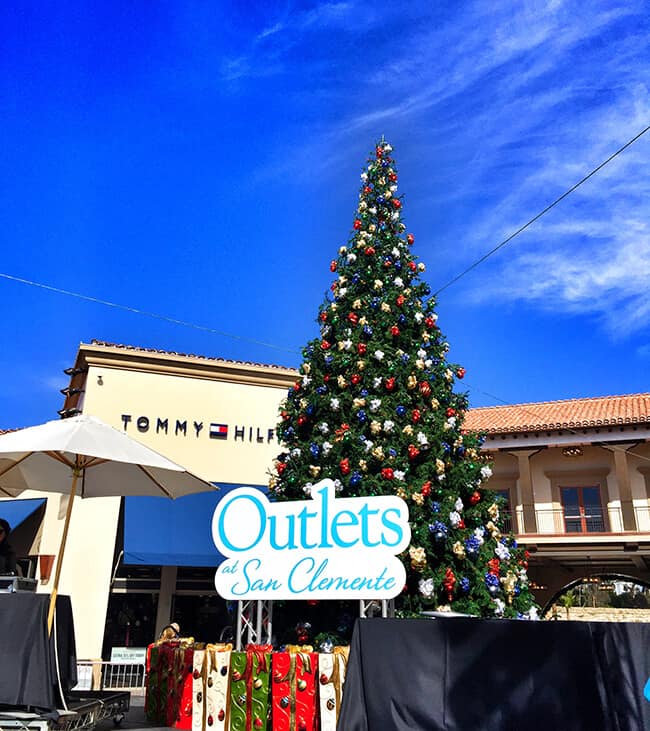 check out some of the great stores and merchandise available at the Outlets of San Clemente...
and there's more to come. additional stores and restaurants will open throughout 2016. the final 500,000-square-foot development plan includes more than a dozen dining options, including four restaurants with scenic ocean views overlooking the Marblehead Coastal development.
then there are the restrooms! it may seem funny that i am mentioning the bathrooms, but the are some of the most beautiful public restrooms i have seen. luxurious and beautiful, and they have a fabulous mothers lounge. perfect when you need to sit and relax with those kiddies.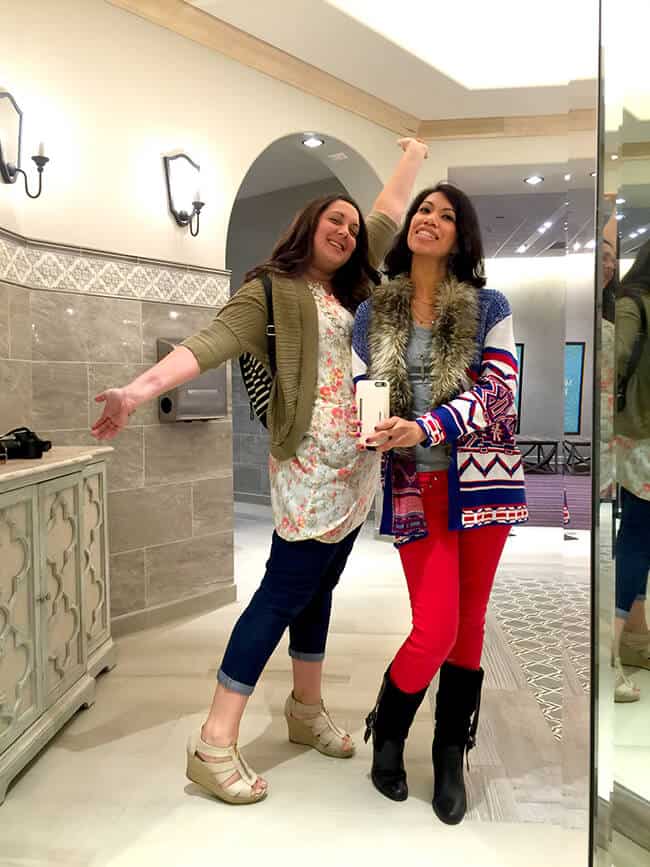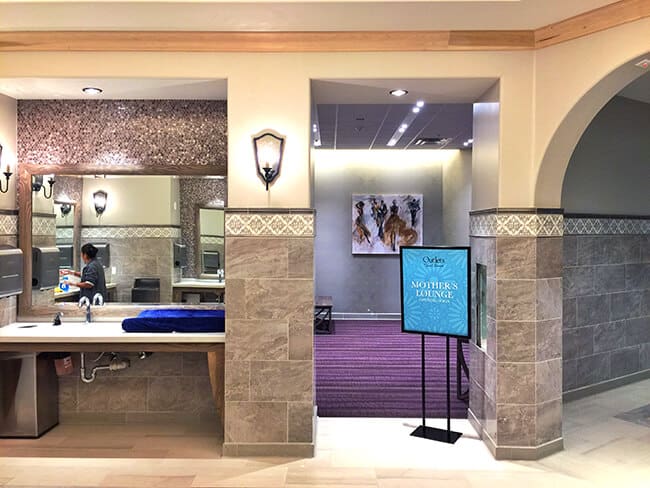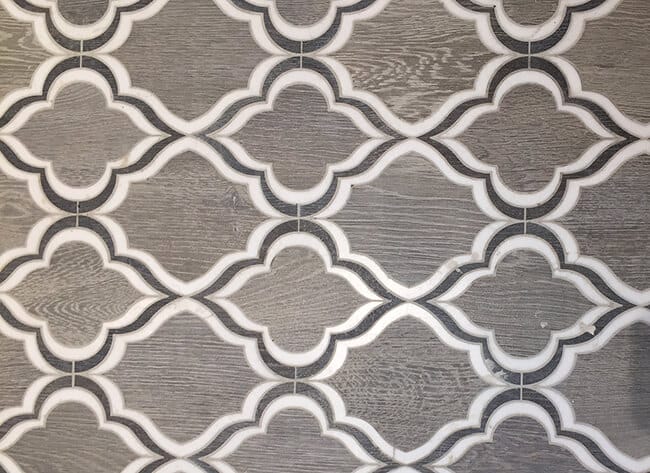 finally, if you want to explore some more, take a walk towards the beach down that shaded pathway.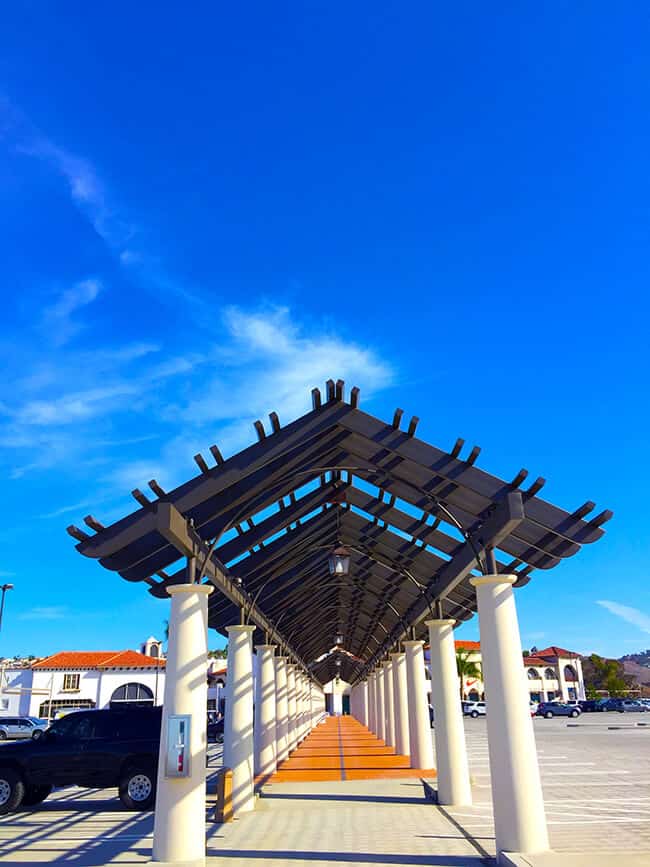 here you you will come to a gorgeous ocean view and future home to 4 amazing restaurants that are in the works. they will all host this spectacular ocean view and will provide a great dining experience to compliment all that shopping you'll be doing.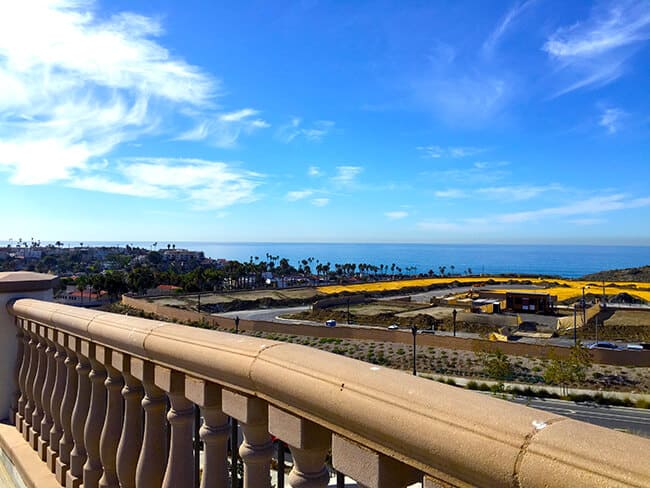 and the Outlets of San Clemente are all dressed up for the holidays.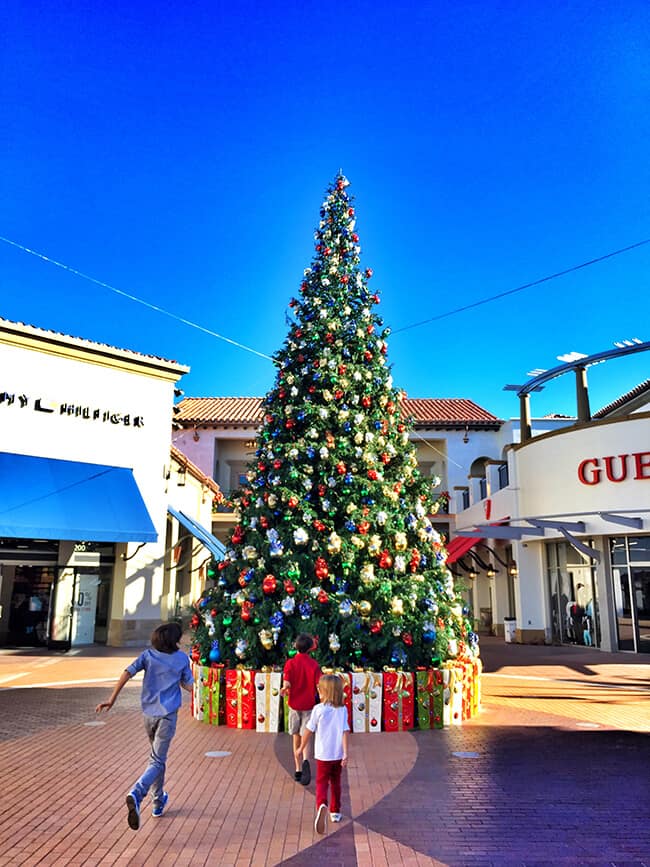 kids will rejoice when the hear the sound of jingle bells from the windows with Rudolph, Dancer, Prancers and all the other reindeer visiting the Outlets at San Clemente from the North Pole.
starting on Black Friday, Santa Claus will be visiting the Outlets at San Clemente. kids can get their photos with him and tell him their holiday wishes. the entire family can enjoy Santa's company.
all this is very exciting. a new shopping experience, awesome restaurants to come and the first BLACK FRIDAY event for the Outlets at San Clemente which is happening THIS Thursday night!
Moonlight Madness at the Outlets of San Clemente
celebrate Black Friday at the Outlets at San Clemente's first ever Moonlight Madness event! starting at 8 p.m. Thursday, November 26th, bargain hunters will be able to get the best deals at the Outlets at San Clemente's inaugural Moonlight Madness all night shopping extravaganza. after a day of eating turkey, cranberry sauce and pumpkin pie, watching football and spending time together, families can adopt a brand new tradition of shopping the Outlets at San Clemente for their door-buster deals destination. the shops will remain open all through the night and throughout Black Friday on November 27 until 10 p.m. the holiday savings will last through the weekend. there will also be family-friendly entertainment will be offered among the various outdoor courtyards and promenades.
all this and more is coming to the Outlets at San Clemente! if you can't make it for Moonlight Madness, be sure to sneak in a trip in the near future. hopefully you'll enjoy it as much as i did.