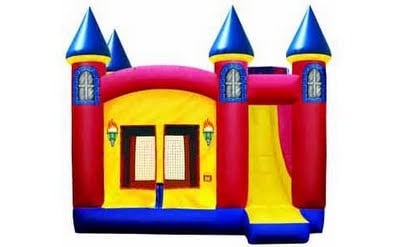 stuck at home with nothing to do? how about going to an indoor bounce house place. there are plenty of them in the OC. and below, i have included a list of all the bounce houses in Orange County you can go to.
now they aren't the cheapest activity to do, but once in while a mommy needs a break! there a great place for getting the kiddies tired out and they are air conditioned too. admissions range in price from $5-12 per kid during open and family playtimes. adults are usually free. remember to bring your socks!
Here is a list of bouncy houses in the OC.