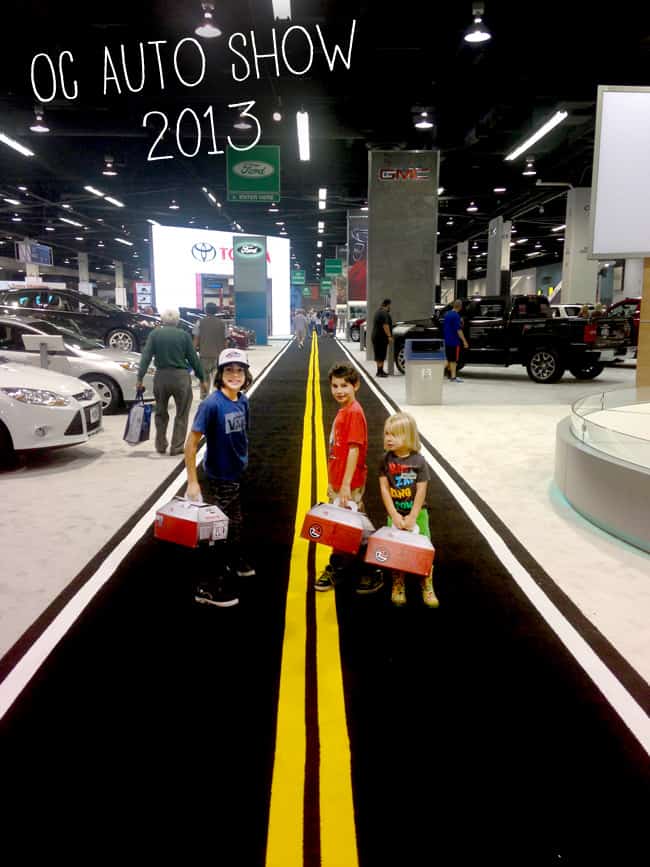 yesterday i took the boys to the Orange County Auto Show. it is at the Anaheim Convention Center this weekend, October 3-6th. i have to admit, i am not a car enthusiast, but my husband and boys go every year and wanted to attend. so i decided to check it out just for them, and found out they were right. it is so cool...and family-friendly too!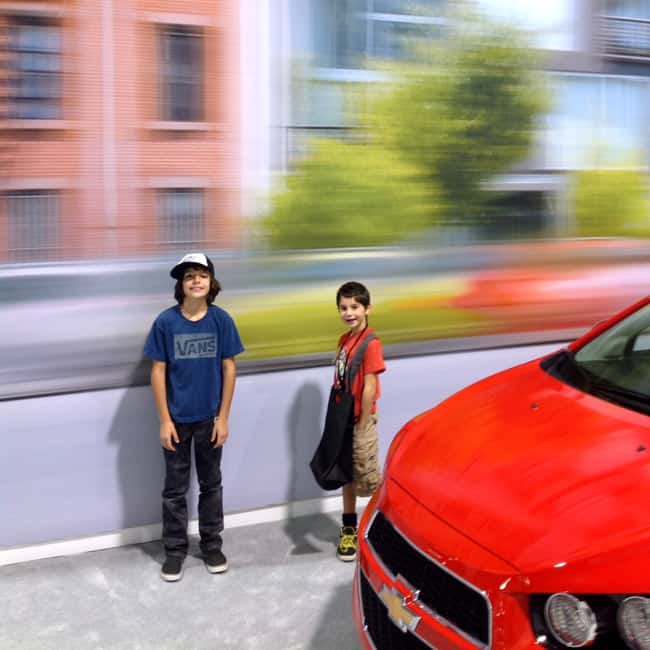 at the Orange County Auto Show, the latest models of cars, from all makers, are represented for visitors to sit-in and kick the tires.  And the boys had to sit in every one of them.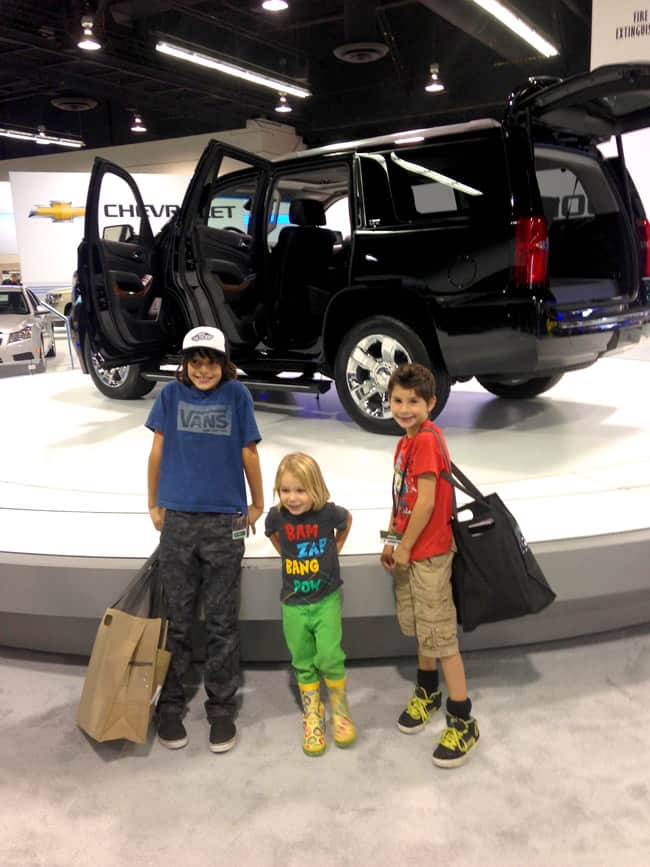 one of the boys favorite parts of the show was Camp Jeep.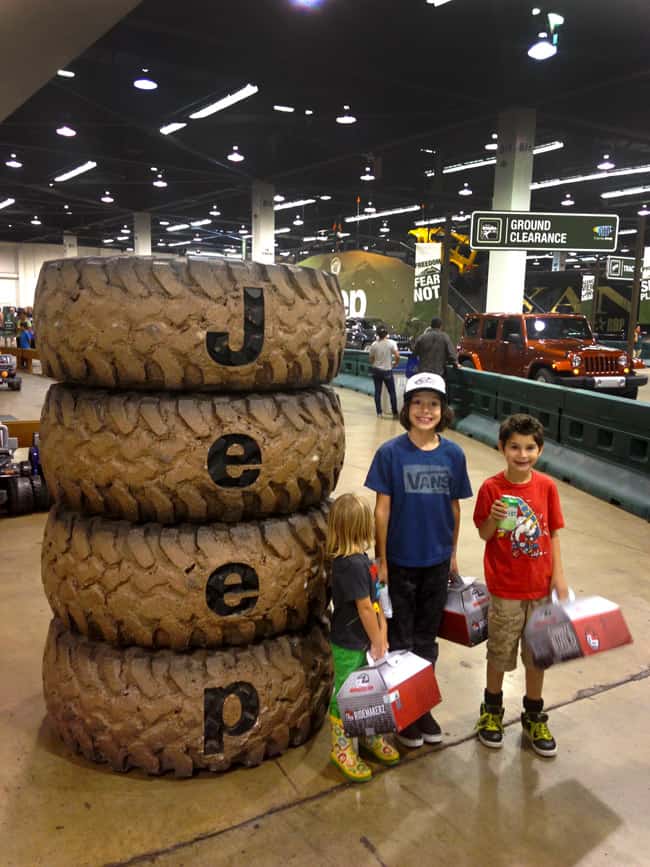 Camp Jeep is just the place to test their skills. kids can test drive mini Jeep Power Wheels.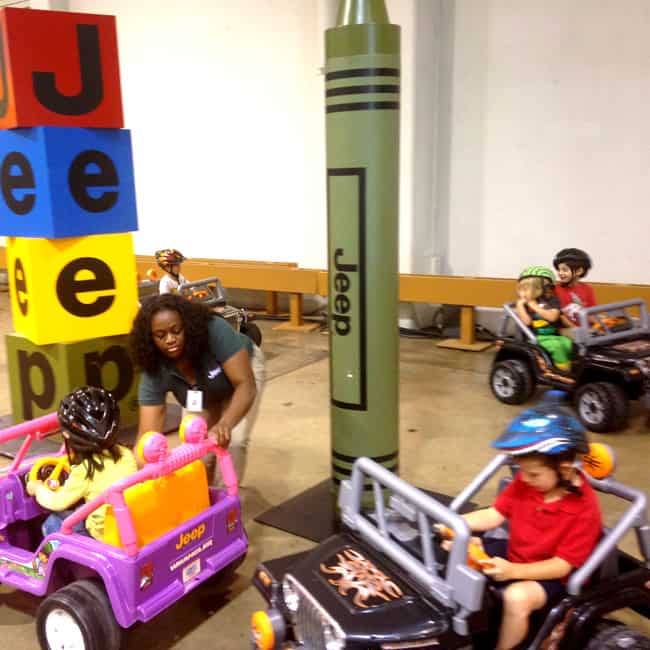 climb a serious 25 foot wall.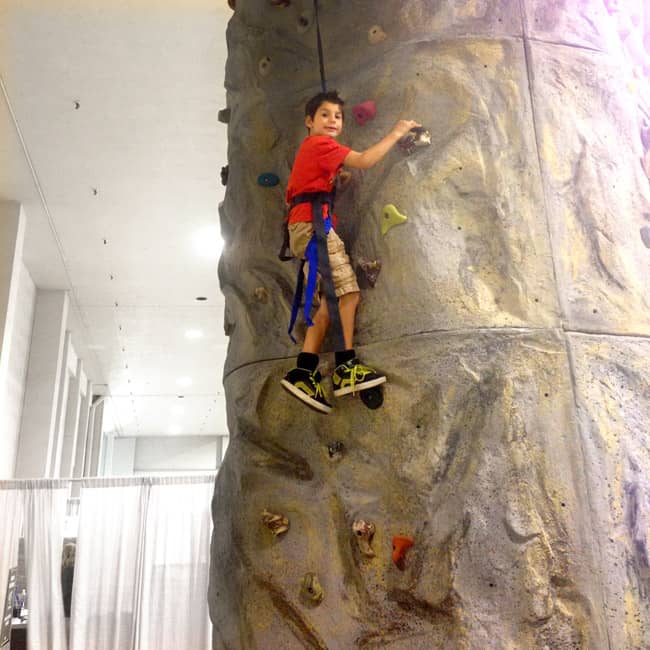 adult drivers and passengers 44" and over, can test a real Jeep on a rugged obstacle course. so much fun.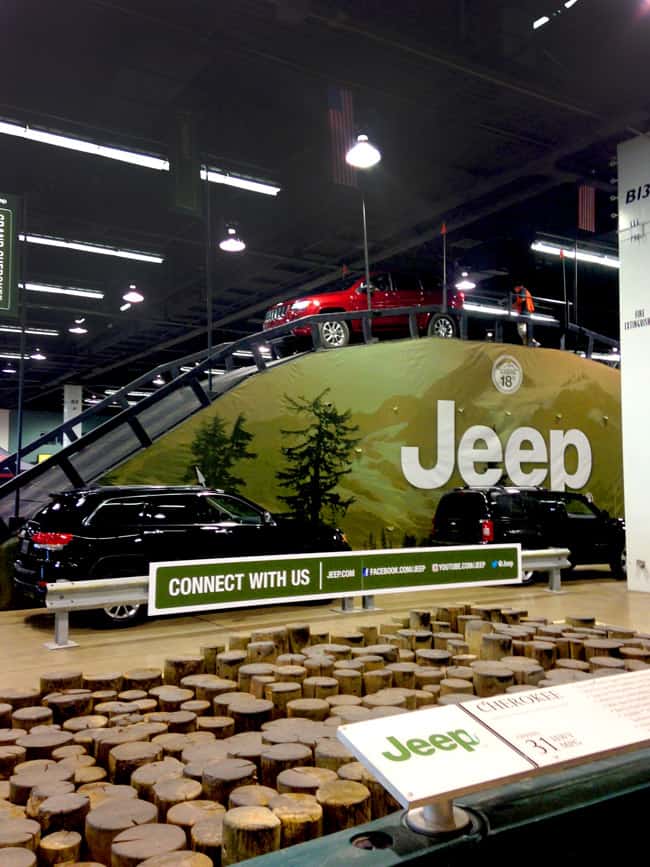 another one of our boys' favorite was the Ridemakerz RC Experience.  they were able to drive the customizable radio control cars on a closed circuit track.
there is lots of other things to see, such as custom tires....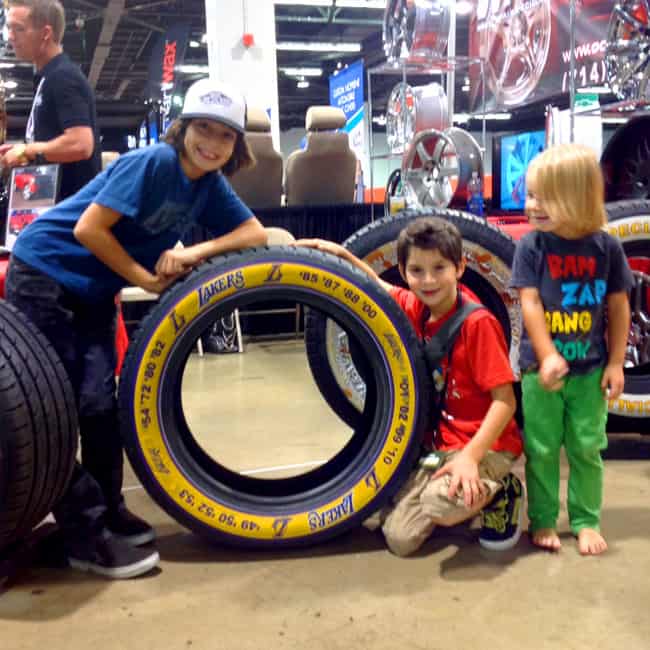 race cars...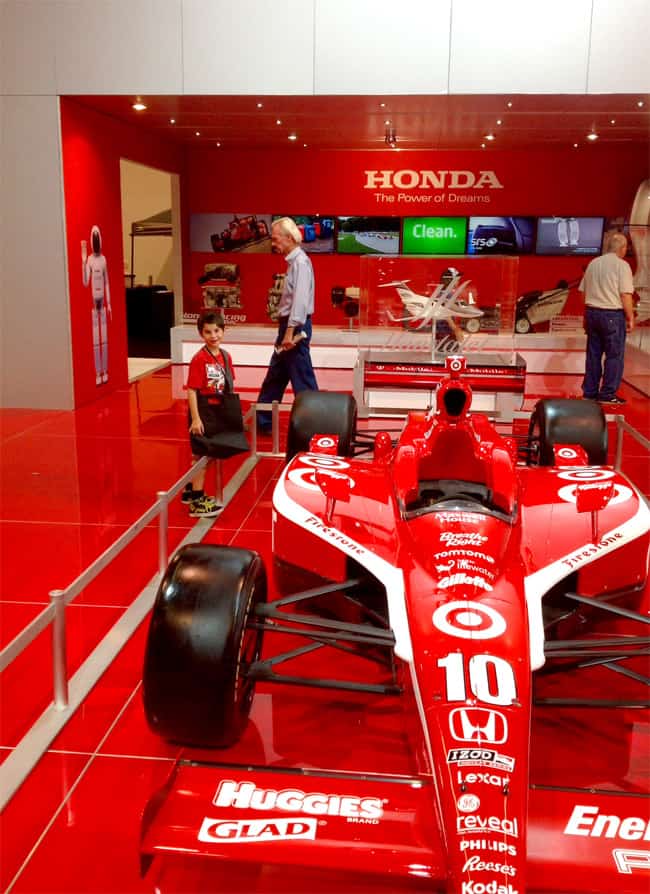 and classic cars...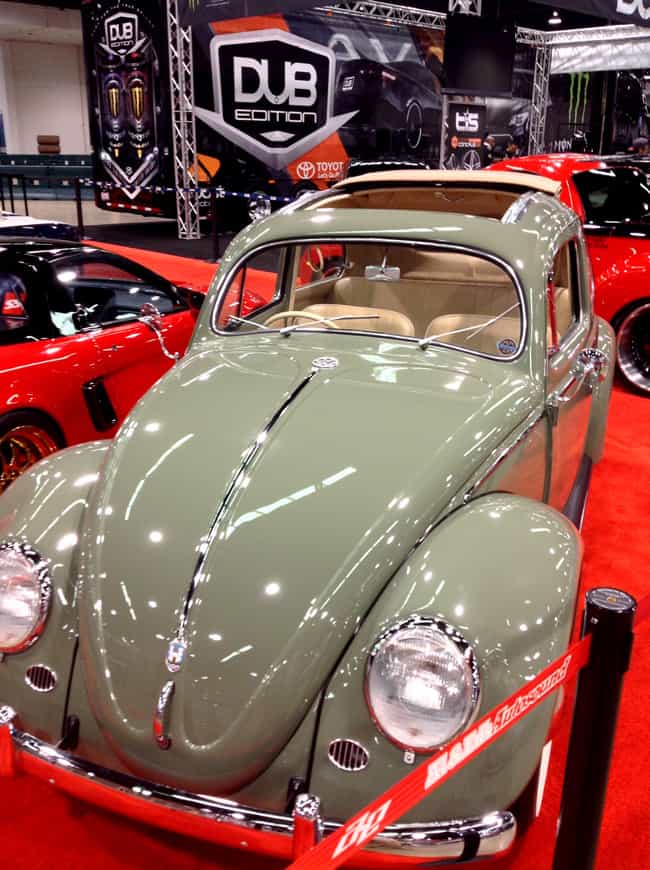 and even Sponge Bob Squarepants cars.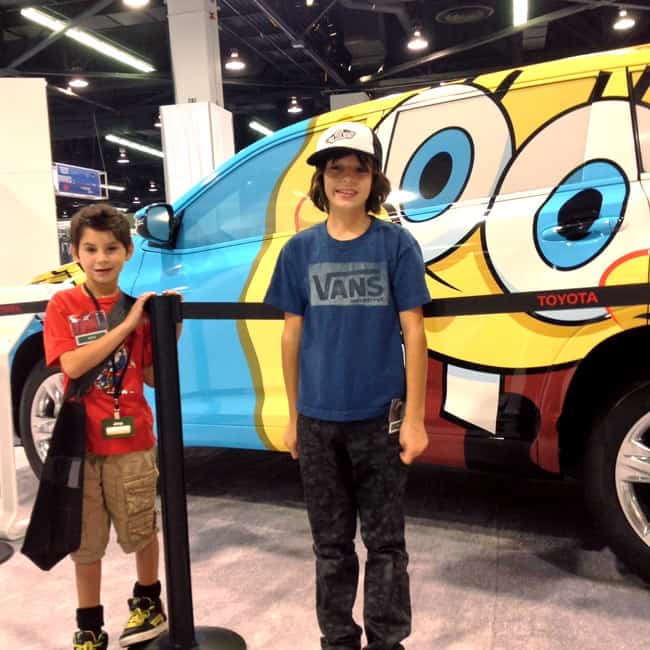 also be sure to check out the Hometown Heroes display and try your luck with the kids Scavenger Hunt for prizes.
the 49th Orange County Auto Show proved to be so much fun for my little car enthusiasts. i've never seen so many cool cars in my life.
check out the Orange County Auto Show this weekend!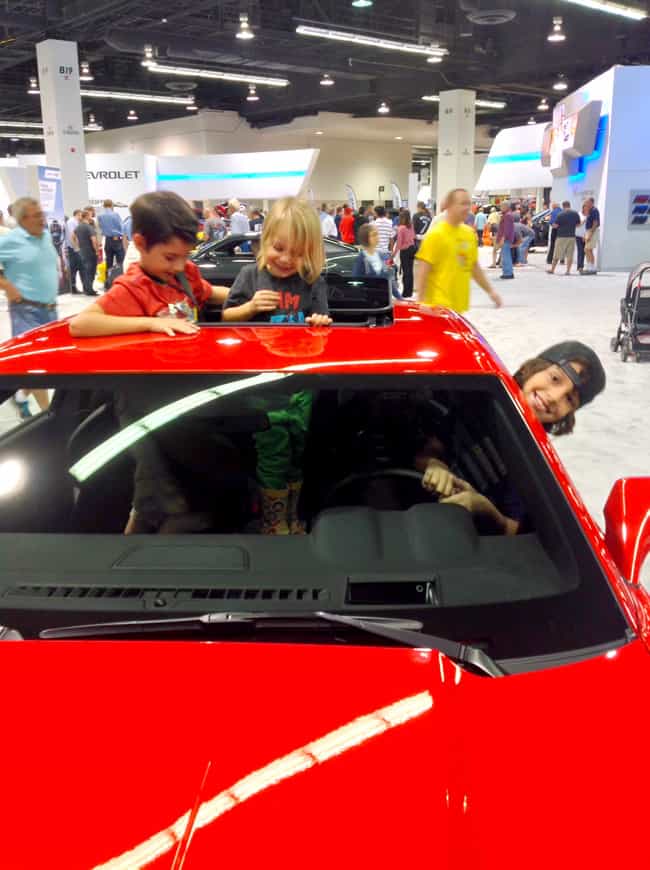 {disclosure: this is not a sponsored post. my family received complimentary admission to facilitate this review. all thoughts and opinions are a gazillion times my own.}