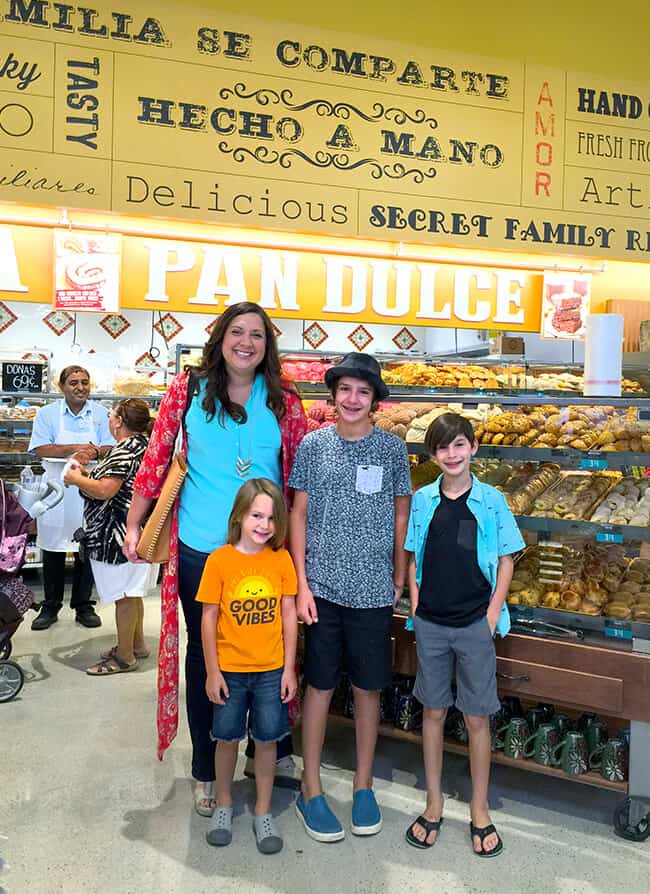 last week, the boys and i were invited to the Grand Opening of Northgate Market in Anaheim on the corner of St. College and Lincoln. Northgate Markets are a chain of Mexican markets founded and run by the Gonzales Reynoso family who immigrated from Mexico. the first store was opened in 1980 in Anaheim on Anaheim boulevard. now their stores are located all over Southern California and include quality Hispanic foods including a meat department, bakery, tortilleria, and prepared foods, in addition to a sizable section of domestic and imported Latin American grocery goods.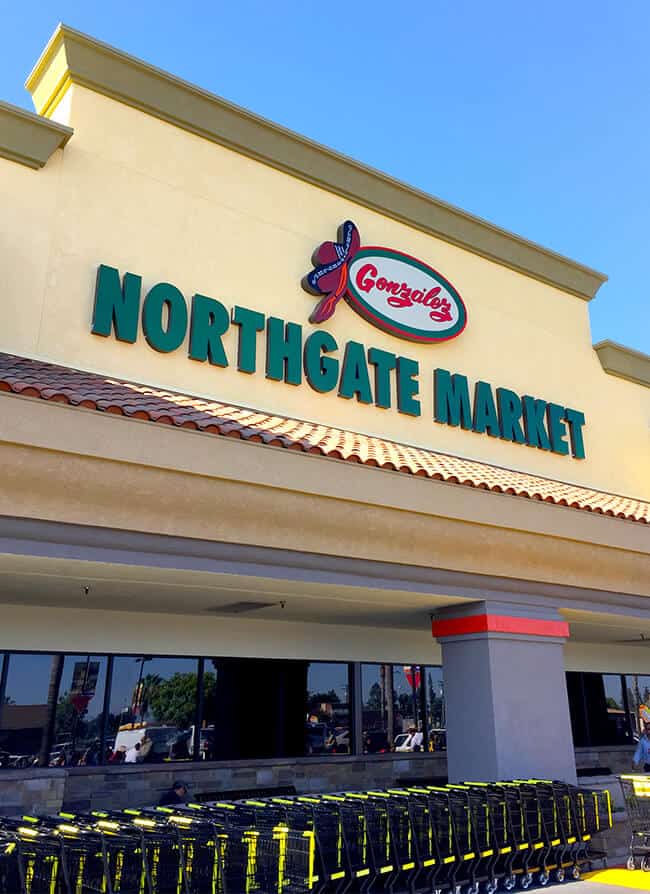 it's been a long time since i have been to a Mexican market...mainly because there aren't any located nearby, so its not convenient. but this Northgate Market is pretty close to me, so i can definitely make trips there more often. we had no idea what to expect...all of the specialty markets i have been to are usually smaller than a traditional grocery store, but i was amazed when i walked into this brand new Northgate Market. it is enormous...and even more impressive is its layout, food selections and quality.
everyone was super excited at the opening. i've never seen so many people waiting to get inside a grocery store. i can tell that this is going to be a favorite market in the area. to celebrate the Grand Opening, the first 300 shoppers got free groceries. there were also dancers and mariachi music. it was a very festive celebration.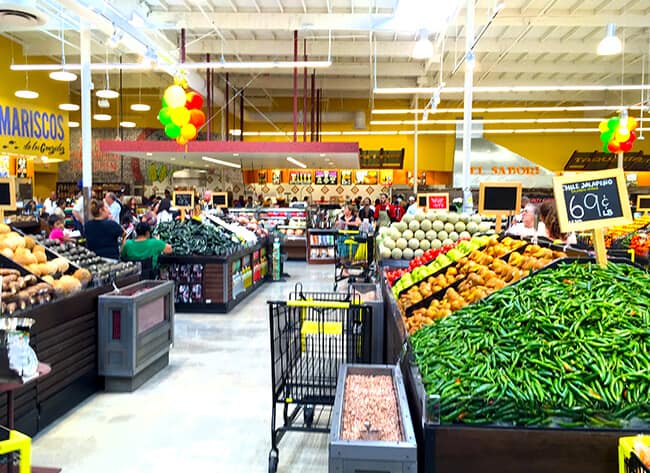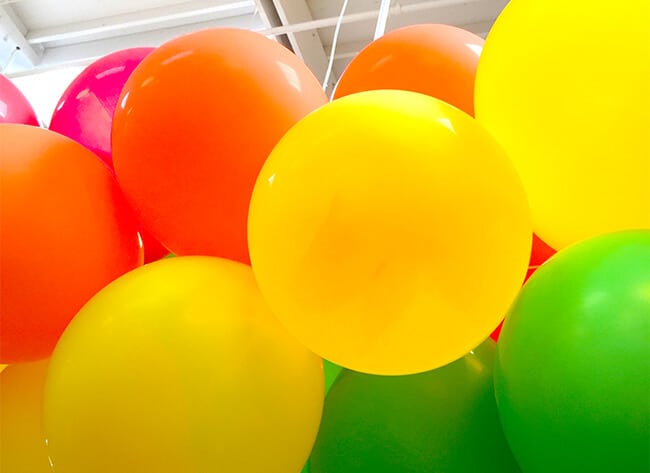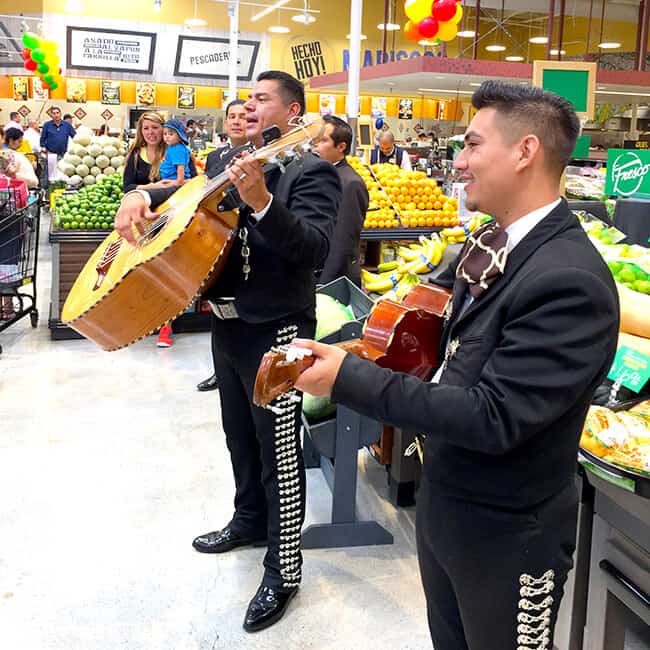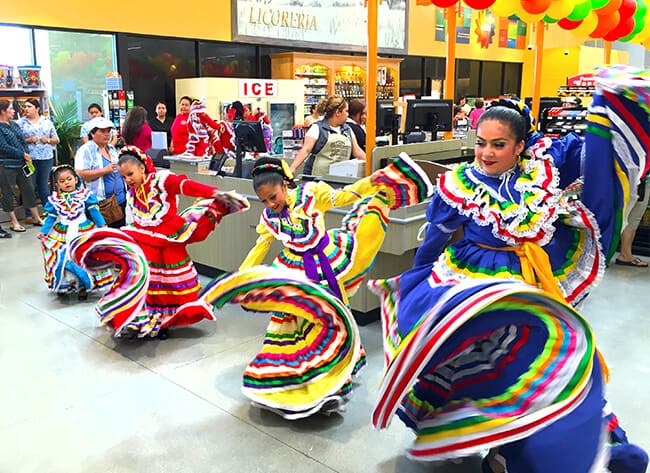 The produce was excellent, and it was fun for the boys to see fruits and veggies that we don't usually see untraditional grocery stores. Plus, there were lots of choices, including organic selections.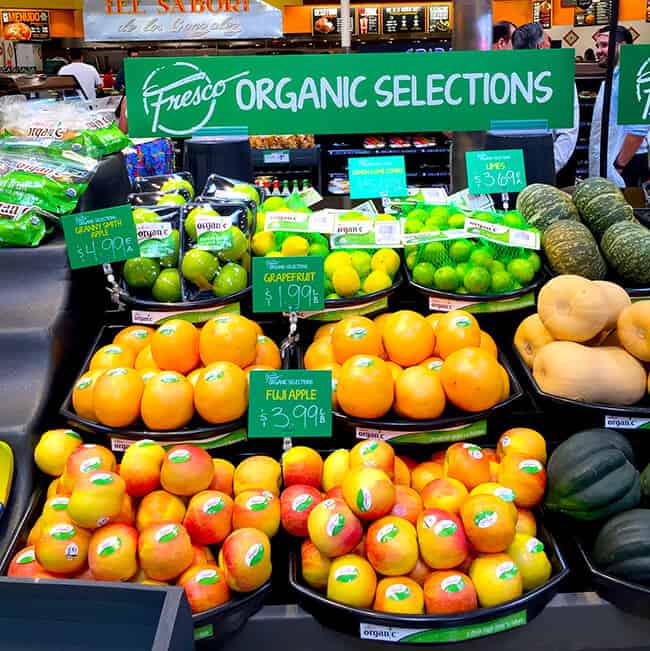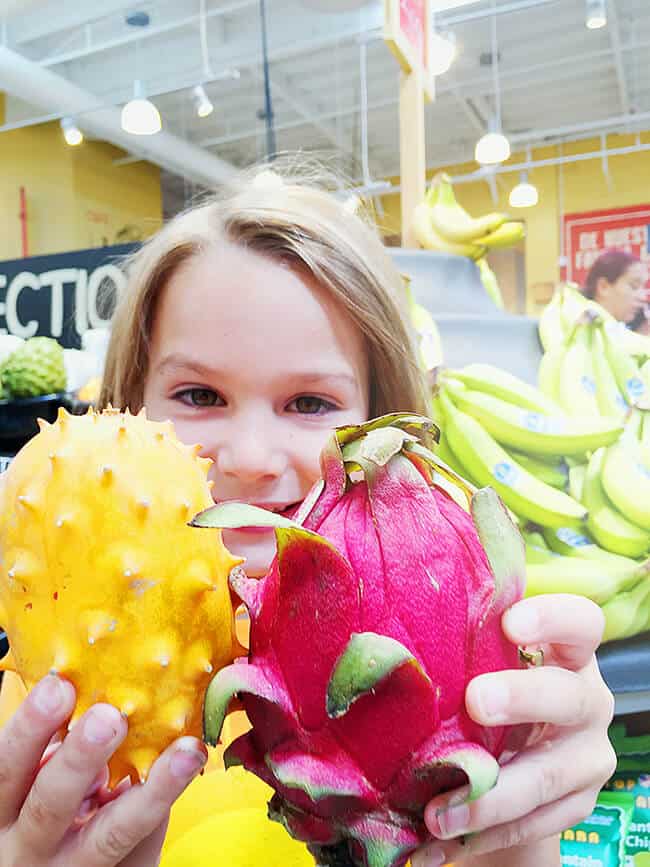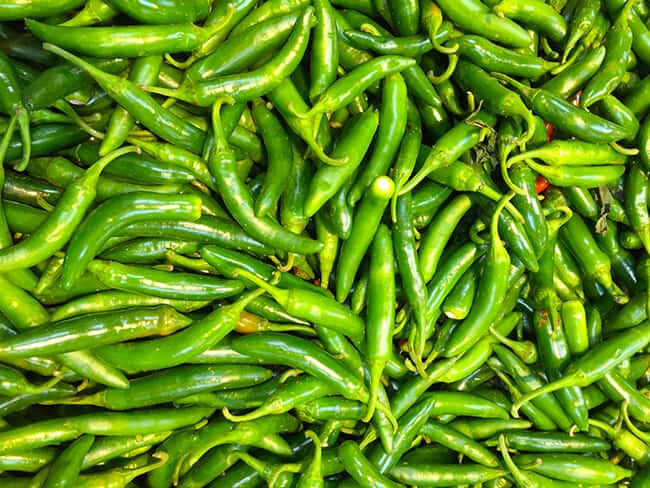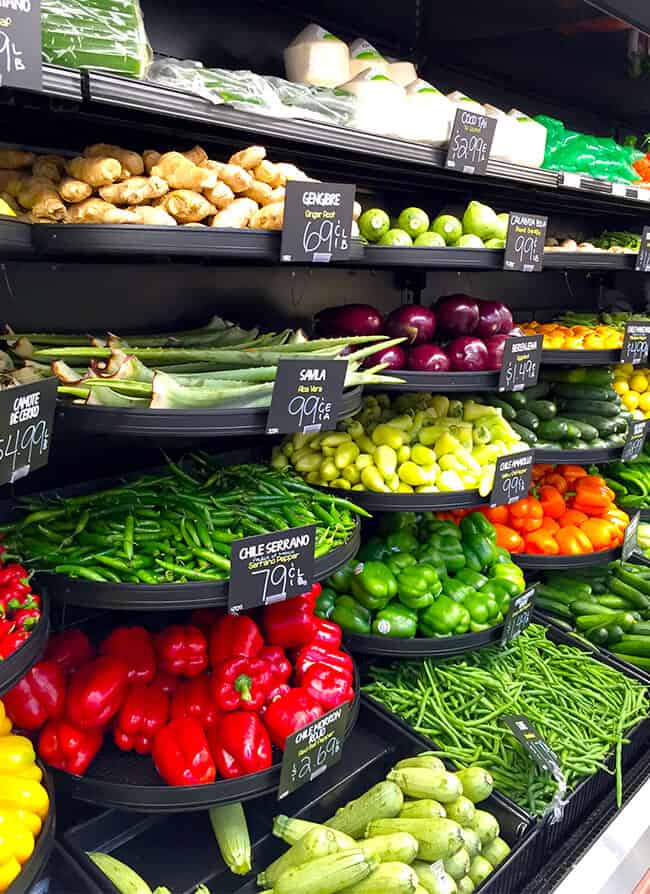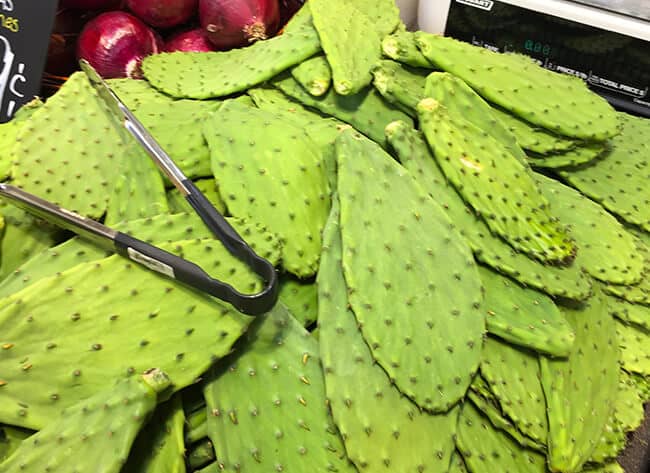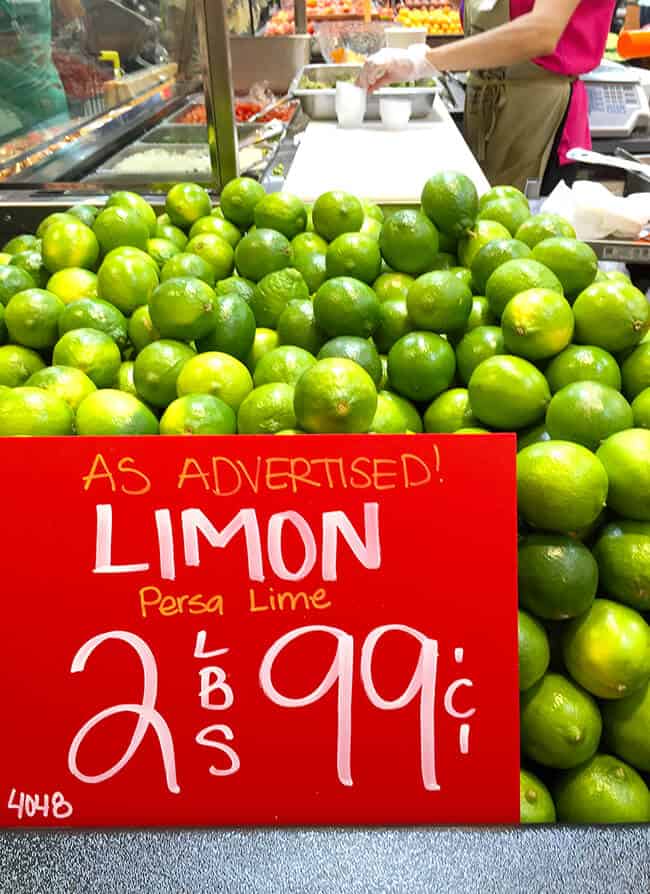 Check out some of the pictures we took on our shopping trip. so many great choices...it was really hard to decide what we were going to get. Everything was so colorful and vibrant, and all of the samples we tried were great. Plus the smell of the food cooking was unbelievable...yum!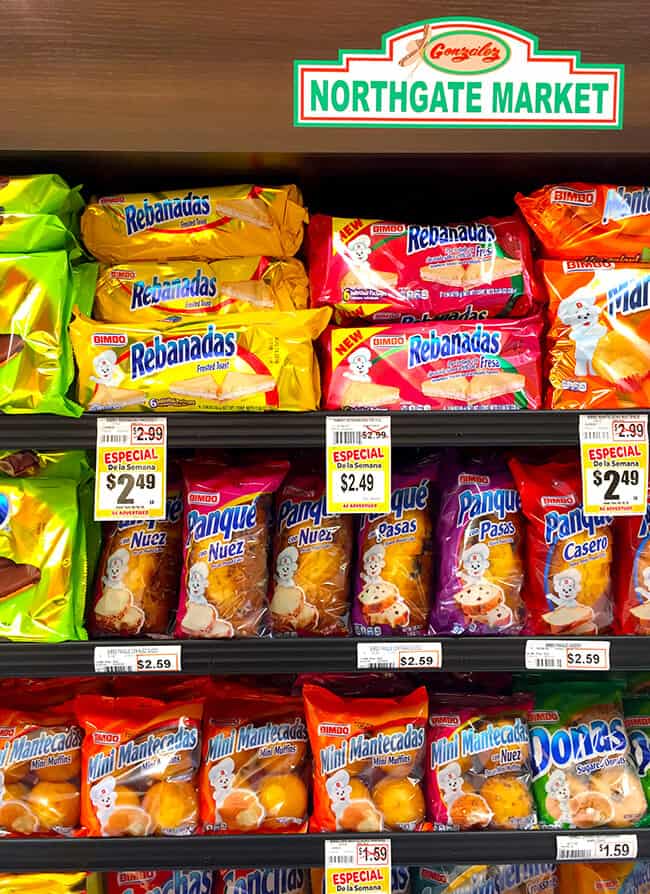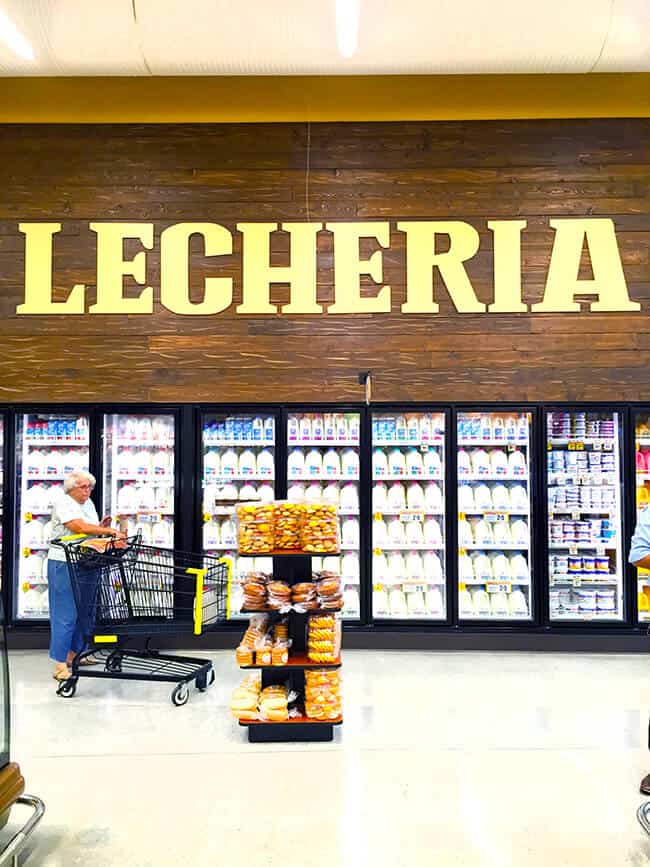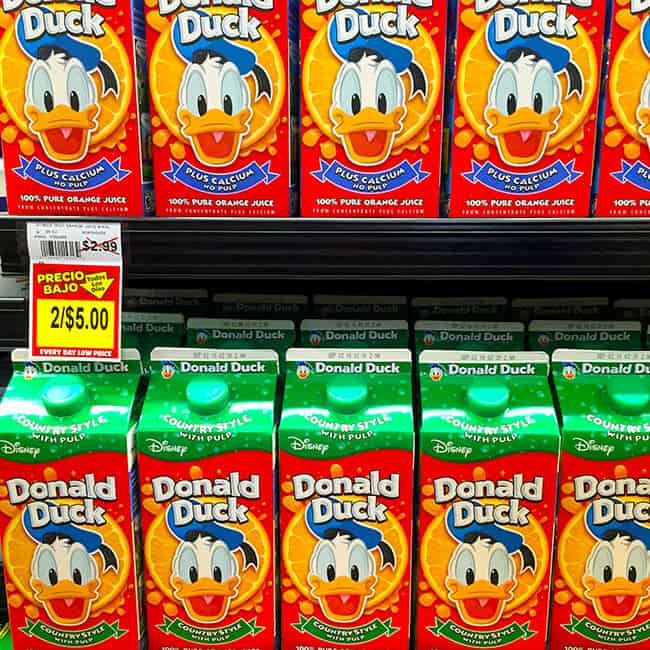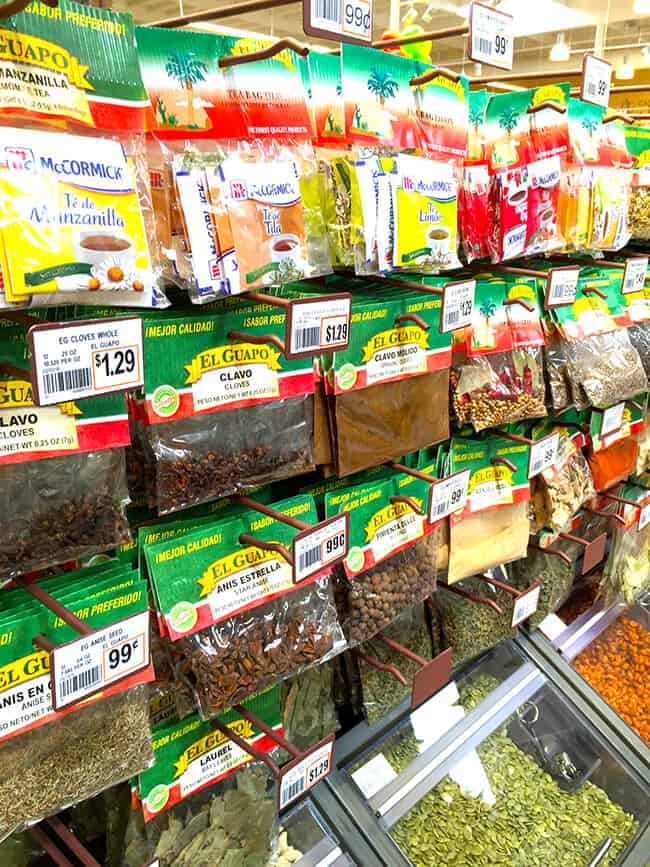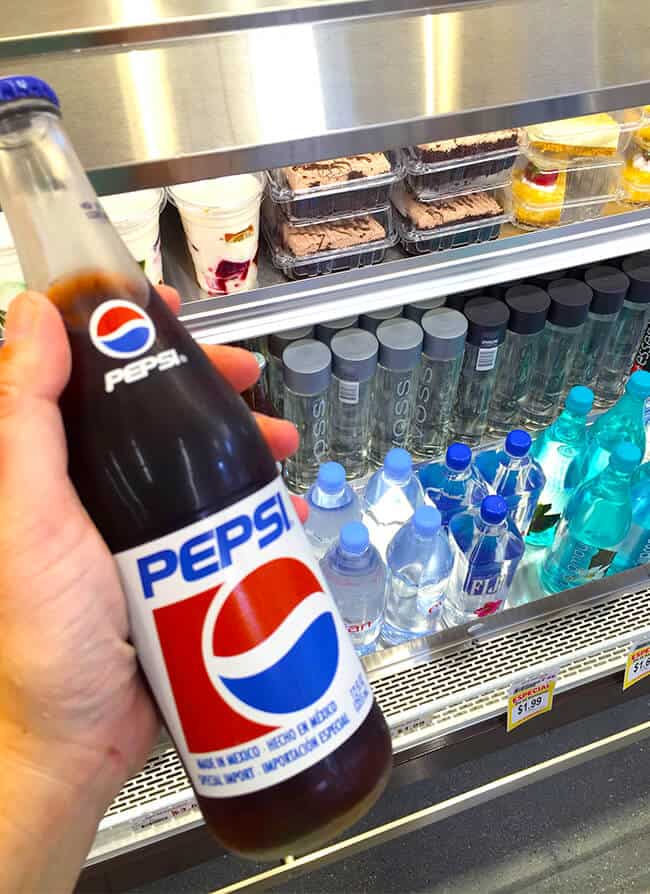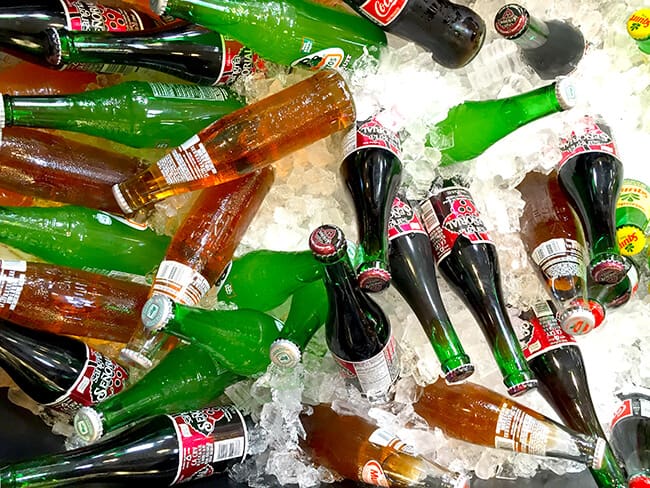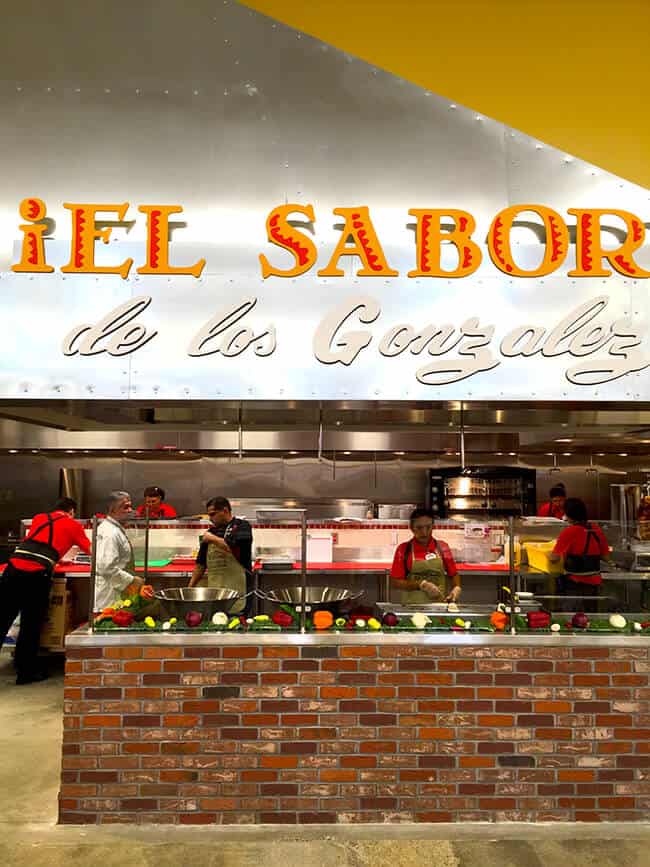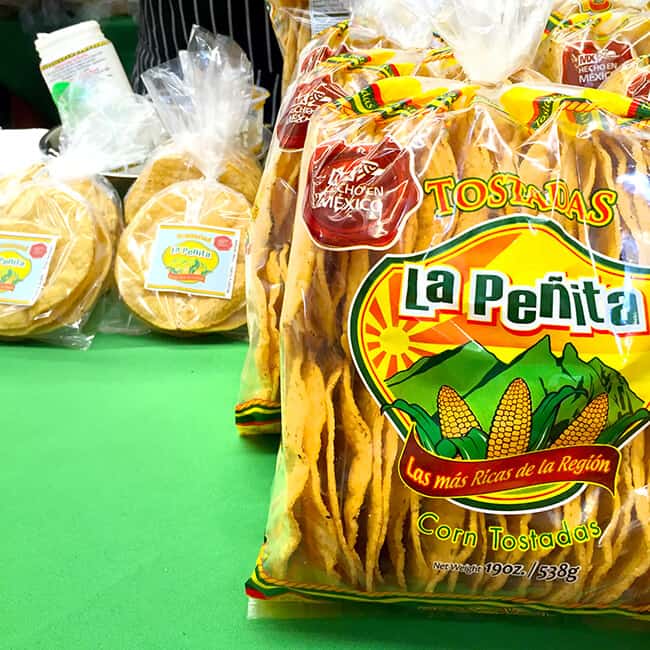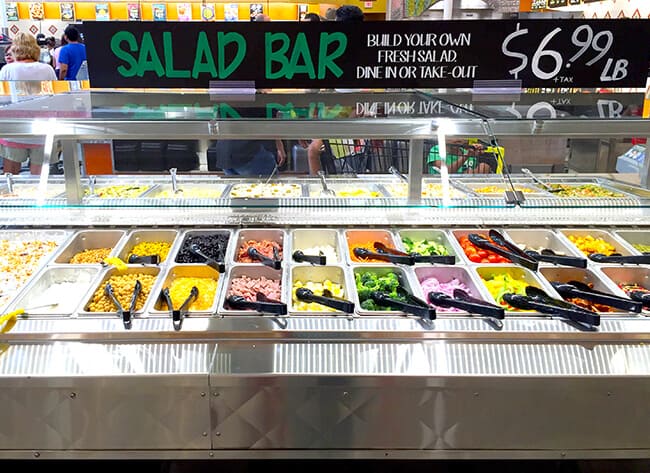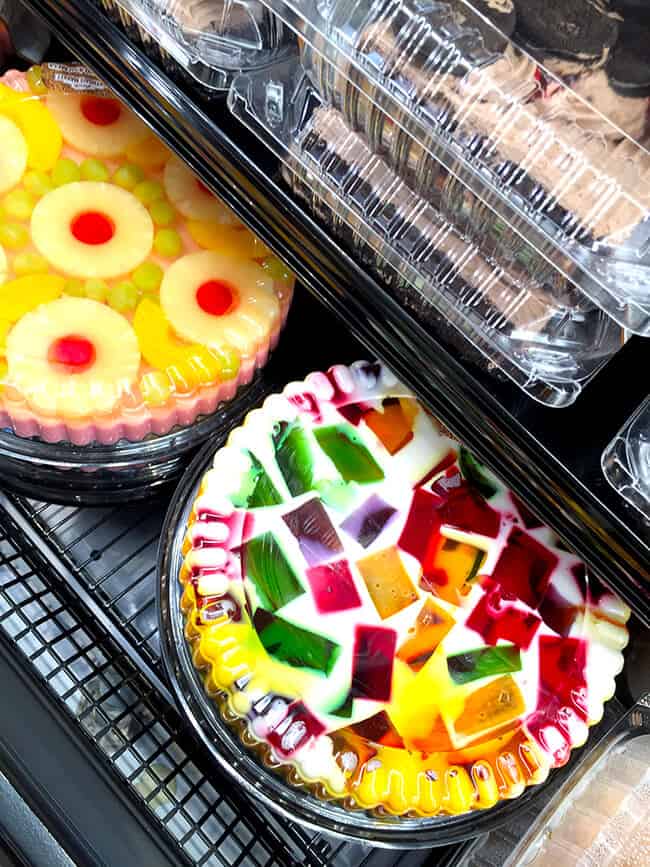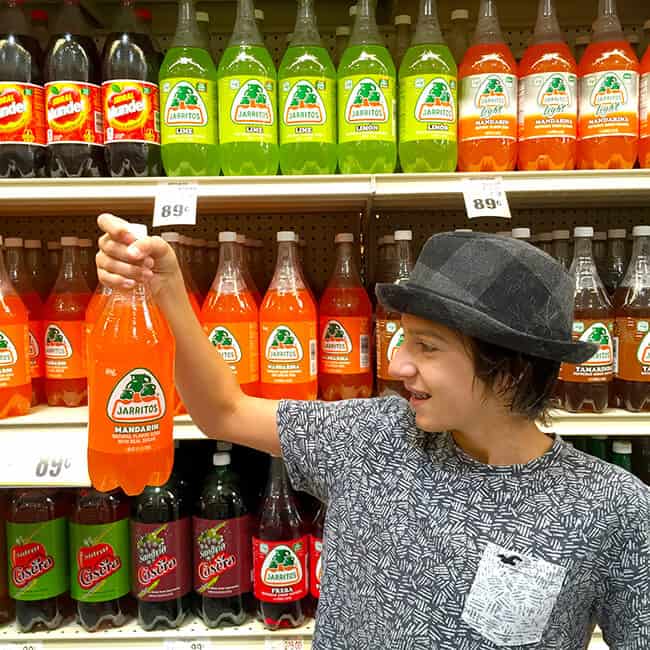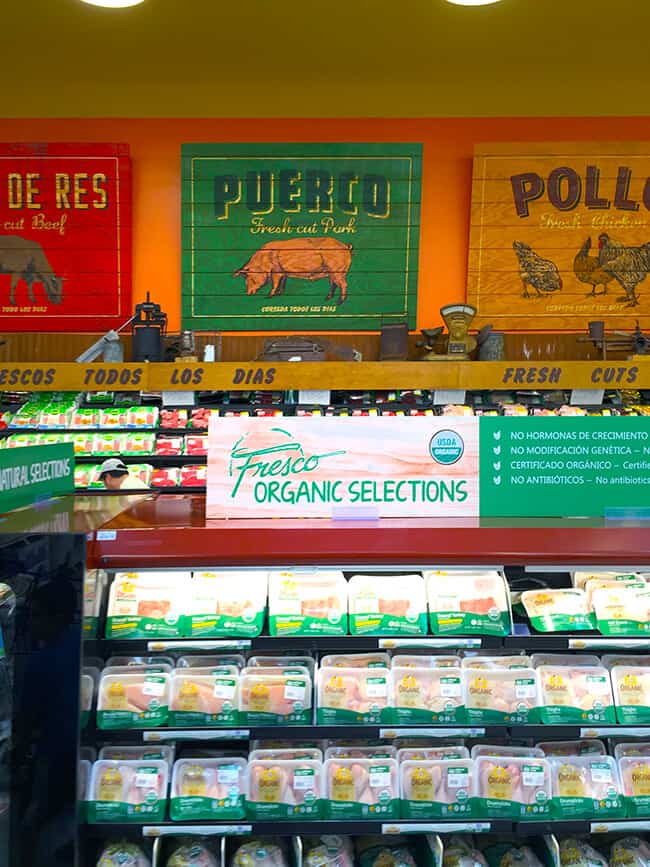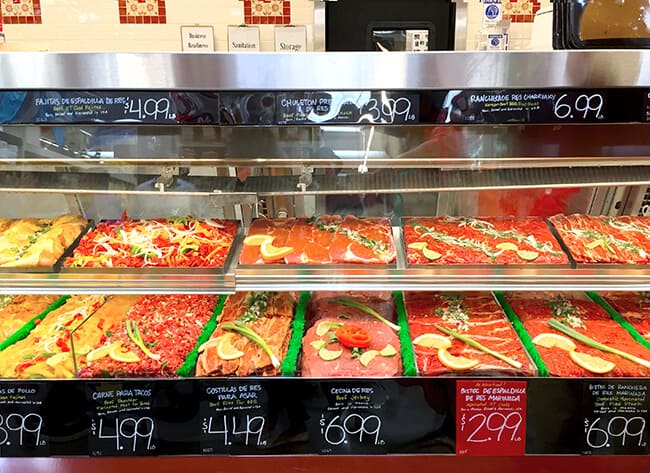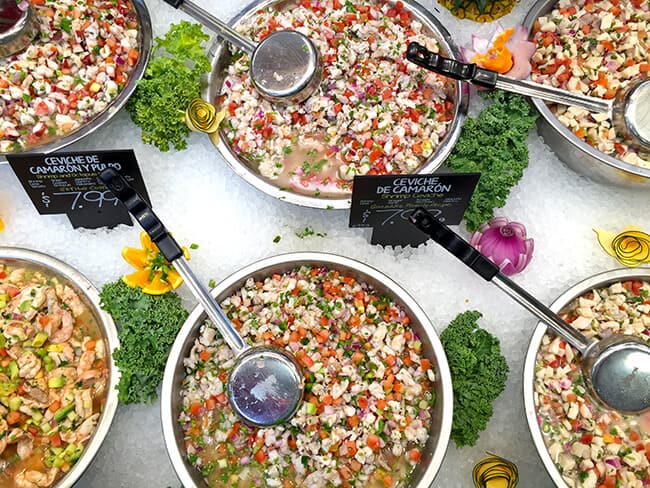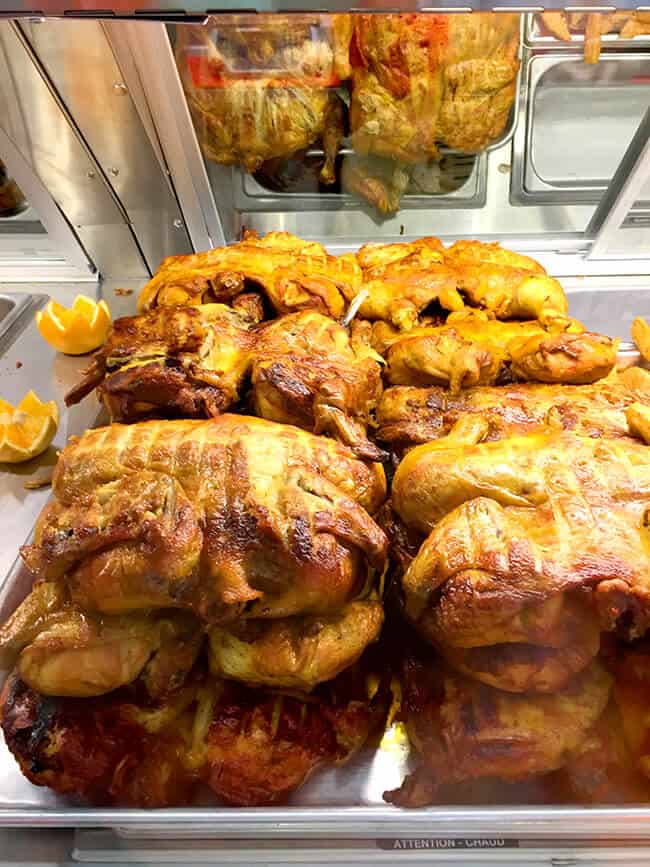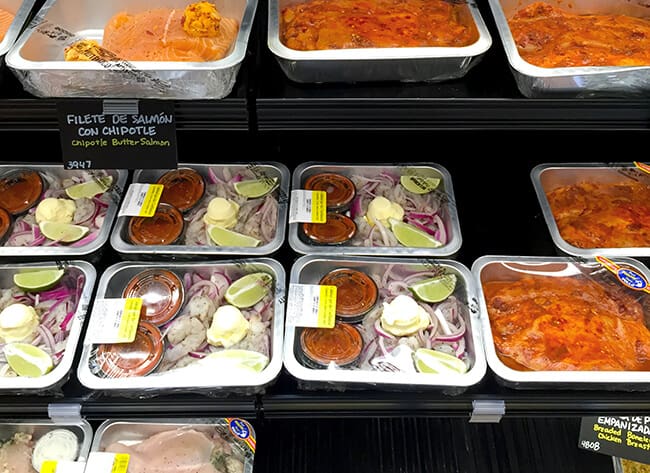 There is even a fresh juice bar where you can get freshly made aqua frescas, orange juice and horchata.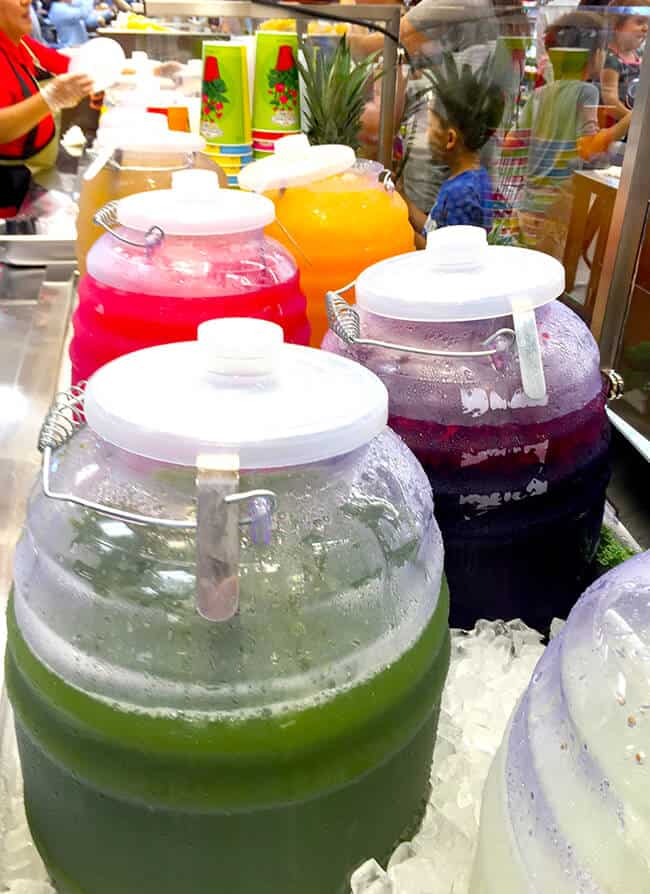 And don't forget about the bakery. everything looked so delicious.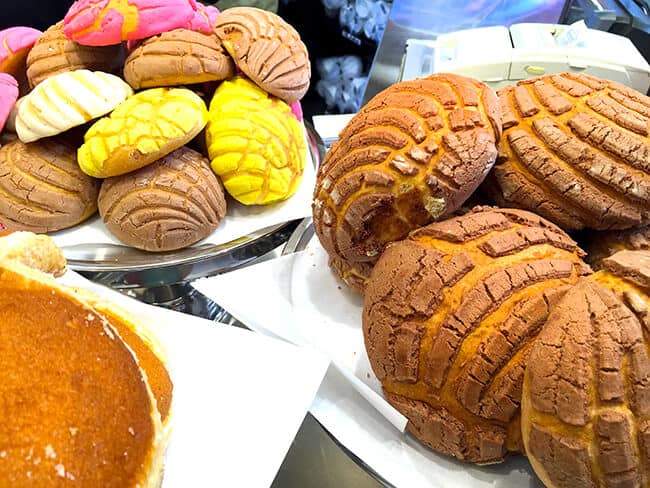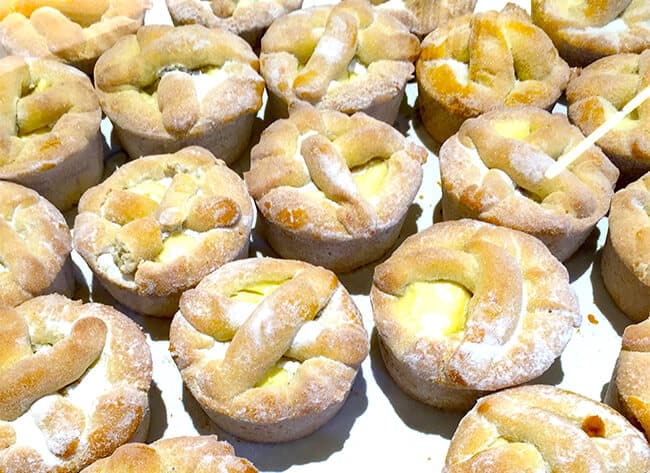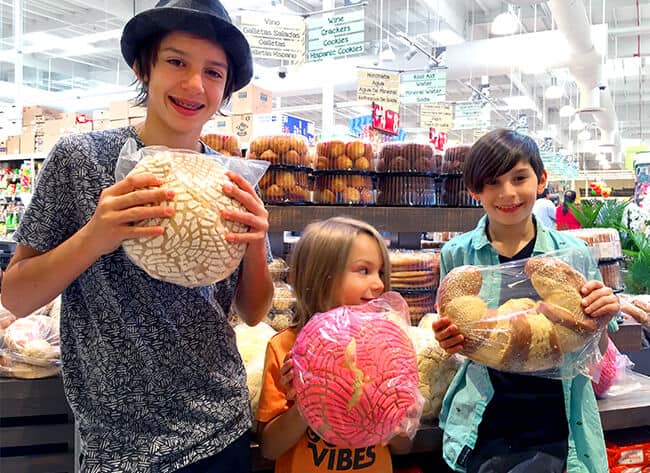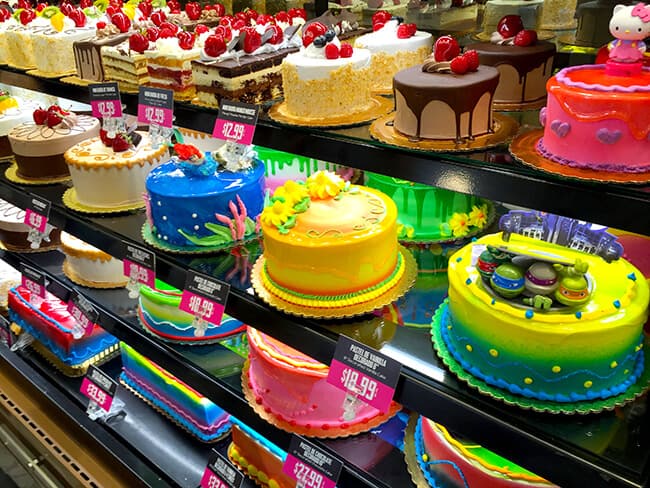 One of the best parts of the market in my opinion was the Tortilleria, where fresh tortillas are being made fresh all day. The boys were thrilled to get to try the fresh toritillas hot off the line. Yum.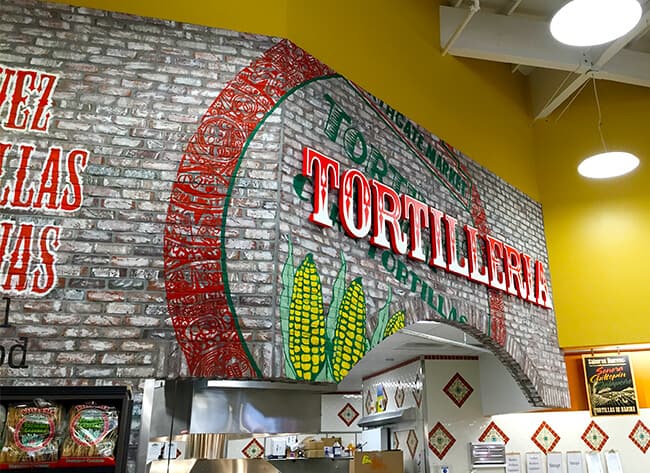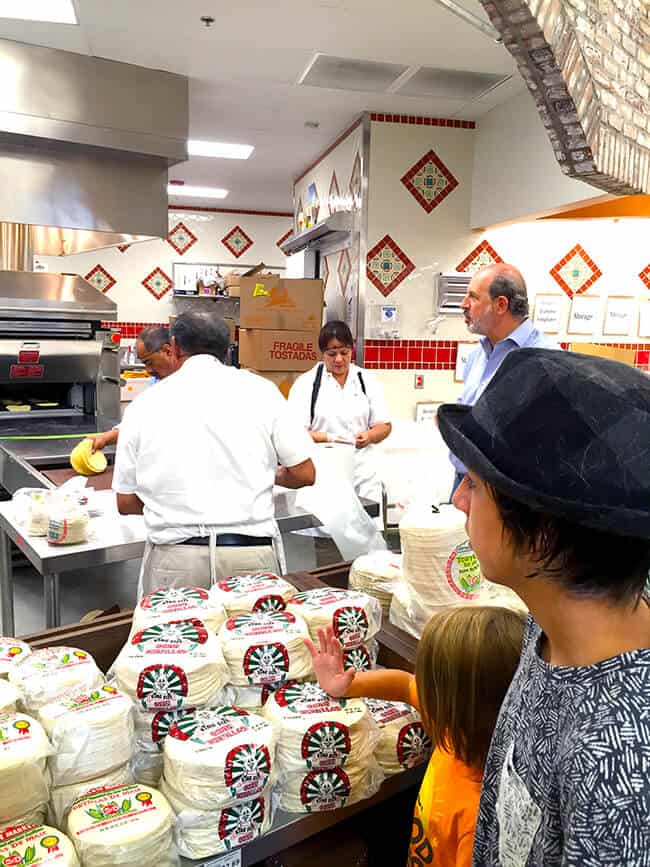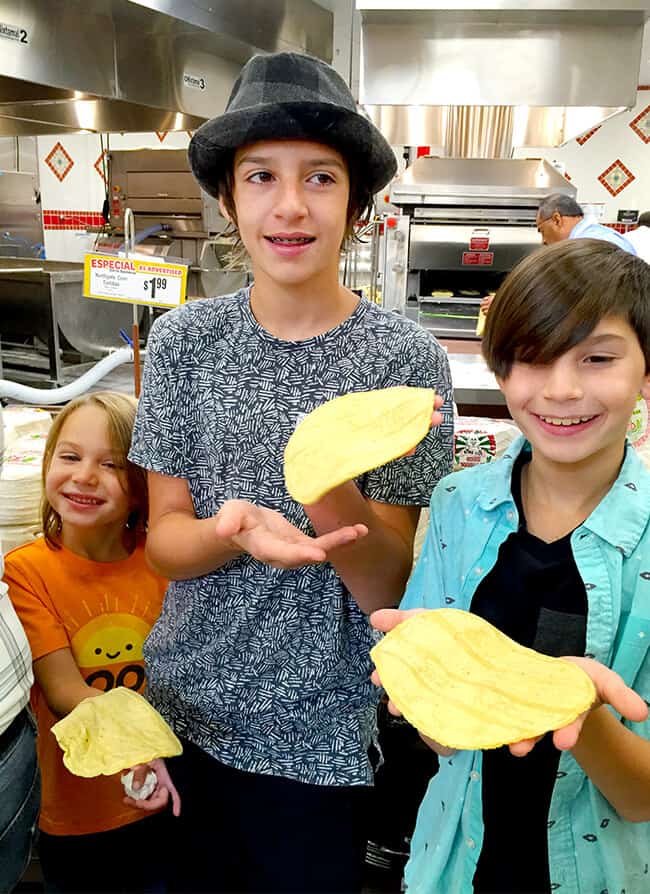 We had a great time checking out Northgate Market! It was a new experience for the boys and I love that they get to see the diversity of foods available in our community of Orange County. We can't wait to go back....as well as i'm sure many of the others who attended the Grand Opening. If you are in the OC, I highly recommend taking a trip to shop at the new Northgate Market in Anaheim, you won't be disappointed.
{ Disclosure: Post sponsored by Gigasavvy. All opinions are my own.}