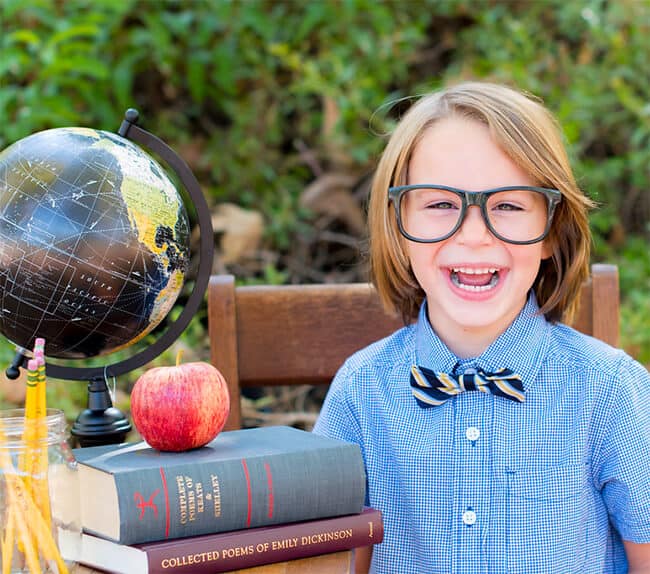 did you know that California has some amazing schooling options available for kids! as a parent of school aged children, there have been times when i have questioned whether or not i have chosen the best school placement for my boys. that is why i have partnered with National School Choice Week (NSCW) to help raise awareness that parents do have different option available to them in their child's education. each child is unique, and that's why finding a successful school system that suits your kids & family's needs is of utmost importance!
What is National School Choice Week?
from traditional public schools, to charter schools, to online academies, to private schools and homeschooling- National School Choice Week brings to light why it's key for families to participate and learn more about their options. there are more than 15,000 events nationwide during National School Choice Week – January 22-28th – the largest series of education events in US history. NSCW is nonpartisan and nonpolitical, and does not advocate for or against any legislation. it is a great opportunity to search for new schooling opportunities and to help other like-minded parents to learn more.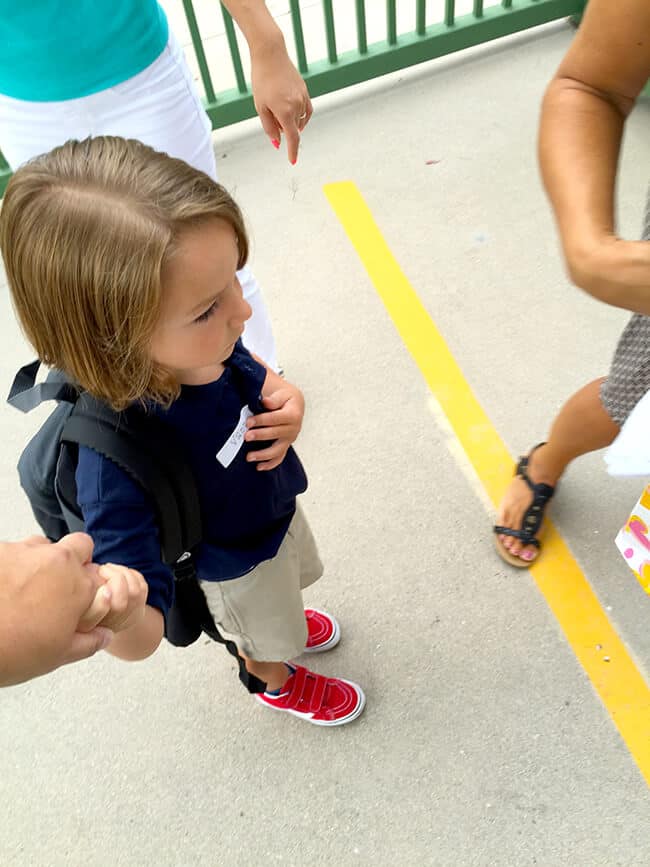 Do parents across America have school choice?
today, more parents in the U.S. have the opportunity to choose educational environments that best suit their children than ever before. the majority of states do allow parents to choose public schools outside of their zoned districts. many times, there are tuition free magnet schools within a school district that educates children based on a theme, such as math or the arts. this allows parents to send their children to schools that favor their children's abilities, talents and likes. in half of U.S. states, students can access opportunity scholarships, tuition tax credits, or education savings accounts to attend qualifying private schools, PLUS, homeschooling is permitted in every state across the country.
for myself, it was very important that i send my children to a charter school that offers programs in technology and the arts. i wanted to make sure that my kids are exposed to the latest computer technology as well as being able to bring their own computer devices to class. i also wanted my boys to be introduced to different types of arts. i would like for them all to play an instrument or at least try one. so i was thrilled that the charter junior high they attend and will attend has many options in the music program including orchestra, strings, guitar and marching band. musical theater, drama and fine arts are also important to me since i find the boys are very creative.
How can I find what school choices are offered in my area?
school choice policies often vary by city, county, and school district, so to get a better sense of the options available to your family, you will need to look at local resources, such as your state department of education's website, or the website of one of our partner organizations in your state. you can find an official 2017 National School Choice Week events on our interactive event map. here there is information about the big rallies & public events happening near you!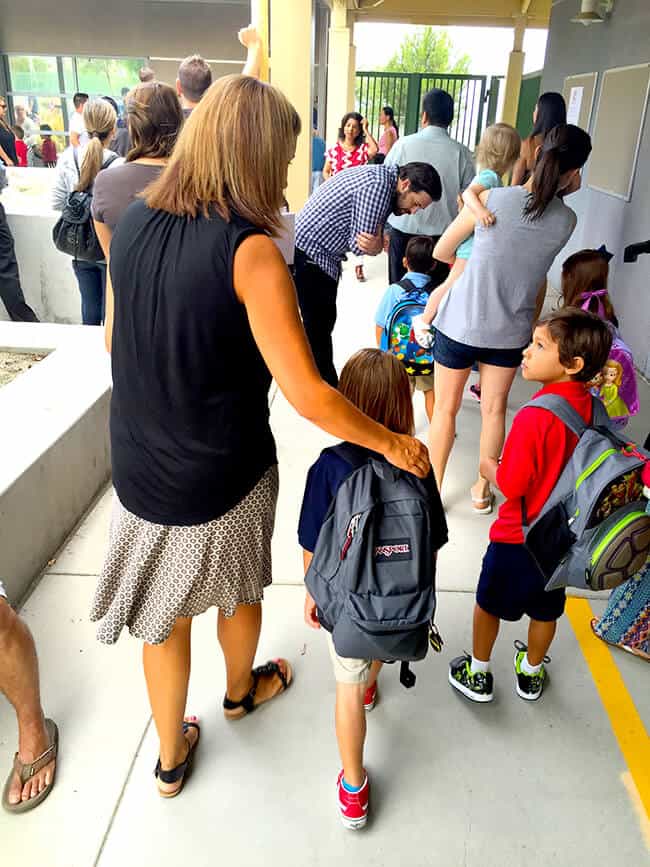 How can I choose a school for my child?
choosing an educational environment for your child is a very personal experience for every family. every child is different and has unique talents, challenges, and learning styles. each family's school choice journey is different and unique – and that's a good thing! five general tips on choosing a school for your child are: start now, define what's best for your child, research your options, make a list of scheduled events, and talk to other parents. you can learn more about these tips here.
it's great to know that i have other options when picking an education choice for my kids. each of them have their very own strengths and weaknesses, so its important to find a school that offers specific services unique to their needs. in fact, my oldest son will be attending a high school in another district next year because he is patient about pre med. luckily this option is available in our state. you can find additional information about the school choice policies in your state, here.​