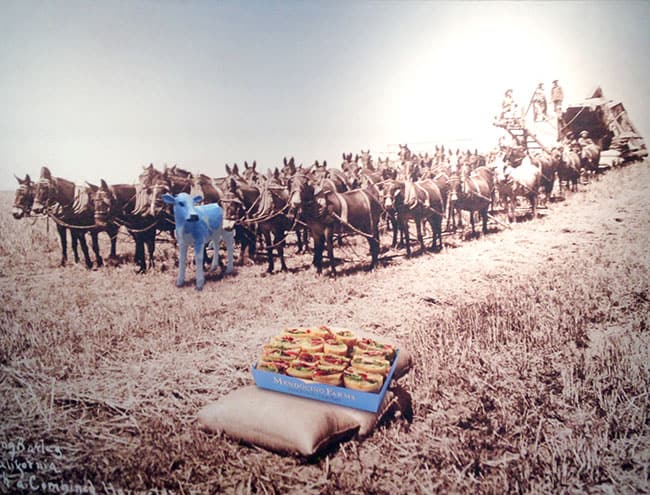 last week, Mendocino Farms Sandwich Market opened its 8th Southern California store right here in Orange County…in Costa Mesa to be exact. Mendocino Farms Sandwich Market is known for their seasonal offerings, and farm fresh produce that come from local farmers all over SoCal. they promote sustainable farming, and specialize in artisan food and drink. while chatting with one of the owners, he told me how they pay special attention to all their ingredients, purchasing them from local artisans…such as their fresh-made mozzarella and home baked bread. everything is the highest quality you are looking for.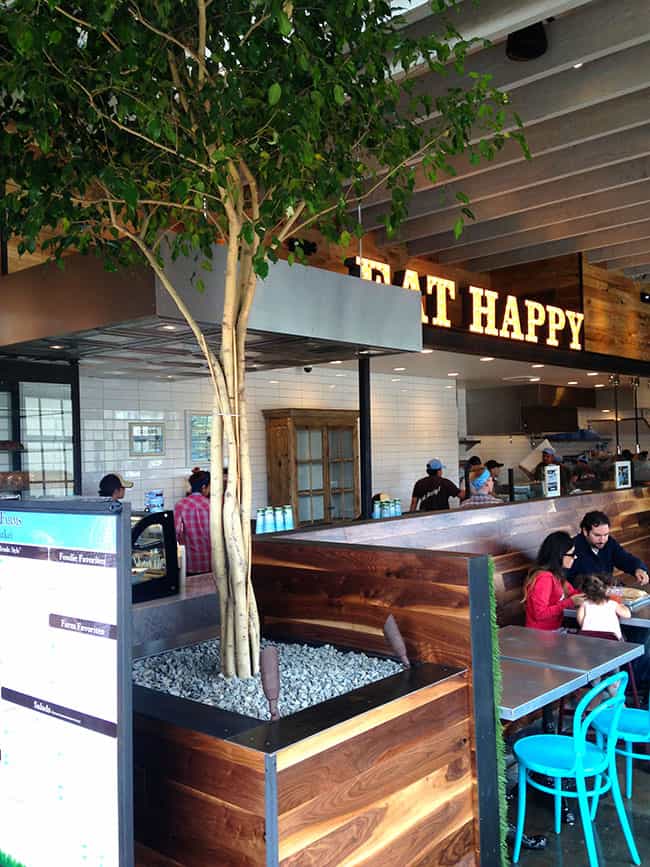 it's great to know who the farmers are that produce the food that is served at the Mendocino Farms Sandwich Market.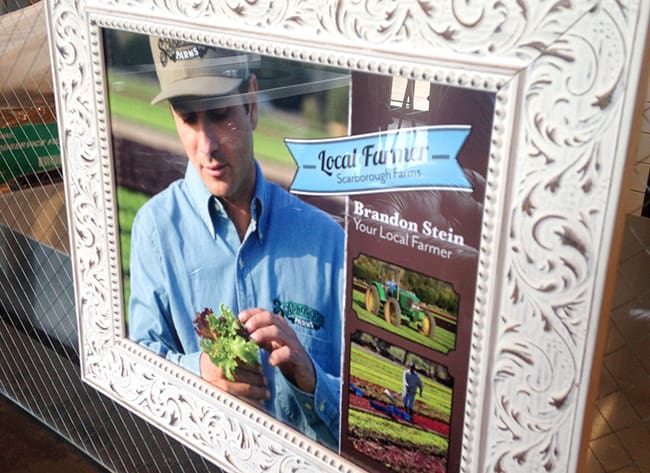 we were able to go try some of the food options served at Mendocino Farms Sandwich Market and were thrilled with how great everything tasted. the sandwiches and salads are made fresh to order by the talented staff in the blue hats.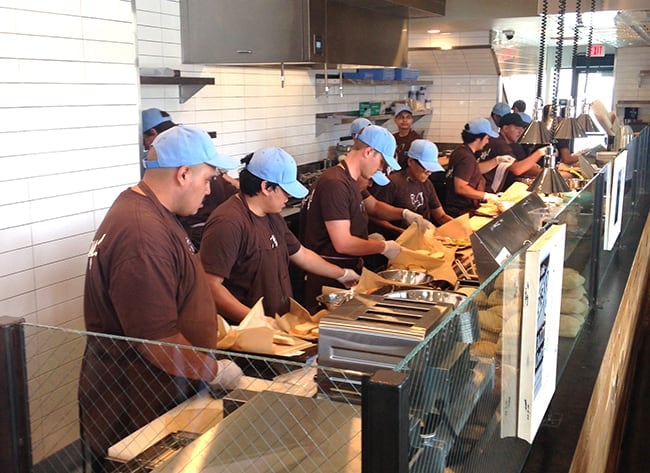 i got the Prosciutto & Free Range Chicken ($9.85) that had Creminelli prosciutto & shaved, roasted free range chicken breast with local Gioia fresh mozzarella, crushed honey roasted almonds, basil pesto, balsamic vinegar, tomatoes on panini grilled ciabatta. it was really, really good, and i highly recommend this sandwich, as it was recommended to me as well.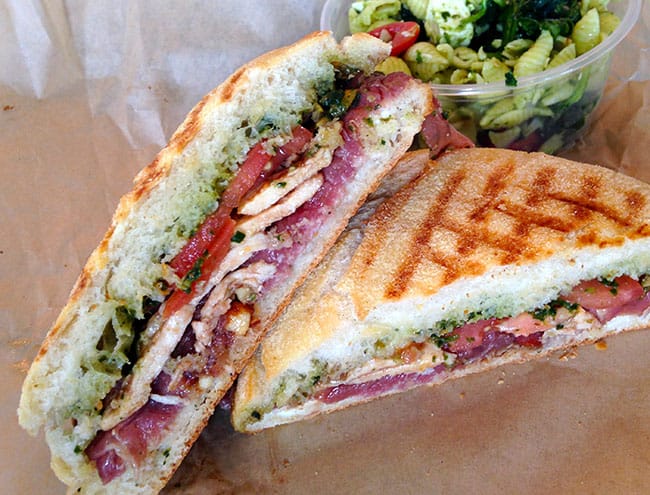 we also tried the Modern Tuna Melt ($8.95) with all white albacore tuna with fresh herbs, farmhouse cheddar, vegenaise, housemade pickles, red onions, tomatoes, Scarborough Farm's greens on panini grilled buckwheat. look how fresh it looks!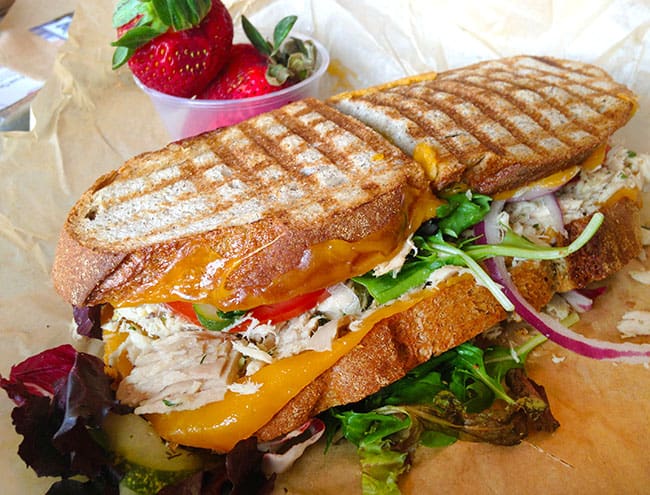 and the Summer Cubano ($8.95) loaded with slow braised carnitas, Prime honey ham, Mendo mustard, housemade dill pickles, cuban mojo sauce, local crispy plantains on Drago Bakery soft roll. my hubby really loved it. i must also add that the Drake's Family Lemon Pasta Salad is now my favorite pasta salad.
you can also get fresh salads like this Save Drake Farm's Salad ($10.75) with shaved, roasted free range chicken breast, Herbes de Provence marinated Drake Family Farm's goat cheese, pink lady beets, green apples, dried cranberries, honey roasted almonds, red onions, Scarborough Farm's greens, butter lettuce & romaine with citrus vinaigrette.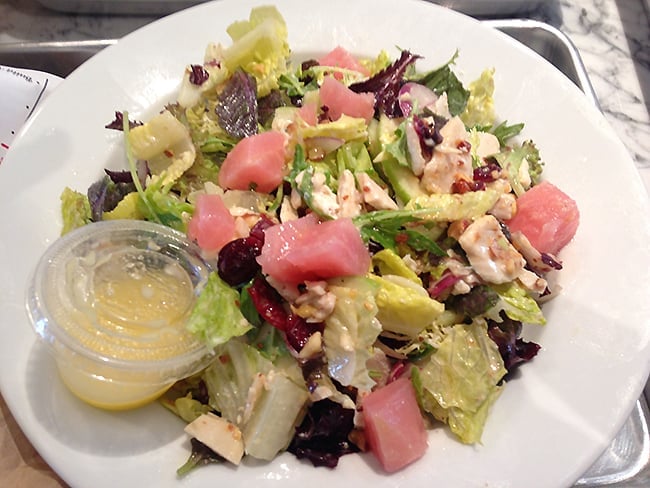 or this BBQ Pulled Pork ($8.95) slow roasted, shredded pork in a chipotle BBQ sauce, housemade pickles, farmhouse cheddar, mustard pickle slaw, potato salad spread on panini grilled Drago Bakery's soft roll. my son got this as he LOVES pulled pork sandwiches.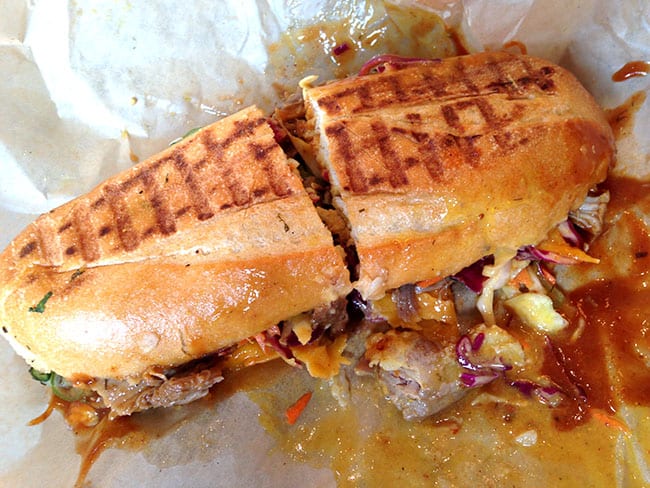 and the kids menu has some favorites like Grilled Cheese, meat and cheese panini's and house made Peanut Butter & Jelly Sandwiches.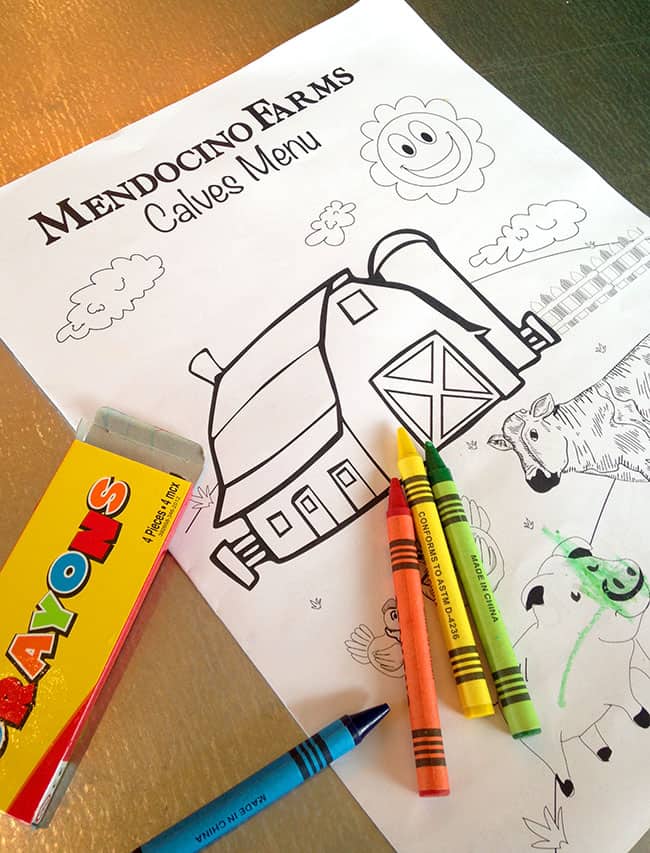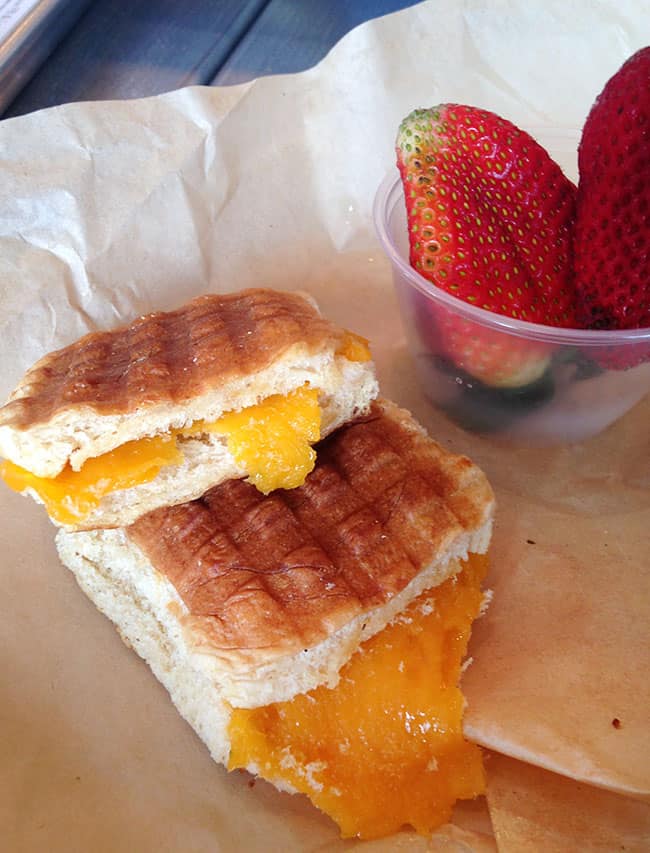 my boys were really excited to have soda pop for their meal. this PUCK's soda comes in some really yummy flavors, made from all-natural ingredients and cane sugar. it also is brewed in small batches to perfect it's flavors. it was the best soda we have ever had.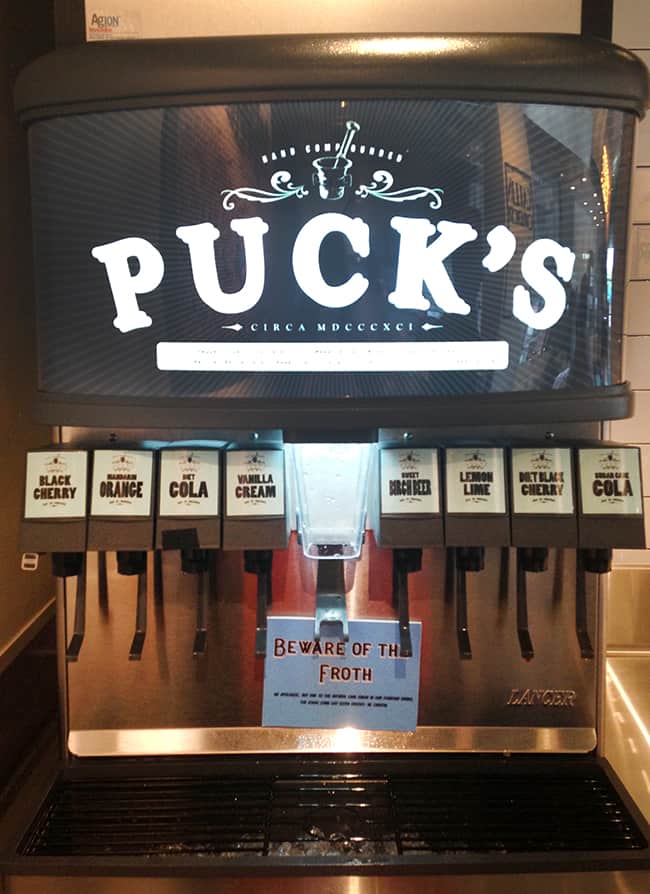 you can top off your meal with some gourmet chips, fresh lemonade and freshly brewed ice tea.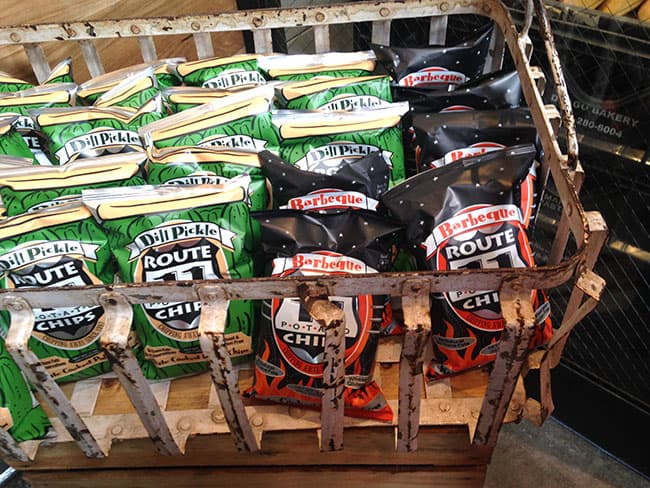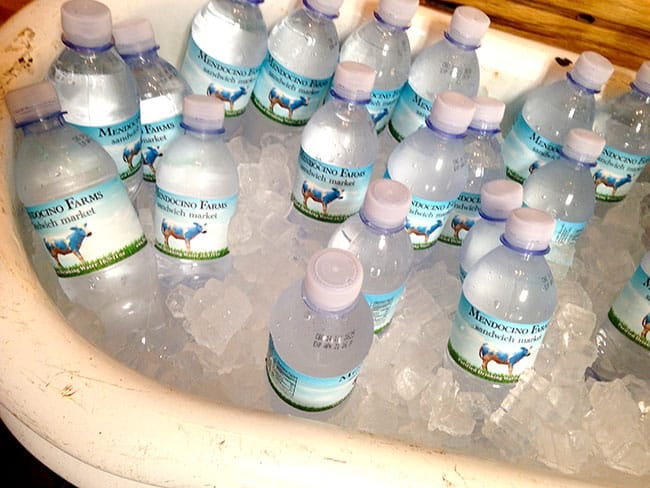 the cool thing about Mendocino Farms Sandwich Market. it's decor is rustic meets modern chic meets farm house cool and you have a choice to sit on an oversized sofa, faux grass benches or enjoy the sunshine on the patio. and their signature color is the periwinkle blue.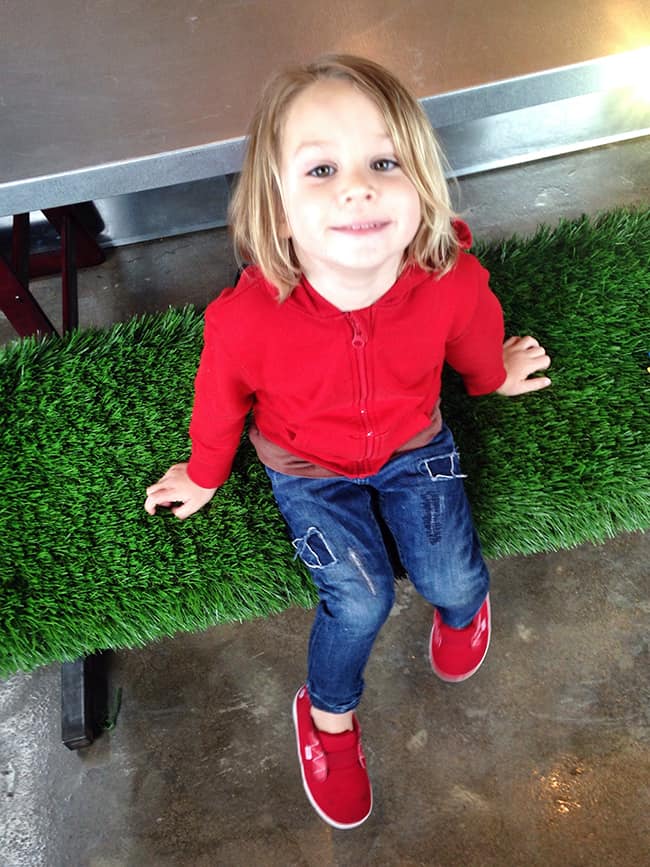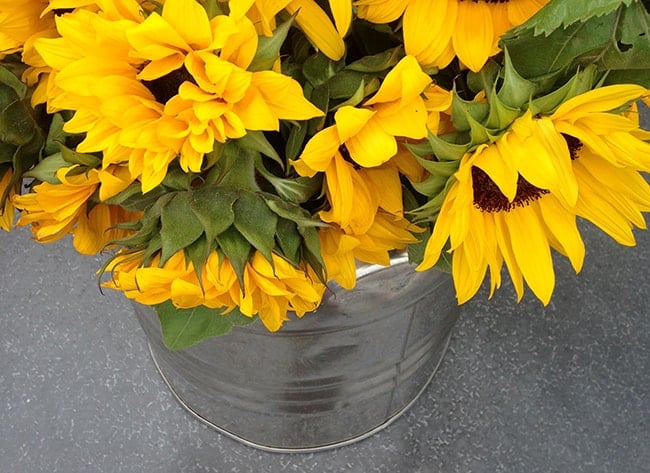 we really enjoyed our visit to the Mendocino Farms Sandwich Market, and especially loved to know that the food we were eating was farm fresh and healthy.
if you would like to visit one the Medocino Farms Sandwich Market in Costa Mesa or one of the 7 other locations, click here for information on the locations.