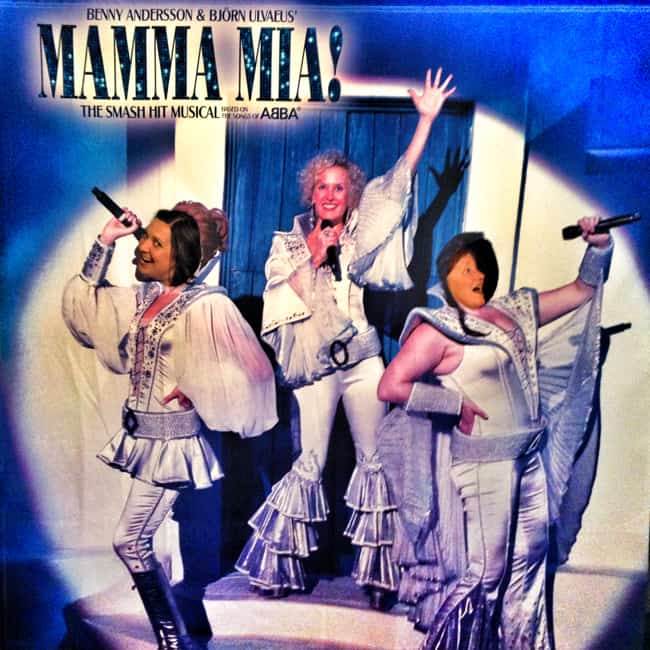 last night i enjoyed a lovely girls night out with my dear friend Laurie. we went to see the smash hit musical Mamma Mia! being performed at the Segerstrom Center for the Performing Arts. Mamma Mia! is based on the songs of ABBA , the popular swedish pop band of the 70's & 80's known for songs such as "Dancing Queen" and "Money, Money, Money." the show was FANTASTIC and will be at the Segerstrom April 8-13th, 2014.
Mamma Mia! is a celebration of mothers and daughters, old friends and new family found. it takes you through the story of daughter Sophie, who is getting married and wants to find her father whom she has never met. while reading her mother Donna's journal, she finds that there are three men who could possible be her dad. she invites them to the wedding without her mother's knowledge….and the rest is history. you are going to need to go see the play to find out!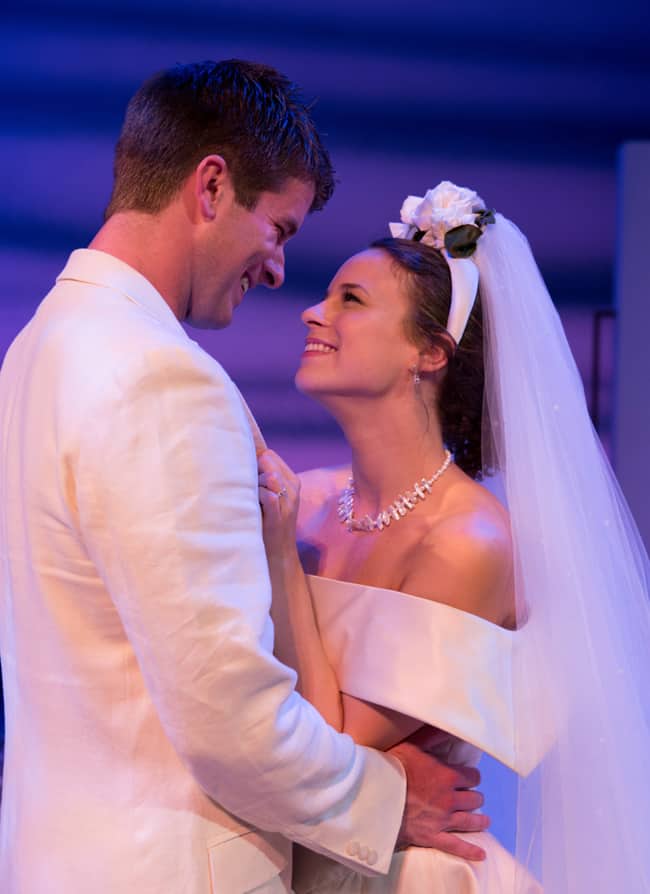 we had such a fun time at the show and we were literally dancing in our seats by the end of the show and the entire audience was singing along with the Mamma Mia! cast.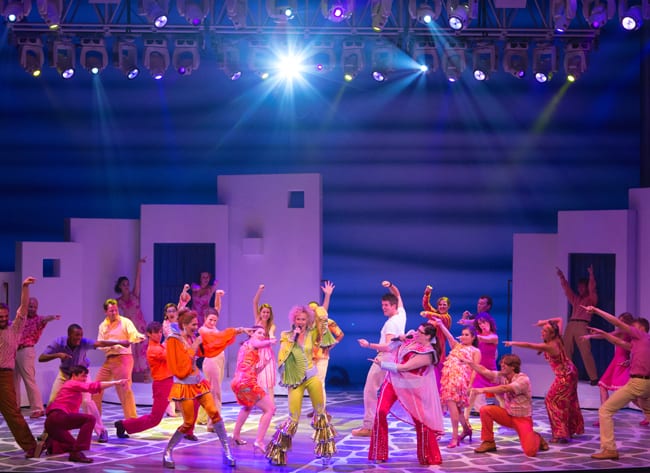 this show makes for a fabulous girls night out or mother/daughter evening. i wouldn't recommend this show for young children, but it is great for young adults and adults alike. be sure to arrive early so you can share some dance moves with your friends on the dance floor. and also get your picture taken with the Mamma Mia! backdrops.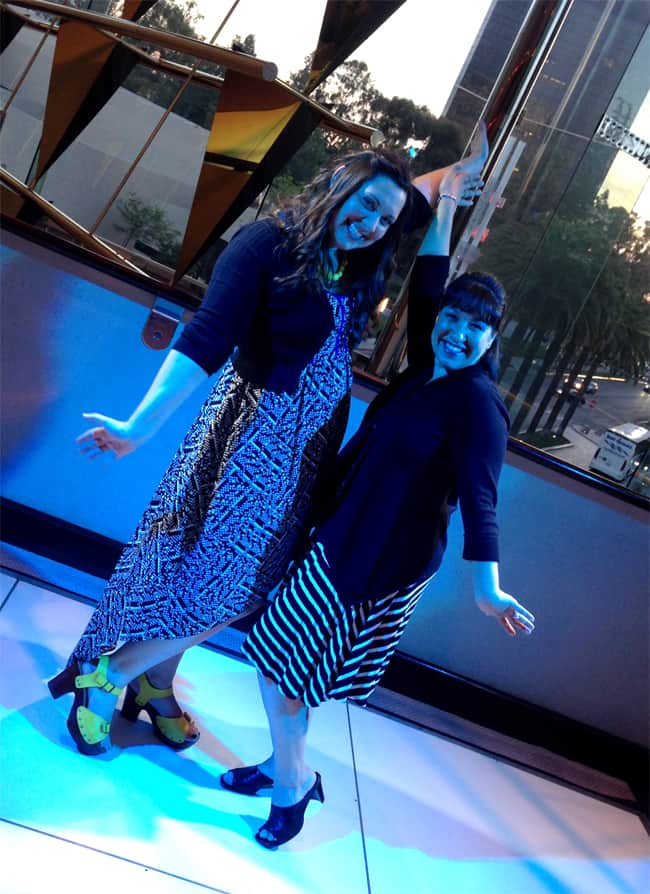 wanna go? hurry and get your tickets. this show only play this week at the Segerstrom Center for the Arts.
Mama Mia!
The Segerstrom Center for the Arts
Tuesday, April 8th • 7:30 p.m.
Wednesday, April 9th • 7:30 p.m.*
Thursday, April 10th • 7:30 p.m.*
Friday, April 11th • 7:30 p.m.
Saturday, April 12th • 2:00 p.m. & 7:30 p.m.
Sunday, April 13th • 1:00 p.m. & 6:30 p.m.
start at $29 person
purchase at the Box Office, 600 Town Center Drive Costa Mesa, CA 92626
open 10 a.m. – 6 p.m. daily
{disclosure: i received complimentary media tickets to reveiw the show. all thoughts and opinions are my own.}