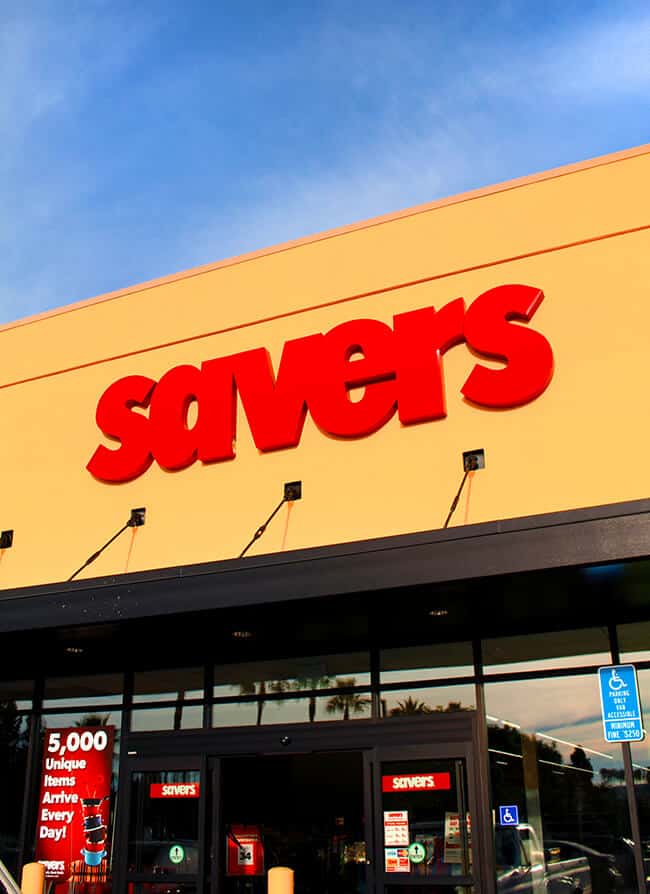 it's that time of year....back to school time! now that the kids are settled in their new routines, it's time for me to get the house in order. this is the time of year when i like clean out the house and get rid of everything we have outgrown or don't use anymore. with the holidays approaching, i NEED the house decluttered and to make room for any new things the kids will acquire from the holidays. so it's the perfect time for me to partner with Savers, local thrift shops with a big heart!
this weekend, the boys and i made a trip over to Savers to donate some gently used clothing, shoes and toys. Savers has a special business model of purchasing, reselling and recycling. it gives communities a smart way to shop and keeps more than 650 million pounds of used goods from landfills each year.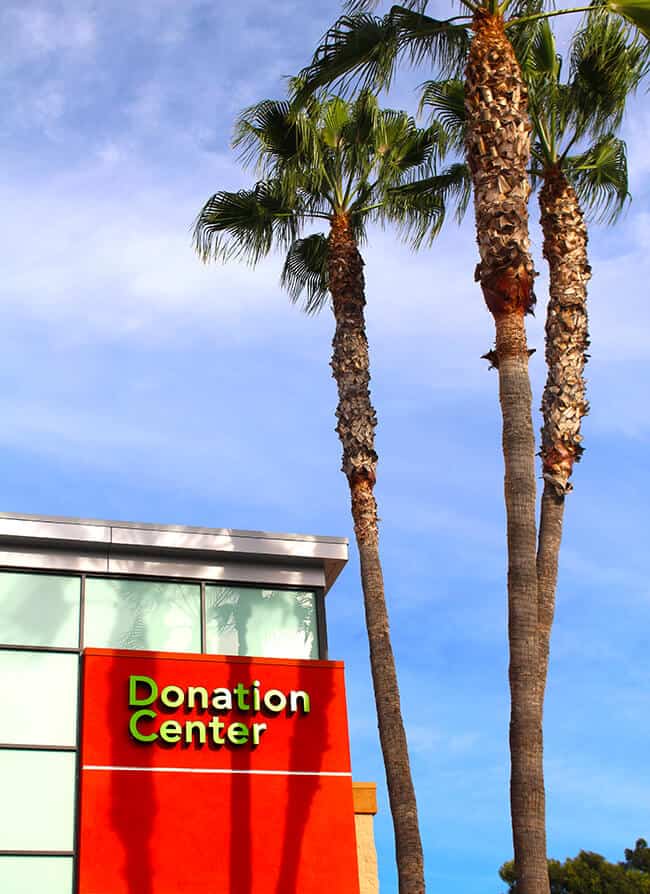 and the best part about Savers, is that they help more than 120 nonprofit organizations by paying them for donated goods, which supports their vital community programs and services. all in all, Savers operates over 330 locations and has 20,000 employees in the United States, Canada and Australia.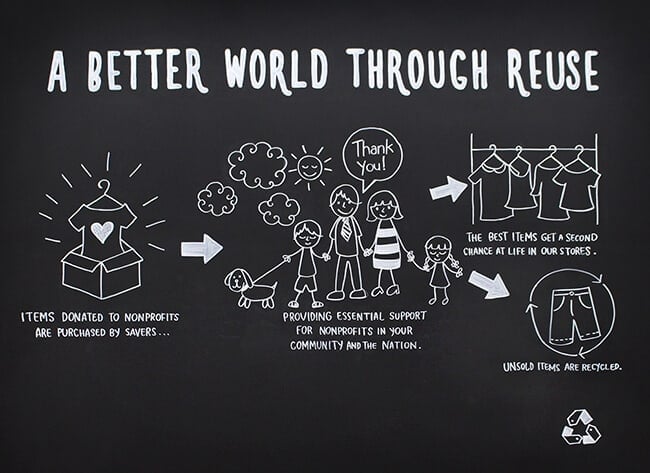 donating your unwanted household items to Savers is a very easy way to give back to your very own community. since the money made on these item helps non-profit charities in your area, you can feel good about your donations. all you have to do is drop of you items at a drop off location near you. Orange County and Los Angeles have many donation centers throughout Southern California.
LA's local Epilepsy Foundation of Greater Los Angeles is very excited to have just opened 7 new Donation Drop Spot locations across the southland for you convenience: Bristol Plaza, Pacoima Center, Ocean View Plaza, Eastland Center, Falcon Ridge, Laurel Plaza and Laguna Hills Mall. everything donated at these new locations helps directly fund Epilepsy Foundation of Greater Los Angeles.
there is sure to be a Donation Drop Spot near your home! addresses of the locations are below.
Bristol Plaza - 3361 Bristol Street, Santa Ana, CA 92704
Pacoima Center - 9727 Laurel Canyon Blvd, Pacoima, CA 91331
Ocean View Plaza - 638 Camino De Los Mares San Clemente, CA 92673
Eastland Center - 2753 E Eastland Center Drive, West Covina, CA 90603
Falcon Ridge - 15320 Summit Avenue, Fontana, CA 92336
Laurel Plaza - 6150 Laurel Canyon Blvd North Hollywood, CA 91606
Laguna Hills Mall - 24155 Laguna Hills Mall, Laguna Hills, CA 92653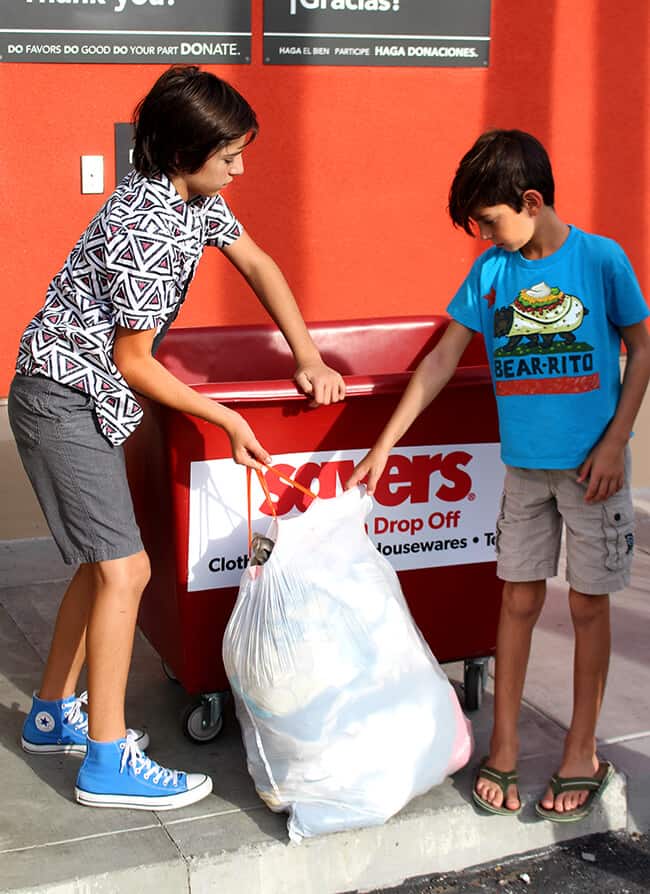 Savers is on a mission to create a better world through reuse by inspiring local communities to donate reusable items to local nonprofits. plus, instead of throwing items that don't get sold in the trash, they recycle them. Savers has become one of the largest recyclers of used goods in the world.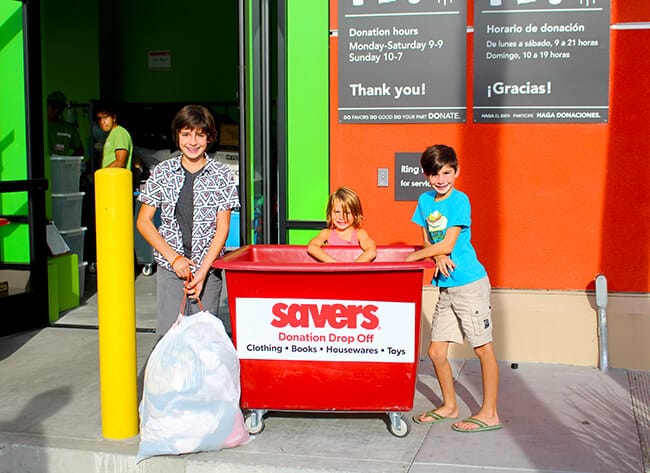 visiting a Savers is one way that you can teach your children to give back to the community. starting a dialog with them and letting them know what, where and how the items you donate will be used it helps them to learn about charity and helping others in need.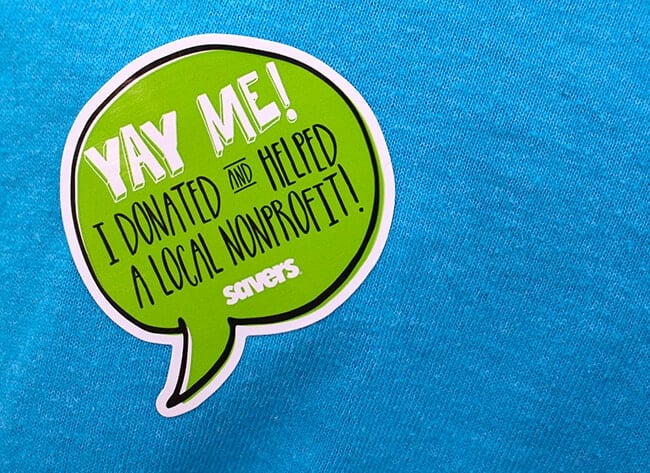 and while we were at the Savers Donation Center, we also went inside to check out the Halloween costumes. might i mention the Savers is the cleanest and most organized thrift store i have even been to. besides home items, clothing and furniture, they also have a gigantic section of used AND new Halloween costumes for the season. and Savers not only has used items, they also have things still in the packages! and for a great price.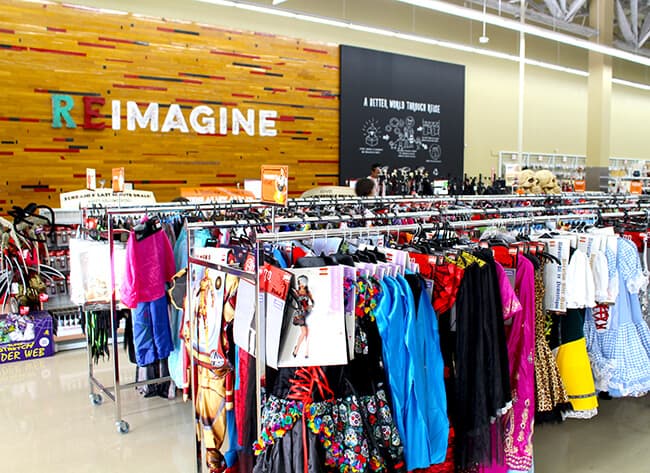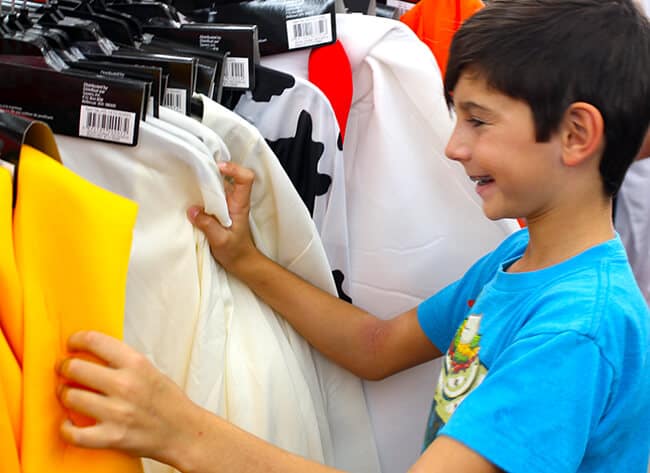 the boys had a fun time looking through all the costumes. we were able to buy a few new costume accessories to finish the costumes the boys already purchased, and also went the the used clothing to find some cool items and shoes to make a Dr. Who costume for my oldest. you get the best of both worlds at Savers.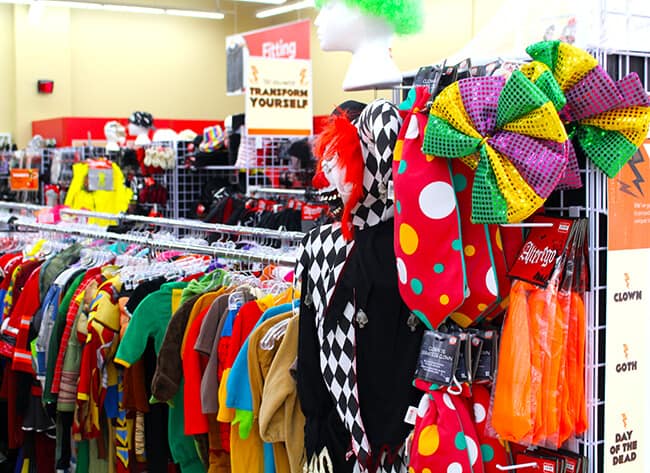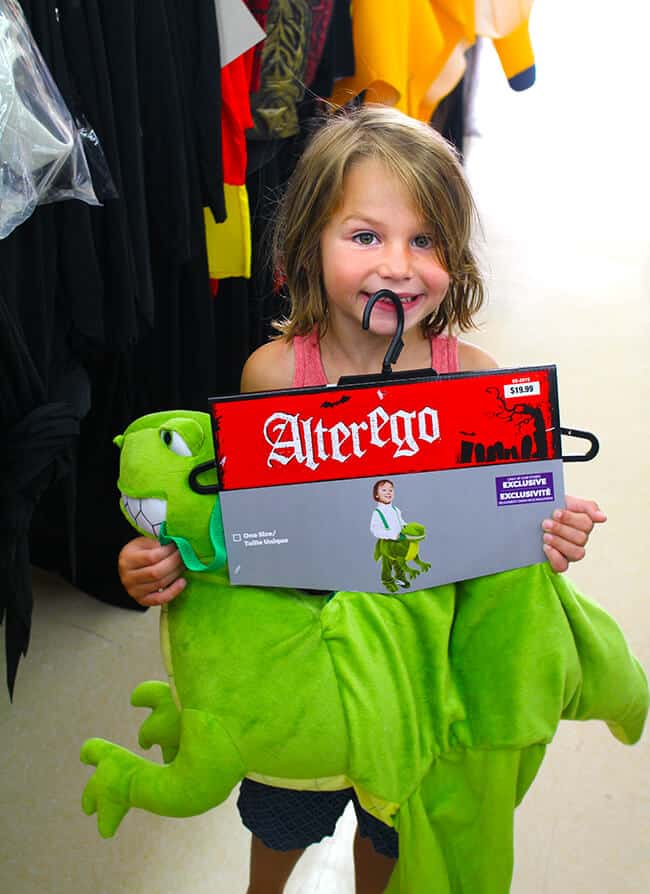 it was such a nice time spent with the boys. i want them to remember these times we spend together helping others and hope that they continue the service when they are grown and on their own.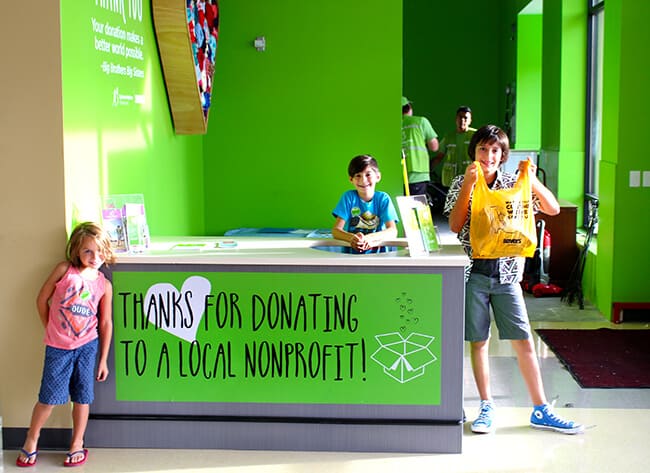 i hope i've inspired you to clean out those closets and get ready for the holidays....plus help your community. it's the time of year when they can use your support the most. here is some information and tips that will help you went you are ready to donate. Savers will be very happy to get take all those unwanted item off you hands, so visit a location near you soon!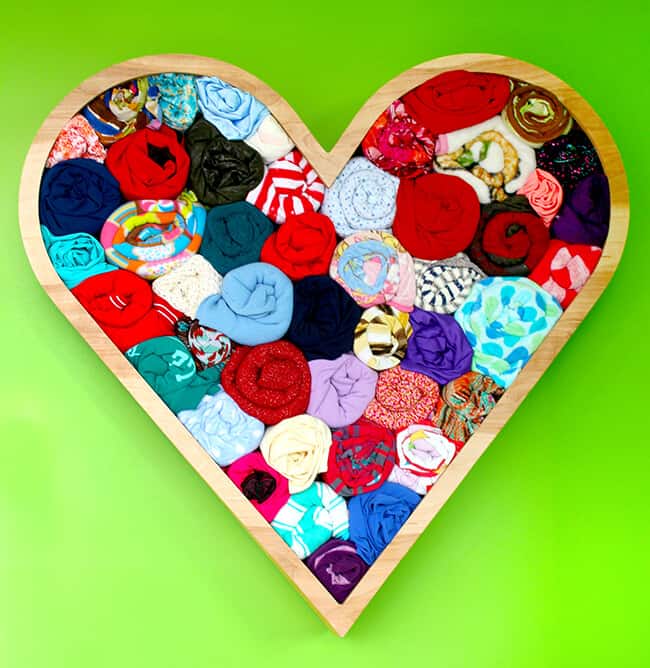 { Disclosure: This is a sponsored post. All thoughts and opinions are 100% my own. }