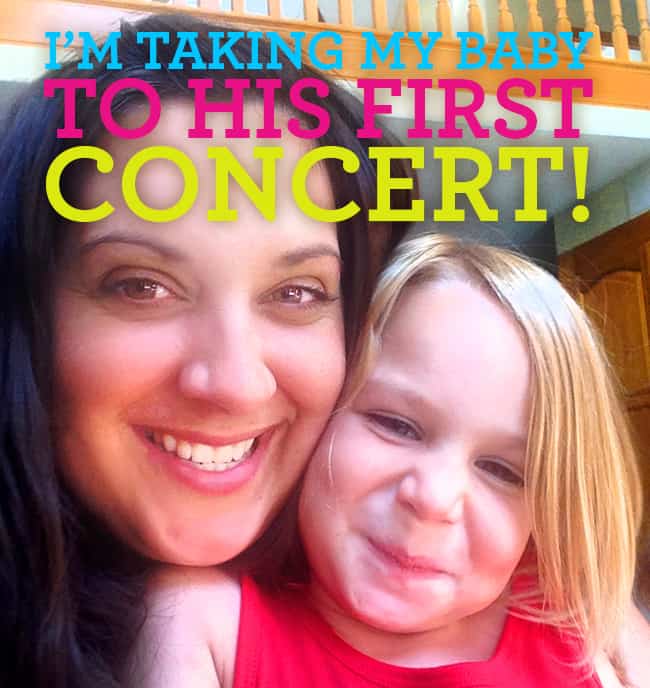 i can't believe it, my little guy is growing and i am taking him to his first concert tomorrow! he's only four, and normally i wouldn't even consider taking him to a concert, but this is Nickelodeon's The Fresh Beat Band, and Vann loves them. so this is the perfect opportunity to take him. there will be lots of kids of all ages in a fun environment. i am so excited to see how much he loves it.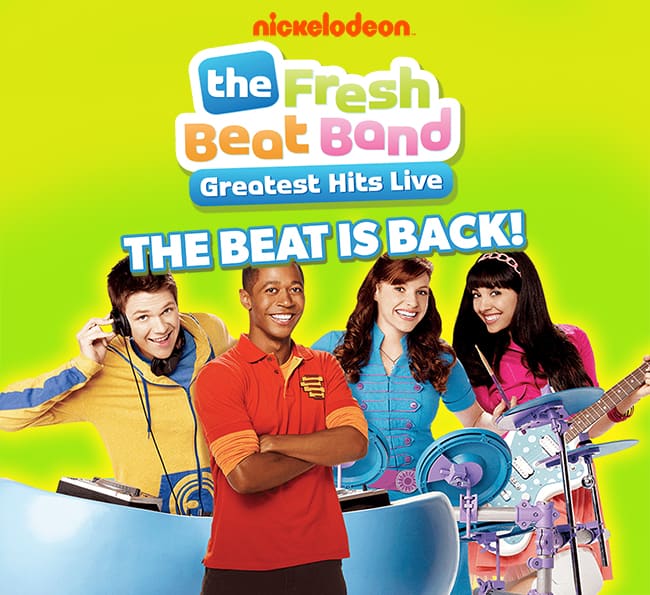 The Beats also have a new single out called "Walk Like and Egyptian" and have launched a fun video contest. kids, moms and dads can send in a video of themselves dancing to "Walk Like and Egyptian" for a chance to win VIP tickets to the next Fresh Beat Band concert in their area. you can go to www.freshbeatbandlive.com for more information and to enter the contest.
and if your in Southern California and you'd like to join us at The Fresh Beat Concert at the OC Fair, go here to get your tickets!
What was your kid's first concert?