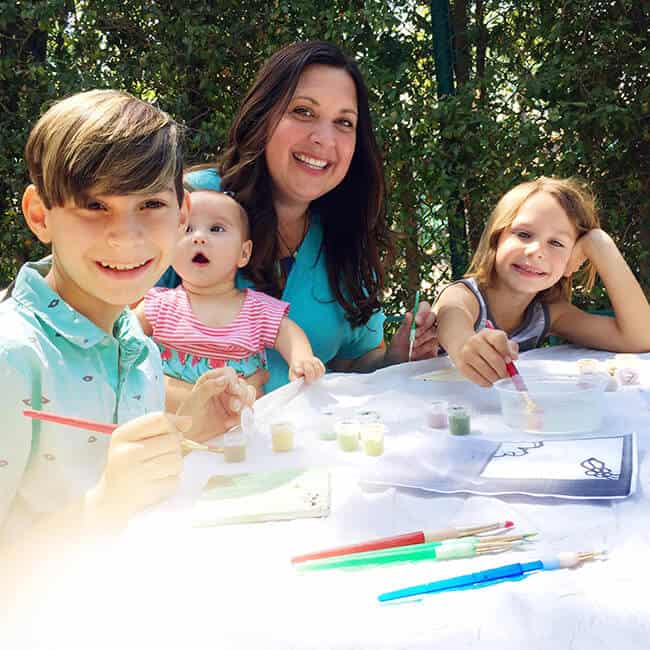 hi friends! i am so excited to announce that Sandy Toes and Popsicles is heading to the CHOC Walk in the Park! lately, i've been working on promoting the CHOC Walk in the Park and it has become a cause near and dear to my heart. the boys and i went to their Paint Your Way to Miracles and Magic event and the boys were inspired to help the children at CHOC as well. so....
it's perfect! have been wanting to do some good for the community and what could be better than to raise money for CHOC, Orange County's very own children's hospital. thus, Sandy Toes and Popsicles has created our first team to head to CHOC Walk in the Park. will you join us????
the CHOC Walk in the Park is coming up quickly. it will be happening at Disneyland Resort on Sunday, August 27, 2017. walkers who have met the fundraising goal, get to walk through the park for this amazing cause...with your favorite Disney® characters cheering you on, celebrating children has never been so fun!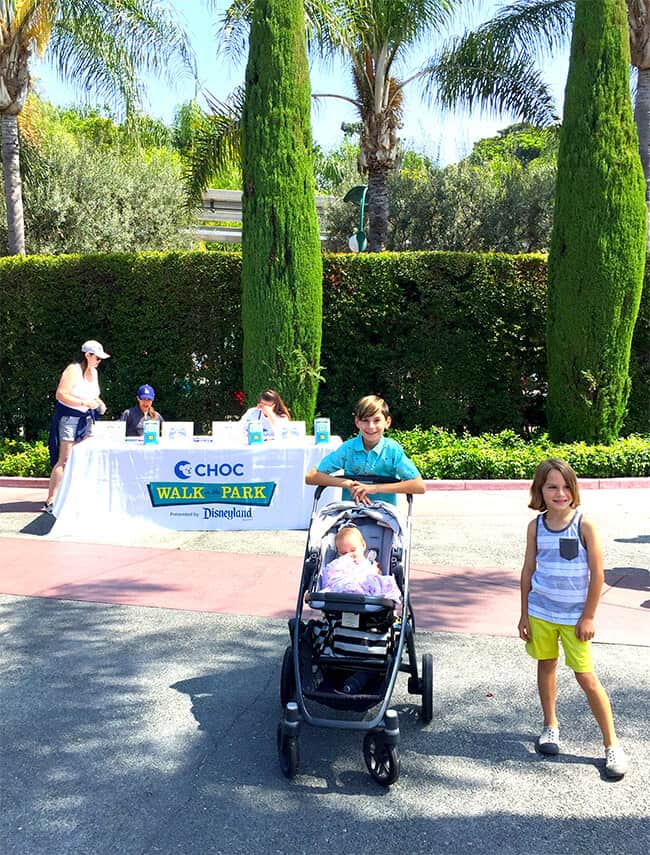 Join Sandy Toes and Popsicles at the CHOC Walk in the Park
i would love to have you join my team and walk at the CHOC Walk in the Park! it's going to be a morning of fun...walking through Disneyland Resort as a team. i would love to meet and walk with all of you the morning of August 27, 2017. i hope to secure team t-shirts and either host a pre-party or a post-party to get some more one-on-one time with you all. it's going to be so fun.
to join, all you have to do is register here! make sure to choose Sandy Toes and Popsicles as your team. we will be walking up in front that morning. i will have my whole family...and hopefully some of you. i can't wait.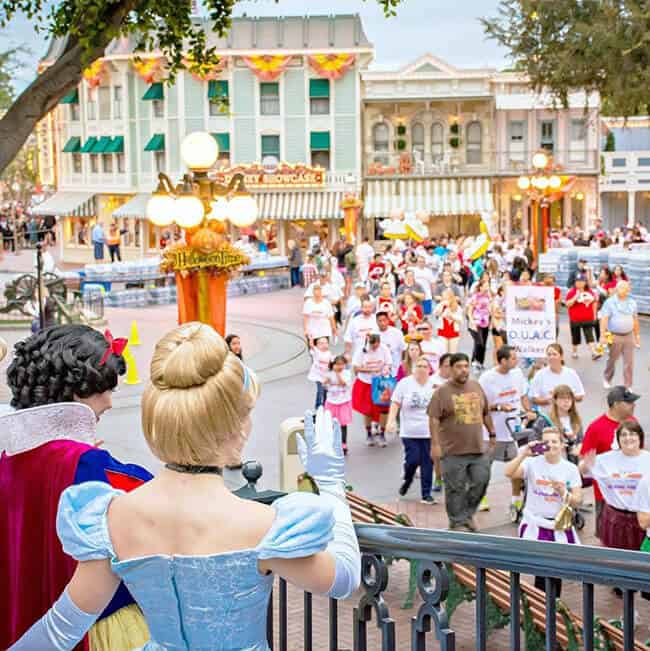 How the CHOC Walk in the Park Works
anyone can register for CHOC Walk in the Park. to be eligible to walk, you just need to raise $85 per person. (it's not as hard as it seems...I will help you!) if you raise more money, you will be eligible for different prizes. you can check them out here. anyone who walks can also buy up to (5) discounted Disneyland tickets the day of the CHOC Walk. $86.00 for Disneyland® Resort 1-Day Park Hopper® ticket or $57.00 for a 1-Day, 1-Park ticket valid at either Disneyland® Park or Disney California Adventure® Park. good on 8/27/17 or your next trip to the Disneyland® Resort before 9/23/17!
can't walk on August 27th? no problem. you can still register as a sleepy bear. you will still be eligible for the fundraising prizes and still be helping a great cause. plus, you are welcome to come to the Sandy Toes and Popsicles pre or post party!
How to Raise the Money
this is what i am most excited about. there are many ways to earn money for your team. i am making this a family affair....we are going to have a lemonade stand, a popsicle stand, and make homemade dog and cat treats to sell to our friends. we also hope to have a silent auction on the Sandy Toes and Popsicles Facebook page. there are so many ways you and your family can earn the funds to walk in the CHOC Walk in the Park. it's a great way to show our kids how to get involved for the good of our community...helping other children in need.
PLUS, CHOC Walk in the Park has made it really easy. just download the CHOC Walk FUNdraiser app on your mobile device! the CHOC Walk FUNdraiser helps you raise money by:
• Providing pre-written fundraising messages for texting, Facebook and Twitter updates and emails.
• Effortlessly links to your phone contacts and email apps so that you can start fundraising right away.
• Allowing you to quickly and easily check your fundraising status and see how close you are to meeting your goals!
• Providing the option to put your Facebook fundraising efforts on "auto pilot" with our automated social media posting service.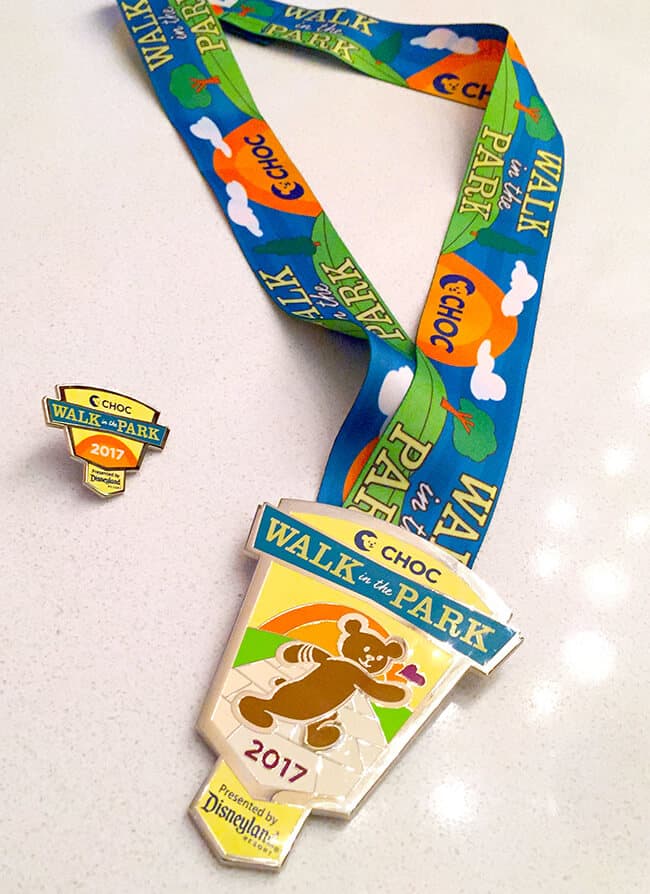 Please Join Team Sandy Toes and Popsicles!
if i haven't convinced you yet, i hope that this little girl can. this is Jordin, she is the CHOC Walk in the Park 2017 Ambassador. she has been battling sickle-cell anemia all of her life. she and her family have been fundraising for CHOC for many years. they know what it is like to be sick in the hospital for weeks and months on end. please join and know that you will be helping children just like Jordin get the help and services they need.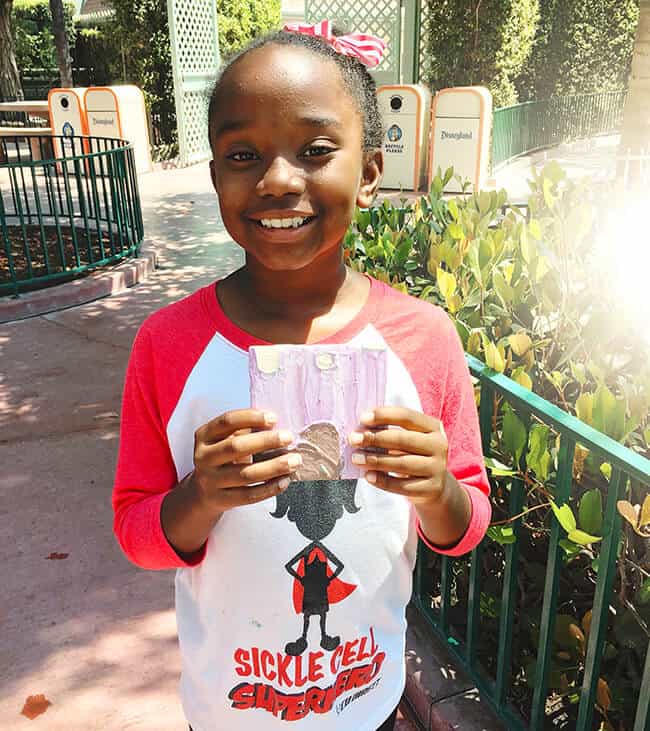 CHOC Walk in the Park brings the community together for one single goal – to raise funds for health care programs, education and research for Southern California's kids. if you have an questions at all, you can message me on Facebook or send me an email. i am happy to help!
Click here to sign up for CHOC Walk in the Park. don't forget to sign up for Team Sandy Toes and Popsicles!
if you do sign up, let me know, and i will add you to my private Facebook group! And if you are a local business who would like to partner with me, message or email me and we will collaborate.