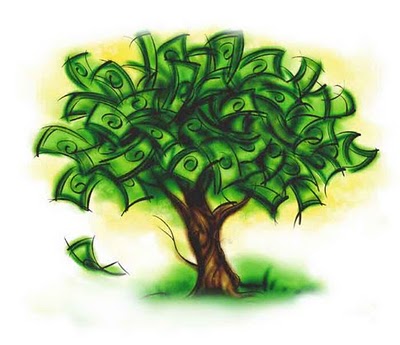 okay...ready for some more money saving tips?
so in addition to using
Mr. Rebates
(click
here
for my post about that), i always do a quick google search for a coupon code to the store i am looking to buy from. for example; if i was buying from Gap, i would first google search "Gap coupon code," write down a bunch of codes, and then go through Mr. Rebates.
the google search usually brings up sites like these:
the list goes on and on. I usually browse them briefly to see if there are any good codes. things like $10 of $50, 10% off, free shipping, etc. and sometime the codes they provide are expired or do not work, so try a few until you find a good one. sometime stores let you use multiple codes as well, so give it a try.
this definitely save me a bunch of money. and remember, these website also offer in-store coupons, so do a search to stores you frequently visit. you may find some great coupons.