This is a sponsored post.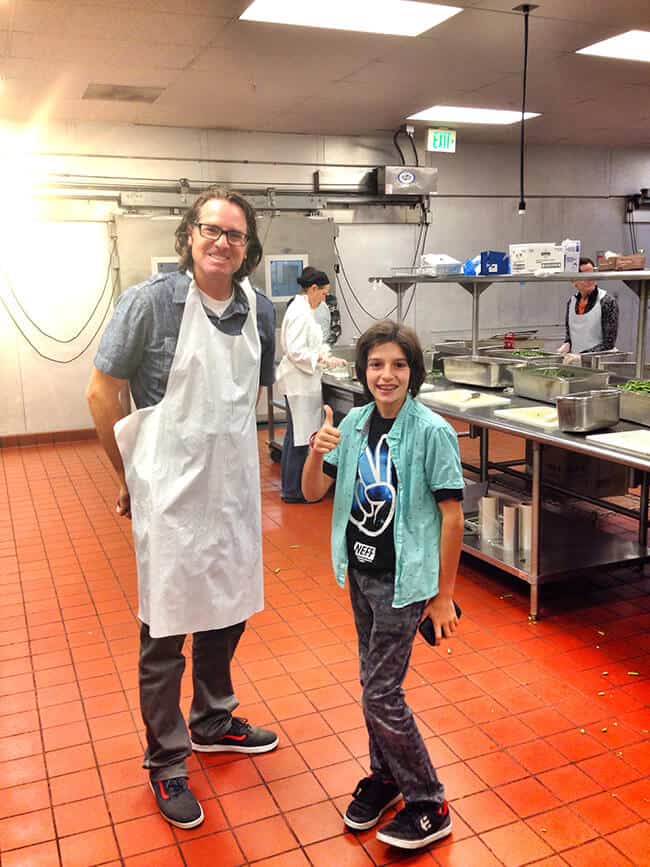 whether it be taking my boys to volunteer at a soup kitchen or taking a meal to a sick friend, one of my goals as a mom is making sure my boys learn the importance to helping others in need. when charity is taught to kids at a young age, it becomes a part of their everyday thinking...no my boys are always coming up with ways to help others. having our family be charitable with our time and/or money is an important part of our daily lives. that is why when Orange County Community Foundation asked me to partner with them to get the word out about i ♥ OC Giving Day, i was happy to participate.
the goal of the i ♥ oc Giving Day is to inspire our community to come together with extra-mile giving to help support our hard working local nonprofits. OCCF is aiming high with the goal of delivering $2 million to OC nonprofits in a 30-hour period! OCCF has started off the i ♥ OC Giving Day movement with the initial donation of $500,000 with a goal of generating an additional $1.5 million in online donations from Orange County Businesses and residents of the community. let's come together to show our Orange County nonprofits how much we care!
i ♥ oc Giving Day is April 21 at 6:00am – April 22 at Noon. follow the hashtag #iheartoc for details and announcements and encourage others to joint in the movement. your donation stays local. your gift benefits the cause you choose. pool your donation with others from OC who share the passion to help. little goes a long way, and donations start at just $25.
it takes the entire community to come together and encourage Orange County's spirit of giving. we are so proud to be a sponsor of the Orange County Community Foundation's #iheartoc Giving Day! visit iheartoc.org and give where your heart lives! check out the list of the 350 participating OC Charities here.