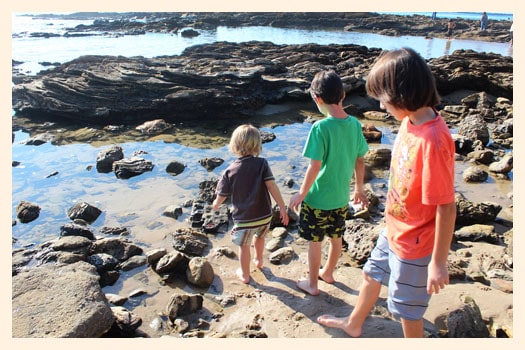 you know those days where everything goes just right, the kiddies are being perfect little angels, the weather is beautiful and you just sit back in awe at how wonderful things are? that's the kind of day we had Thanksgiving morning.
we decided to go to the Corona Del Mar Tidepools before our Thanksgiving Feast at grandma's. Orange County has been so warm lately, and we knew that it would be the perfect day to enjoy the beach.
since we wouldn't be eating dinner until 4 o'clock, i needed to prepare a light lunch for the boys to eat while we were at the beach. i absolutely didn't want to cook or mess up my kitchen after i had just made side dishes for Thanksgiving dinner and cleaned up. so i decided it was the perfect time to tryout the
Kidfresh meals
i bought at
Pavilions
.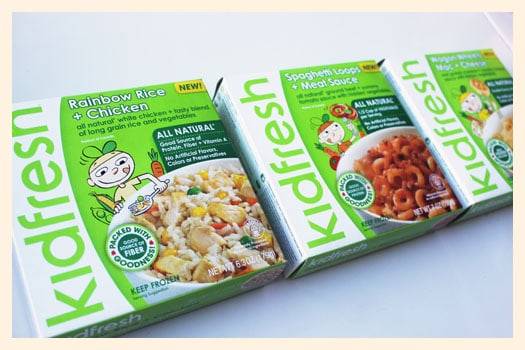 Kidfresh meals are found in the freezer section of Safeway and Safeway affiliates. just recently launched, they are a new healthy and convenient frozen meal choice for kids.  plus, they are reasonably priced!the choices of
Kidfresh meals
at our store were....
Rainbow Rice + Chicken
...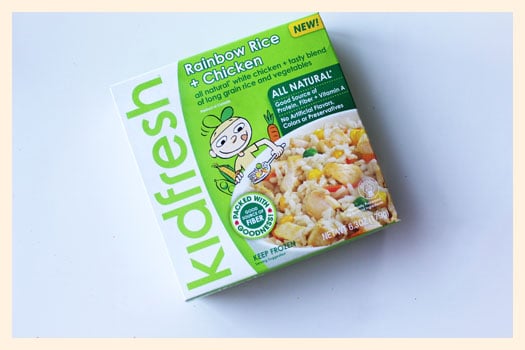 Wagon Wheels Mac + Cheese...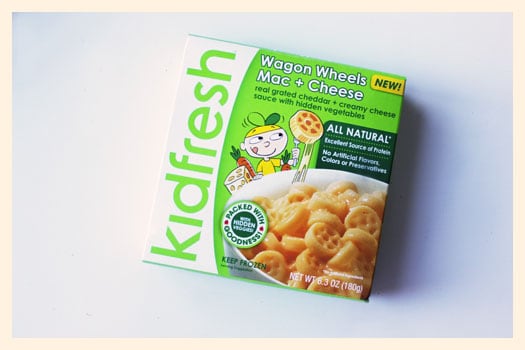 and Spaghetti Loops + Meat Sauce. i bought a few of each so the boys could choose which they wanted.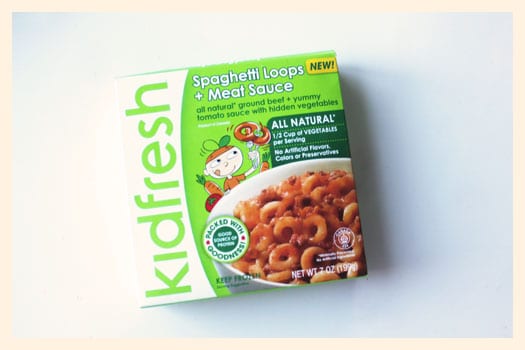 lunch was so easy to prepare, i just popped the Kidfresh meals into the microwave for a few minutes and then placed them back into there boxes for traveling. then i packed the boy's freshly warmed lunches  into a cooler and headed down to the tidepools. what a beautiful day it ended up being.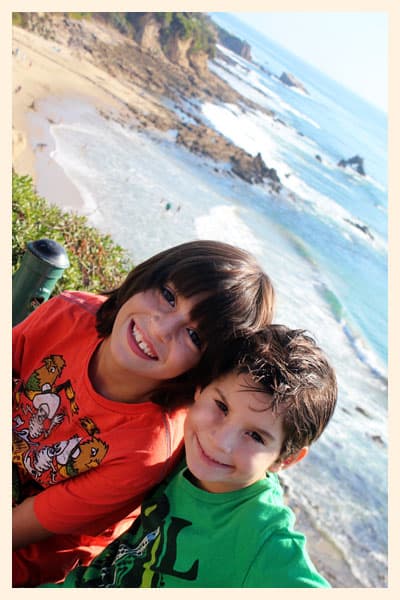 the boys absolutely loved looking around the rocks for tiny sea creatures. they saw fish, crabs, mussels, sea urchins and sea anemones.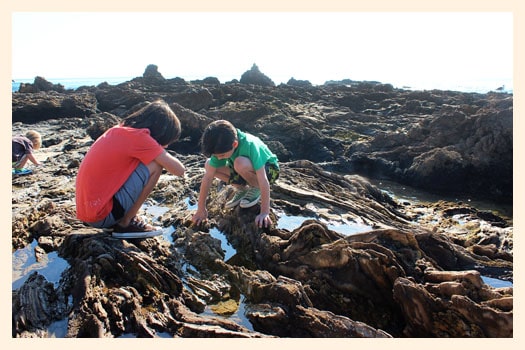 they didn't find a starfish like they were hoping, but there were a lot of beautiful shells.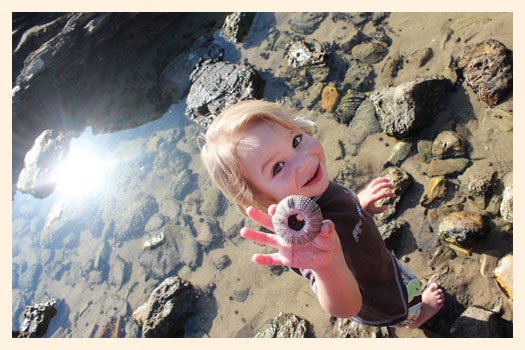 we spent the whole morning exploring and enjoying natures beauty. and when they got hungry, we pulled out our Kidfresh meals.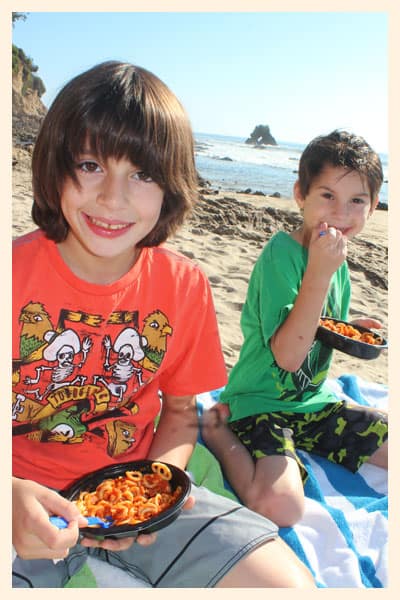 and they liked them a lot! we just pulled the plastic off the bowl, grabbed a fork and dug right in.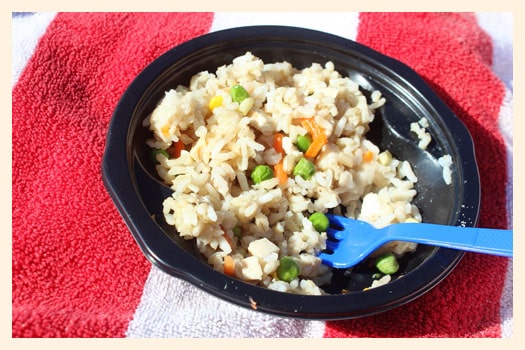 no complaining about the food. each kid got to pick what they wanted. and with no mess to clean up...Kidfresh Meals were a great alternative from fast food. all positives for a busy mommy who just wanted to relax on this holiday.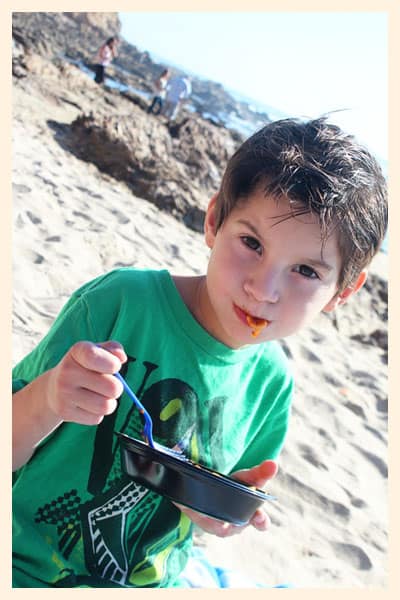 after our lunch, the kiddies ran in the waves, gathered a few treasures from the beach and danced in the sand.  we then headed off to grandma's house for a Thanksgiving feast. it was a nice time being at grandmas with the relatives, but i secretly know that our morning at the tidepools was the best part of Thanksgiving Day.