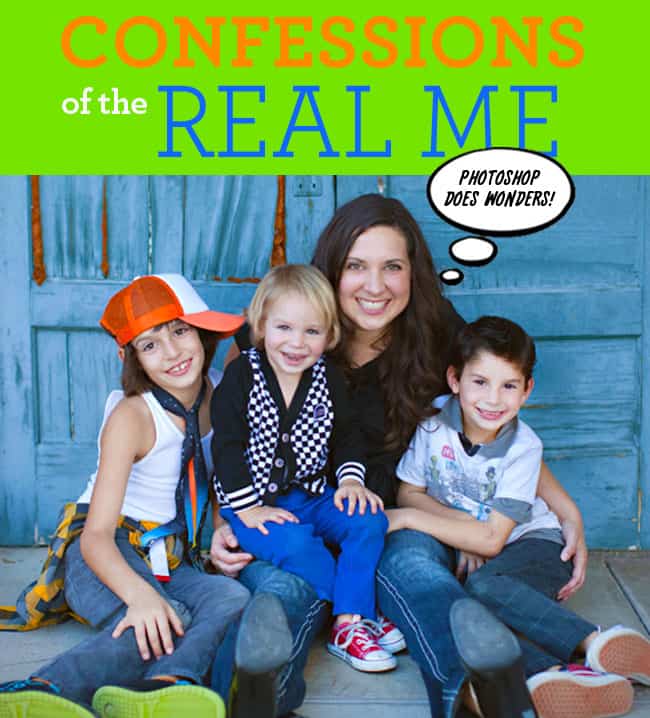 Confessions of the Real Me. just a series on my blog where i share the not so perfect bits and pieces of my life. because in reality…our lives are not always the perfect pictures that we share on social media channels. i know mine isn't….but i'll take it.
We've Been Featured in OC Family Magazine and the Orange County Register
last week i started getting texts and emails from friends and family that they had seen us in OC Family Magazine and the Orange County Register, a major SoCal newspaper. it had been a while since i did the interview, so i had forgotten all about it. when the calls started coming in with our friends telling us they saw us, we were excited.  i knew that we were going to be in the magazine, but not the newspaper, double cool!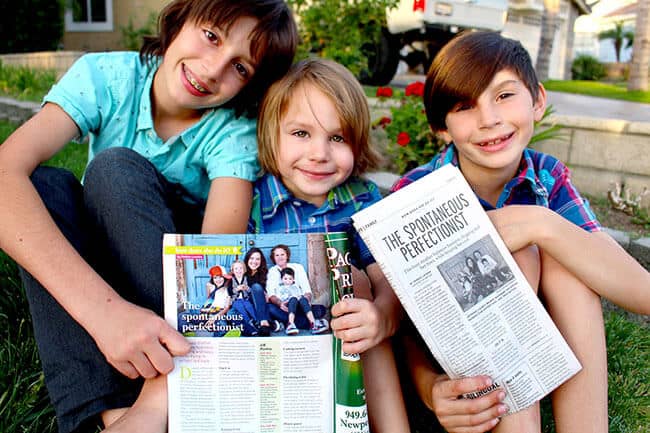 thanks to a few friends and one of my readers, we were able to get our hands on a few copies of the newspaper and the OC Family magazine. it was pretty fun to see it printed in real life, and the boys especially thought it was awesome. here is their proud moment.
the interview in the magazine and the paper was about myself and how i juggle family life, as well as a full-time job. actually two jobs. if you didn't know already, i am a freelance graphic and invitation designer. blogging has now also become a full time job. i didn't plan it that way, but i love writing. i especially love sharing fun things to do and encouraging families to get out and explore their communities and beyond. i am still in disbelief that i actually made it happen, and thanks to hard work, persistence, my readers and the PopsicleBlog community, i get to do what i love. so thank you for that. it moments like these, comments and letters from readers, smiles on the kiddies faces and unforgettable memories that make what i do all worth it.
thank you!