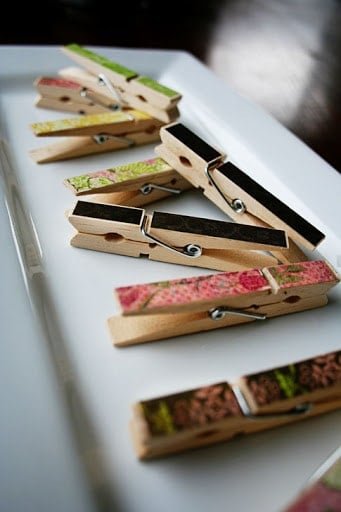 last night i had a small 7 person baby shower for my younger sister. it was a lot of fun to spend some time with the family, not having to think about all the problems going on (there has been a lot of health problems lately). it was a very simply shower. simple dessert: milk and cookies, a few fun gifts, and a fun game. that's all. but nevertheless, perfect!
i did however spend a little time on some key details. i did really want to make it special for
my sister
, and i really enjoy thinking up fun details and ideas.
so, for the game we did a little game which i called: "
l
earning to multi-task!
" where we had four obstacles that you had to complete, and whoever got the best time won the prize.
• diaper a baby doll and hold it
• answer the phone and talk
• hang up three baby pajamas on a clothesline with clothespins (still holding the phone and baby doll)
• take a picture with a camera of the baby (because my sister is a photographer).
the game was a lot of fun. grandma won! she claims it was because she had the most experience hanging up clothes on a clothesline. and she's right. i don't think i have really ever had to do that. and it was a great chance to hear little stories about her early life.
for the guests favors, i made designer clothespin sets for everyone in the spirit of our game. they were super easy, and in fact fun to make. so i will be sharing with you soon how to make them. they have a lot of fun uses. you can use them for hanging up clothes to dry of course, but they also make good paper clips, chip bag clips, picture hangers and if you stick a magnet on the back of them, you could put them on the refrigerator to hold a recipe card or shopping list.
i also would like to share with you the decorations and food table....but that's another post. so i will be back soon.