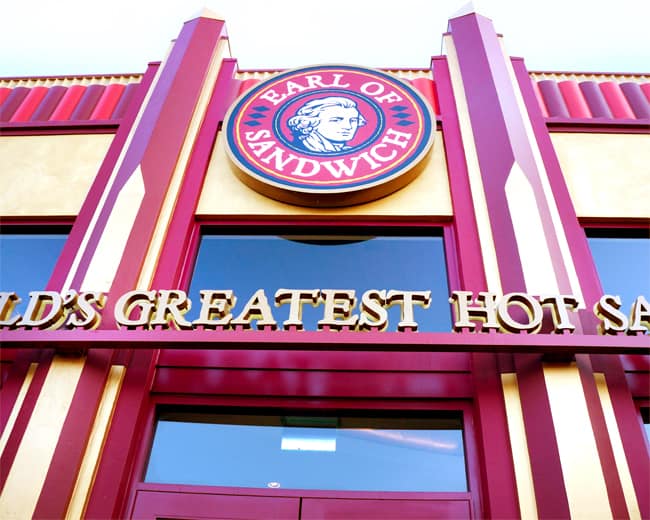 finding restaurants that are both family-friendly, and that satisfy both the adults and kiddies is not always an easy feat. my boys are picky and don't like to try new things…or at least things that are out of the ordinary. our family tends to enjoy restaurants that have fairly traditional foods.
this is why we were excited to be introduced to the Earl of Sandwich located in Downtown Disney. we were invited to check out their food, and were pleasantly surprised to find it to be our new favorite sandwich place!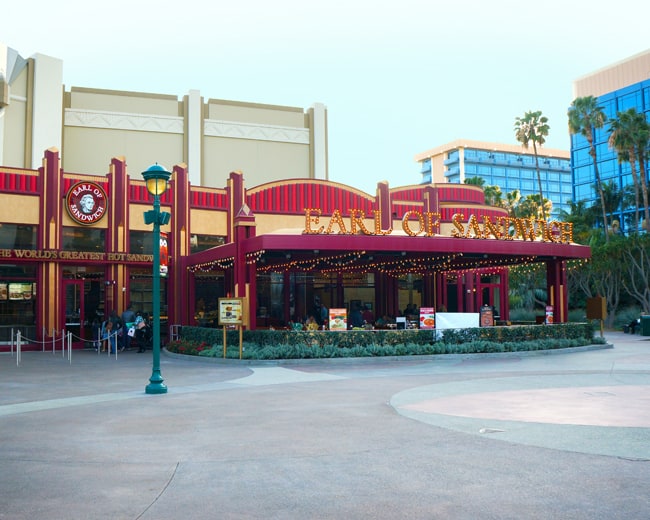 Earl of Sandwich's signature hot sandwiches are at the heart of their menu. their Angus beef is slow roasted in-house and freshly carved. all of their sandwiches are made to order from scratch using high-quality fresh ingredients, served their own Artisan baked loaf and topped with unique sauces and spreads. sandwiches are $6.99 each.
since visiting Earl of Sandwich, the kids begged to go back. we were excited to try more of their sandwiches. my son order the Cannonballs! sandwich, which happened to be the best meatball sandwich we have ever tasted.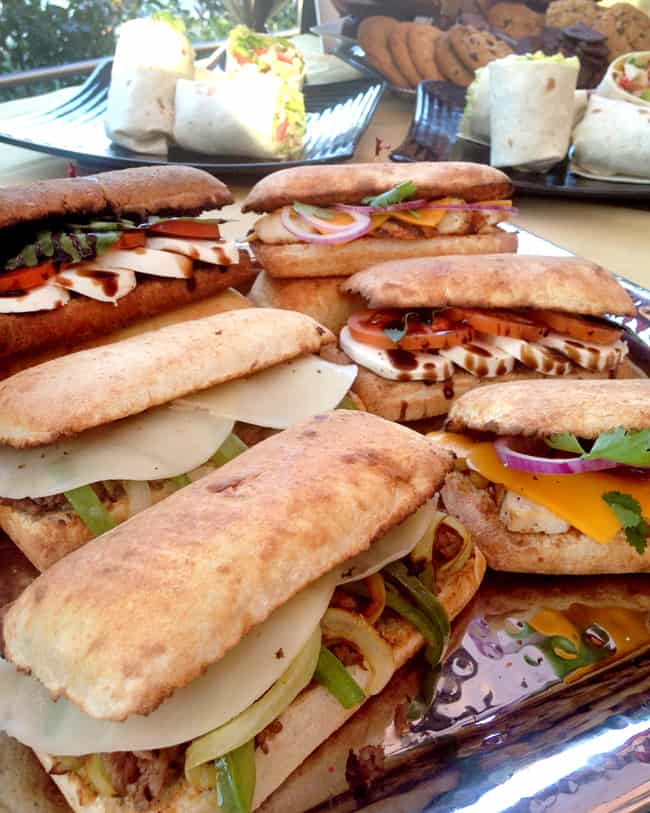 they also have the exciting Holiday sandwich that is a turkey sandwich topped with stuffing, gravy and even cranberry sauce. it's a holiday meal on an artisan roll!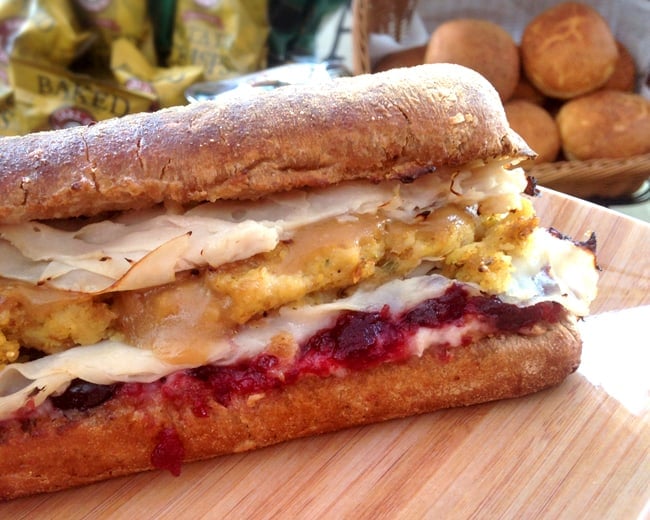 some of our faves included the Barbecue Chicken sandwich, the Philly Cheesesteak and The Original 1762®.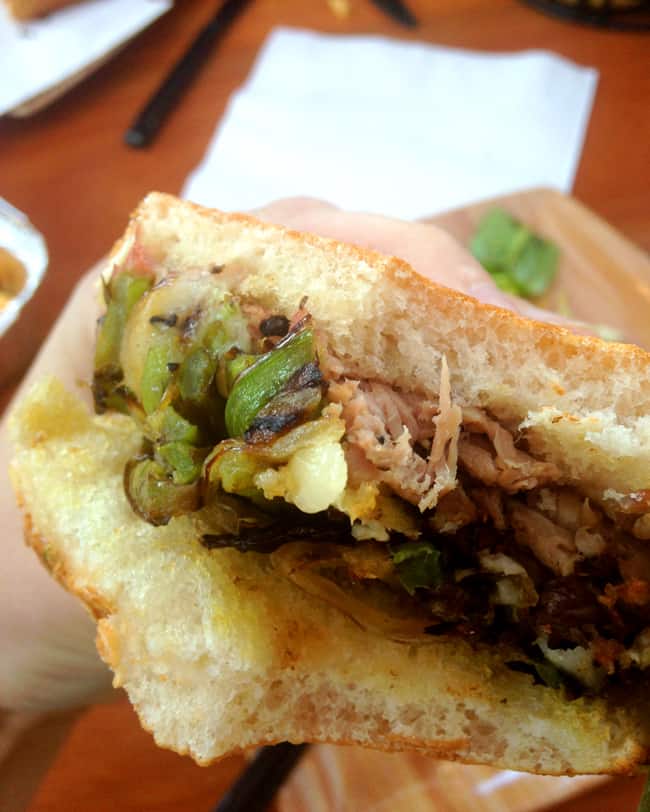 but The Caprese sandwich won over my heart. i love fresh mozzarella, tomatoes and fresh basil. and the balsamic drizzle made this sandwich so so so good.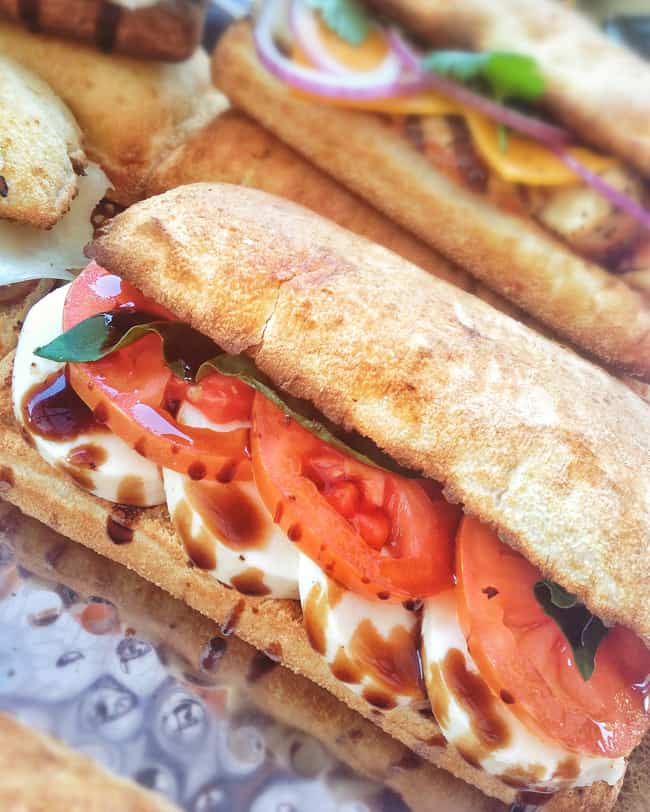 the Earl of Sandwich menu also includes a number of hand-crafted wraps, and also homemade soups. the tomato soup really hit the spot. fresh and creamy.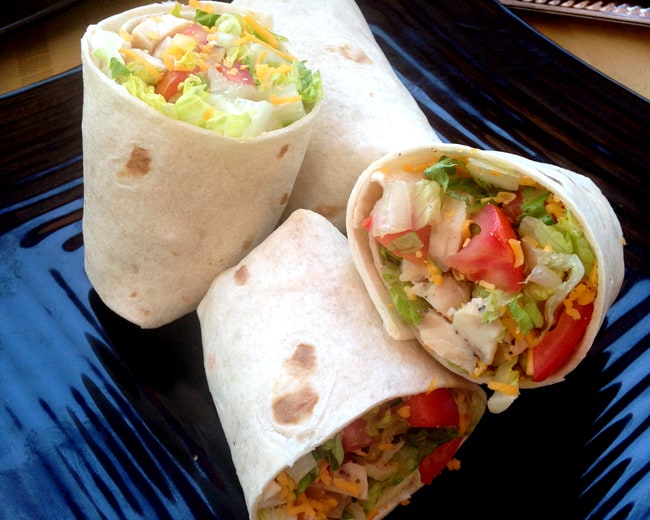 one of my boys favorite items was the mac 'n' cheese side dish. they had theirs with bacon added to it. it was gone within minutes.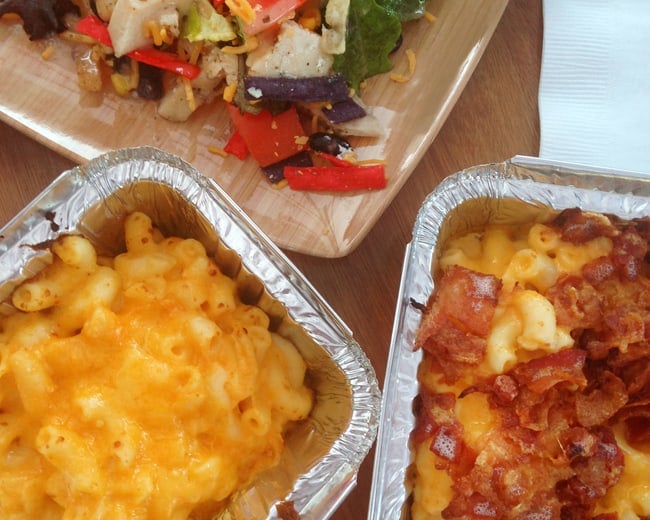 it was super yummy and really cheesy. priced at $3.99 ($2 more for bacon) it was enough to make a meal or share as a side for all of us.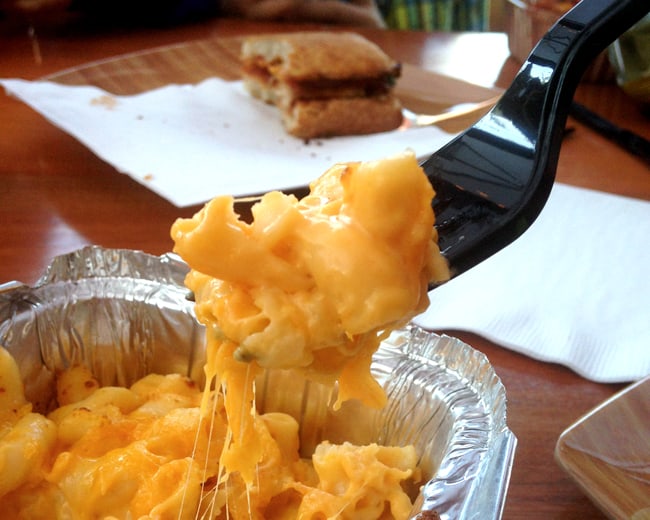 you can also get made-to-order salads such as the Berry, Chicken, Almond, the Greek, the Earl Cobb, the Baja Chicken and more. the ingredients are fresh and dressings are made in-house.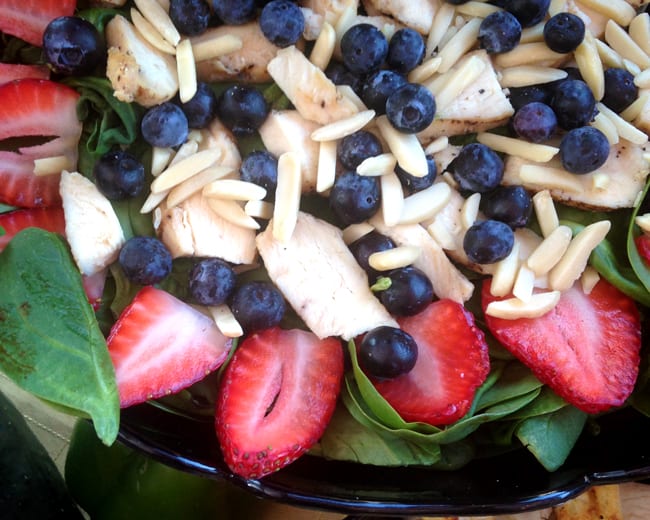 and don't forget to treat yourself to the Earl of Sandwich Bake Shop. they have yummy cupcakes, brownies, brownie bites, brownie creme sandwiches, freshly baked cookies, bread pudding, chocolate pudding, ice cream sandwiches and more. dessert is my fave…and they have my favorites.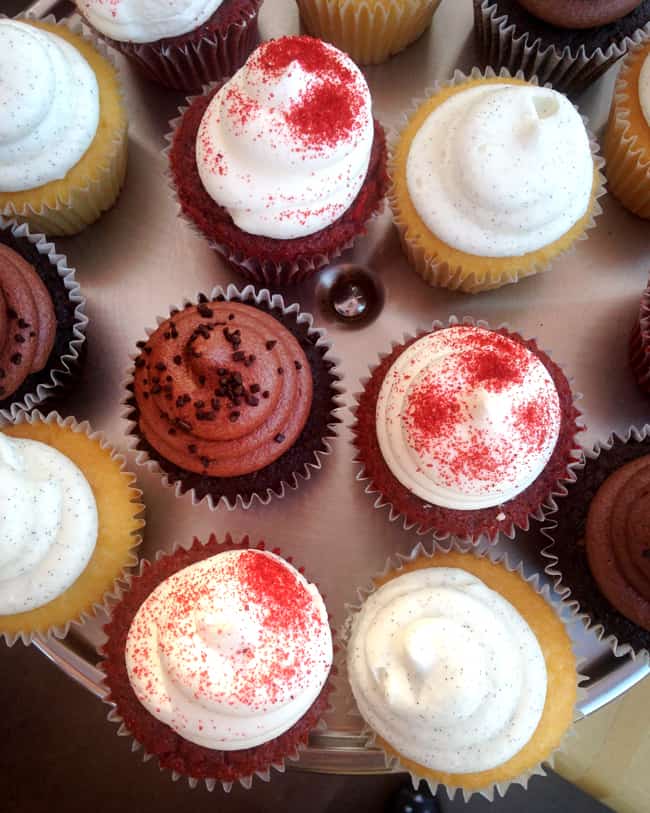 Earl of Sandwich also caters, you can order sandwich boxes, salads, wraps and desserts for any event you are having.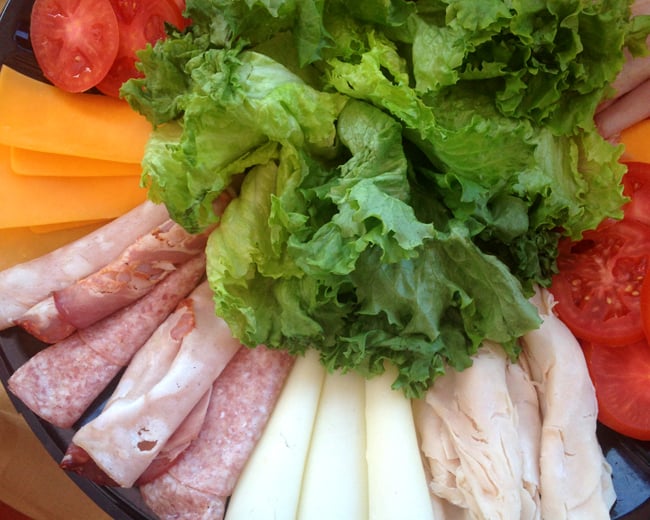 we are very excited to have found a new family-friendly restaurant that my kiddies love. since it is located in Downtown Disney, it is a great restaurant choice if we are visiting Disneyland Resort and don't want to eat in the park. we can grab the food to go or dine in, then go back into the park. or when we visit Downtown Disney to go to my boys favorite stores like the LEGO Store or RideMakerz or just to hang out as a family, it is a great choice. very reasonable prices for Downtown Disney.
don't be afraid of the line, even if it seems to be long and running out the door. the wait is quicker than it looks, and the food is made quickly and to order. there is seating inside and outside on the heated patio, and the fact that it is self hosted, makes for a faster dining experience. something that families with children can appreciate.
please excuse the blown out photo…i just had to show that my boys give Earl of Sandwich 2 thumbs up. we have declared it the best sandwich place in the OC.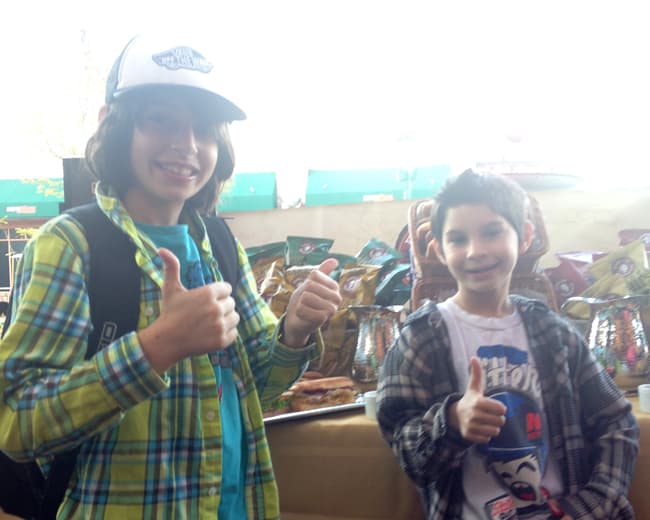 {disclosure: we were invited guest of Earl of Sandwich to check out their new menu. all thoughts and opinions are our own. we have since gone back and still love it! }