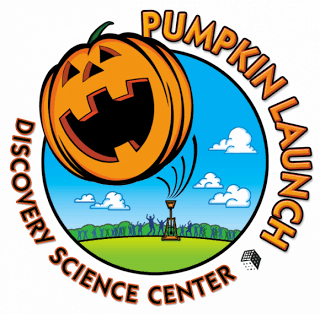 flying pumpkins, medieval battles and soaring rockets, oh my! Discovery Science Center and Future Scientists and Engineers of America are teaming up and offering a free day of hands-on science and family fun at the 5th Annual Discovery Science Center Pumpkin Launch event on November 10, 2012.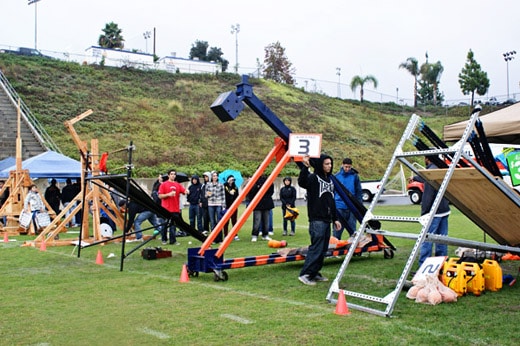 i highly recommend bringing the family to this awesome day of fun where you can experience community members competing against each other to see whose self-made catapulting device can launch a pumpkin the furthest, or hit targets spread across a field. there will also be numerous booths where children can learn science experiments, experience a medieval battle, enter the carved pumpkin contest, catapult marshmallows, build a rocket, and watch live science shows. and if that is not enough fun, make sure you bring your appetite, because there will be some top gourmet food trucks present.
wanna go? here's the info...
5th Annual Pumpkin Launch
California State University, Fullerton
Titan Field