Discovery Days at Centennial Farm - Did you know that you can visit Centennial Farm for FREE? You can!!! It's open to the public almost every day of the week, unless there is a special event or if the OC Fair is open. Which in that case, you can still visit with an OC Fair ticket!
But Centennial Farm also has a special program called Discovery Days. If you want an extra fun experience at Centennial Farm, then I suggest visiting during one of these special days.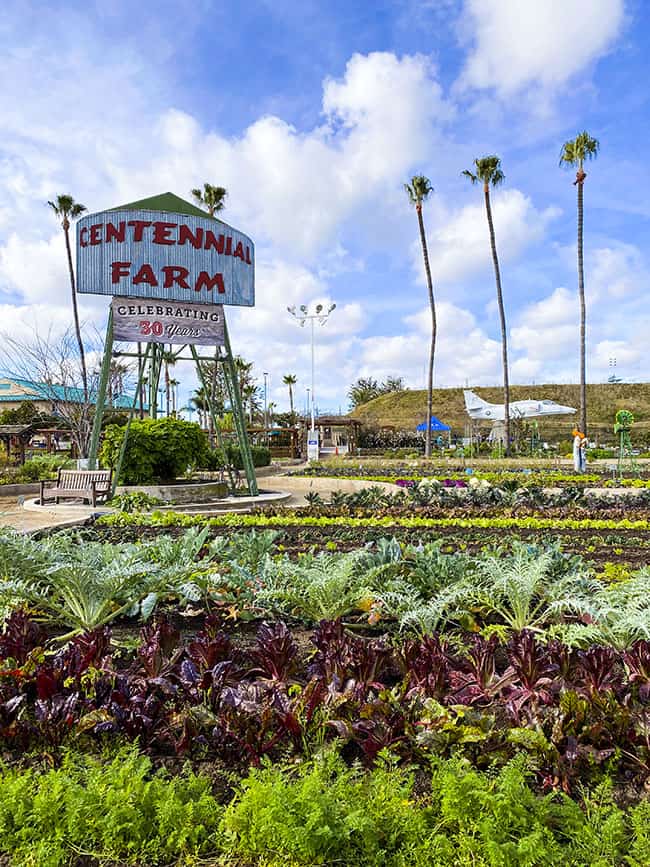 About Discovery Days at Centennial Farm
Discovery Days at Centennial Farm are set up for school field trips, but you are welcome to visit on your own alongside the groups. You can stroll to gardens and say hi to all the animals which is especially fun for small children.
There are volunteers onsite with demonstrations and hands on activities for kids to learn about gardening and farm life. Did I mention that there is NO CHARGE for you to visit on your own! We took Dani last week and had such a great time.
Make sure to register for Centennial Farm Discovery Days here.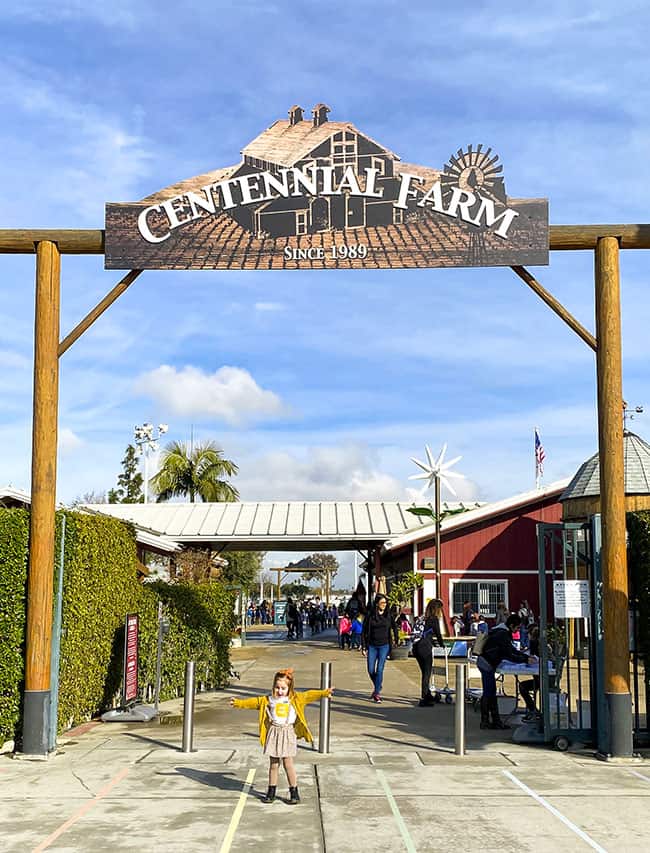 When you arrive, make sure to check in at the tables located at the entrance to the farm. They give you a map and explain what is happening inside the farm. They also give each kid a coloring book and a packet of seeds. Then you will head inside the Centennial Farm for your self guided tour.
Where is Centennial Farm?
Centennial Farm is located in the OC Fair & Event Center in the city of Costa Mesa in Orange County. If you have been to the OC Fair, then most likely you have also visited Centennial Farm. The big red barn marks it's location!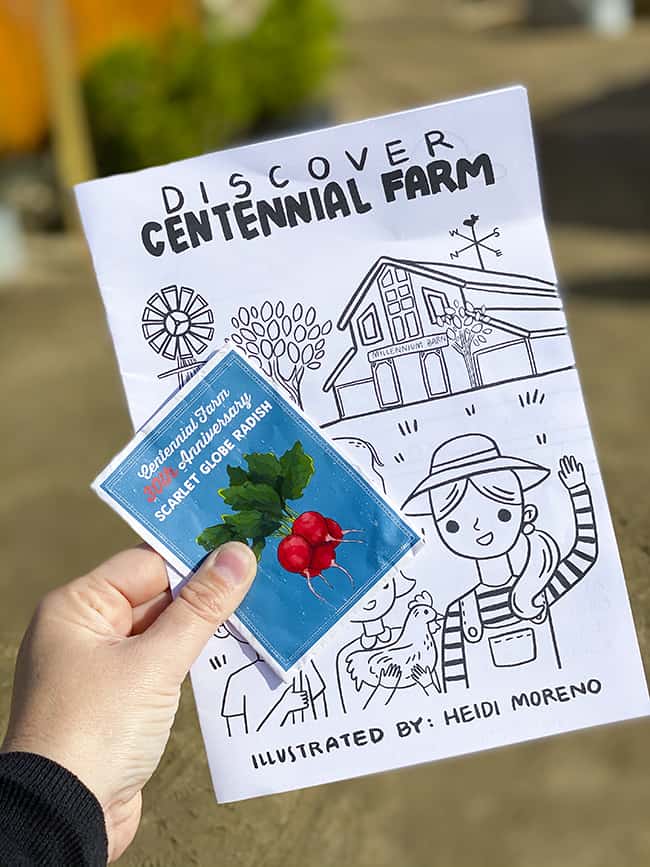 What to Expect at Discovery Days at Centennial Farm
You are allowed to explore the entire farm and garden area of Centennial Farms on your own and at your own pace. We started out heading over to the garden to check out all the vegetable being grown.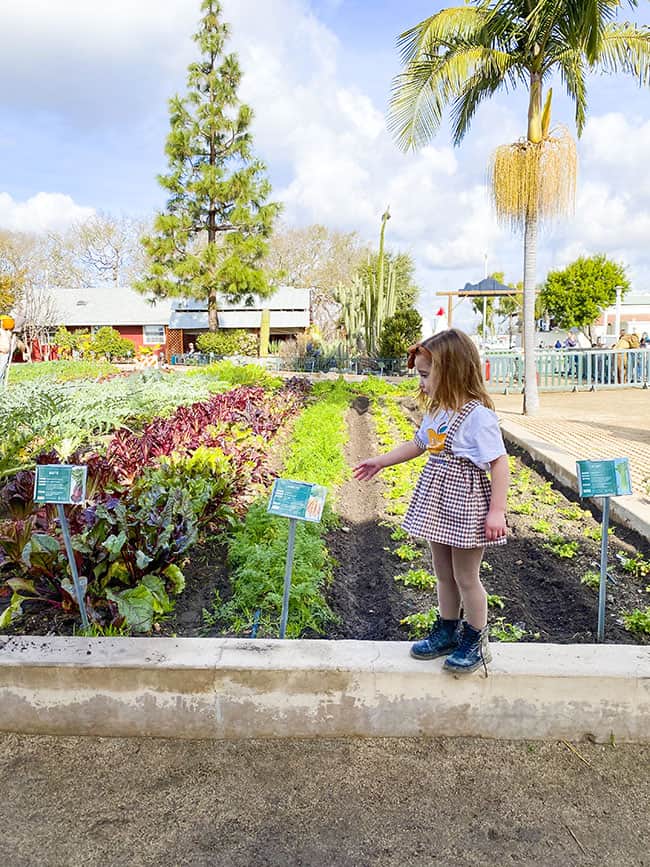 WOW! They have a little bit of everything growing out in the fields. There a signs in front of each fruit or vegetable with details and info about the plant and how to grow it. If you have older children, you can have them read the plaques, and with younger children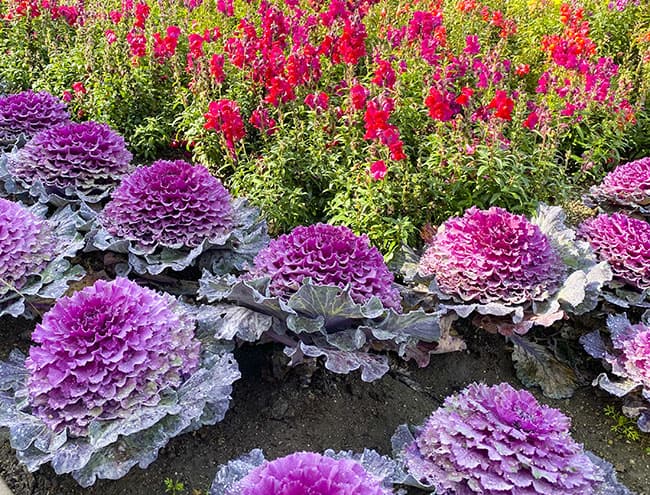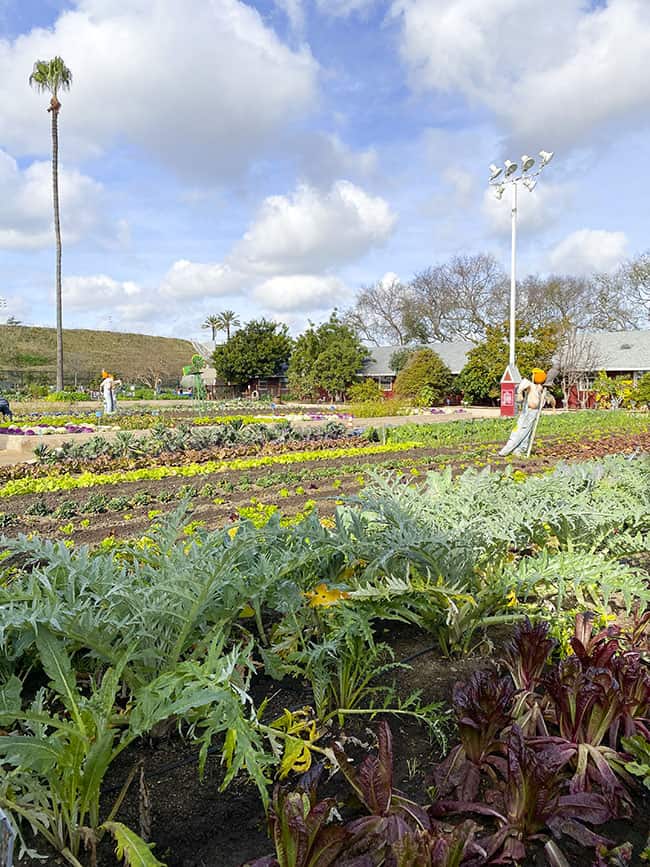 Dani loved seeing the different vegetables, fruits and plants in their natural state. They look a lot different than they do in the store.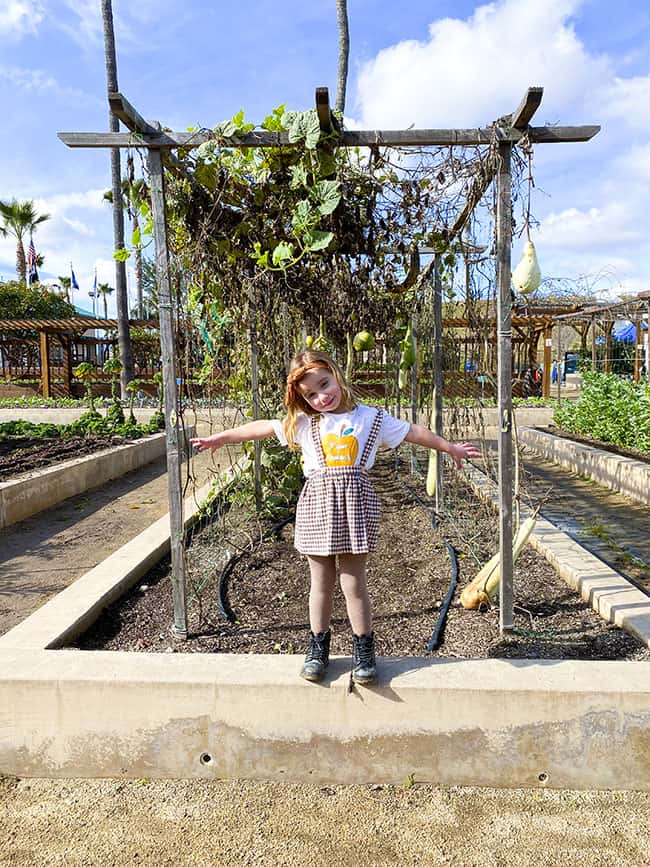 Hands-On Experiences at Discovery Days
They also have a touch table set up with lots of different fruits and vegetables for the kids to hold, touch, and smell. A volunteer is there to help the kids explore and learn about what they are touching.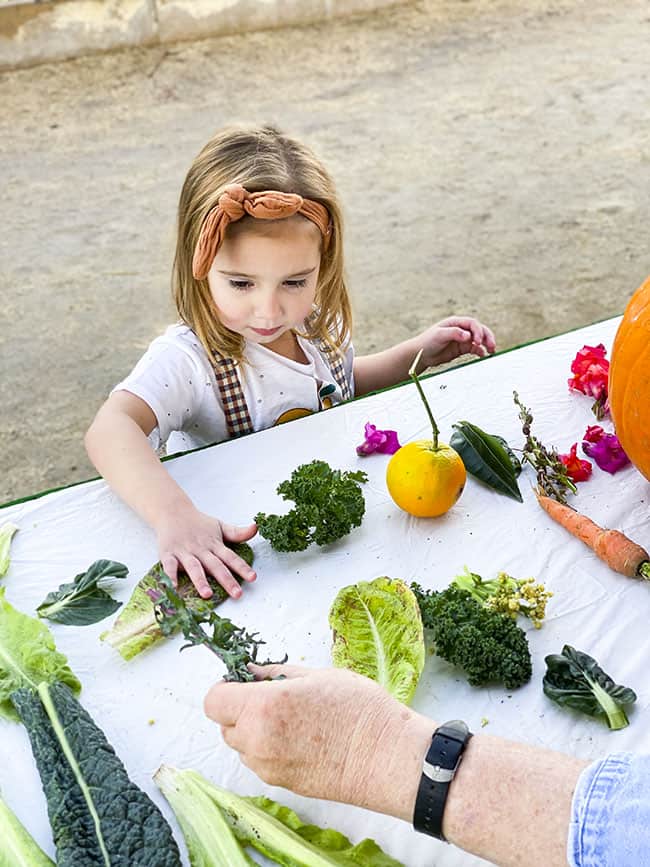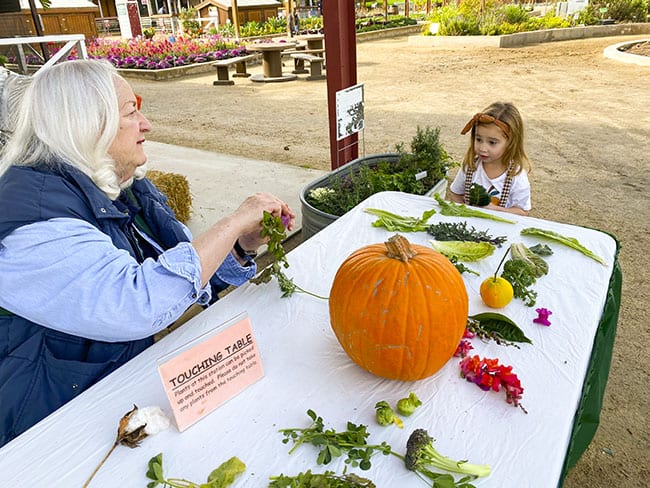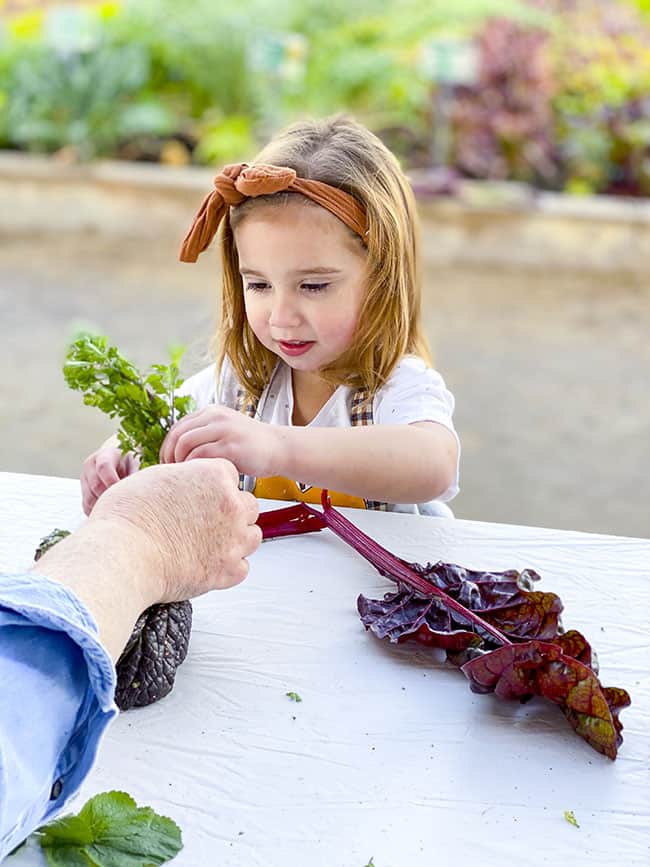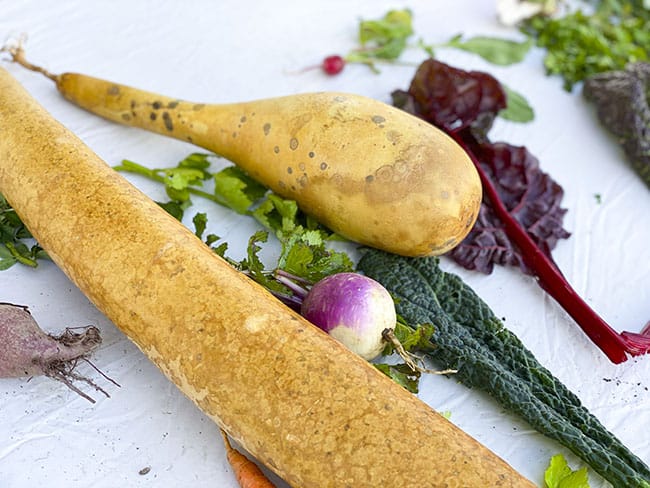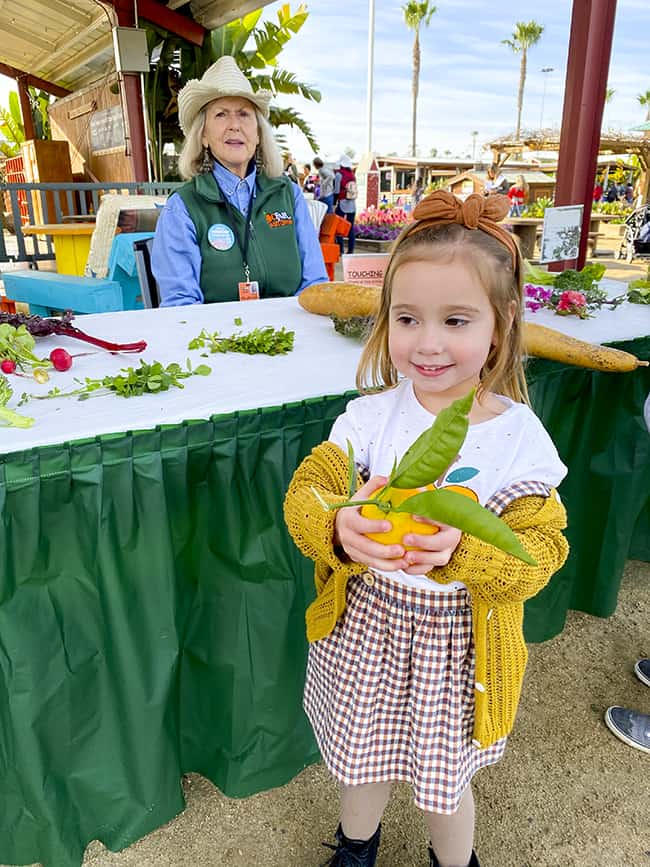 The volunteers are also available to talk to you and are so excited to answer questions and show the children different areas of the garden.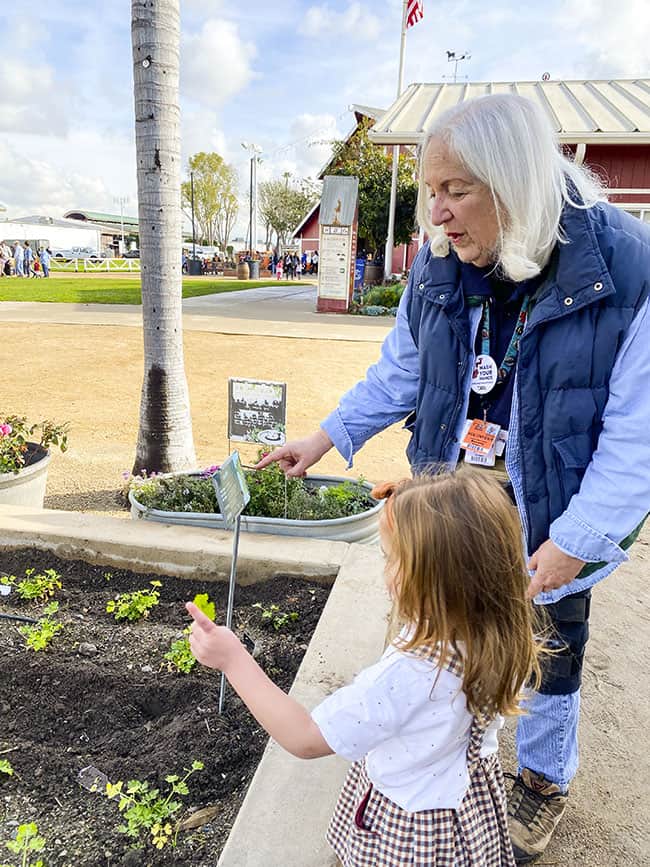 Next we headed over to check out a rather large bull. He was very sweet, and we were allowed to carefully brush him under strict supervision of course. There were volunteers telling us all sorts of facts and stories about him, and also answering any questions we had.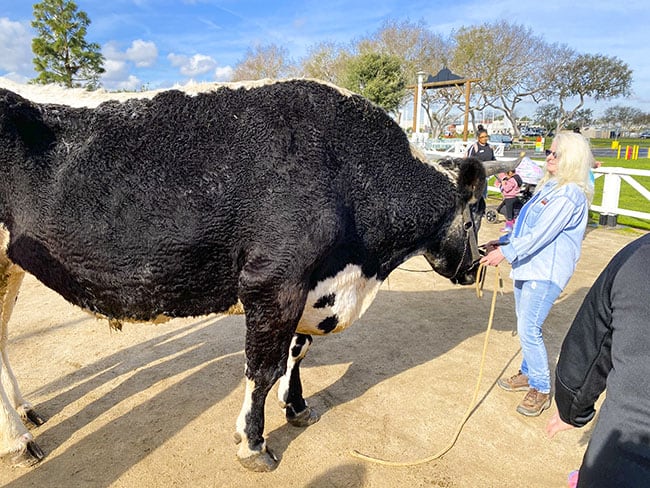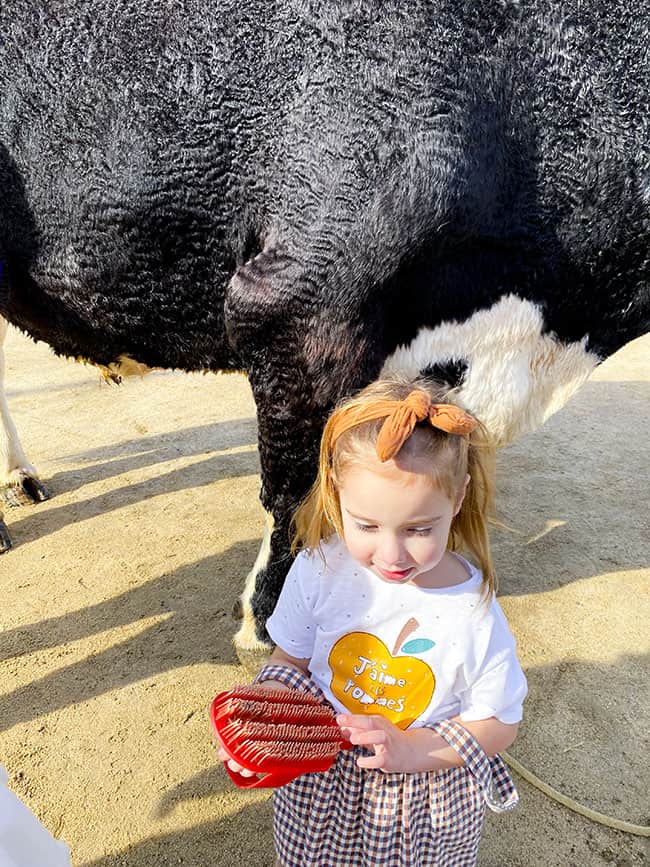 Around the corner, there was another variety of cow! How fun to see a dairy cow up close...she was so beautiful. And inside the big red barn, they have milking demonstrations. Make sure to grab a seat early, as it gets quite full inside.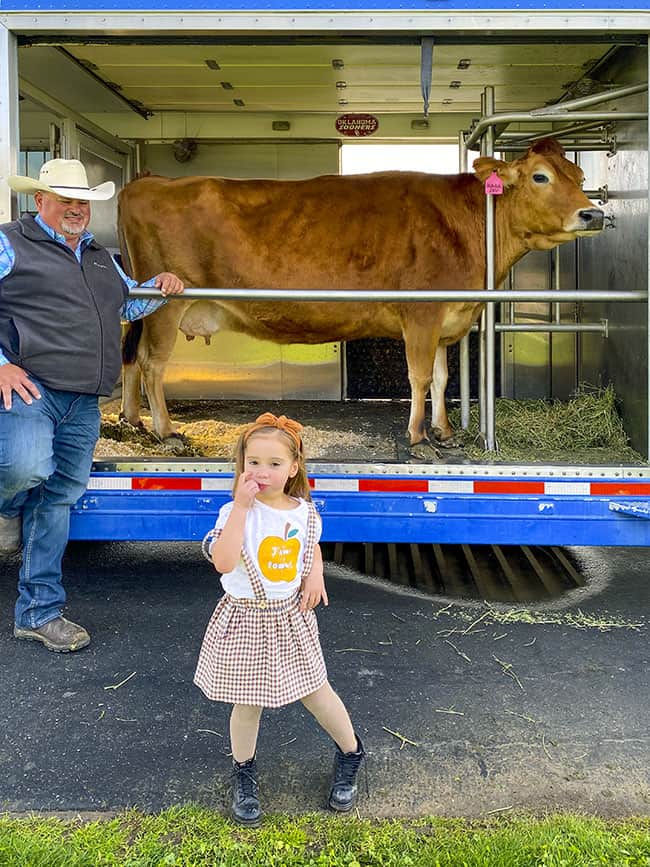 Kids also get to learn about seeds and have the chance to plant their own radish seeds to take home. Radish seeds have a 21 day growth cycle, so kids can see the progress of their plants pretty quickly.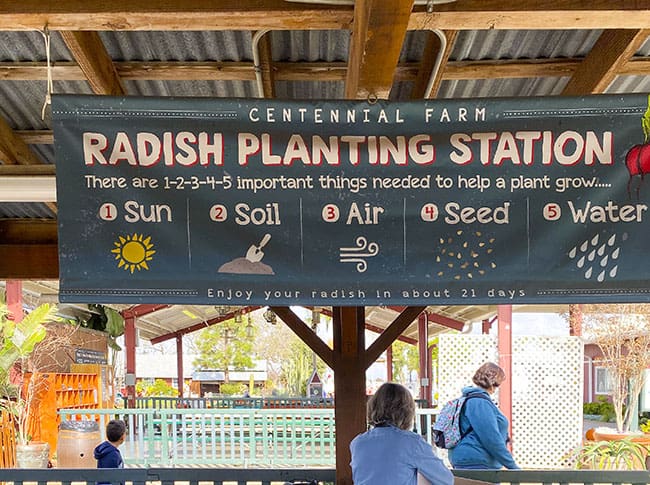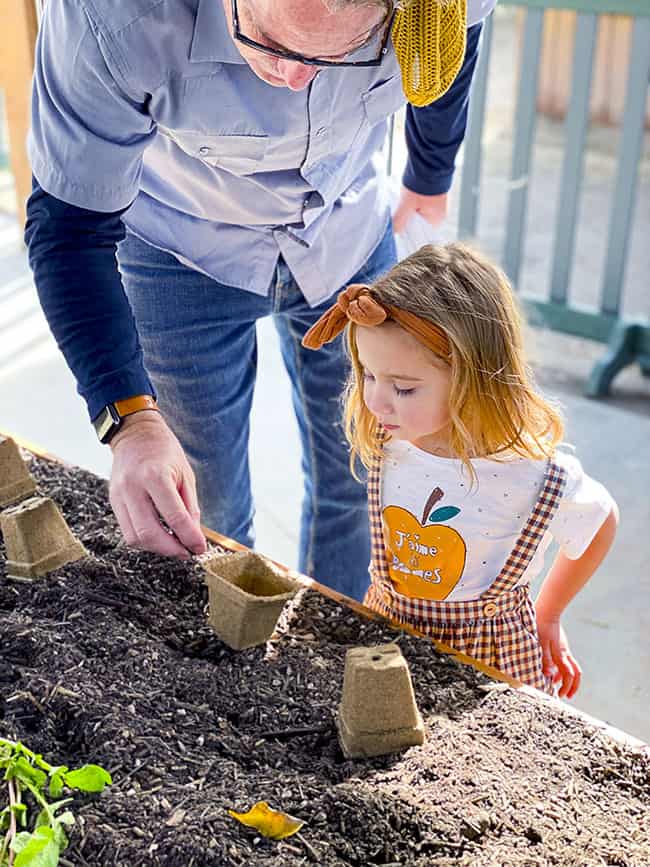 One of the most exciting parts of this day, was seeing the baby pigs that were born less than 24 hours before our visit. There are always pregnant pigs at Centennial Farm, and there is always a batch of new piglets to enjoy and observe.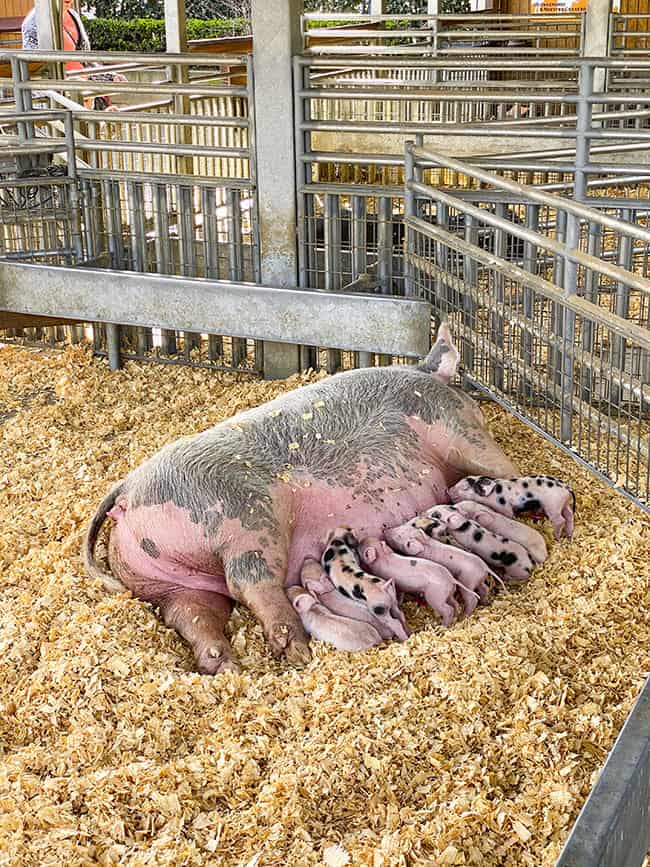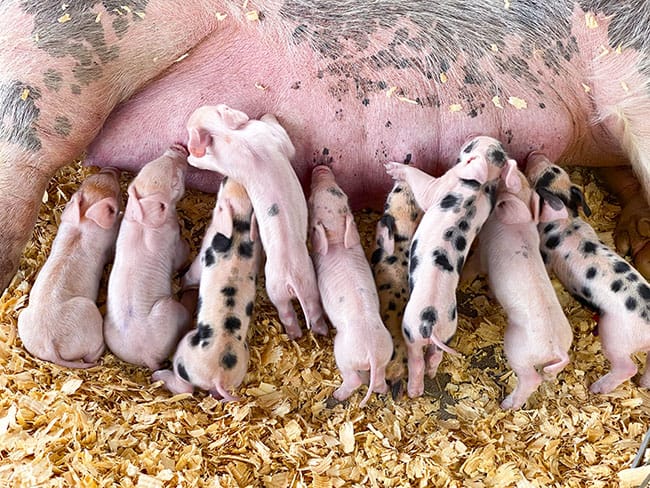 We got to not only see the newborn piglets, but also a set of 7 week old piggies. Oh my goodness...they were all so cute!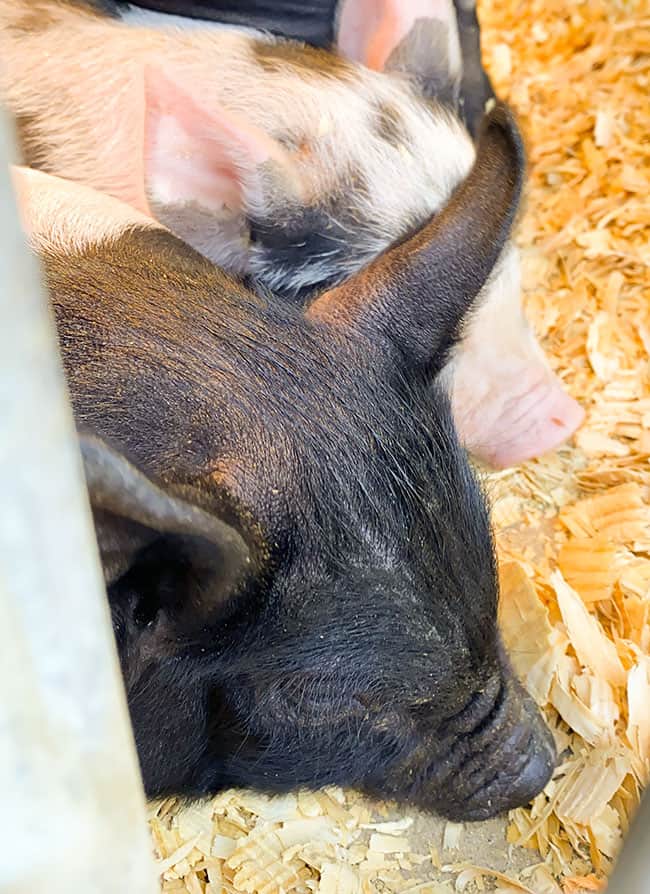 And besides the pigs, there are many other animals to see and learn about. Here are some photos of our animal encounters.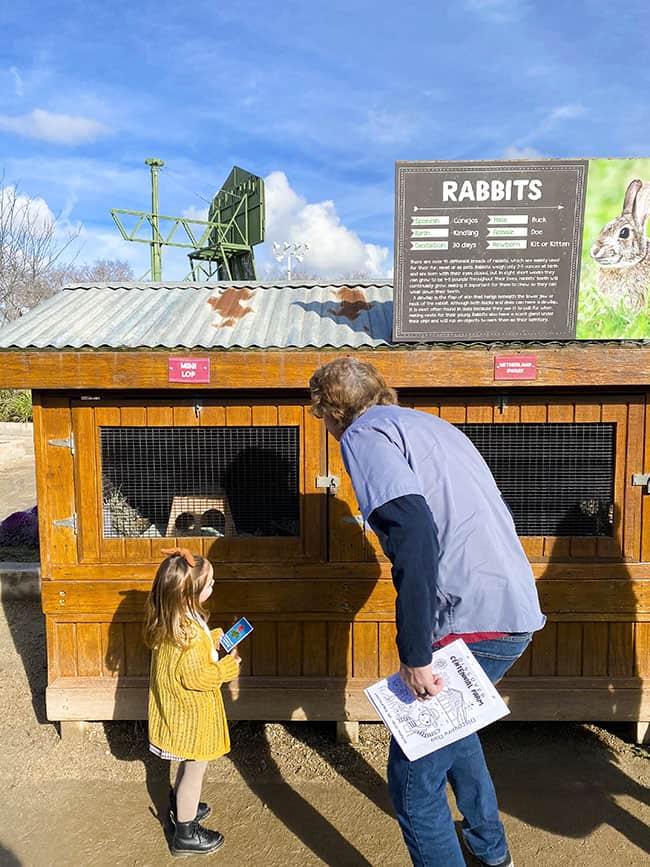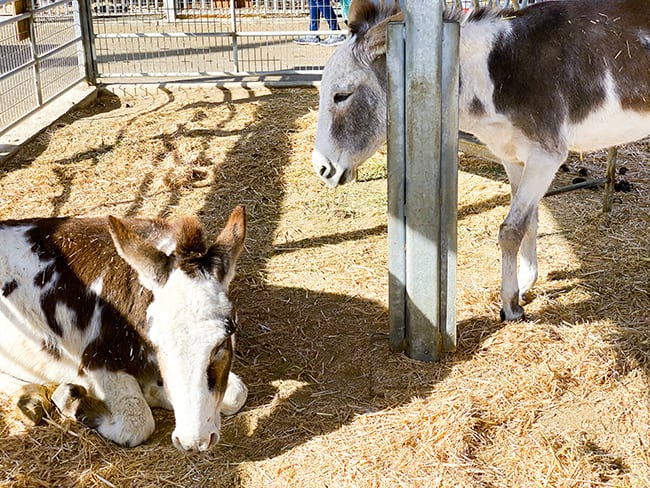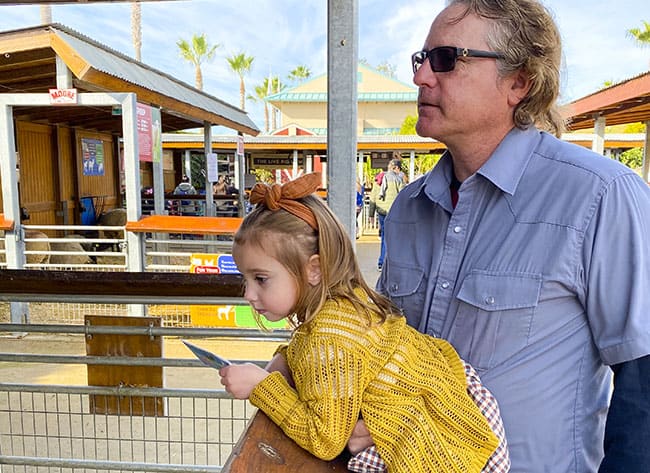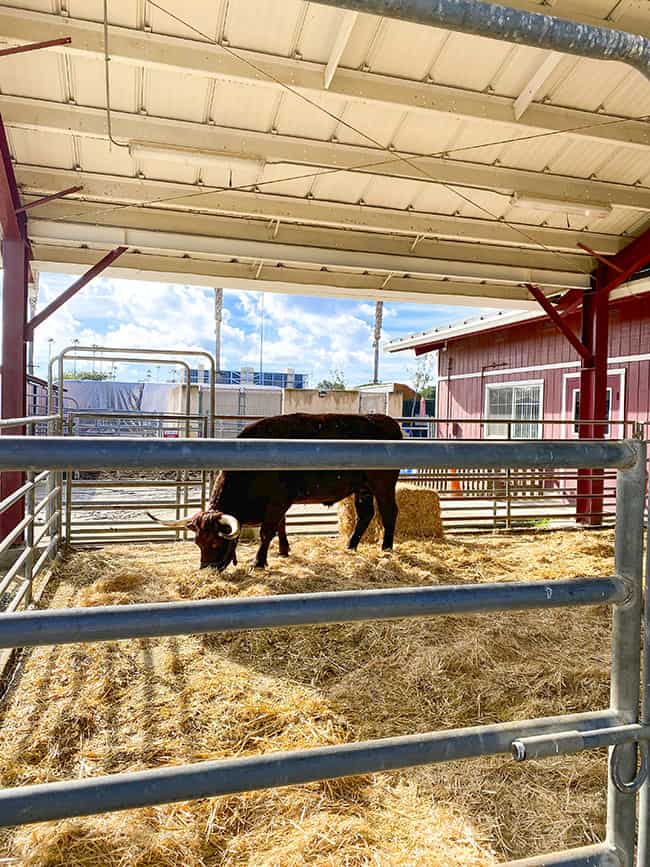 There is so much to see and do at Discovery Days. There was a welder demonstrating different techniques, and doing demonstrations on bending metal for farm and garden accessories.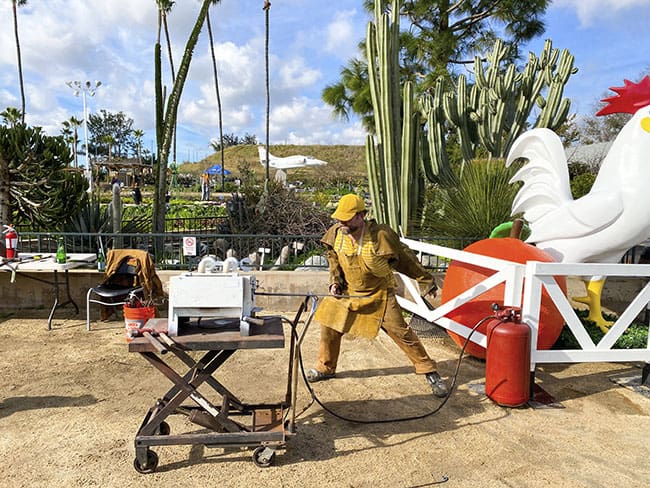 If you plan on spending a good amount of time at Centennial Fam Discovery Days, you can bring a picnic lunch. There is a nice sitting area where you can sit and relax when you need a break. Honestly, the views of the garden here are so beautiful, and it's the perfect spot to enjoy the OC Fairgrounds.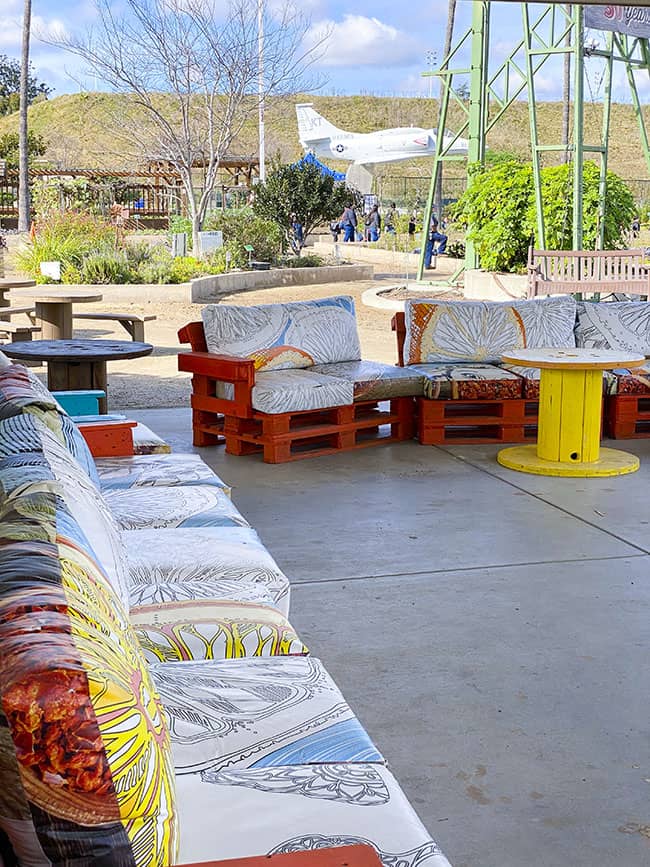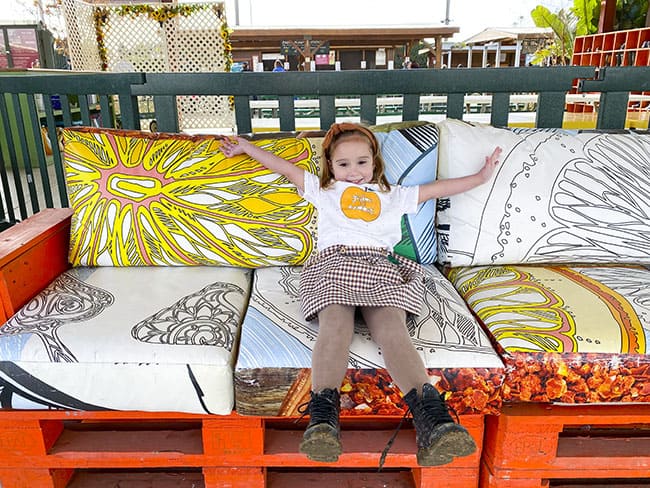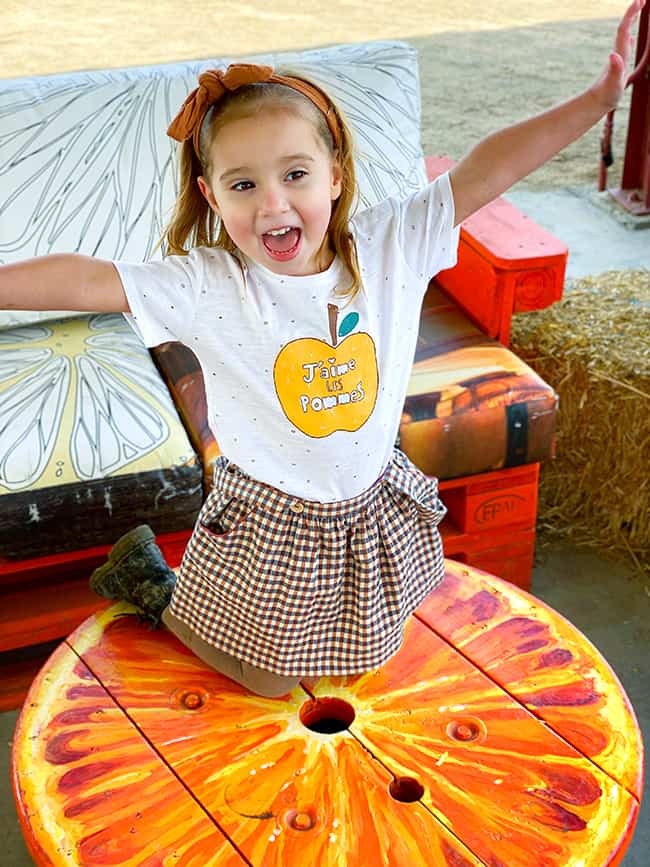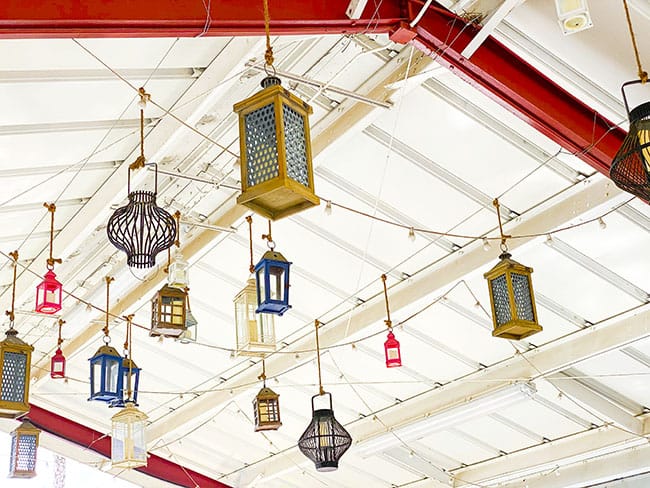 Before you leave, stop by the community garden box and grab a bunch of fresh veggies. It's donation only, and gives kids the opportunity to experience eating something that they can also see growing right before their eyes. We had a choice of different varieties of lettuce, radishes, and swiss chard!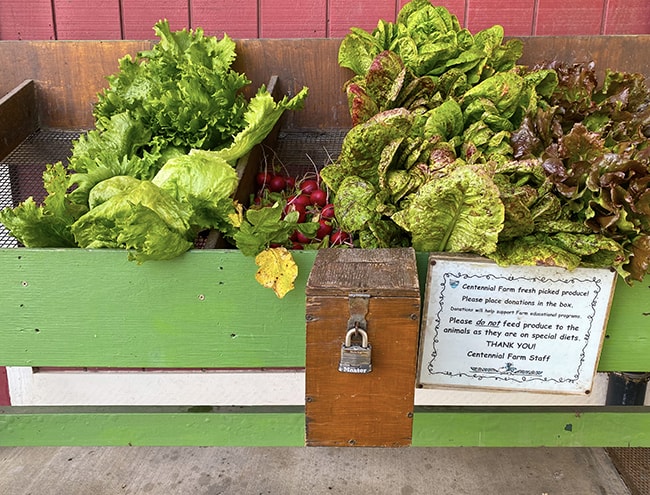 We had such a great time enjoying Discovery Days at Centennial Farm. It's one of the best truly free activities available to the public in Orange County. It brings some of the best parts of California to our fingertips...our rich agricultural, farming and fabulous Oc volunteers. I hope that you and your family can experience Centennial Farm Discovery Days on day!