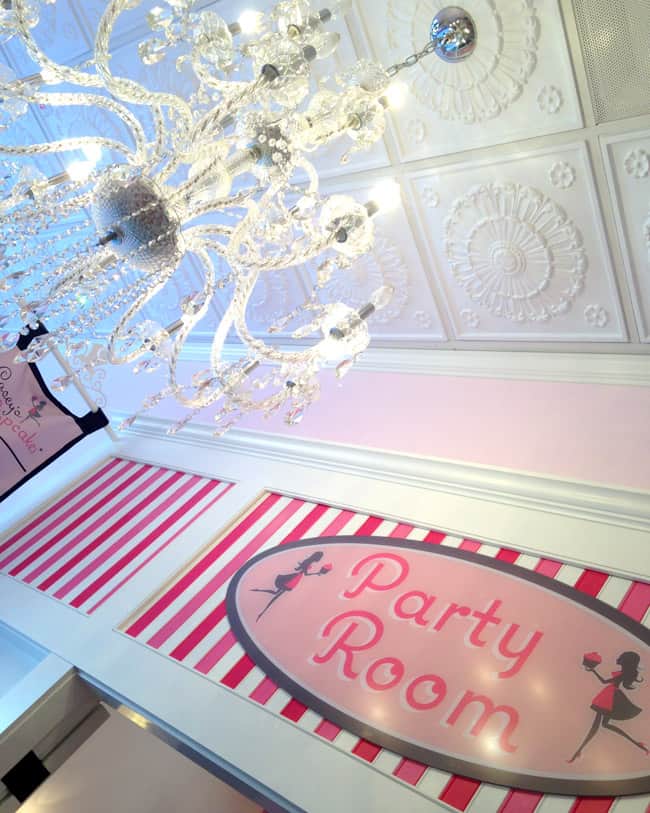 a couple of weeks ago we were invited to a princess and prince party at Casey's Cupcakes. you may remember me writing about Casey's Cupcakes before, and how you can have cupcake decorating parties at their stores. that is exactly what we did at the princess and prince party. Casey's Cupcakes Shops are fabulously decorated, fit for a princess, and are perfect for hosting birthday parties, showers and girls night outs.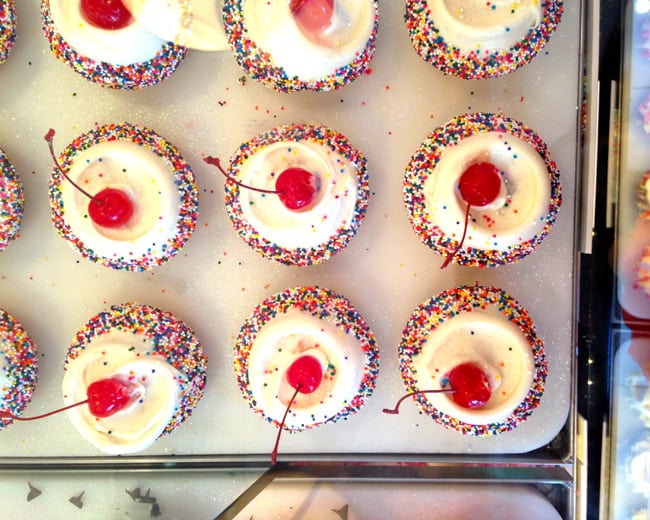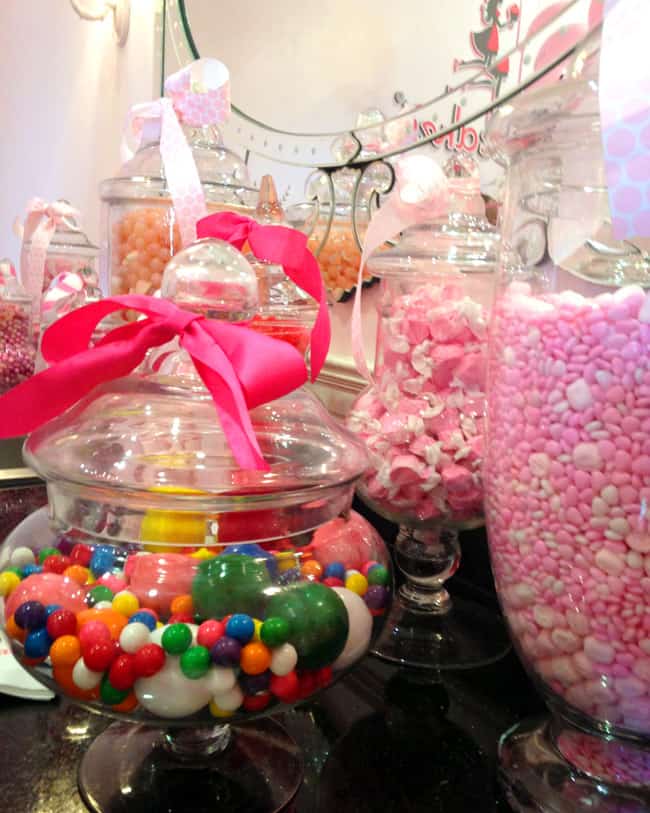 you should have seen these kiddie's eyes as they walked into the Casey's Cupcakes Party Room. the table was set with cupcakes, candy, frosting, sprinkles, cherries and all sorts of goodies. and everything was pink! yep pink. did my boys seem to care? not at all. outfitted with a prince crown, they sat down at the delicious cupcake table and got to work decorating their cupcakes. (but, i was told if you have a little boy who wanted to have a not-so-pink party, that Casey's Cupcakes could help make that wish come true)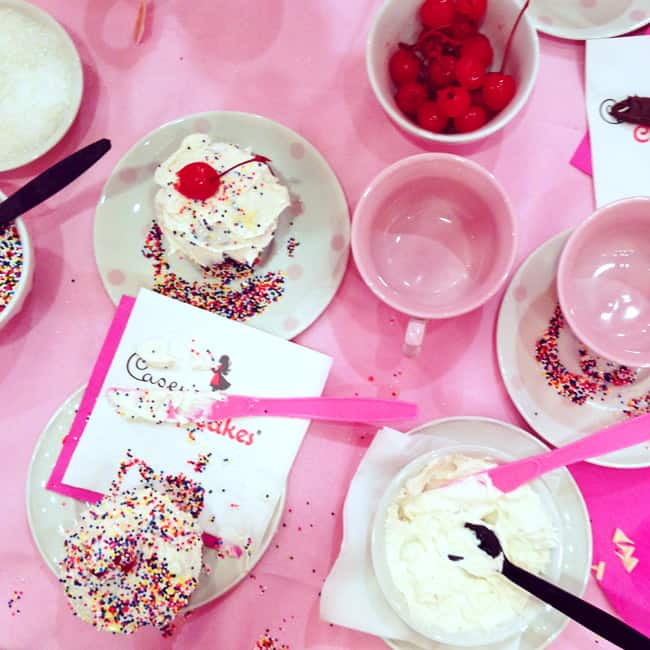 so much fun, they loved every second of it. and while Kyle, my middle boy carefully decorated his cupcakes (yes, you can make more than one) my little Vann got right down to business shoving cupcakes into his face. and i can't say i don't blame him. they are really yummy.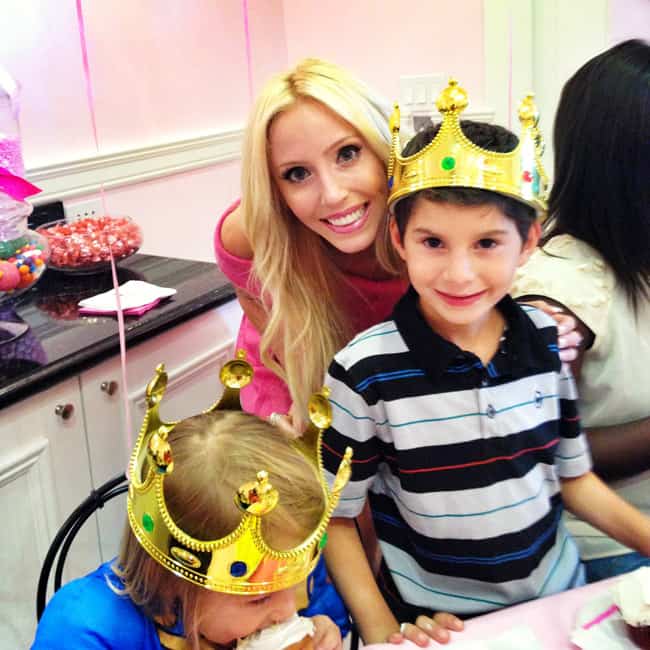 and while the kids feasted on cupcakes and juice, the adults enjoyed their own tea party right outside the party room. a win, win. i got to enjoy my favorite red velvet cupcake while my kids were fully entertained. oh happy day.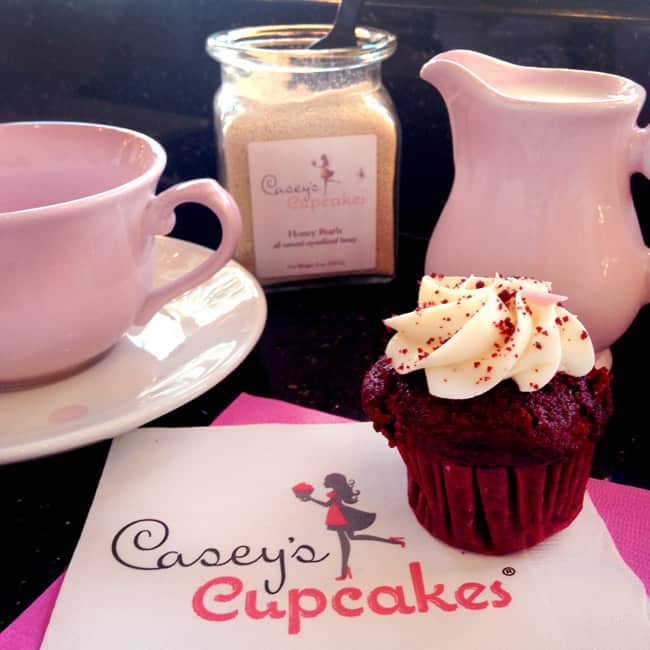 the party was a big success, because after all, you only get messes like these when kids are truly having loads of fun. and me? anything is a success when i don't have to clean it up. hey! i'm really, really loving the fact that you can have a fantastic party at Casey's Cupcakes and not have to worry about cleaning the house up for guests...let alone, cleaning it all back up again.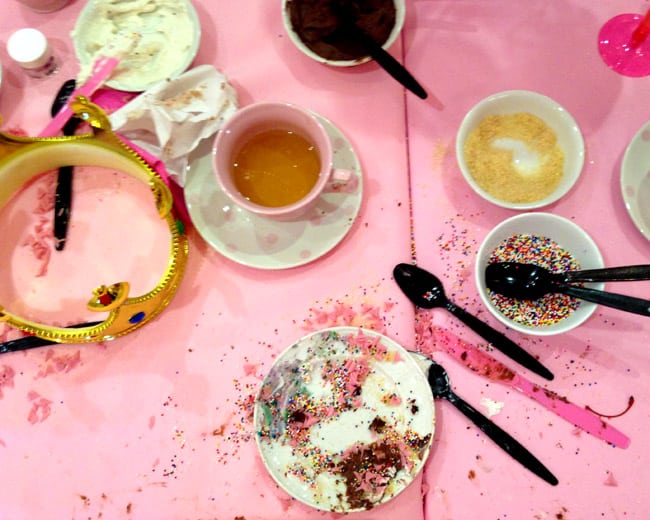 yep, i would have to say my boys had a great time. little Vann, who insisted on dressing up as a Power Ranger, had to get one last treat in.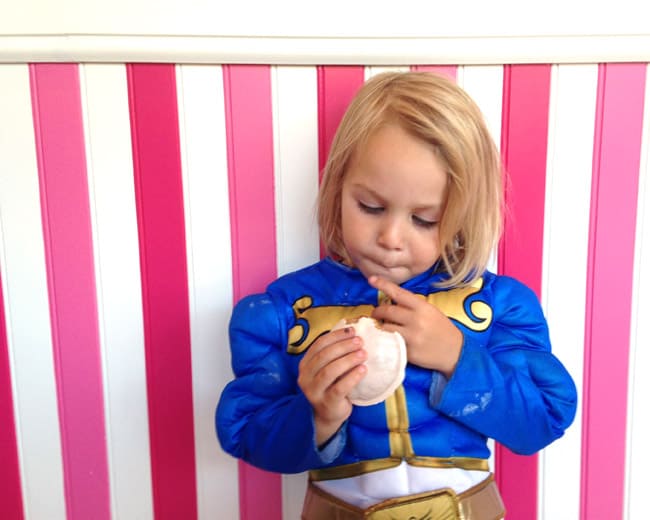 we couldn't leave the store without one last peek at the fabulous display cupcakes.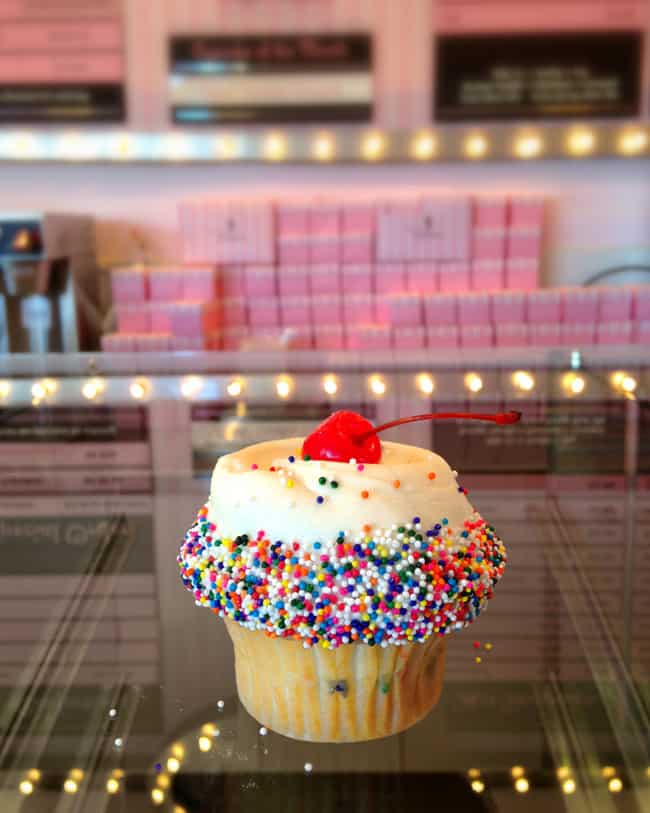 they are always available at one of the 5 Casey's Cupcakes Stores (soon to be six). so if your sweet tooth is calling you, stop in to grab a treat.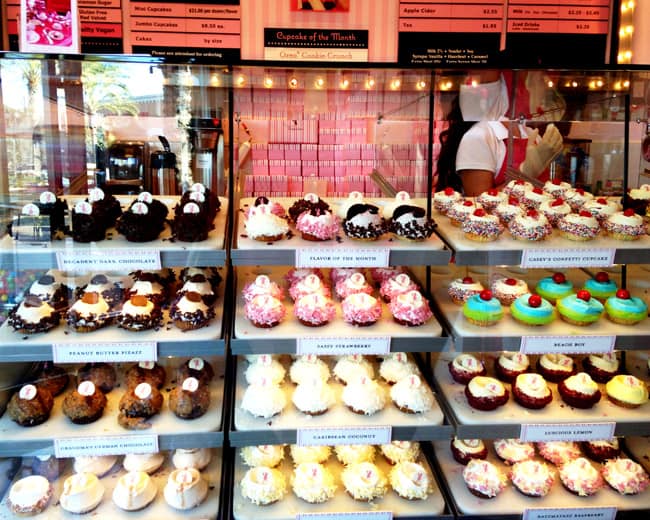 thank you Casey for the fabulous party. it was so much fun!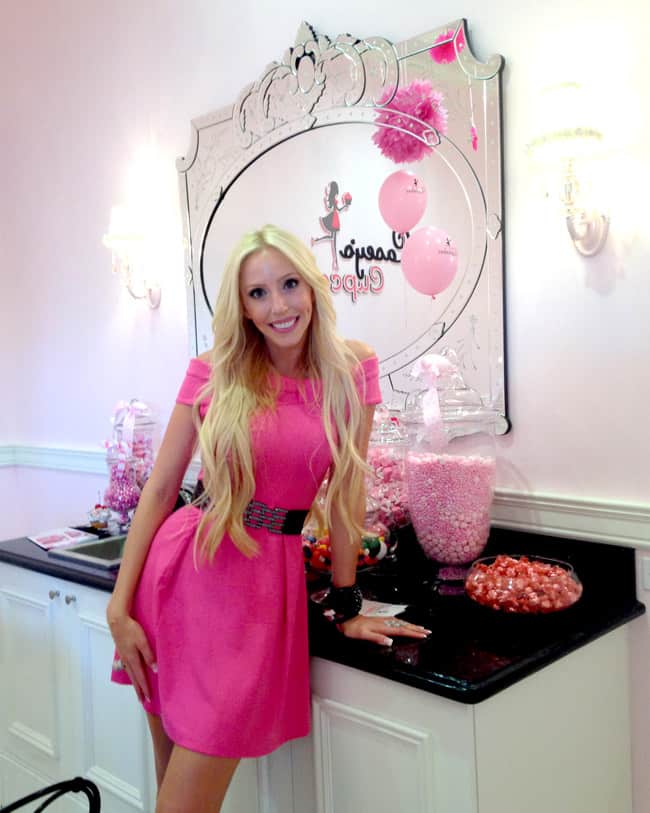 for more information about having your own cupcake decorating party, bridal shower or baby shower at one of Casey's Cupcakes Stores, visit her website.