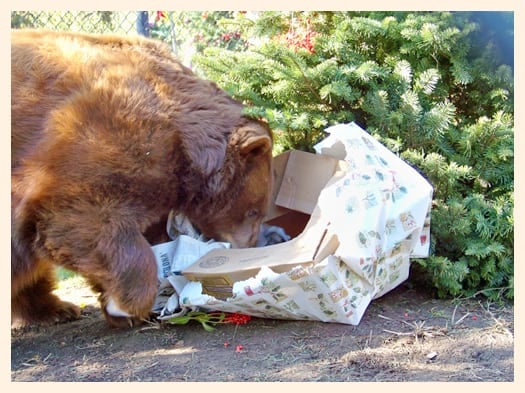 it's Christmas time for the animals at the
OC Zoo
and you're invited to celebrate
Christmas at the Zoo
! this is a very special Orange County event for families and kids.
this Saturday, december 8, 2012 you can visit the OC Zoo and see the animals receive presents and treats. some even get there own Christmas tree and will get the search for their hidden gifts. guests will also get to see Santa and have a special storytime with Mrs. Claus. there will also be face painting and Christmas crafts for kids.
my contributor Laura took her son to preview this fun event....look at what will be happening at the zoo this weekend.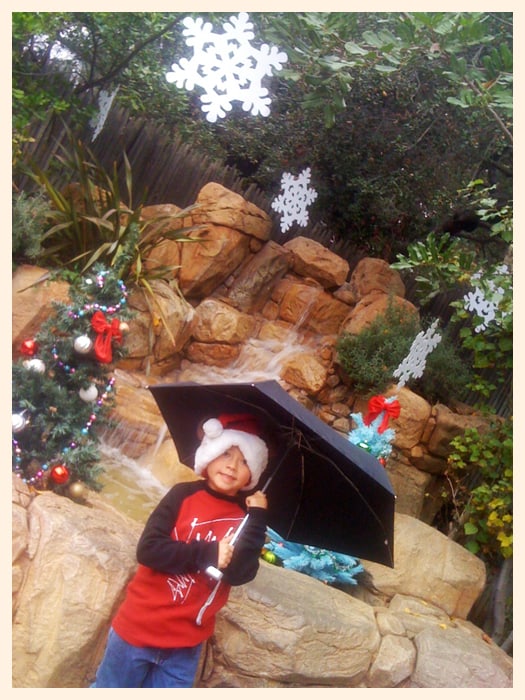 the bears got Christmas gifts.....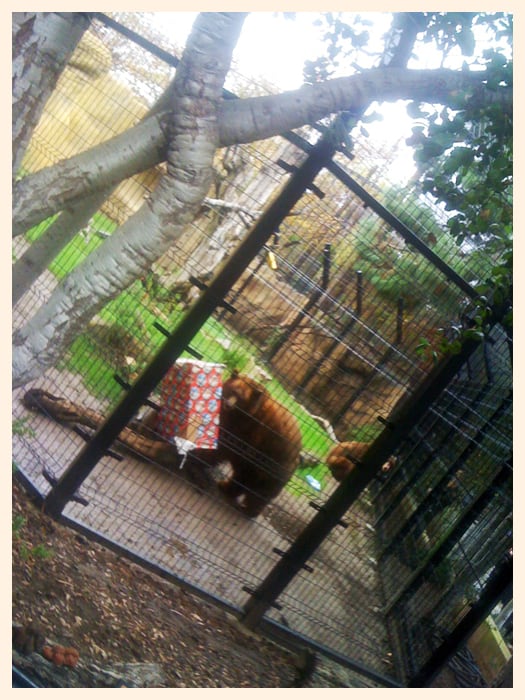 they were so excited.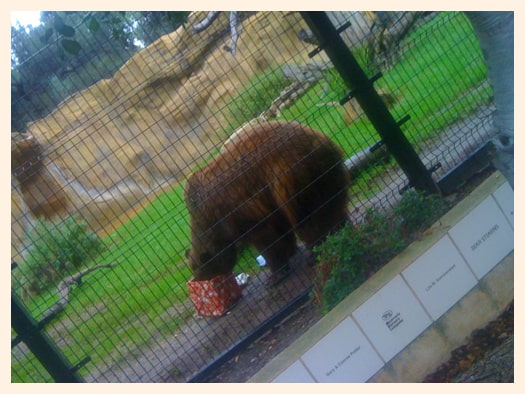 looks like the mountain lions like getting present too!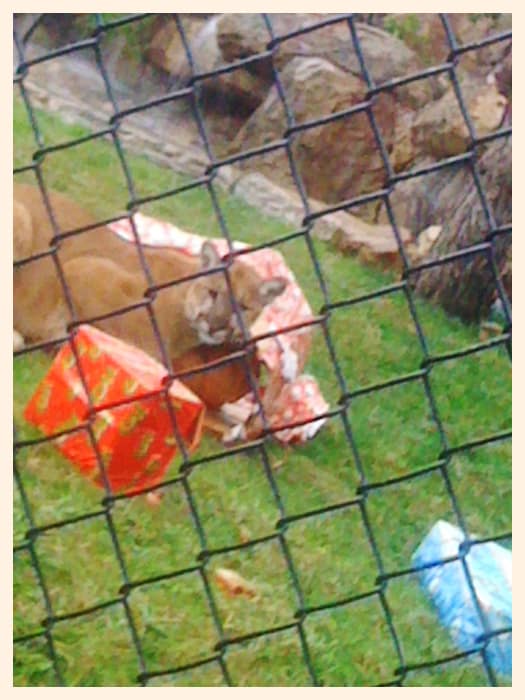 park rangers are there to answer your questions and have demonstrations with the OC Zoo animals....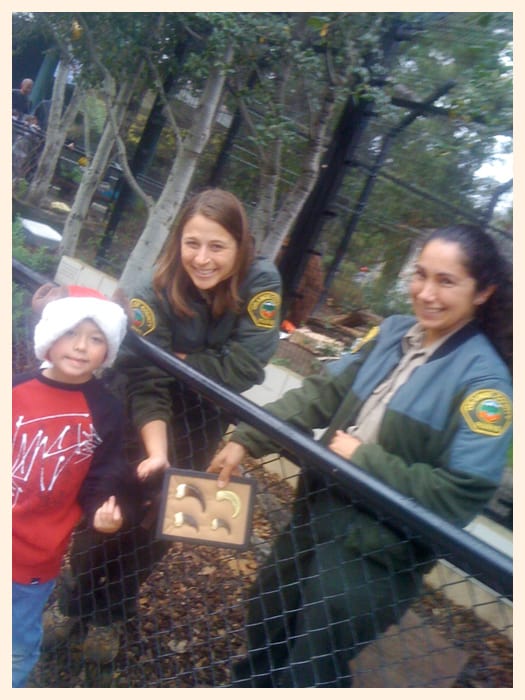 and you can even meet Flynn the hedgehog. it's his 1st Christmas!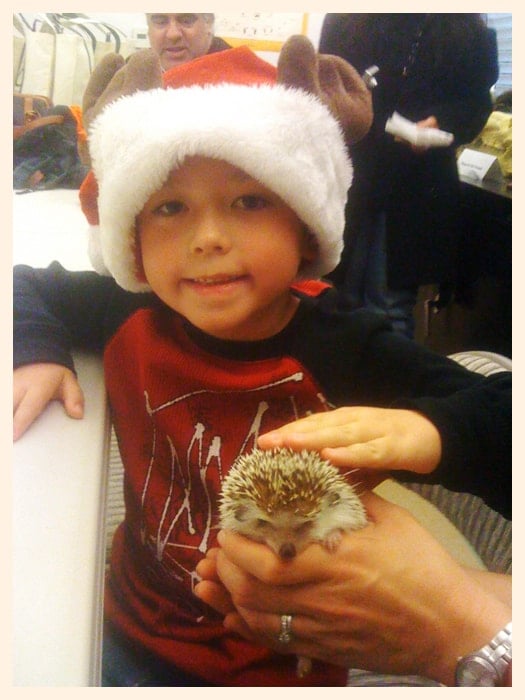 wanna go? here's the info...
Christmas as the Zoo
december 8th, 2012
10:00 a.m. - 4:00 p.m.
OC Zoo
1 Irvine Park Road, Orange CA 92862
(7140 973-6846
admission
admission to the zoo is $2 • Christmas activities included in addmission
parking $5 per vehicle