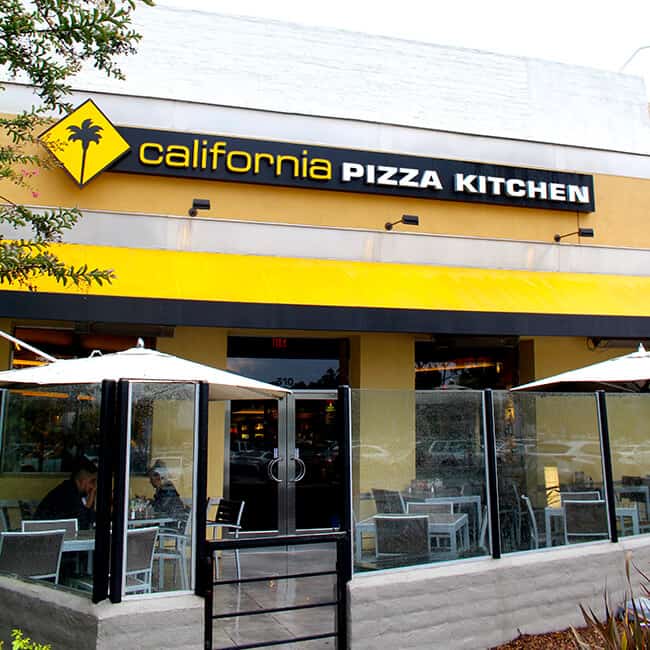 i am happy to share some news about California Pizza Kitchen! did you know that 80 California Pizza Kitchen locations have recently gotten a brand new makeover? plus, CPK has just released a brand new 'Next Chapter' menu showcasing seasonal dishes, locally sourced ingredients and globally inspired flavors to complete the 'Next Chapter' feel of the restaurant. this is great news in family dining. our family is always looking for great restaurants that are family-friendly and have a local fresh feel. we were very excited to check out the new and improved Cerritos California Pizza Kitchen a few weeks ago.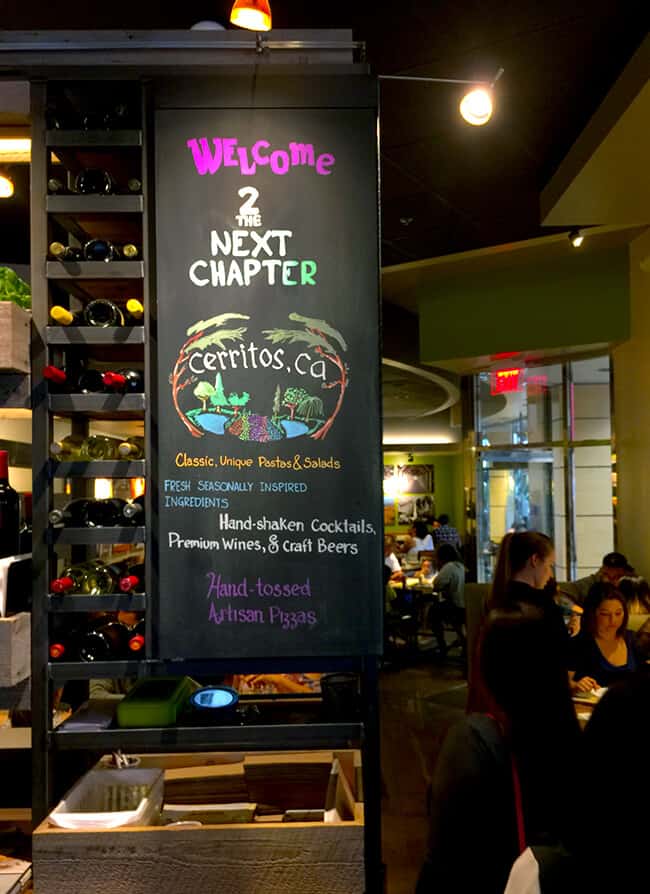 first off, i LOVE the new look. CPK now has a fresh and contemporary design. sustainable materials were the guiding factor in the 'Next Chapter' design. CPK wanted to take their history and soul and innovate it, making it current for today's guest and create a space to relax and unwind in a welcoming neighborhood environment.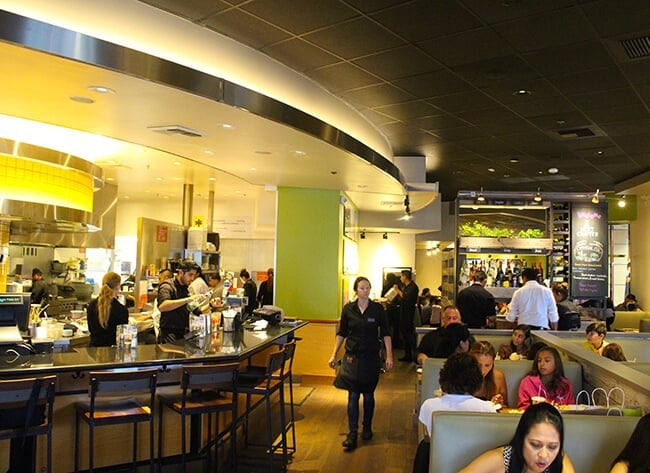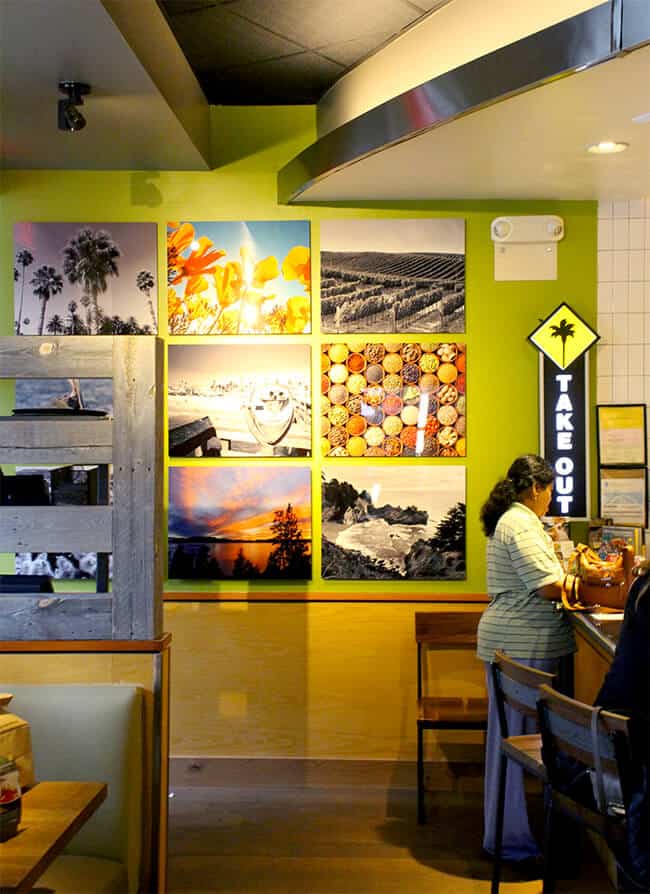 the warm rustic décor features many elements like oak floors, tabletops and chairs from reclaimed wood and stone countertops.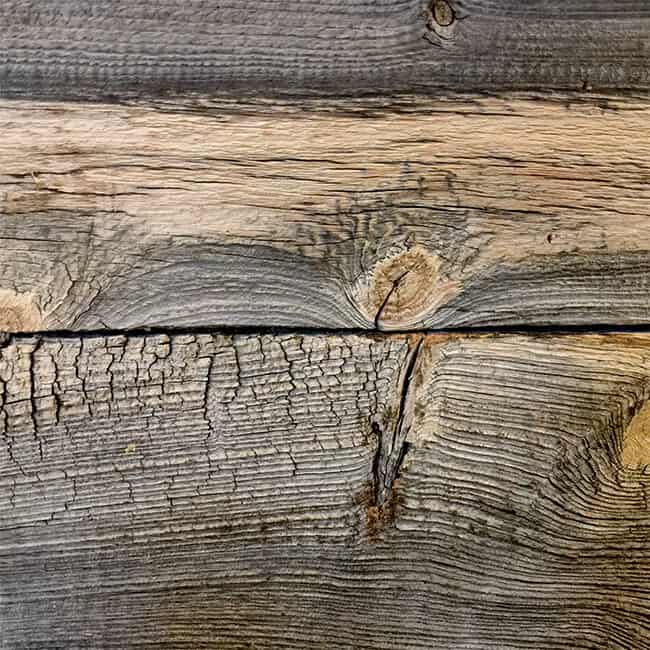 the fabrics used for seating are from recycled materials and the restaurant features a natural herb garden. the chef told me that he even uses those fresh herbs in the dishes he prepares daily.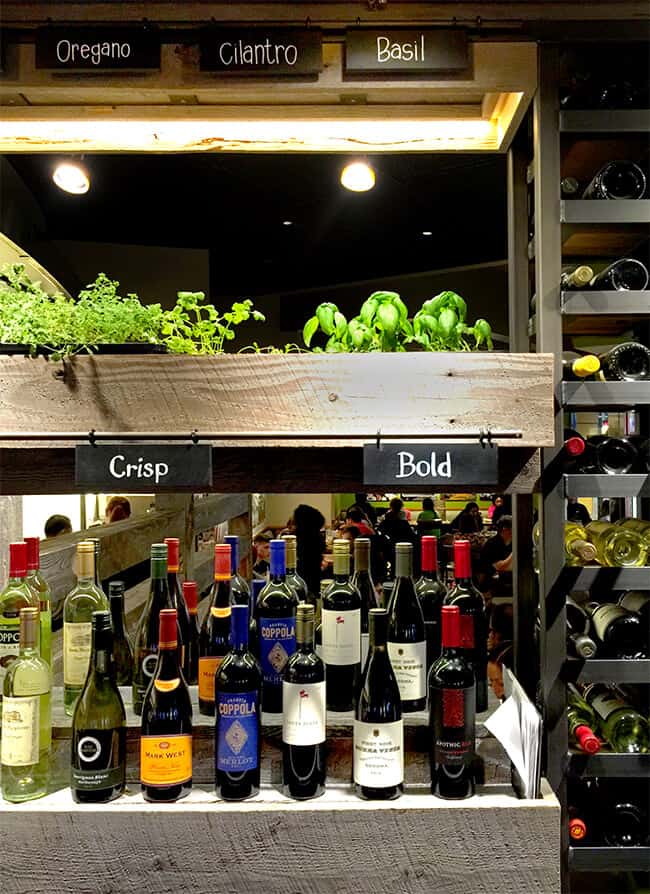 the bright and colorful artwork on the walls features local landmarks for a neighborhood feel. Additionally, the open floor plan has flexible seating with dining options in both the restaurant and bar. feel free to take a virtual tour of the new and improved CPK.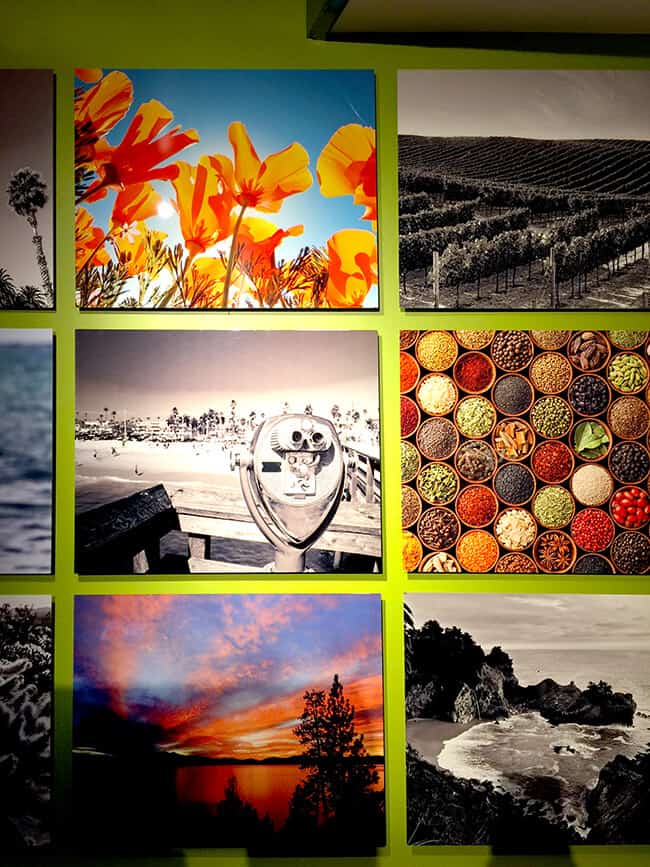 the centerpiece of Cerritos CPK is the open kitchen, where food is prepared from scratch, guests can watch as artisan pizzas are hand-tossed and baked in our hearth-baked oven, as well as exciting new main dishes like fire-grilled rib-eye and roasted halibut are cooked to perfection. which brings us to the new 'Next Chapter' menu.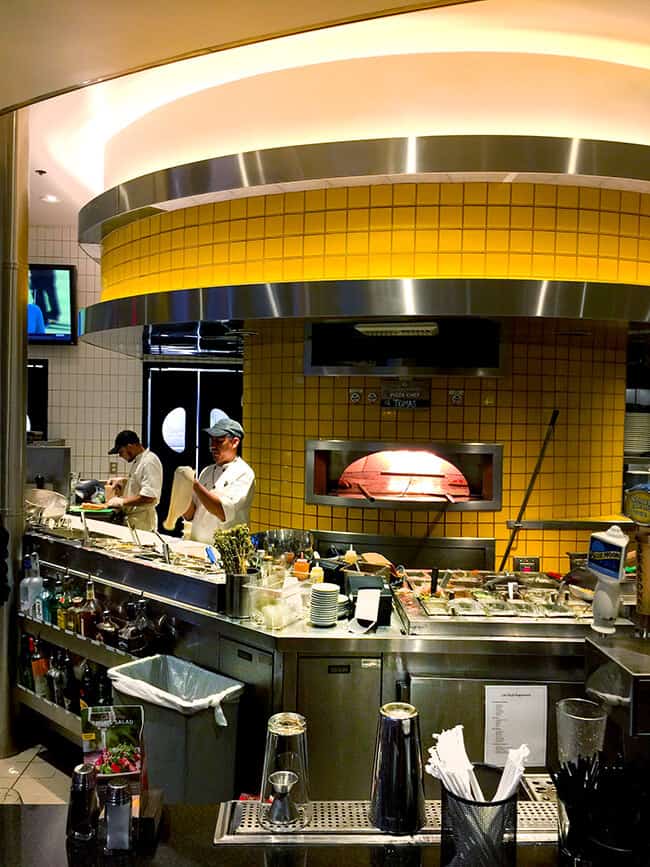 the adventurous new menu includes signature hand-tossed pizza favorites like CPK's iconic BBQ Chicken Pizza, with new options in appetizers, salads, sides and mains.
first up in our meal were appetizers. we tried the Main Lobster Flatbread and loved it. parmesan flatbread with Maine lobster, mayo, fresh herbs, arugula and shaved red onions. i highly recommend.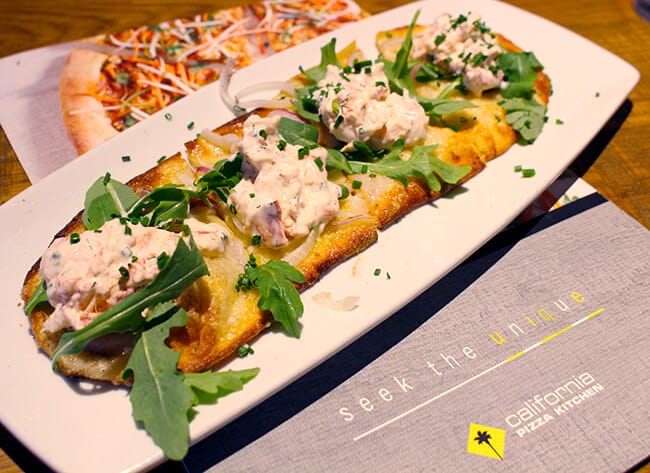 we also got the Avocado Club Egg Rolls. hand-wrapped crispy wonton rolls filled with avocado, chicken, tomato, Monterey Jack and Nueske's applewood smoked bacon. Served with housemade ranchito sauce and herb ranch. even though these weren't a new menu item, they have always been a favorite of ours. we couldn't pass up getting them.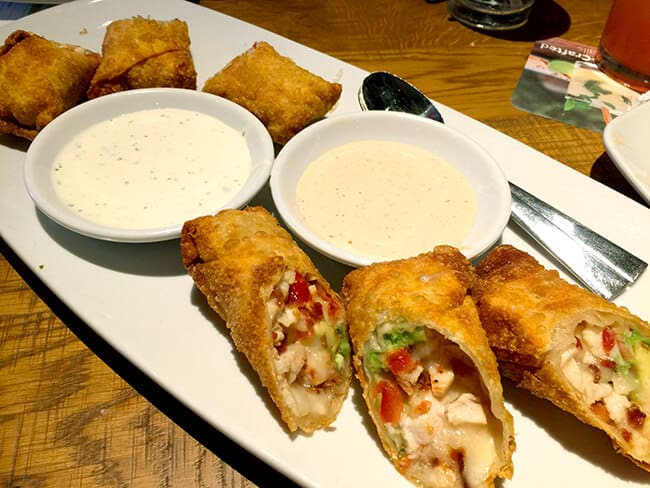 and don't forget the warm freshly baked bread with herb olive oil. the perfect start to a meal, especially when you have hungry little kids waiting to eat.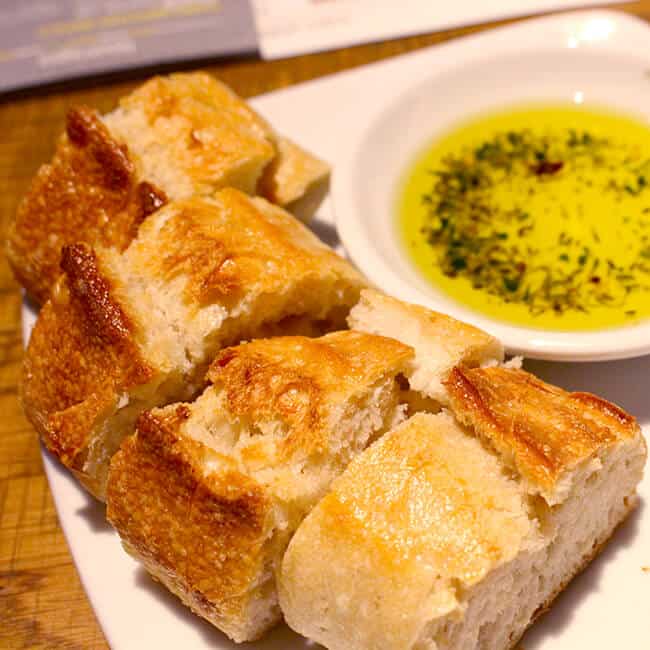 for dinner, it was a hard decision, but we decided to get the seasonal Tricolor Salad Pizza. parmesan pizza crust with field greens, tomatoes and balsamic dijon dressing. it had a great fresh and light taste.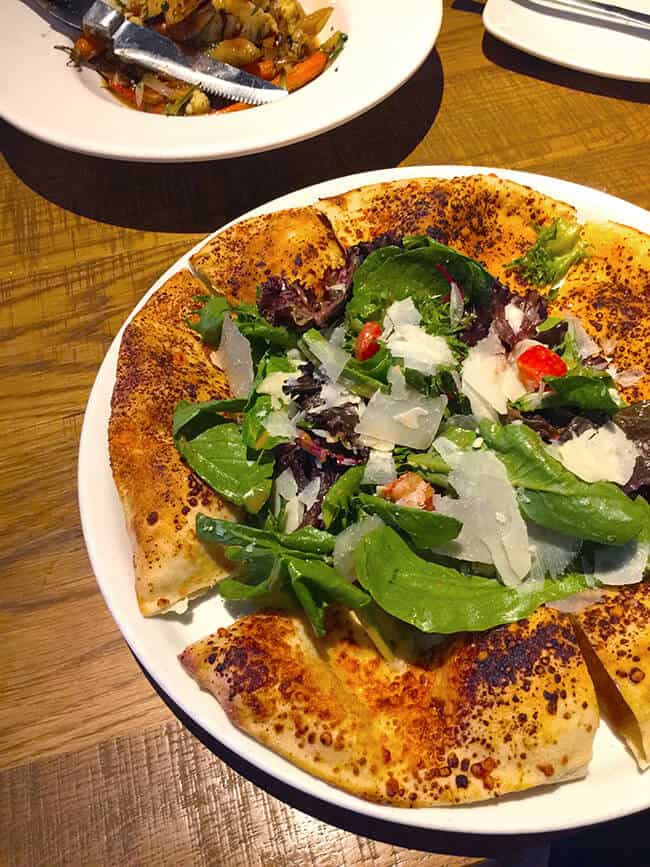 and the Seasonal Roasted Garlic Chicken with vegetables came highly recommended. it was a great choice as it was so flavorful and a great homestyle meal. crispy skin chicken in lemon sauce with earth roasted veggies.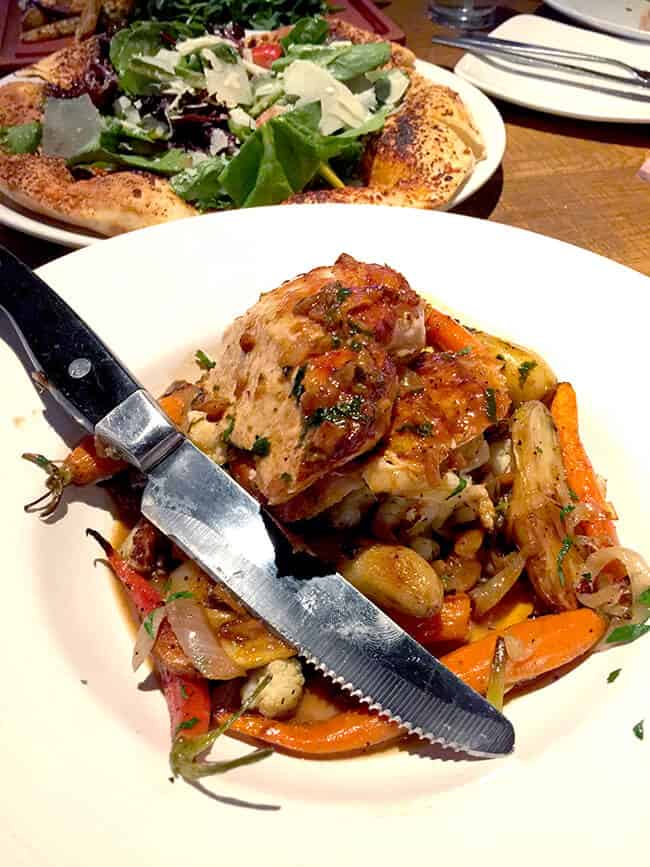 my husband couldn't pass up the Fire-Grilled Rib Eye, grilled with house made Pinot Nior Sea Salt and topped with blue cheese butter. it was really good...i just had to taste it!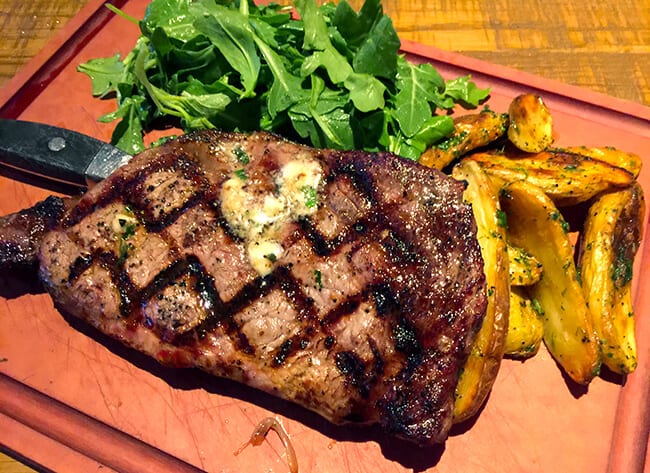 and you don't have to be worried about the kids not liking their food. CPK still has a great kids menu with the favorites kids love and healthy food options.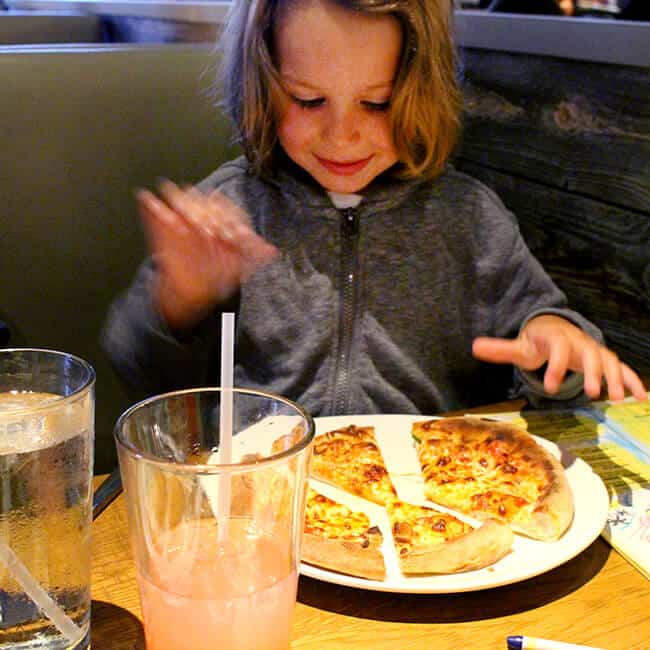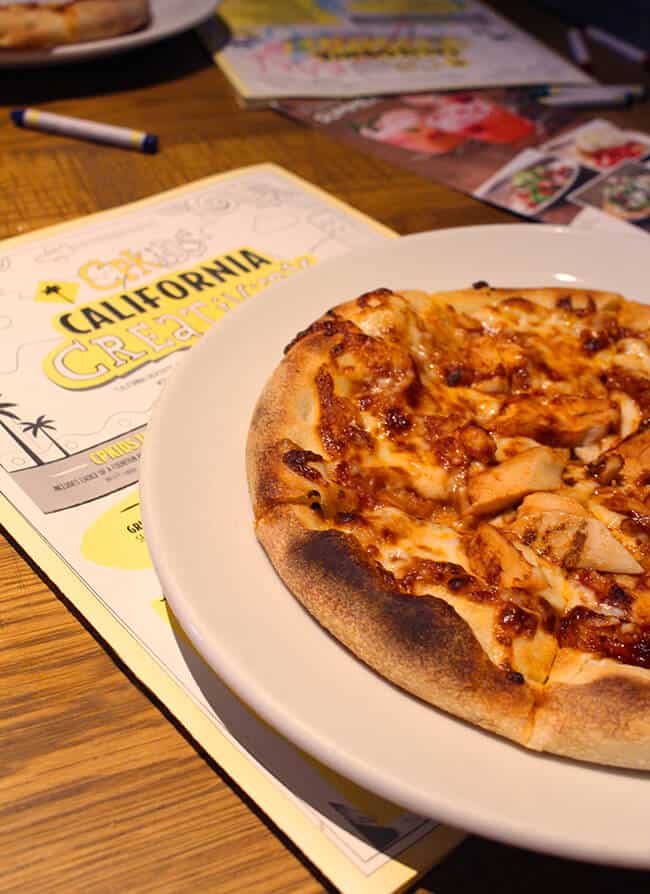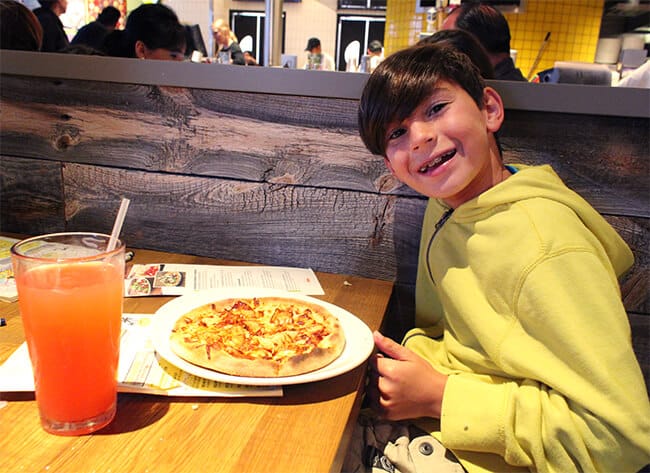 finally, dessert.
Salted Caramel Pudding....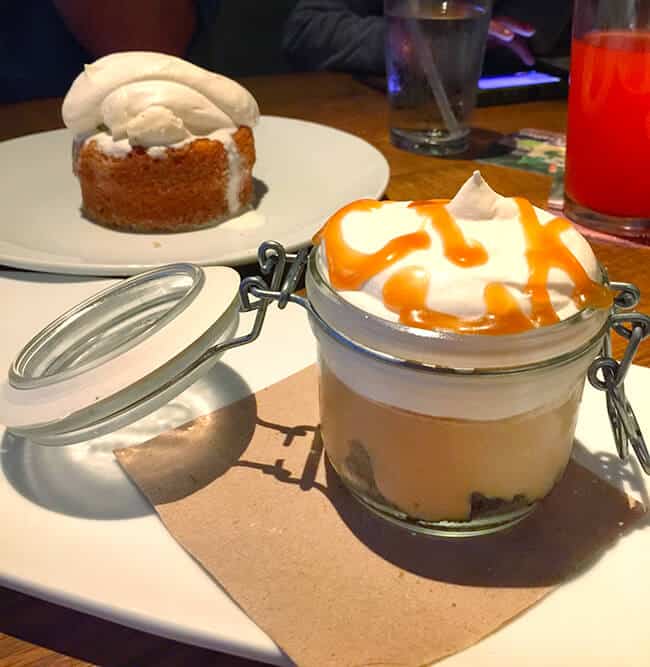 and Butter Cake! need i say more. the dessert was HEAVENLY!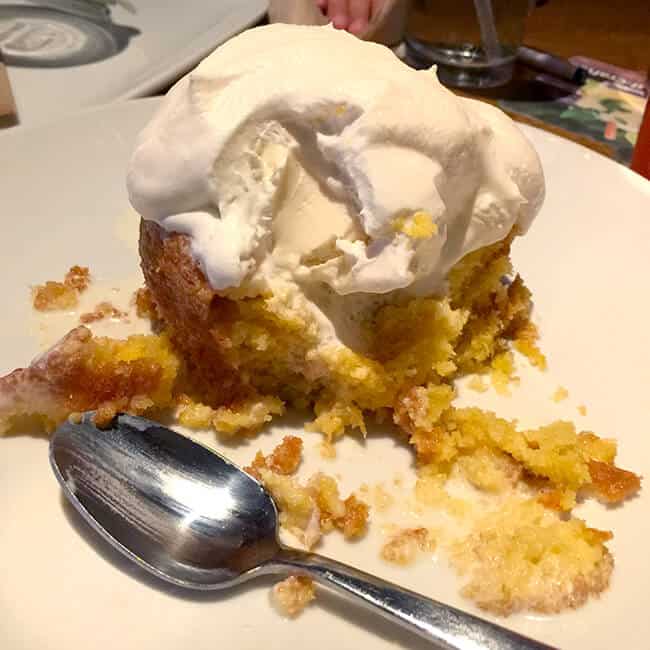 we sure had a delicious family dinner! of course, this is just a portion of the new 'Next Chapter' menu, there is no way we could have stuffed more food into our stomachs...but we sure tried since everything was super yummy! but you can check out the new menu here. and better yet, go try it yourself. i hope you love the new look as much as our family does.
and don't be afraid because satisfaction is guaranteed. the New CPK menu encourages diners to seek unique and seasonal flavor combinations, but offers a Menu Adventure Guarantee: If a guest tries a new dish and is not satisfied, it will be replaced with his or her favorite item from the CPK menu. CPK also will also continue to offer delicious menu choices to diners with dietary restrictions offering vegan and vegetarian, gluten-free items as well as healthy meal options under 650 calories. just thought you would like to know!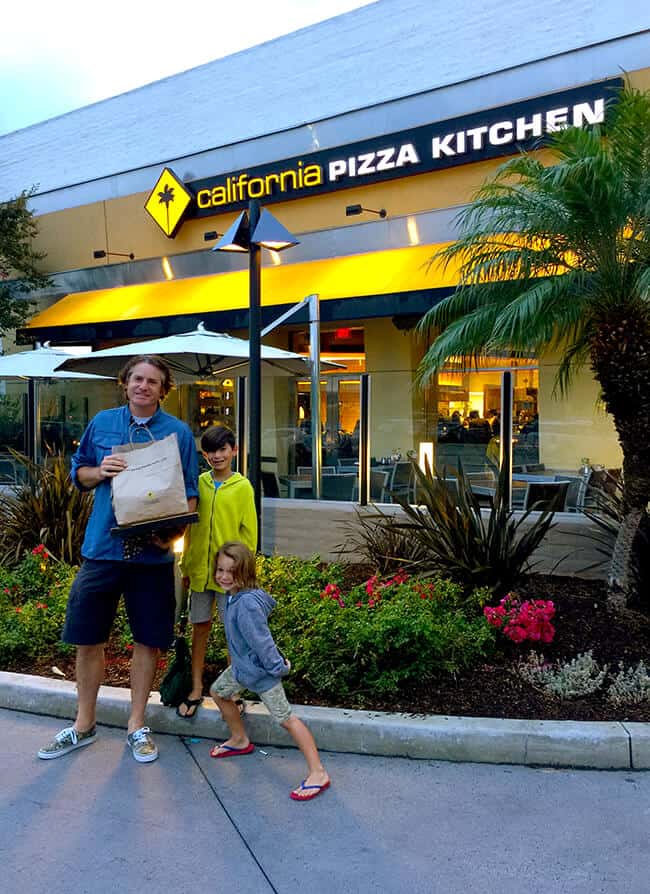 keep up with the latest CPK news
{Disclosure: This is not a sponsored post. We were invited guest of CPK. All thoughts and opinions are 100% my own. }