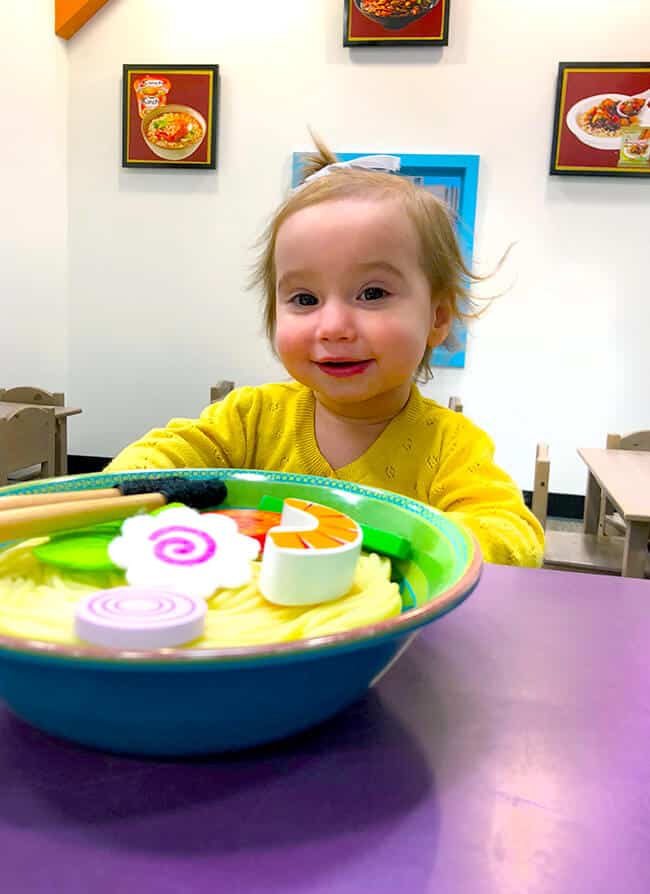 last week, miss Dani Kat and i took a trip to Pretend City for the Grand Opening of Café Nongshim. it is the new play cafe that Pretend City changes themes a couple times a year. we love the cafe because it is perfect for little hands to explore and create – and expose children to a different cultures. Nongshim is specialty cuisine of Seoul, Korea. so Café Nongshim has a Korean theme. perfect timing for this year's winter Olympics.
Nongshim translates to instant noodles in English and they specialize in just that, instant noodles in a variety of different flavors and spices. their most popular dishes are the Kimchi Ramyun noodles and the Neoguri noodles. and all of their products are both tasty and convenient! here are some of Nongshim's instant noodles...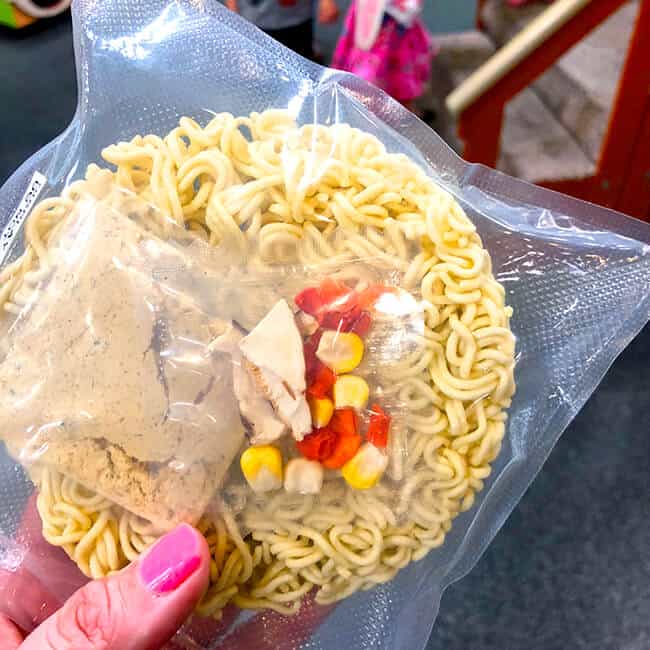 it was fun taking baby Dani to Pretend City for the first time. she loved everything about it – the water area, the toddler area, the garden area and Trader Joe's pretend market were her favorite. and of course she loved the new Café Nongshim. we were there for the ribbon cutting and got to here about the Nongshim company from one of the local Nongshim partners.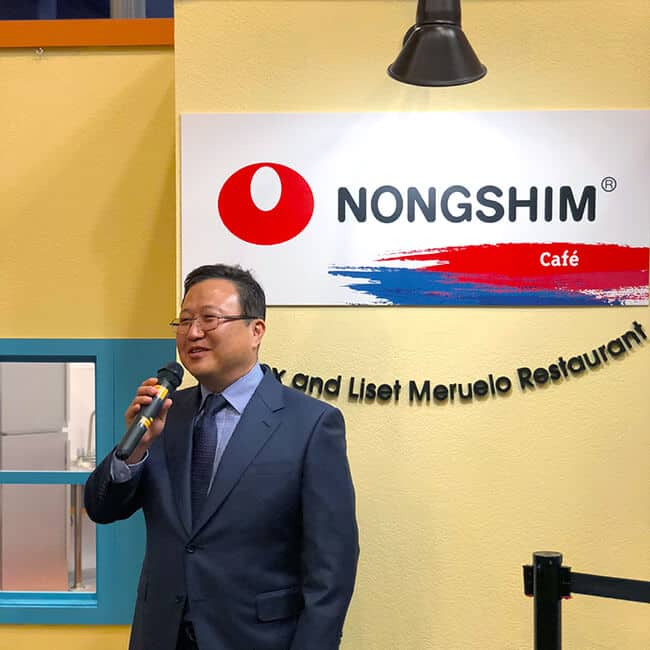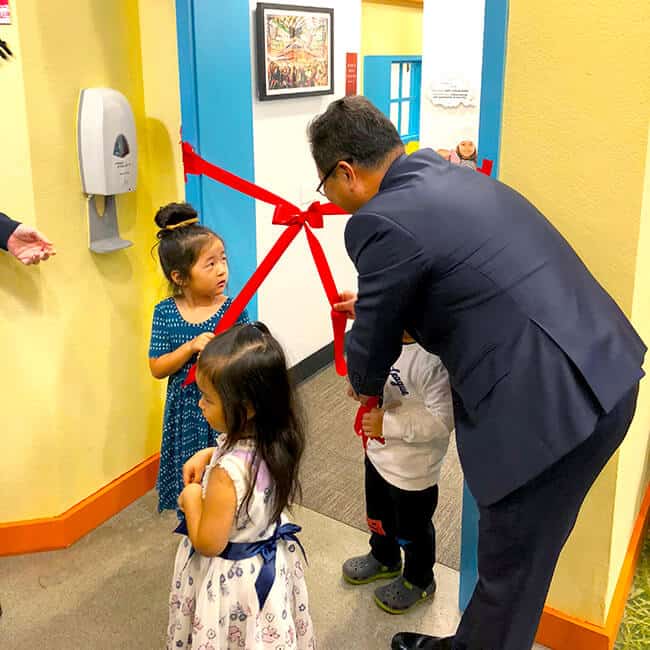 Nongshim started in 1965 in Seoul, Korea, and became the #1 noodle and snack manufacturer in the country. they then had successful expansion to the neighboring countries throughout Asia. thereafter, Nongshim America, Inc. was established in 1994 as a part of the global expansion which made their noodles available consumers in North America. they have one of their U.S. headquarters right here in Southern California, in Ranch Cucamonga.
the ceremony included a drumlins with Korean drummers, and the ribbon cutting. then the kids were allowed to go into the Café Nongshim and play.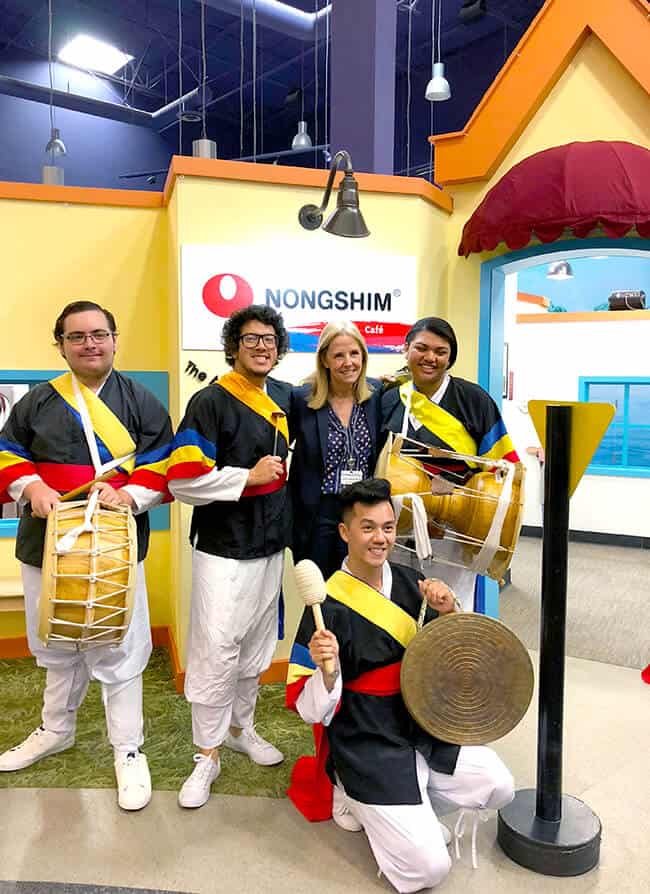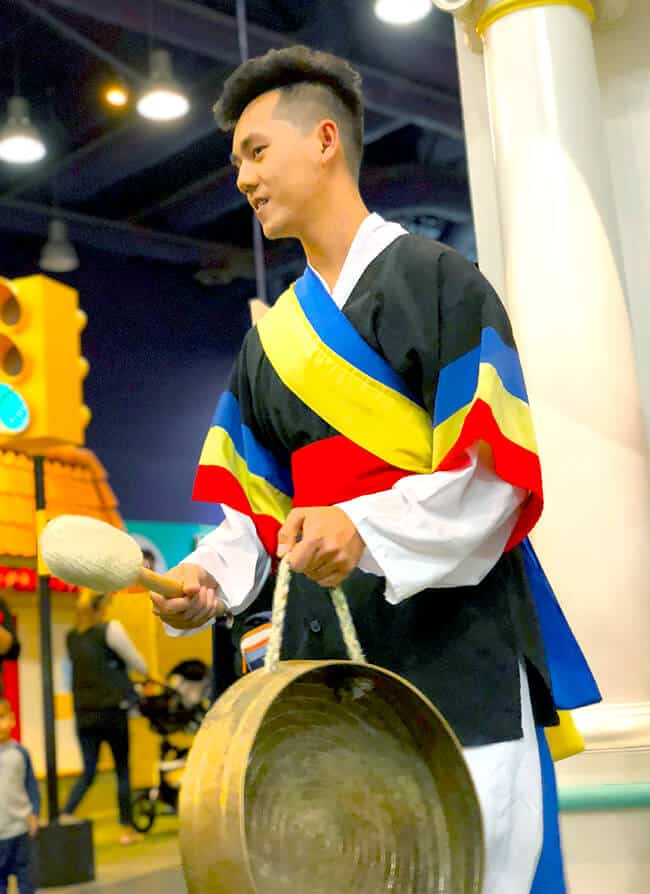 playing in Café Nongshim was so much fun. Dani thought she was so big playing in the kitchen that was stocked with "pretend" supplies to make Korean food.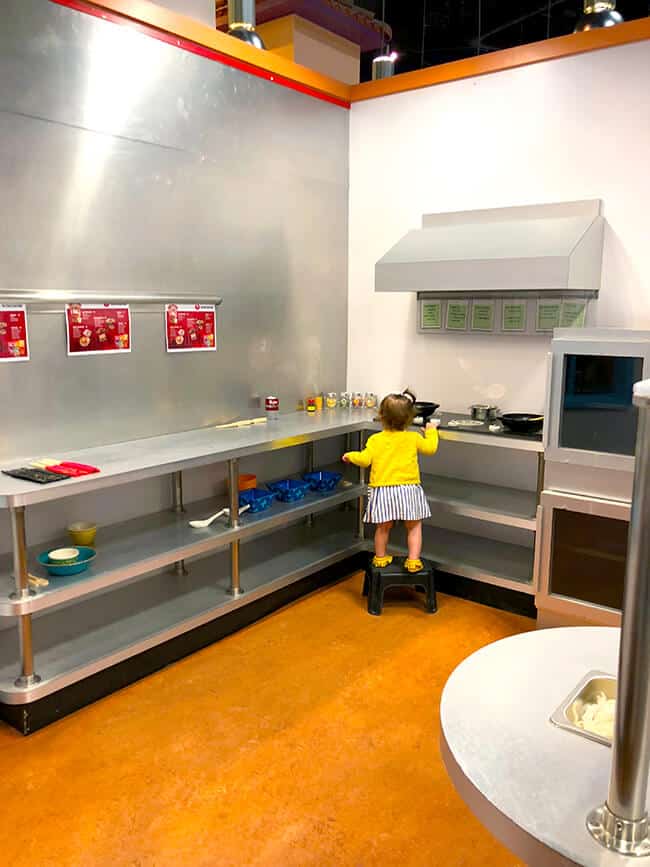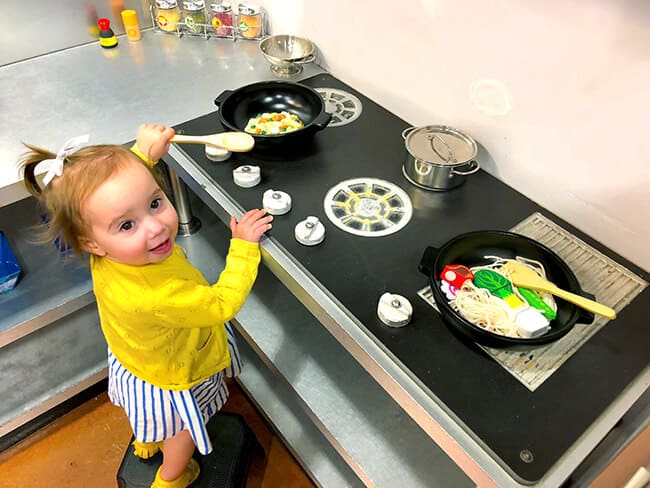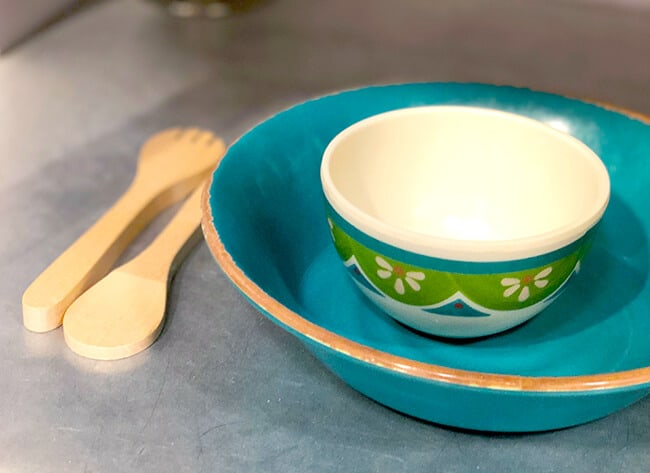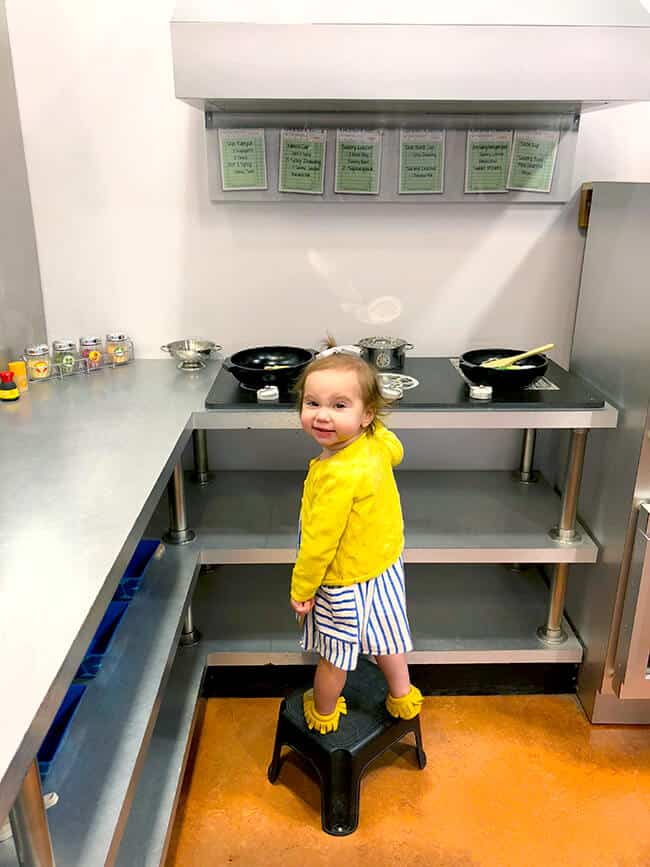 there's an area to assemble the noodles...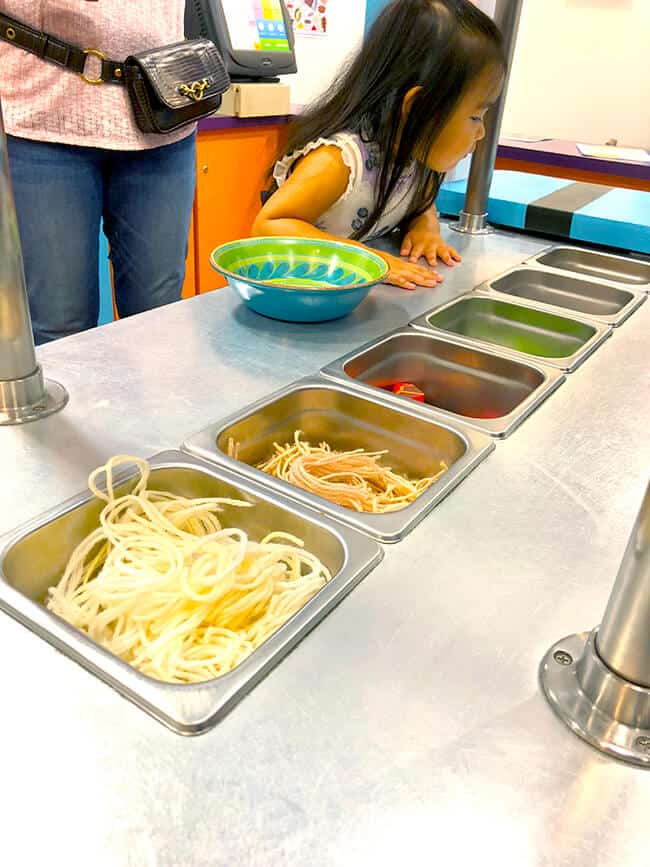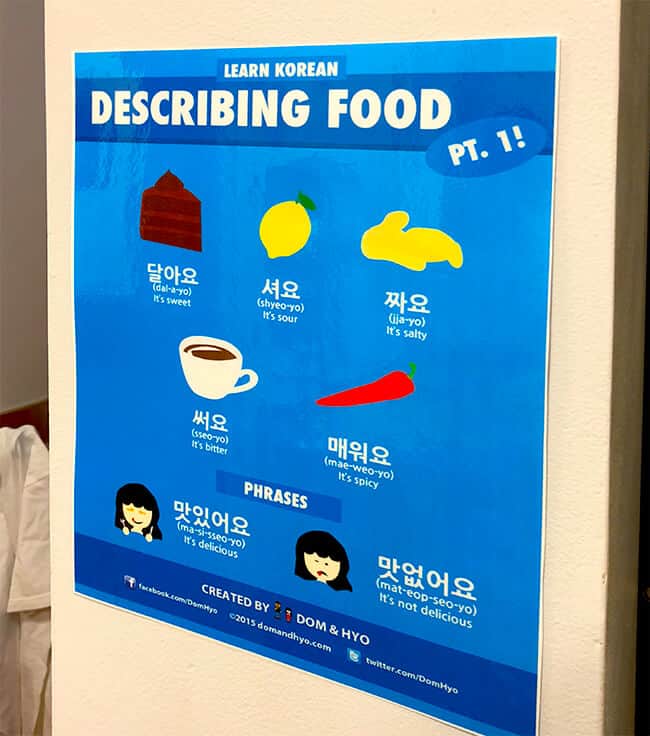 and then the Café area where you can "pretend" to be a customer or be a restaurant worker. it was so much fun playing with my girl. there is something about Korean Noodles that gets the taste buds going. YUM YUM.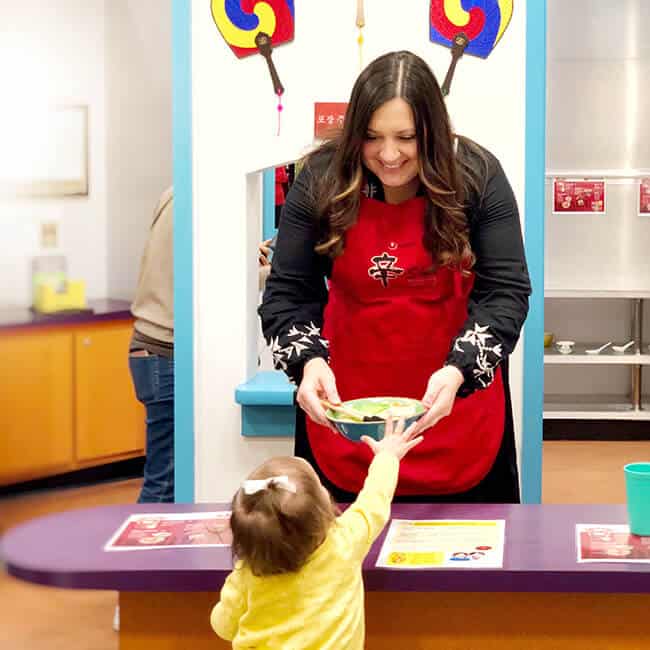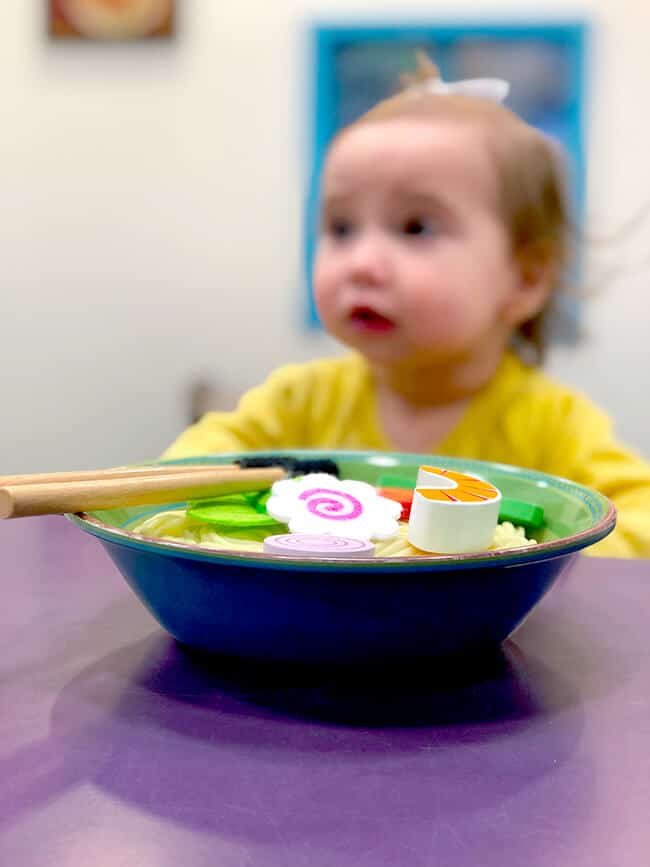 my little niece from When In Huntington also had fun in the cafe. she served us lots one noodles.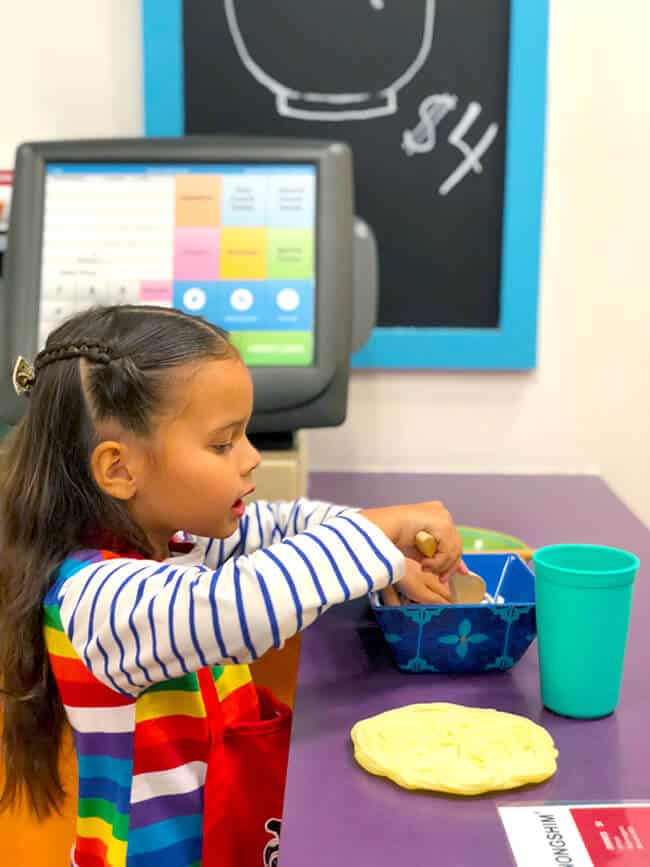 Pretend City is so much fun for little kids and parents alike. it allows you to play with you kids in a magical make believe world. we had so much fun at the Grand Opening of Café Nongshim, and hopefully you can take your kids to check it out too.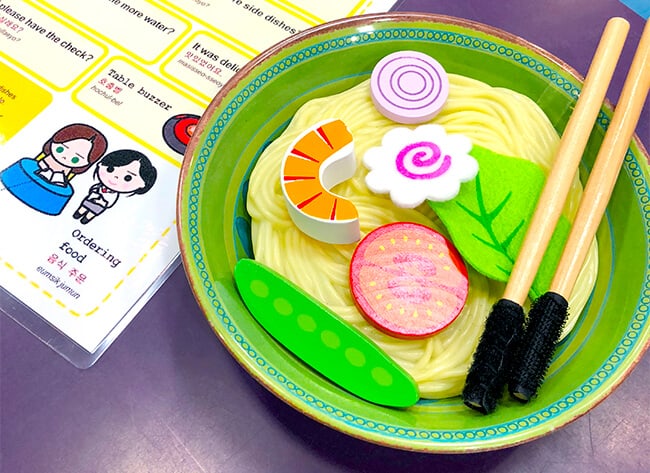 {This is not a sponsored post. We were invited guests of Pretend City. All thoughts and opinions are 100% my own.}