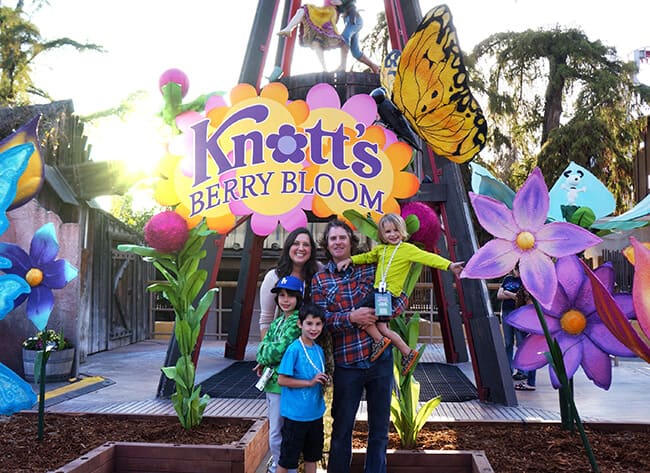 spring is my favorite time of year at Knott's Berry Farm because that is when Knott's has their Boysenberry Festival! did you know that the boysenberry originated at Knott's? and that is why the Boysenberry festival is so special and unique to Knott's. (hint: make sure to read all the way to the bottom of this post....i'm hosting a ticket giveaway to Knott's!!!!)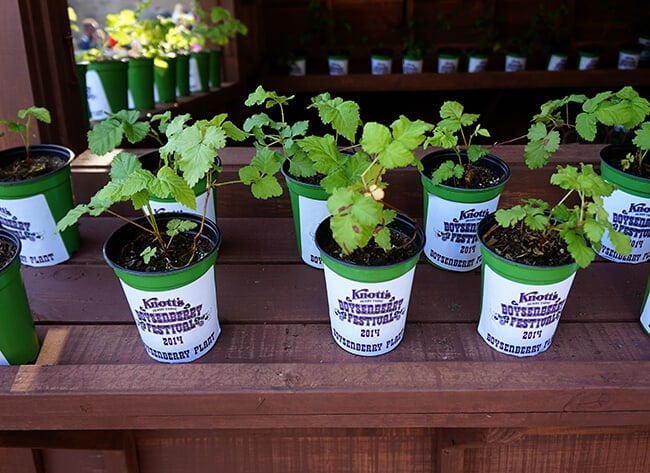 i've loved boysenberries ever since i was little...my grandpa would grow them and make boysenberry pies. they are so yummy, and Knott's is filled with the during the festival. maybe that is why i love them so much.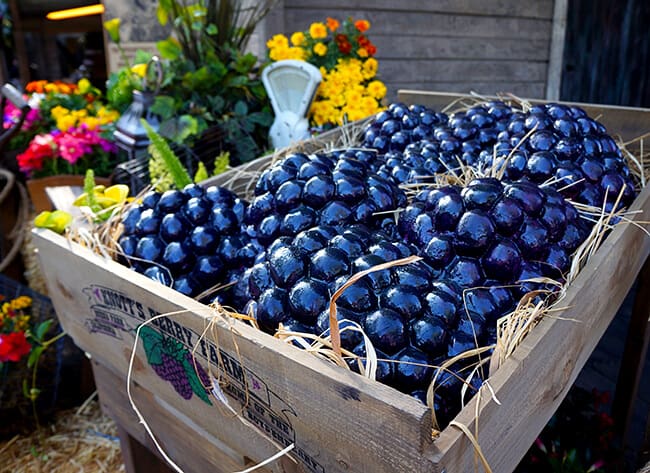 of course you can't have a Boysenberry Festival without having lots of boysenberry food and drinks. this year will be the debut of Knott's very own farm-made Berry Market™ Boysenberry BBQ Sauce, and during the food fest, the tangy, finger lickin' sauce will add the perfect flavor to ribs, BBQ chicken, chicken wings, and more.
other must try Boysenberry Bites will include fried cheese curds paired with spicy boysenberry dipping sauce, fish and chips sandwich with boysenberry tartar sauce, Boysenberry ICEE Floats, Boysenberry Frappuccino and Latte, and even more charbroiled treats cooked on open-air barbeques throughout the streets of the festival.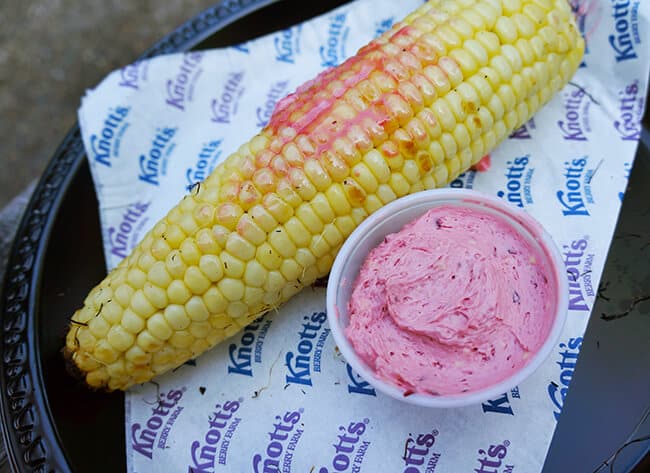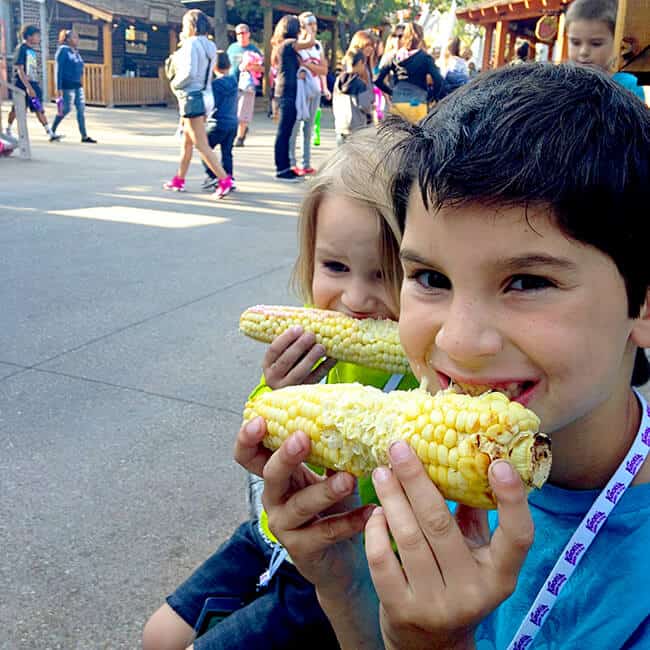 the Boysenberry Tasting Card is a fun thing to get at the festival. you get to try different Boysenberry bites around the festival for one low cost. i am excited to find out what will be offered this year.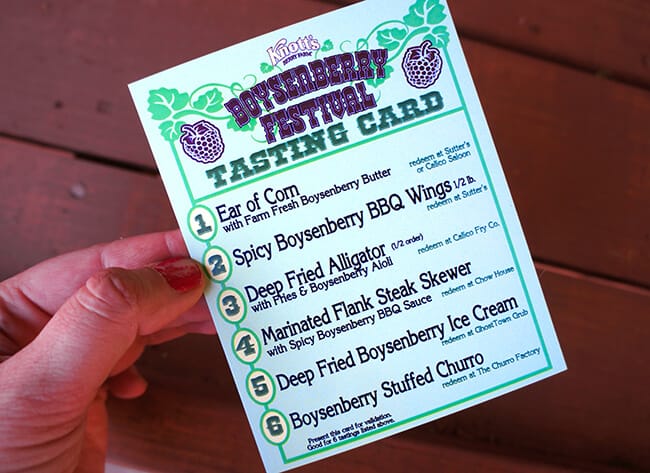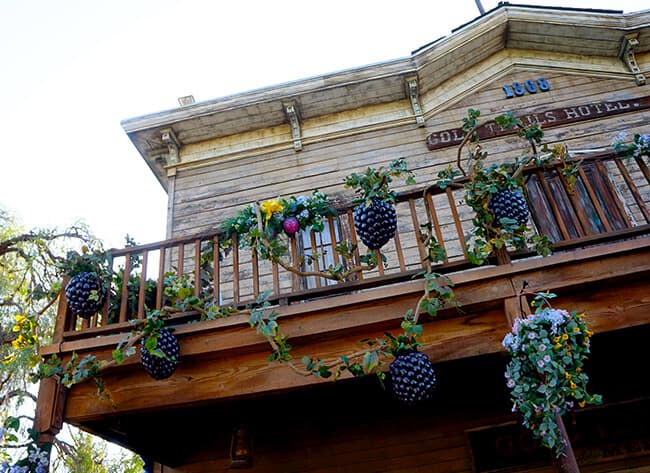 as part of the festival, there is a Wine and Craft Brew Garden, located inside of Ghost Town's Wilderness Dance Hall.  it will feature an assortment of wine and craft brew labels, in addition to a variety of boysenberry inspired gourmet food that's just bursting with boysenberry flavor. you can even taste some of Knott's gourmet jellies and jams. towering sculpted topiaries will provide shade during warm spring days and twinkle brighter than stars at night.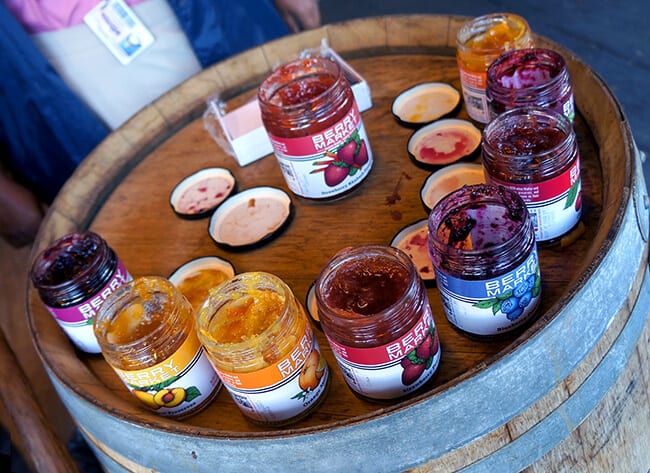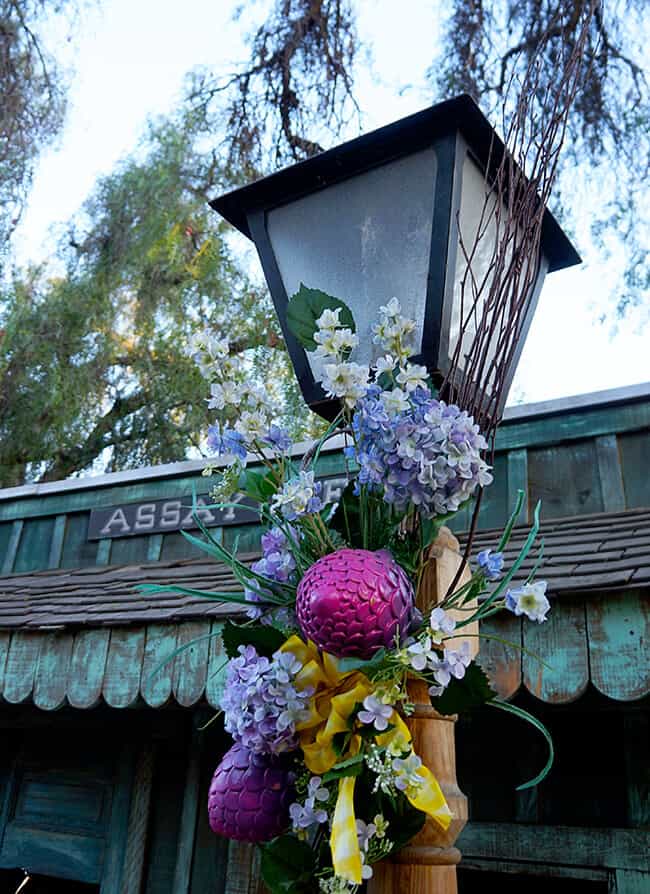 do you remember the classic Bear-y Tales characters?  kids can join them in their very own pie making kitchen inside of Ghost Town's Toy Barn. with the help of Razz Bear-y, Boysen Bear-y and the other Bear-y family members, each beautifully painted scene will follow the world famous boysenberry from field to blue ribbon winning pie! the pint sized chefs can also make their very own delightfully sweet boysenberry tarts complete with a crumble topping. note the additional cost applies for pie making.
and Spring is in the air all over The Farm...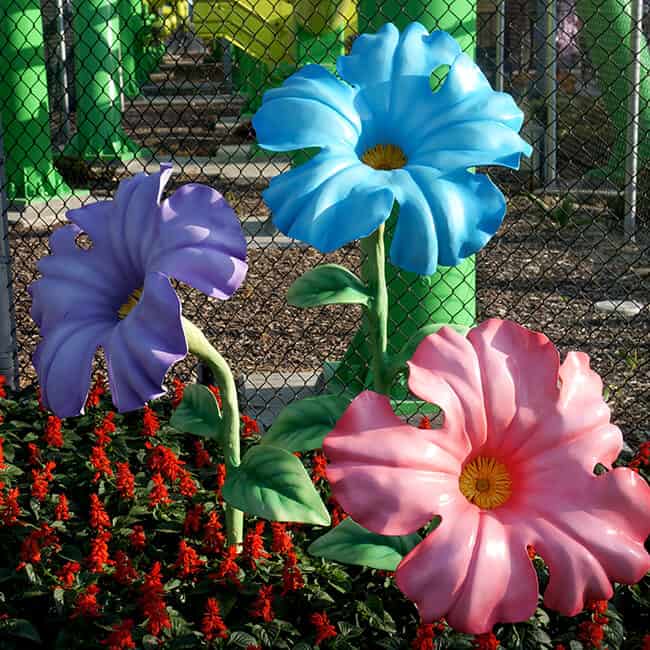 kids can visit the Easter Beagle in Camp Snoopy....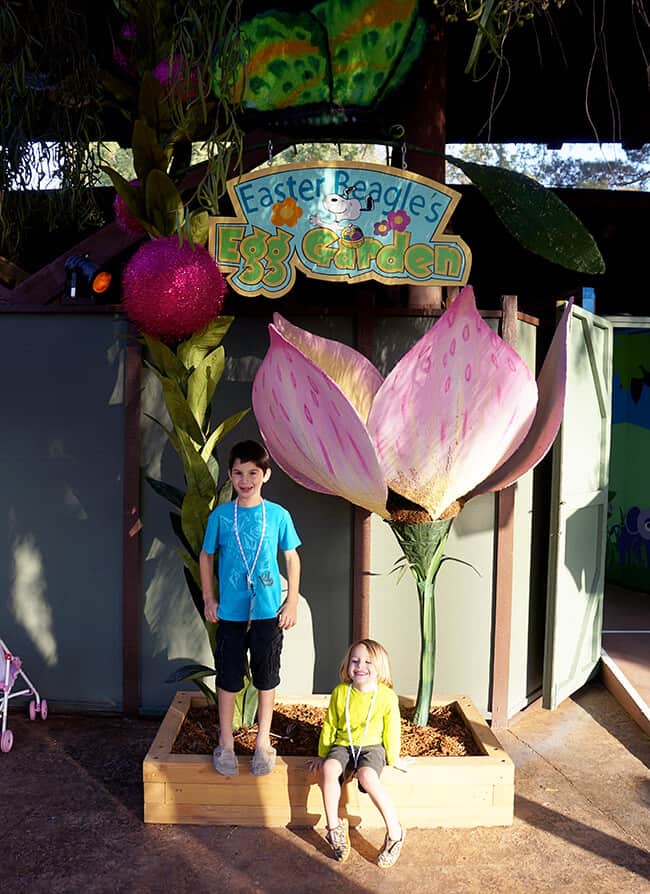 and LOTS of live entertainment throughout the day including "Peanuts in the Park," "Lucy's Really BIG Spring Show", salsa in Fiesta Village, "Jammin' in the Dark," and Crazy Kirk and the Hillbillies. just outside the iconic Bird Cage Theatre, the stage will be set for daily contests including pie eating and Grandpa's Boysenberry PJs Contest, where guests can race to stuff the oversized long johns with balloons.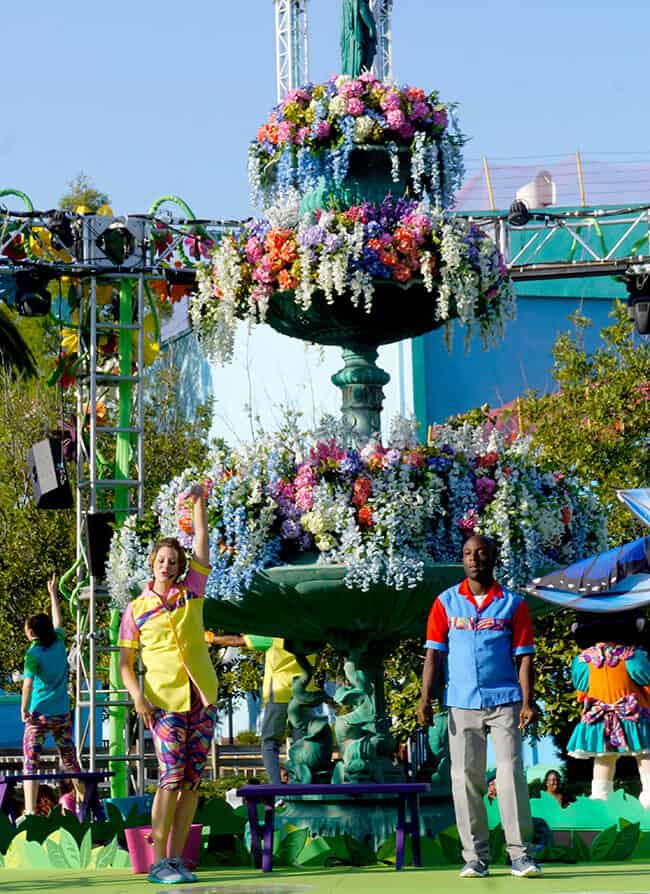 all of this make me more excited than ever. i will be there on opening day! i hope that you will join me or get over to the festival sometime between March 28 through April 12. that's it and then it will be gone for another year. so don't miss it.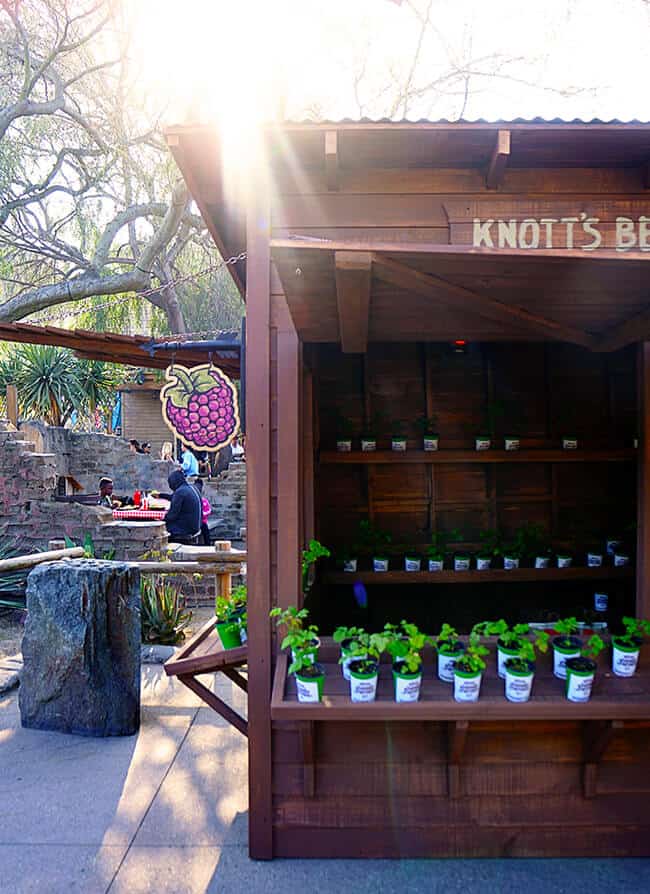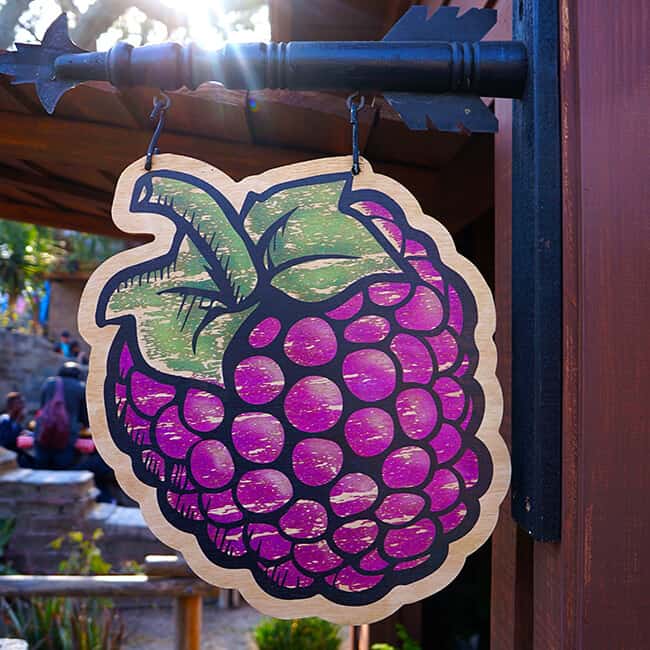 we hope to see you there!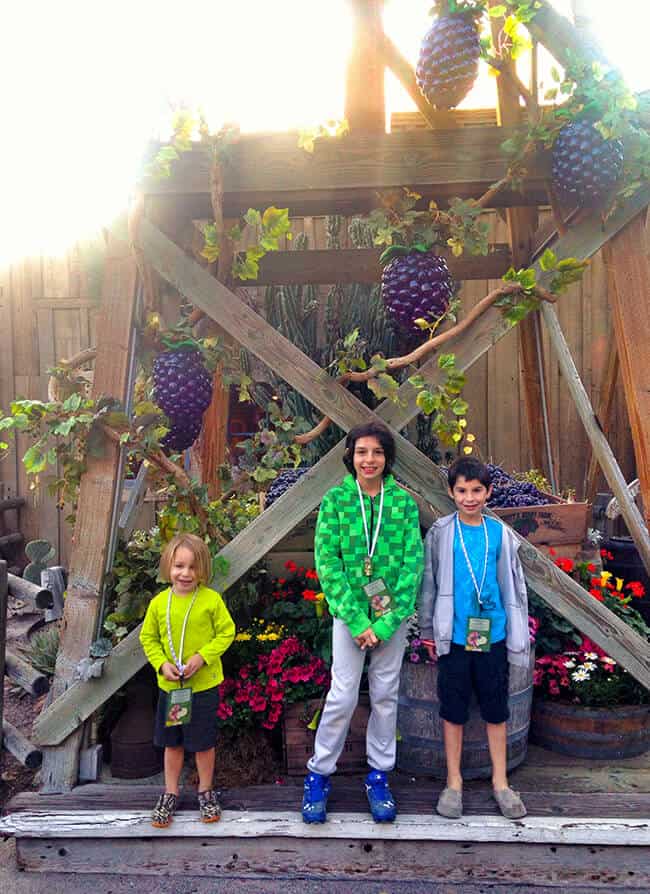 {disclosure: i am a Knott's Ambassador and my family and i will be invited guests of Knott's. however, i would go anyways as i love Knott's and the Boysenberry Festival. all thoughts and opinions are 100% my own.}