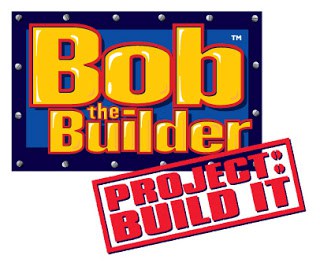 can we fix it? yes we can! at Discovery Science Center that is.
the new Bob the Builder Exhibit is officially open and it's awesome. perfect for kiddies 2-7 years old, this hands-on exhibit allows kids to explore the world of Bob the Builder, Wendy and all his friends.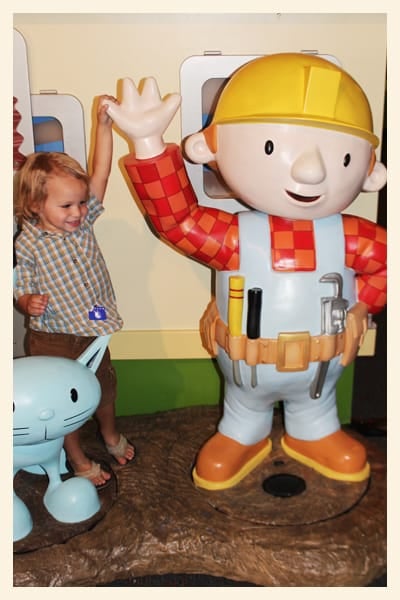 i am so happy that Discovery Science Center has hosted the Bob the Builder exhibit, it brings back so many memories of playing and watching it with my oldest son.  and now my little guy will get to play with Bob the Builder too!
we checked out the exhibit last weekend and played with tools....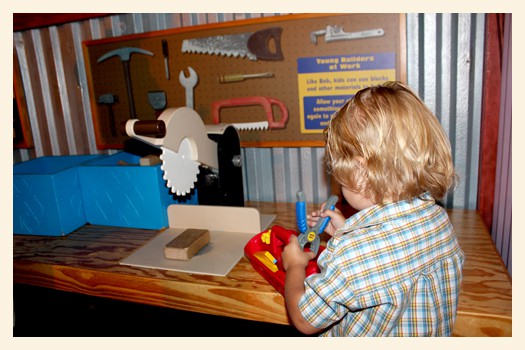 had some learning time with the hand-on exhibits....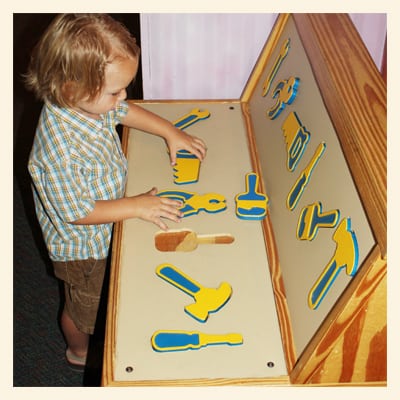 tried out our drafting skills at Bob's drafting table....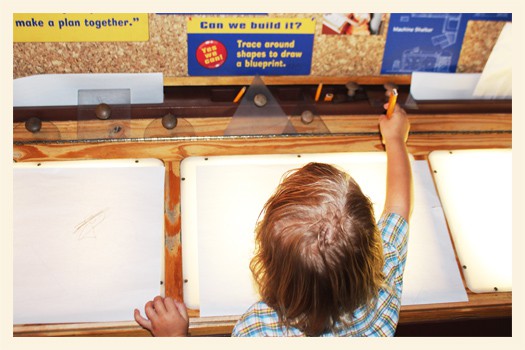 we helped build in the construction area....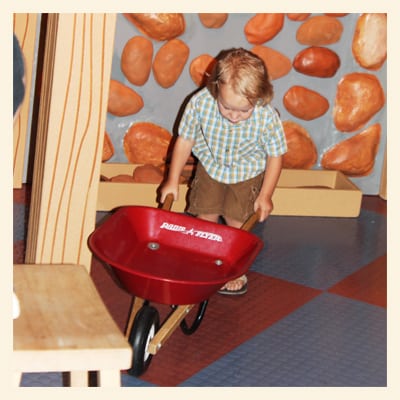 you can even help build the walls.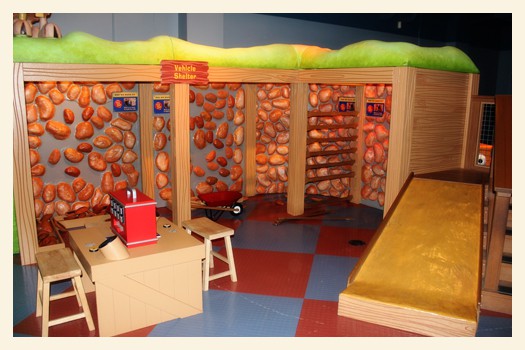 then we made sure to play with all Roley, Lofty, Scoop, Dizzy and Muck.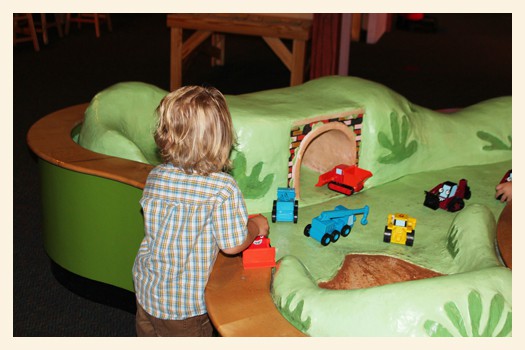 and pretended to drive them too!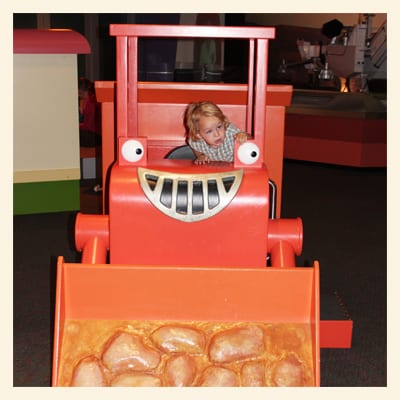 then we made sure to check out Wendy's pink camper. someone especially liked to water and plant her flowers!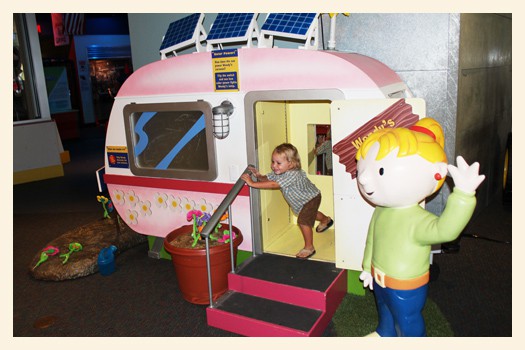 and it looks like my two year old can now fix our sinks!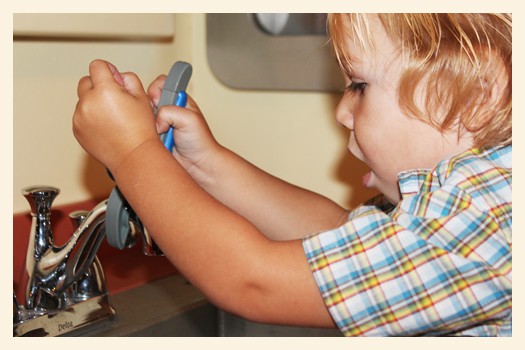 we had a blast a the new Bob the Builder exhibit. it is one of our favorite exhibits yet at the Discovery Science Center. we'll be going back plenty of times before it closes on January 6, 2013!
wanna go?  here's the info....
Bob the Builder: Project Built It
September 15, 2012 to May 5, 2013
where
Discovery Science Center
2500 N. Main Street, Santa Ana, CA 92705
714.542.2823
tickets
adults $14.95  •  child $12.95