This is a sponsored post on behalf Menchie's Laguna Niguel.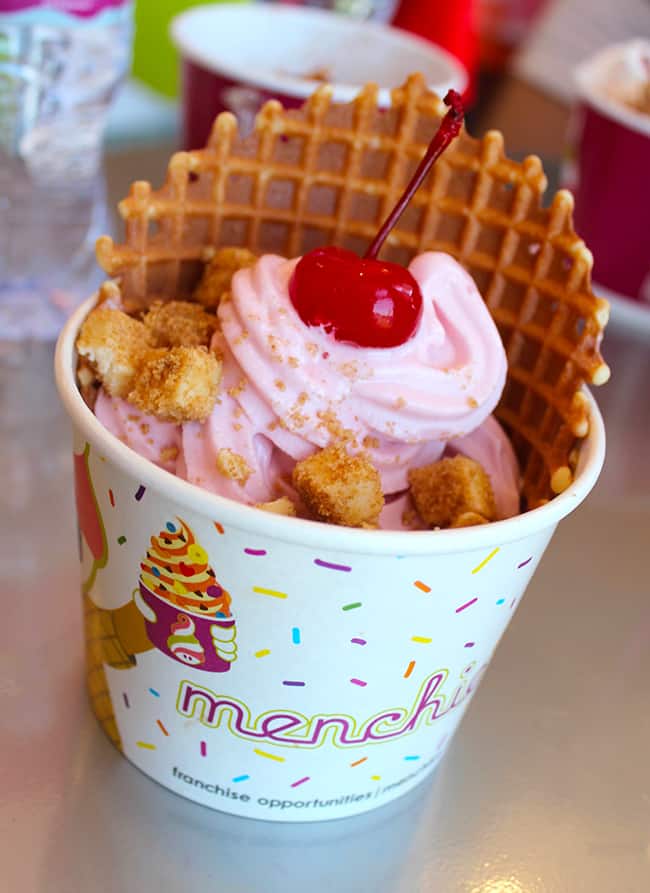 there's new frozen yogurt store in the OC…it's Menchie's Frozen Yogurt in Laguna Niguel...and you are going to want to try it! it is some of the best frozen yogurt i've had…no joke. especially the fruit flavors, they taste so fresh.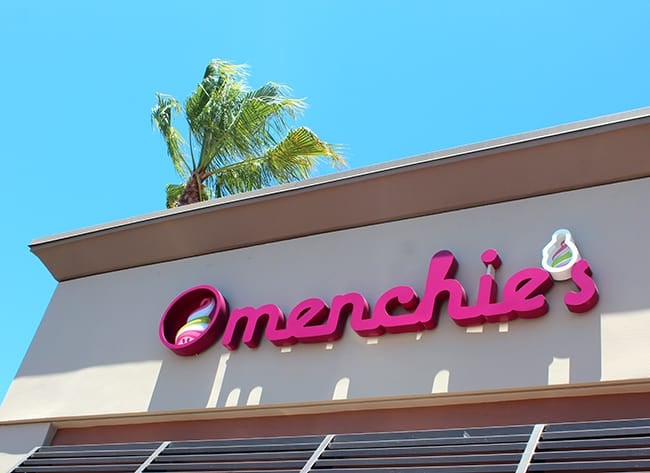 plus, there are many things that are special about Menchie's Frozen Yogurt in Laguna Niguel. first of all, it is owned by a fabulous father/daughter team. how cool is that! they are having a blast opening this store together, and are so excited to not only be opening a Menchie's together, but they are also partnering with companies in the community….including the local high school's anti-bullying program. they are donating a portion of the sales to the club.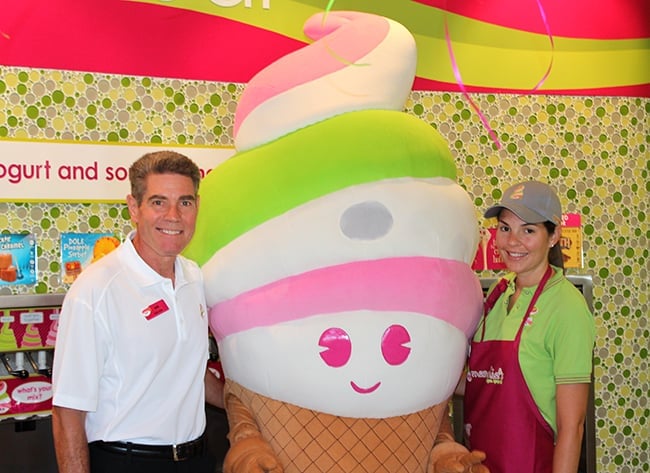 and at Menchie's, you can get freshly made waffle cone bowls to put your yogurt in.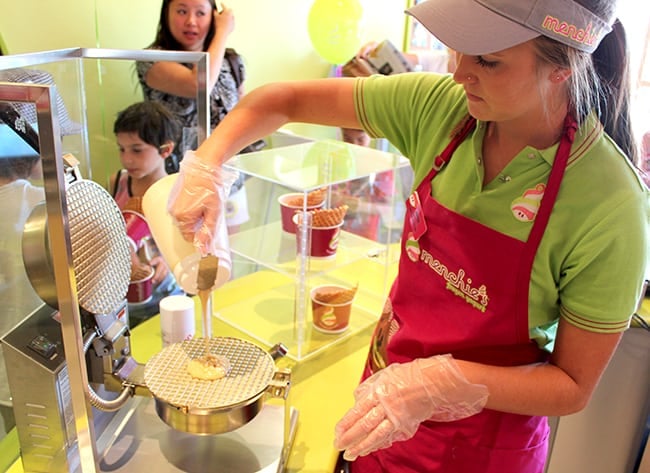 the team members make them right in the store….and they smell Heavenly.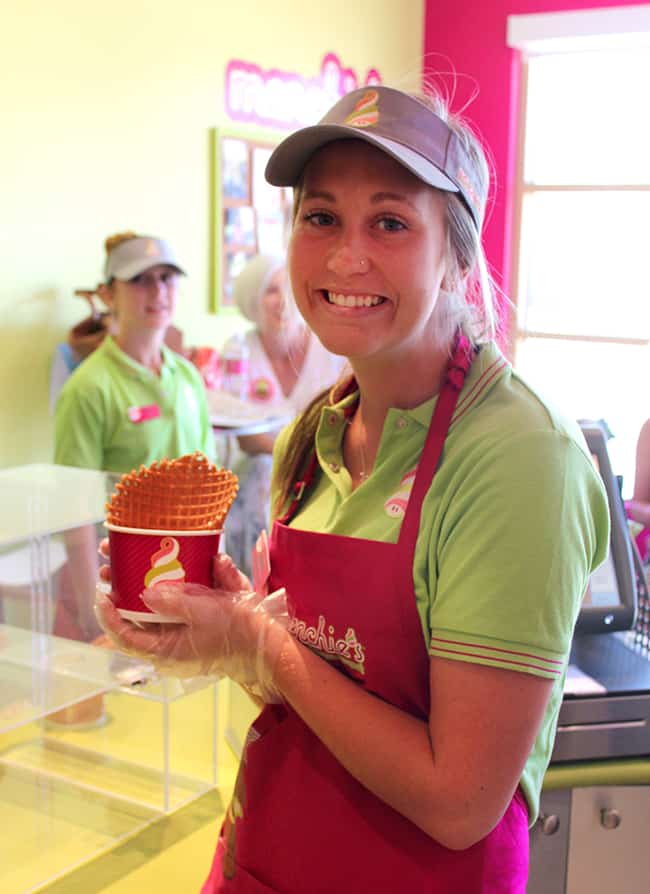 one of the things i was excited to hear about Menchie's, was that they purchase their milk from a family owned dairy farm in Corona that does not use GMO's in their cows. that is something that is really important to many families.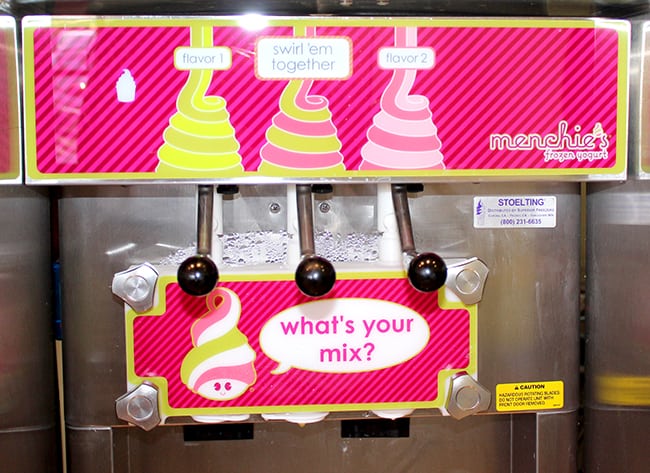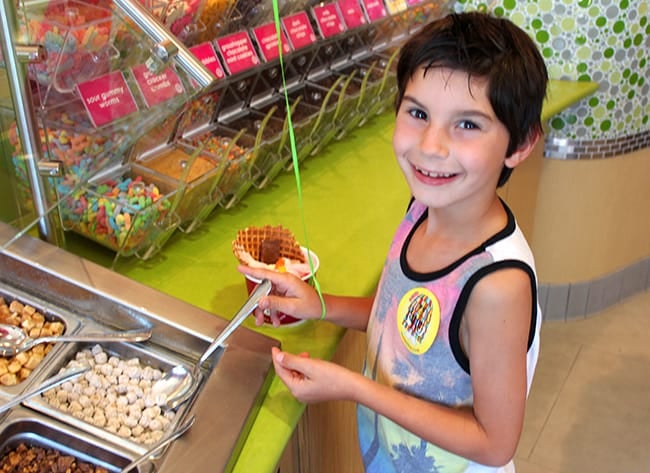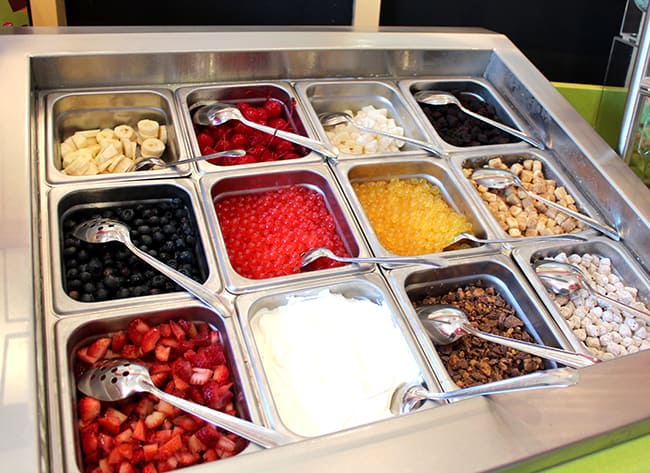 my boys sure loved the yogurt and all the yummy toppings. and they were very excited about the waffle cone bowls…something that most frozen yogurt stores doesn't have.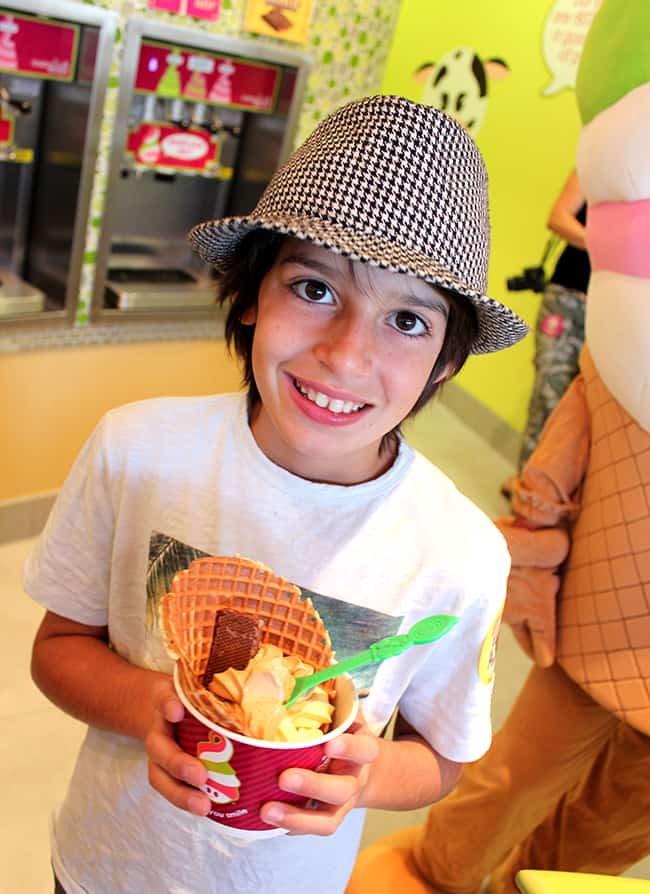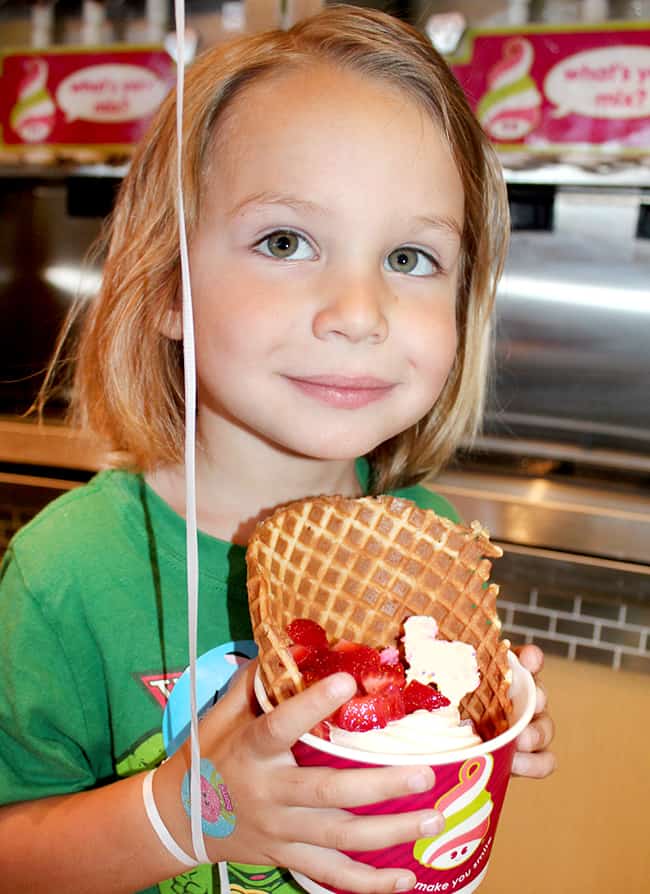 but i think i loved it the most. thanks Menchie's Laguna Niguel…we had a great time!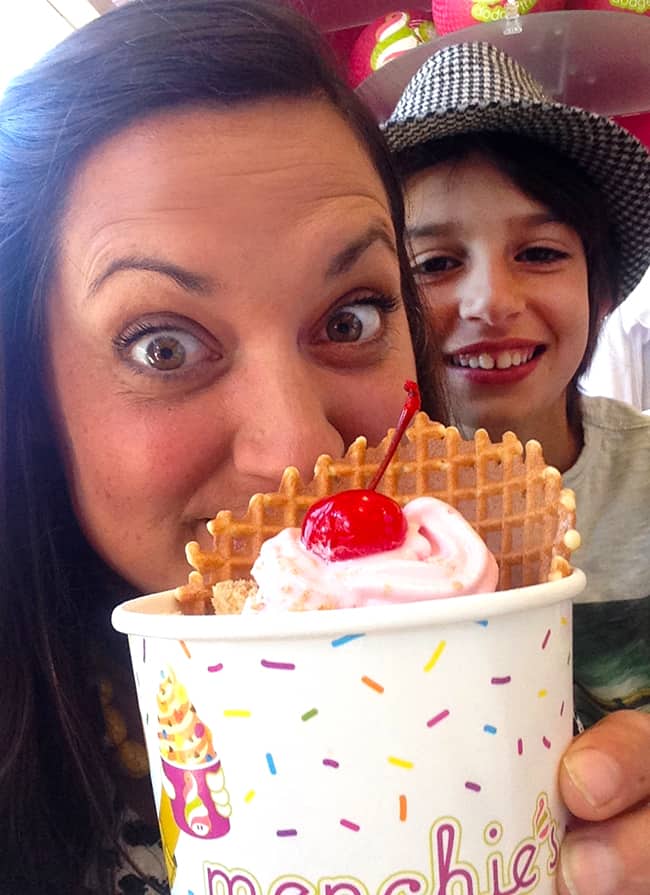 we are so excited about the opening of your new store. congratulations!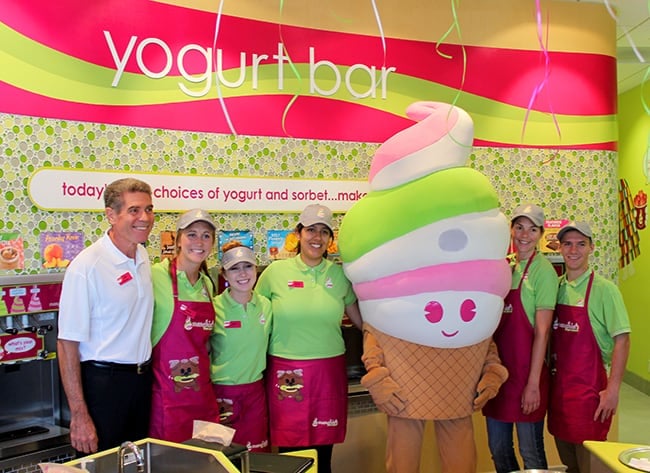 try to make it over to Menchie's Frozen Yogurt Laguna Niguel this week to help them celebrate their grand opening. there are lots of fun activities going on all week….plus lots of free frozen yogurt.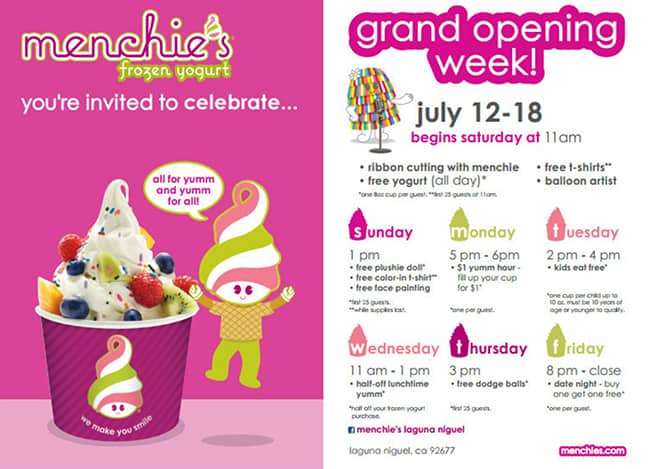 be sure to follow Menchie's Laguna Hills to find out the latest happenings and specials!
Facebook | Instagram | Twitter

here is your chance to win a $20 Gift Card for Menchie's Frozen Yogurt! enter via Rafflecopter below AND be sure to leave a comment in the comment section of this post. contest ends July 23, 2014 at midnight.
{Disclosure: This is a sponsored post. All thoughts and opinions are 100% my own….and that's the truth! }