This post is sponsored by ALDI.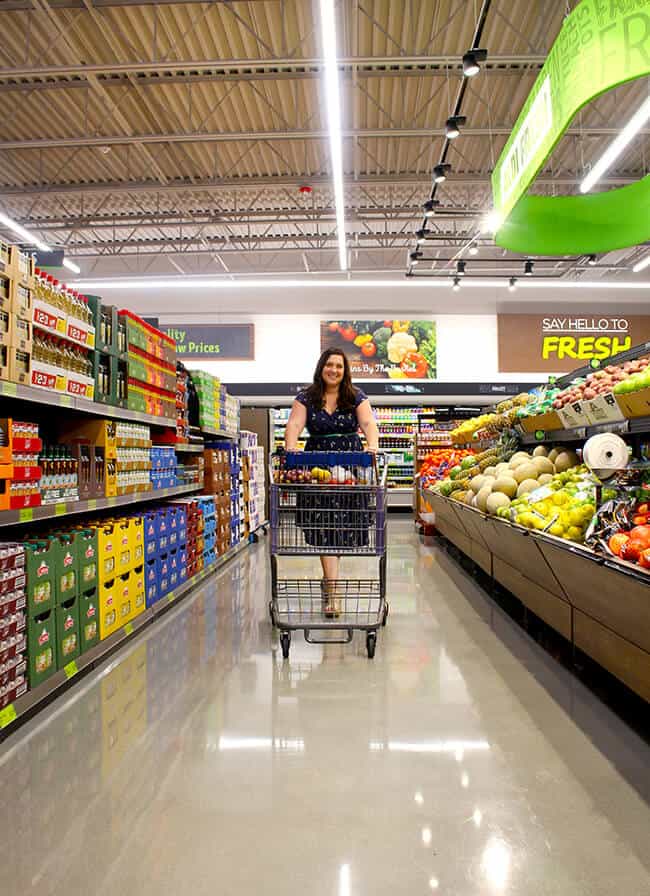 if you live in Orange County, then you may have heard the news that ALDI is coming to Southern California. up until now, ALDI Food Markets were mainly located in the Midwest and East Coast, but i am excited to say that us Southern Californians are about to experience a new kind of grocery store. ALDI has just opened its first eight ALDI stores this month, and by the end of 2016, there will be approximately 45 stores. ALDI stores will be located in the eight southernmost counties of Southern California including Orange, Los Angeles, Kern, Riverside, San Bernardino and San Diego.
first things first, ALDI is not your average grocery store. it has a different style when it comes to grocery shopping and it is an easy-to-shop food market that saves shoppers money on the groceries they buy most. they've figured out a way to save customers up to 50% on their grocery bills, and at the same time giving high-quality items. they believe that you shouldn't have to sacrifice the high-quality products to get a lower price. I wanted to share this post with you, to show you the ALDI experience and how they are able to save you money and also give you the quality food you want.
let's start with the shopping carts...yes, the money saving starts outside the store.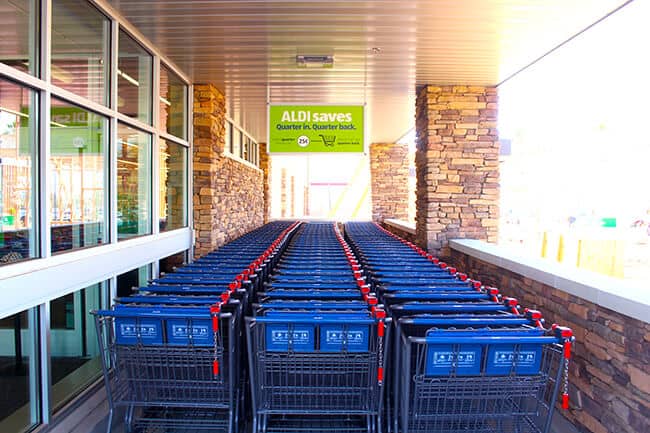 when you arrive at ALDI, you will want to bring a quarter with you. if you need a cart, a quarter will unlock it and give you access to using it. after you have shopped, simply bring the cart back, lock it up, and you will get your quarter back. this cart return program helps ALDI lower the costs of their products because they aren't paying team members to gather carts to work gathering carts up in the parking lot.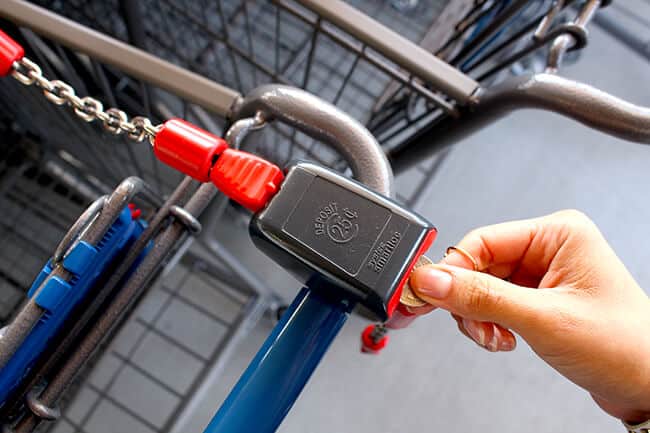 when you enter the store, you will notice a sign with the latest deals happening in the store. make sure to see what the deals are, and if you want to know before you visit, sign up for the online mailer paper mailer.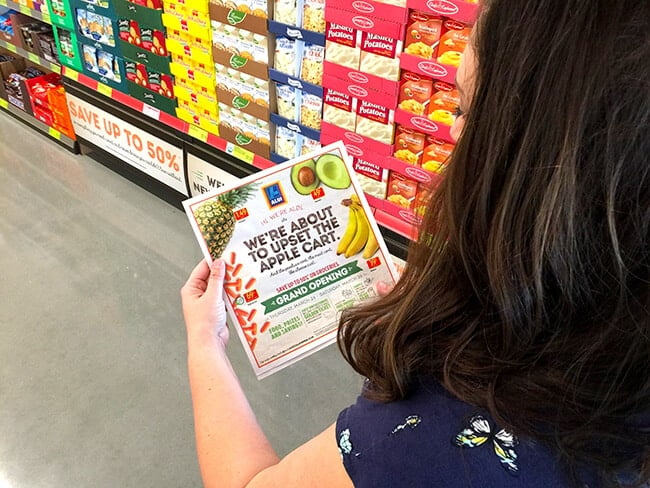 now it's time to shop.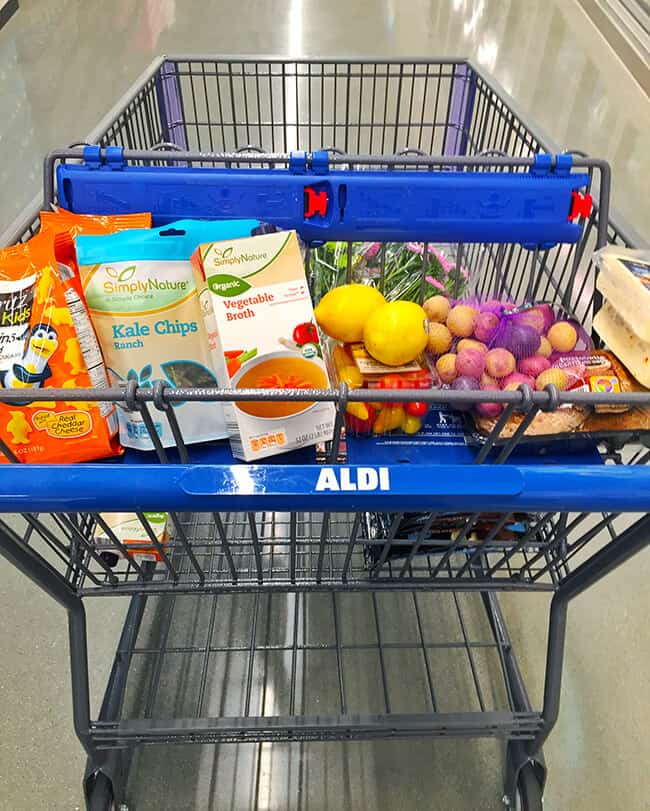 you will notice right away the difference between ALDI and other grocery stores. the shelving is simple – no fancy displays and the products are simply shelved. rather than carrying 20 versions of everything, you will see that ALDI offers only the best items that customers regularly shop for weekly. you will still find fresh produce and organics, dairy, gluten-free foods, USDA Choice beef and bakery items, but you will be saving up to 50 percent on the grocery bill.
what's amazing is that while you are saving up to 50%, you get food free from bad ingredients – certified synthetic colors, added trans fats and added msg. most of it is organic or made with all natural ingredients. just look on the front of the package, the nutrition information is right there easy to see.
more than 90 percent of the groceries sold at ALDI are ALDI premium exclusive brands. they are regularly tested in the ALDI Test Kitchen to make sure the quality and taste is just as good, if not better, than the national brands. for instance, the cheesy crackers below. they still have the name brand that everyone knows...but also an ALDI premium exclusive brand. just look at the price! the ALDI brand is significantly cheaper. ALDI has found that customers tend to love their brands even more than the other. and trying new things at ALDI is risk-free because of the ALDI Double Guarantee. if for any reason a customer doesn't like an ALDI exclusive brand food, they'll give them their money back and replace the product. so why not try it!!!!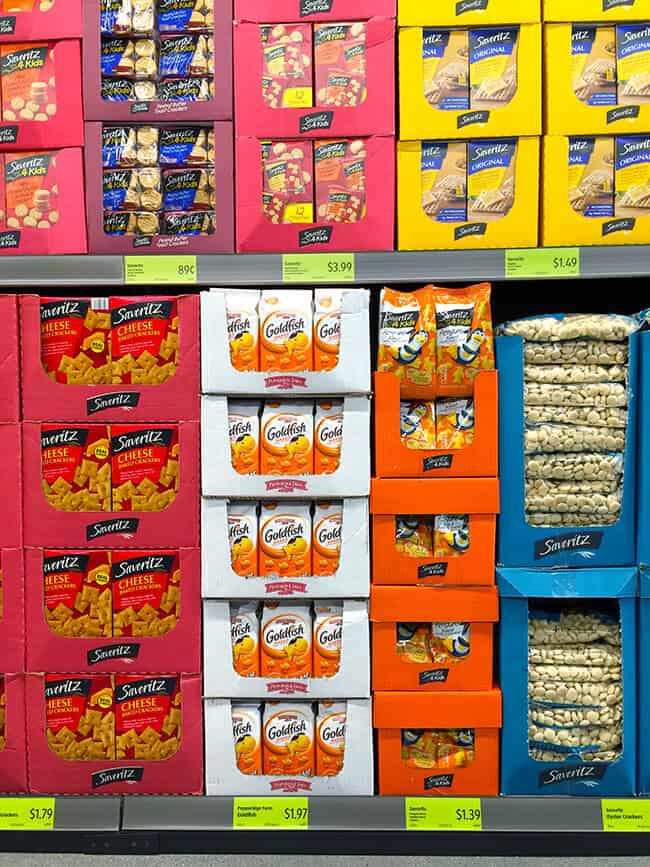 as i walked through the store, i was very excited will all the food offered at ALDI. i purchased a bunch of new products that are sure to become family favorites, and i was impressed at how fresh and nicely packaged everything was. let me share some photos from my visit.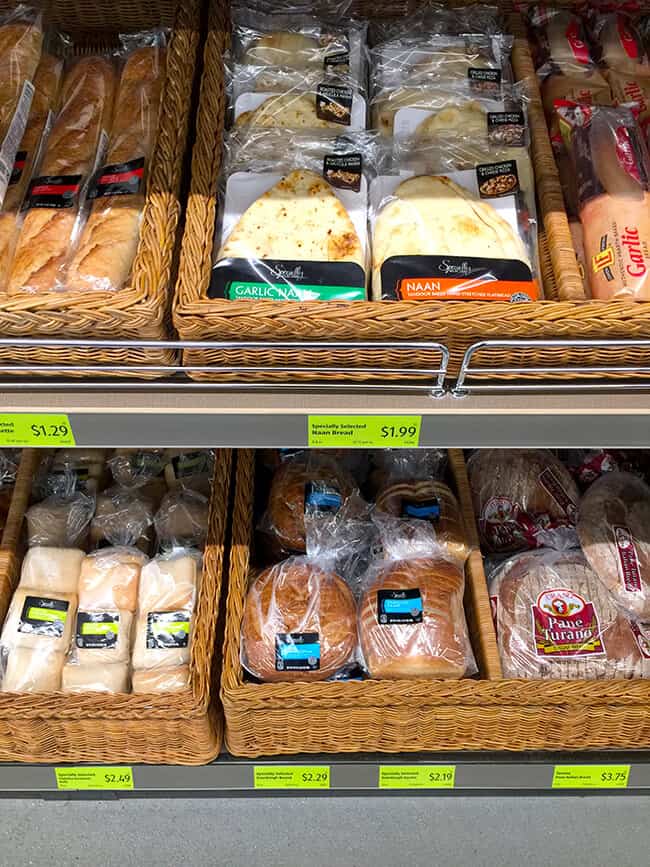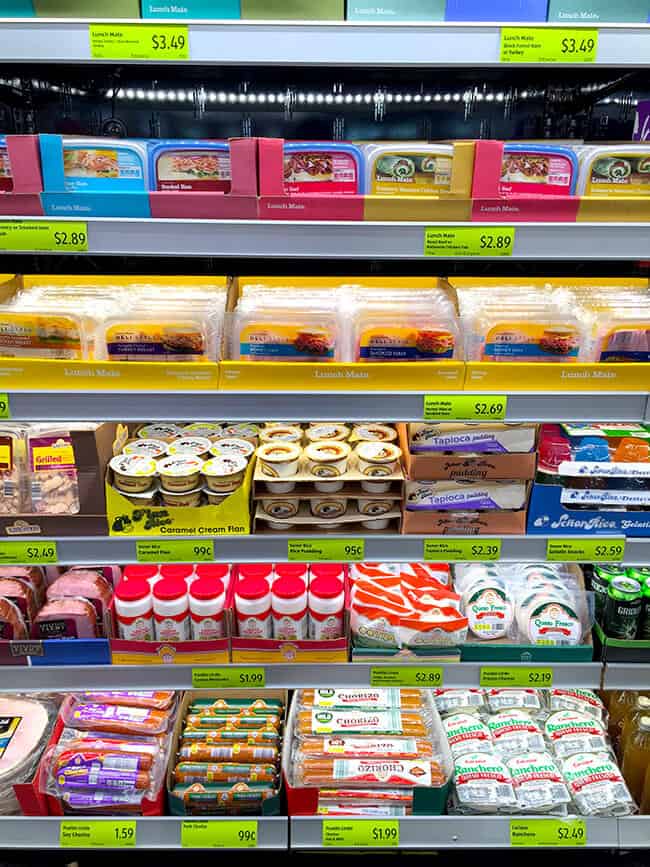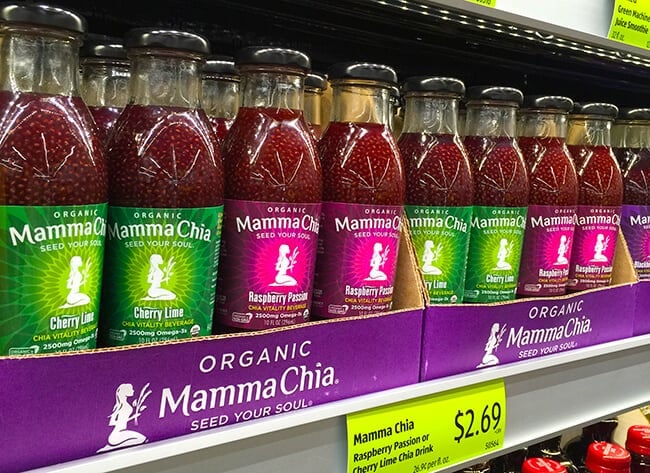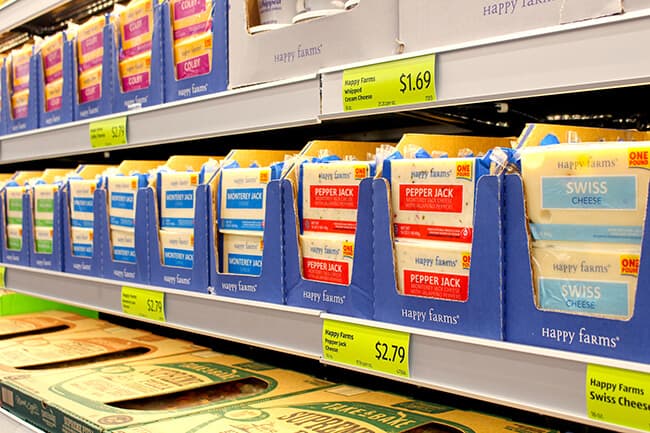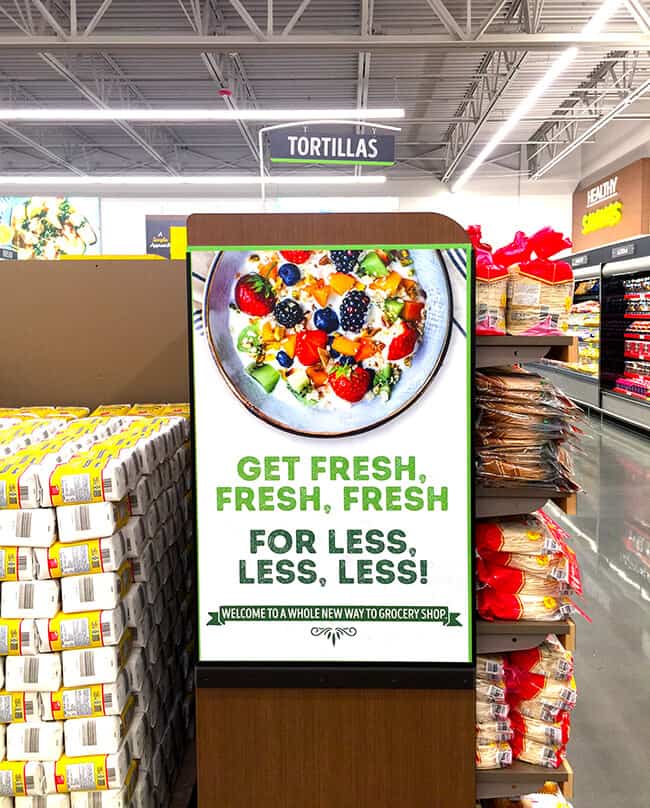 ALDI carries a wide variety of fresh fruits and vegetables, including organic and locally grown produce. imagine finding the freshest available produce at the lowest possible prices every time you walk into the store. in California, shoppers can look forward to an even wider variety of fresh produce thanks to the year-round growing climate and the availability of fresh fruits and vegetables in the region. i'm so happy we have such great produce here in Southern California.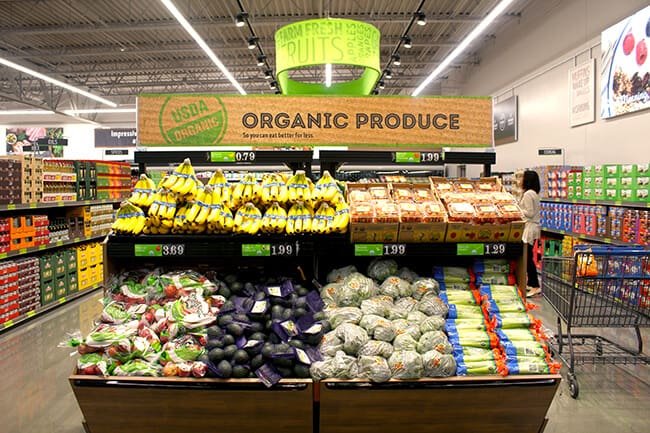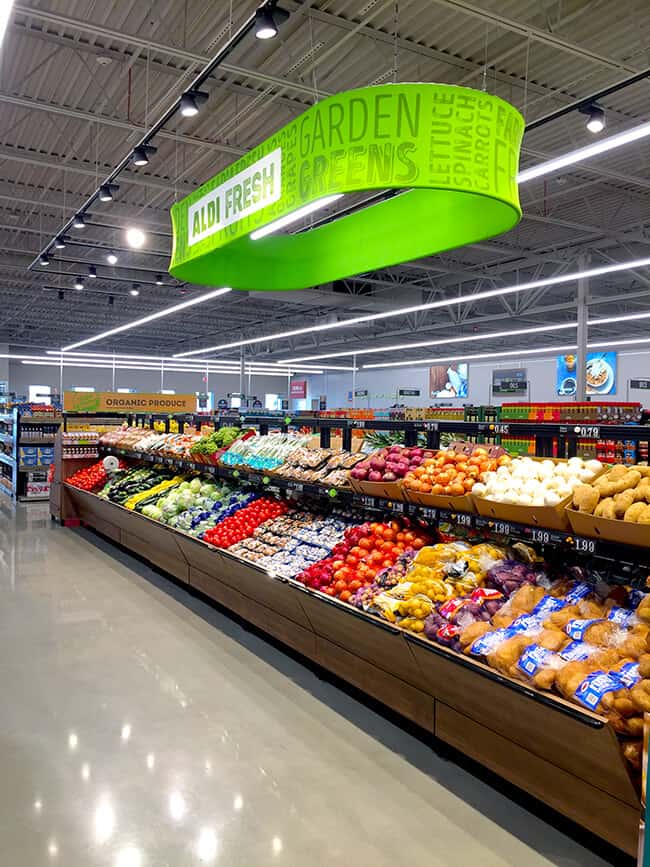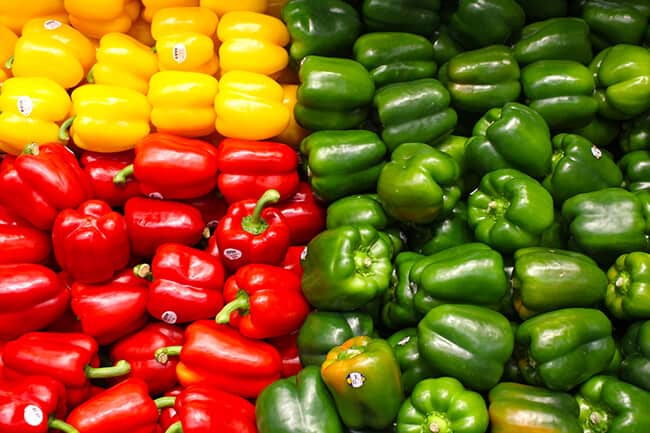 organic products like bananas, tomatoes, avocados, apples and salad mixes available at ALDI. they also have an exclusive SimplyNature line that has milk, almond butter and salsa, just to name a few. ALDI organic products have an easy-to-spot "organic" seal on the packaging.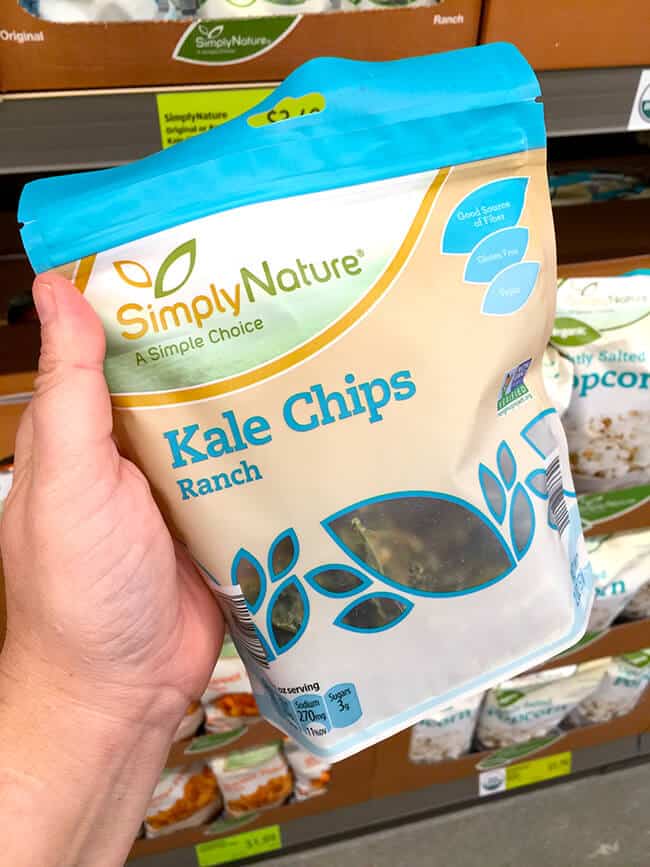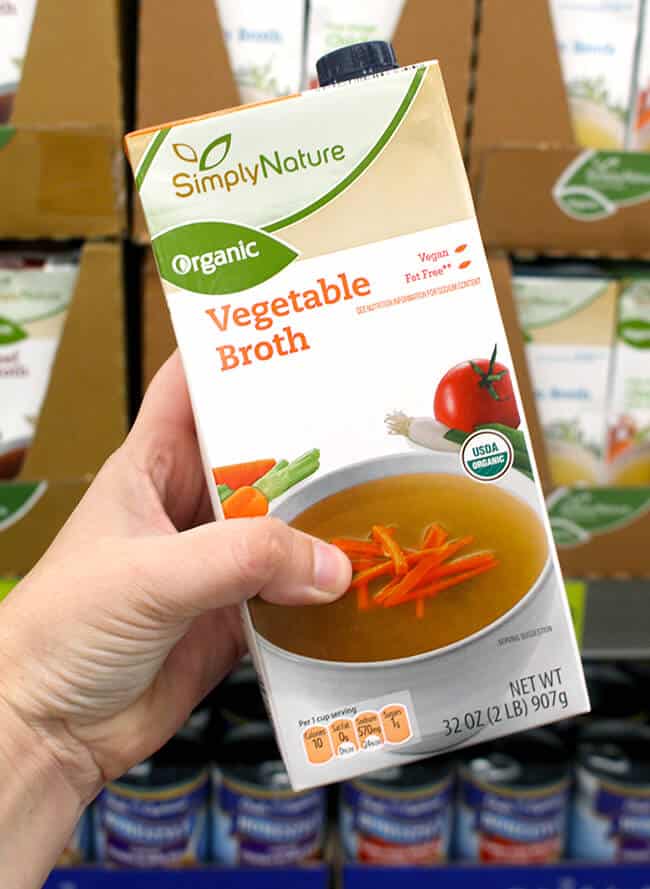 and if you are looking for some extra special products...for a party, get together, or just to indulge, make sure to check out the ALDI Specialty Selected products. i happened to try some of these and i can tell you they are super yummy. be sure not to pass up the cheese bits, havarti cheeses and the cookie dough!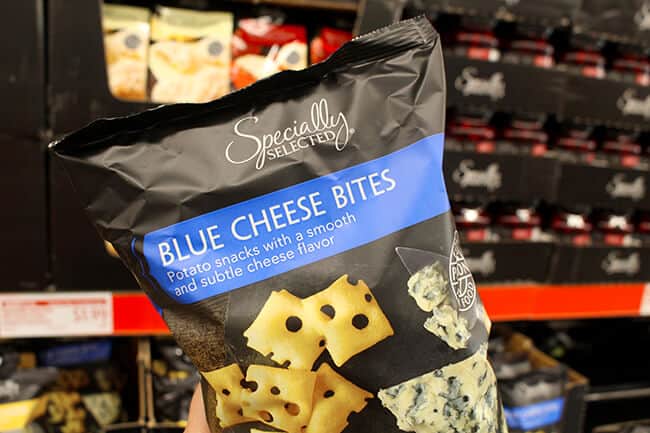 need gluten free products? ALDI offers a variety of gluten-free foods, because they know how increasingly important they have become to customers in these past few years. the ALDI liveGfree line includes everything from baking staples and mixes to breads, crackers, chewy bars, cookies, frozen foods cereals, pastas, and more.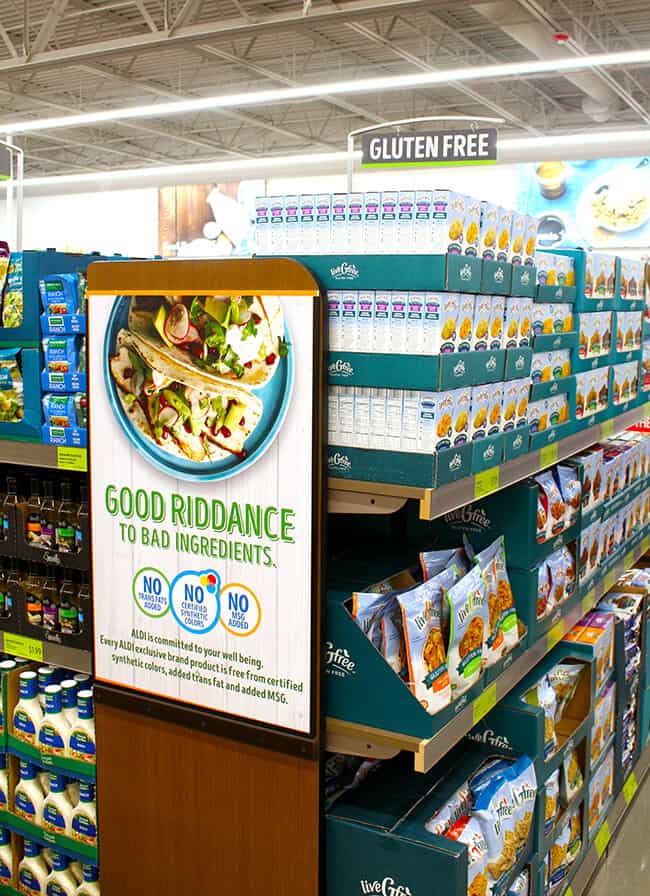 ALDI high-quality meats are packaged so you can easily store in your refrigerator or put into the freezer. organic grass fed beef is also offered at amazing prices.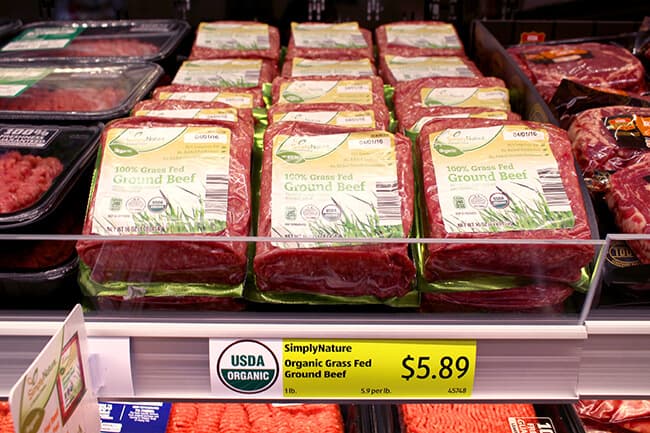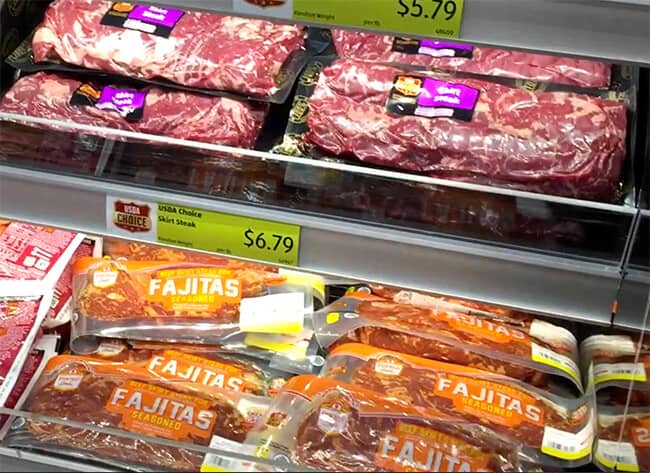 can you believe 99 cent spices! and if you prefer organic, only $1.99.
if you are a wine lover, or need to purchase specialty alcohol, ALDI has a great hand selections of wine, beer and other alcohols. you won't believe the prices!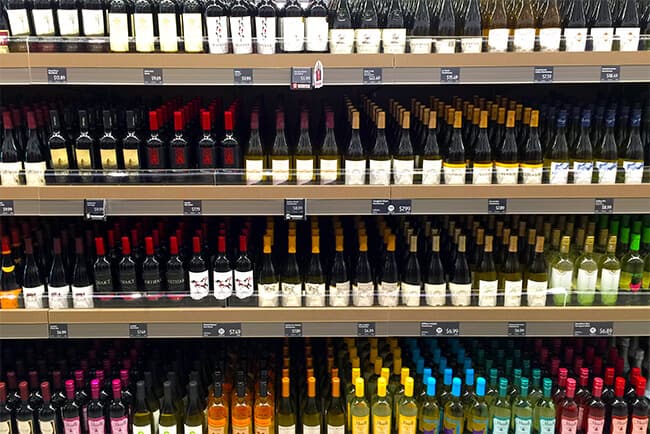 make sure you know about ALDI Finds, which are premium food and household products that are only in stores for a limited time. Product variety depends on the season, and there's usually a theme for the week's Finds. ALDI advertises these specials in its weekly ads and online so shoppers can plan ahead.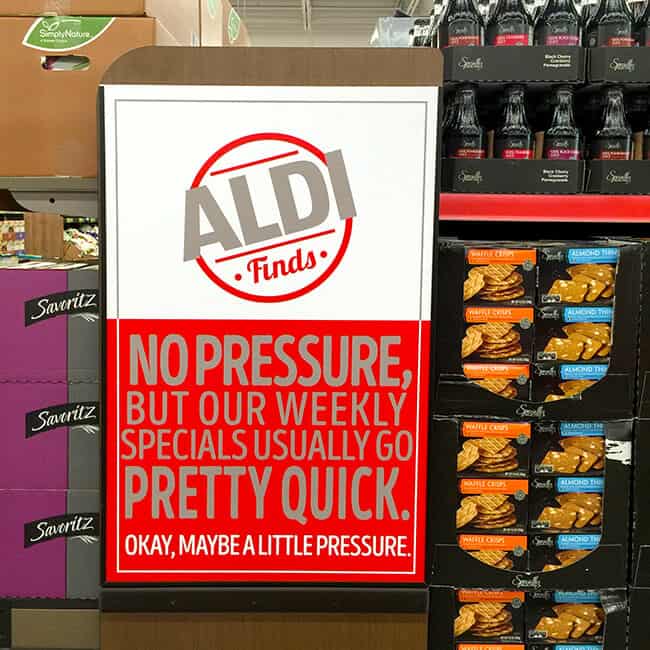 not only does ALDI sell food, but if you go down the center aisle, you will find the deals of the week. these items are great products at a specially great price. they can be anything from pet products, to toys, to clothes to tools. i happened to pick up these awesome colorful baking sheets for under $4.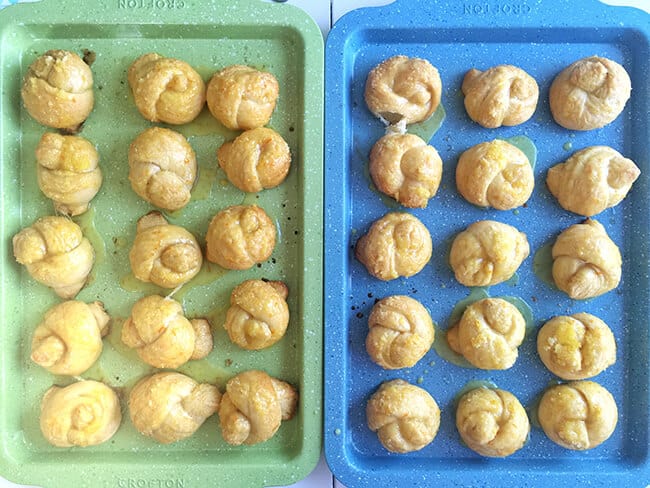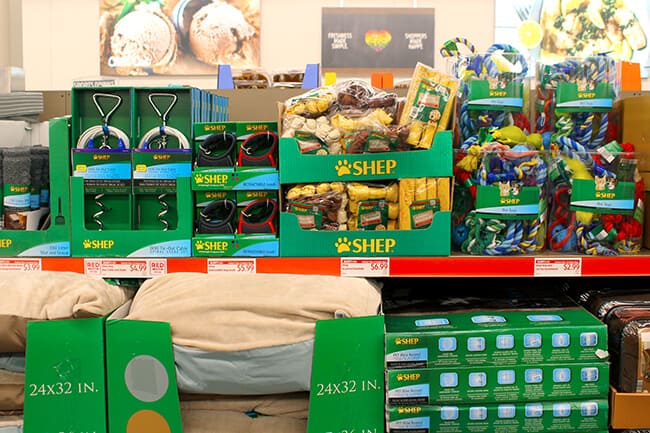 and don't forget to check out the fresh flowers. not only are the prices fabulous, but they are really fresh. i had to purchase a few bundles and they lasted almost two weeks!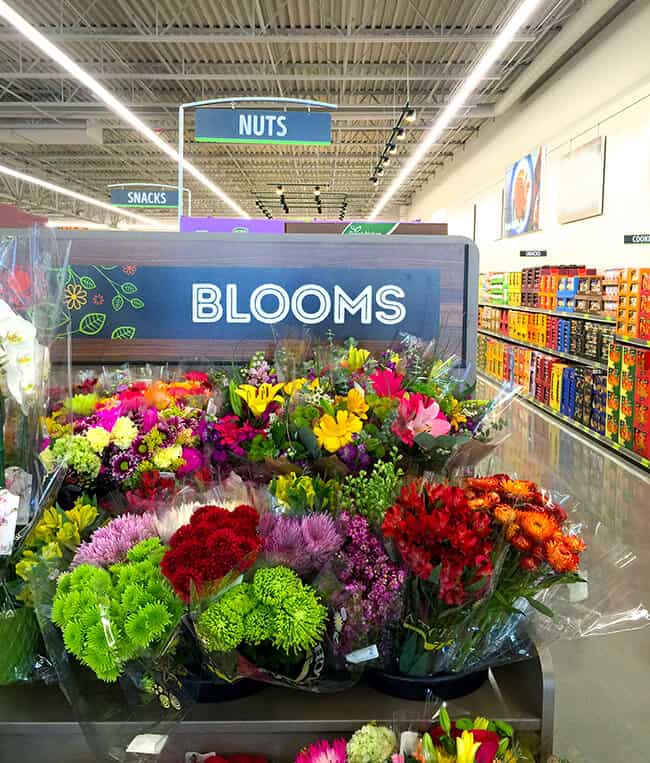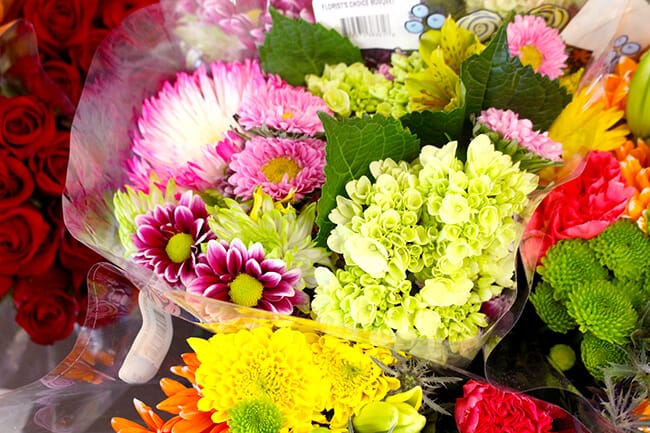 finally, checkout at ALDI is also different than other grocery stores. first, you will notice the absence of a lot of the sweets and treats. in their place you will find better for you snacks and items you need like batteries and mints.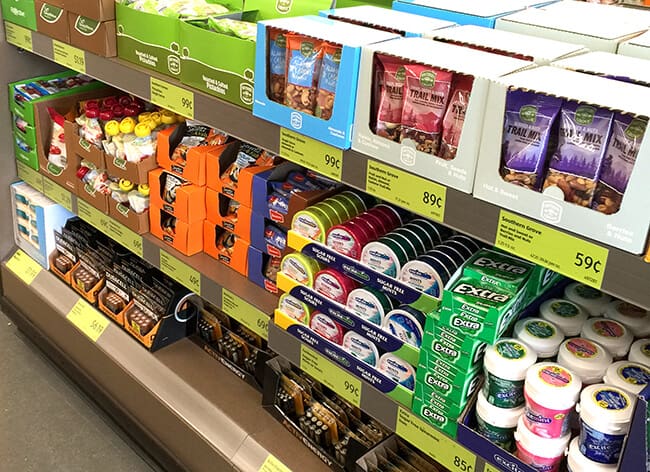 next, you need to bring your own bags. if you forget them, don't worry. you can purchase paper, plastic or reusable shopping bags for a low price. your cashier will quickly scan your items and put them back into your cart. you will then take you items to the back counter and bag them up yourself. this not only save you money, but it also saves time, as the cashier is able to service more customers at a faster pace.
and with that, the shopping trip is complete. at ALDI, shoppers don't pay for hidden costs because ALDI chooses to save shoppers money rather than have non-essential grocery store services like in-store banking, pharmacies and check cashing. all this means that ALDI customers will only pay for freshness and quality, all while keeping their grocery carts full and their wallets even fuller.
i'm very excited to be working together with ALDI to get the word out about their new grocery stores coming to Southern California. i have really loved my shopping experience so far at ALDI, and love the food and products they offer...not to mention the savings in money. i am sure it will become a favorite place to shop for many people here in the OC. keep your eye out for the next one to open near you, and then go check it out for yourself...you'll be glad you did.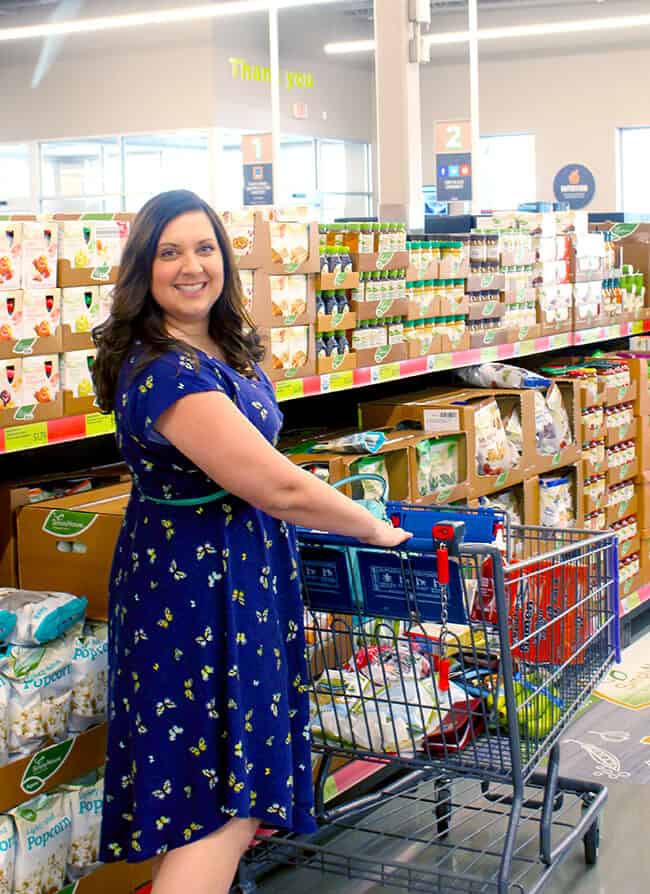 to keep up with the latest ALDI news and the exciting deals going on, visit ALDI here:
The ALDI Blog