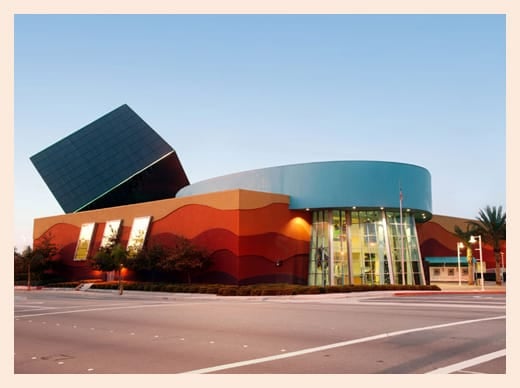 celebrate father's day weekend at Discovery Science Center's Wildlife Rescue! this weekend, june 16th & 17th, there will be a visit from the Lizard Wizard! you will be able to enjoy a Lizard Wizard Reptile & Amphibian Show where you will take a hands-on journey into the fascinating world of reptiles, amphibians and arthropods. touch, hold and interact with real lizards, snakes and more during special presentations at 12pm and 2pm each day!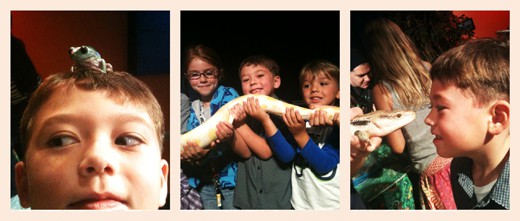 Tortoise Rescue Group 
visit with a local Tortoise Rescue Group at 1pm saturday, june 16th, learn about their rescue efforts right here in Southern California, and even touch and see a real desert tortoise!
 "A Game of Chance" Stage Show 
don't miss our newest stage show just for summer! join Team Tiger or Team Rhino and earn points to win awesome prizes while learning about endangered animals.
 Scaly Snakes Learning Station 
do snakes blink? why do they shed their skin? Learn more about these beneficial pest control agents and why we need them in our Southern California community.
 Turtley Turtles Learning Station 
why is a turtle a reptile and not an amphibian? Can turtles actually crawl out of their shells? discover this and more during Discovery Science Center's weekend program on reptiles and amphibians.
 Frogs and Toads Activity
learn more about our slimy friend, the frog, in this fun activity. make a frog craft headband to wear home while exploring how frogs breathe, eat, and "estivate." what's that? come find out!
 *activities & schedule subject to change without notice. 
visitors will receive one complimentary ticket to the OC Zoo and the Santa Ana Zoo!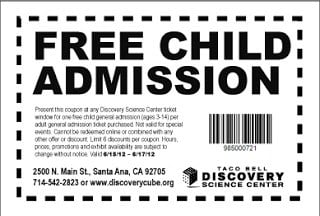 •   •   •   •   •   •   •   •   •   •   •   •   •   •   •   •   •   •   •   •   •   •   •   •   •   •   •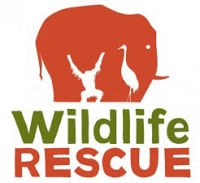 Wildlife Rescue Exhibit Dates
May 26 through September 3, 2012
Wildlife Rescue is included with general admission to Discovery Science Center
General Science Center Admission:
Adults $14.95  •  Children (3-14) $12.95  •  Seniors (60+) $12.95
purchase tickets online to save $
click here for more information.
 •   •   •   •   •   •   •   •   •   •   •   •   •   •   •   •   •   •   •   •   •   •   •   •   •   •   •