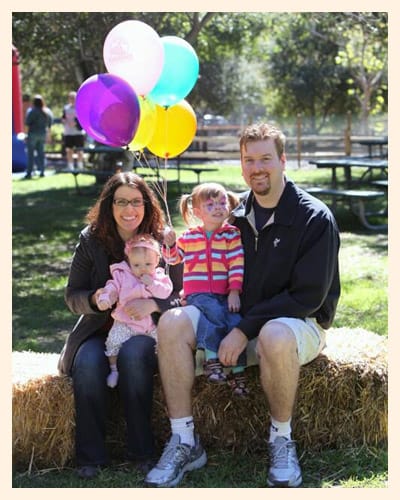 Irvine Park Railroad 17th Anniversary Celebration
 this event will be held on
Saturday, February 23rd and Sunday, February 24th
. and Irvine Park is rolling back prices to our original 1996 prices… including $2.00 train rides. even activities are $2.00 per ticket and concessions too.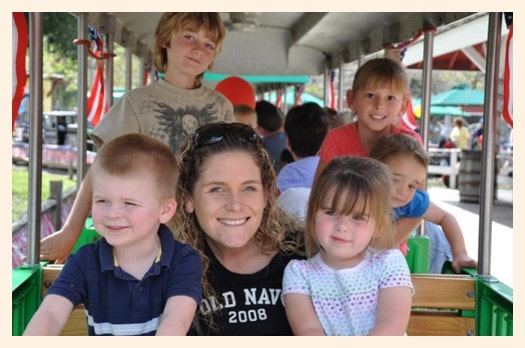 this event is Irvine Park Railroad's way of thanking the many visitors who have ridden the train and attended our events for the past 16 + years.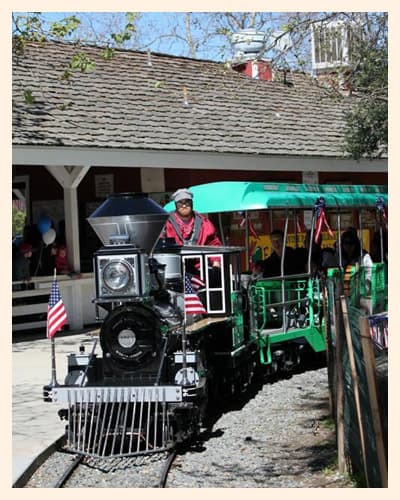 17th Anniversary at Irvine Park Railroad 
Saturday, February 23rd and Sunday, February 24th
all tickets $2
1 Irvine Park Road Orange, CA 92869 
(714) 973-6847

 • 

oczoo@ocparks.com
located inside Irvine Regional Park in Orange. Parking is $3 per vehicle on weekdays and $5 per vehicle on weekends.