This is a sponsored post written by me on behalf of The Hershey Company. All opinions are 100% mine.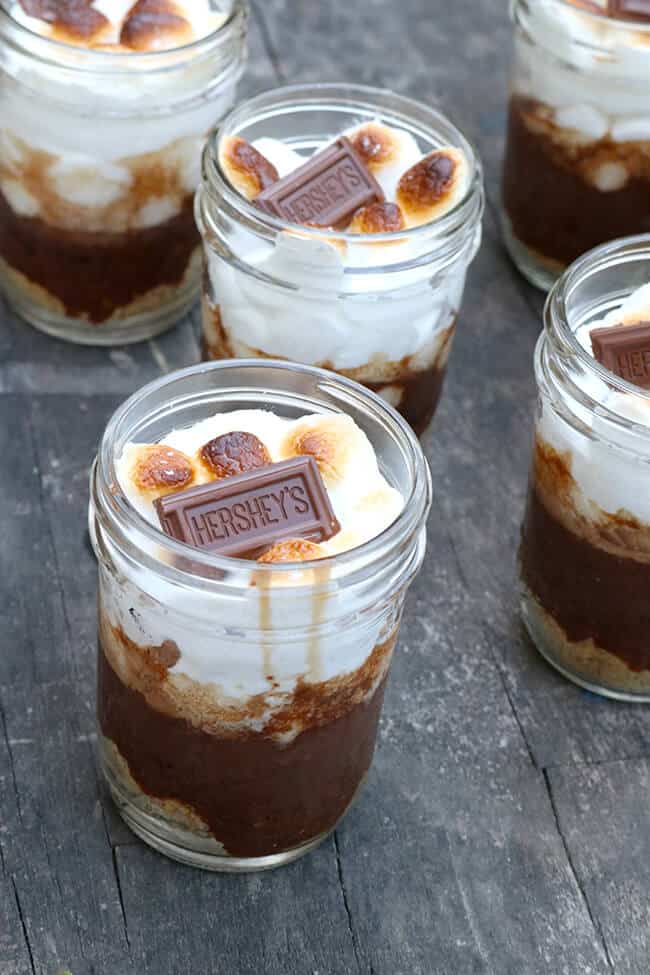 This post is created by me and The Hershey Company
summer is coming, and that means warm nights, campfires with friends and of course S'Mores! there's nothing better on a warm summer night than ooey gooey, freshly roasted S'Mores made with none other than a HERSHEY'S Milk Chocolate bar. It's an iconic taste of summer and the farm fresh milk in HERSHEY'S Milk Chocolate makes their chocolate the best for making S'Mores. plus, it's pretty good anytime you want a treat.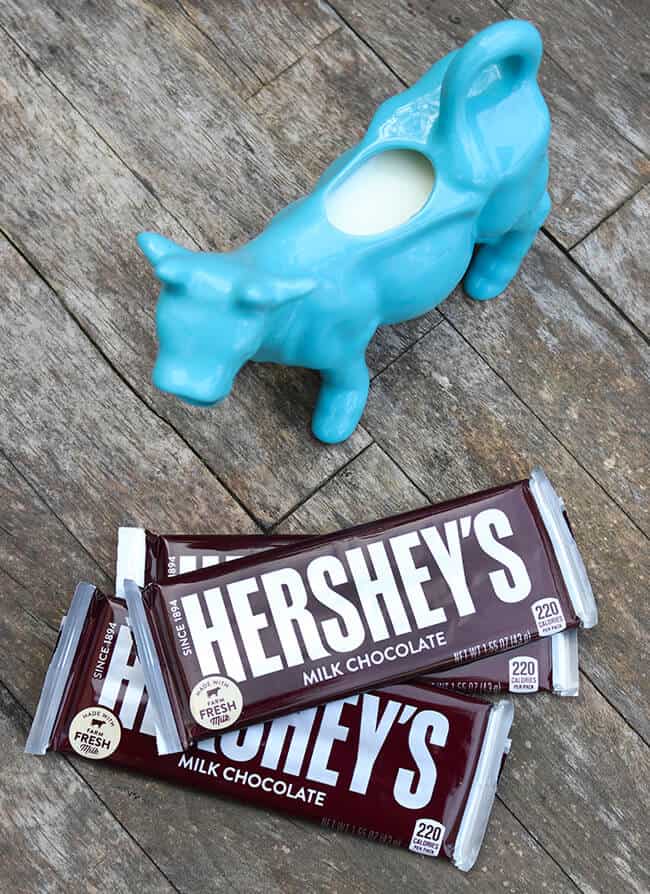 Farm fresh milk is what helps gives HERSHEY'S Milk Chocolate the delicious taste you know and love. the milk comes from farms within 100 miles of the Hershey factory in Hershey, Pennsylvania. did you know that Hershey is one of the few large-scale chocolate manufacturers in the U.S. that uses farm fresh milk? i really believe that is why you can tell the difference from other chocolate bars. the farm fresh milk really helps to give it the delicious taste you know and love. Well, that and the simple ingredients used in HERSHEY'S Milk Chocolate like cocoa and sugar, plus no artificial flavors, preservatives or sweeteners. check out the graphic below to see how farm fresh milk becomes part of HERSHEY'S Milk Chocolate.

while me and the boys were waiting for summer to arrive, we decided that we couldn't wait any longer to make some S'Mores. so, we decided to do a twist on the traditional campfire S'Mores by making S'Mores in a Jar. they can be made right in your oven at home, so you don't even have to worry about not having a campfire. we made them the other night...which was a miracle because we all wanted to eat the HERSHEY'S Milk Chocolate bars!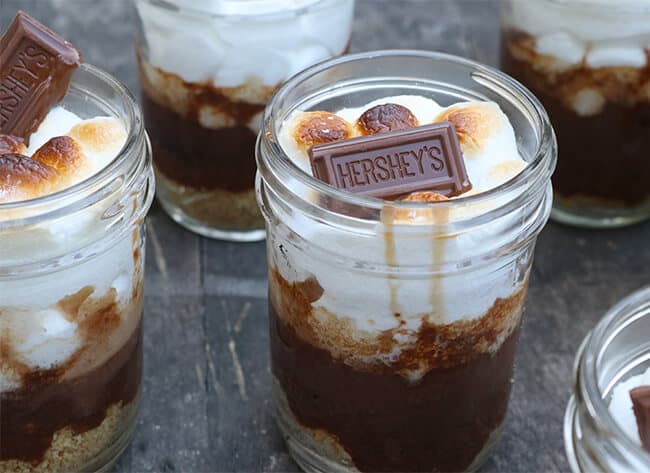 It's really simple to make S'Mores in a Jar. for each jar you want to make, you will need 1 HERSHEY'S Milk Chocolate bar, ½ a cup of marshmallows, 2 graham crackers, ¼ cup whipping cream, and a butter pat.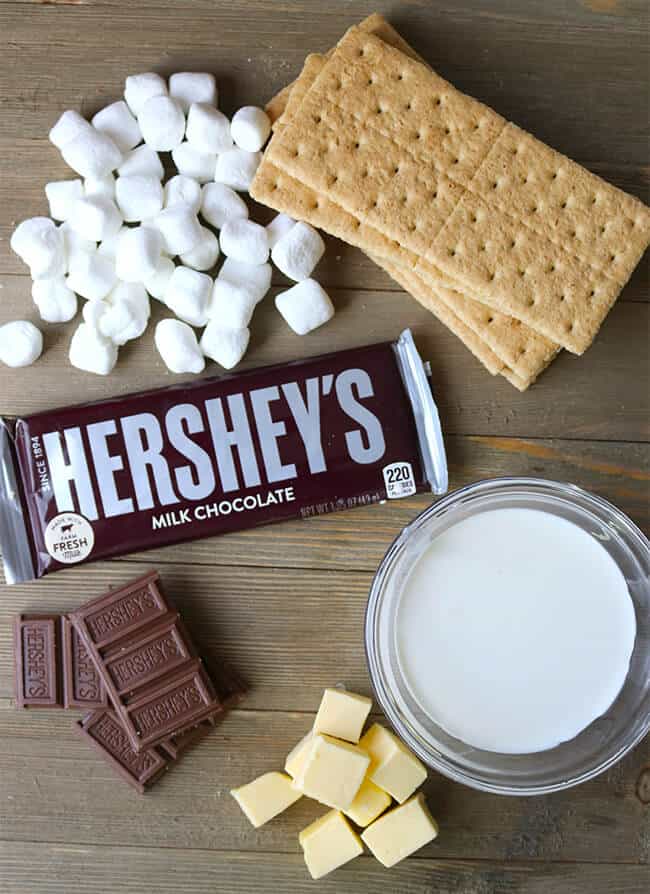 First, in a plastic zipper bag, crush up graham crackers and mix in melted butter.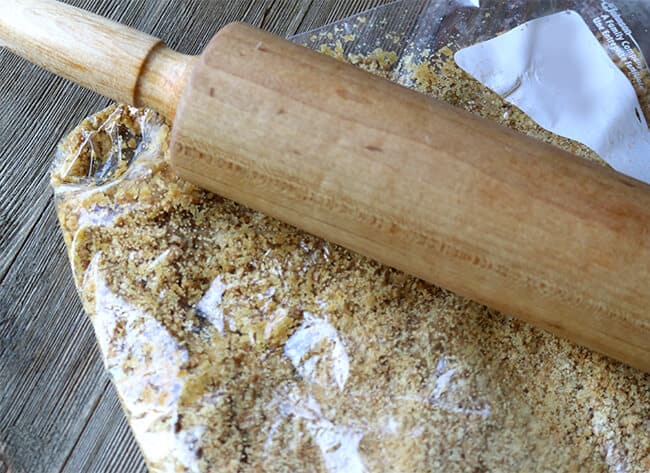 Next, place the graham crackers at the bottom of small canning jars.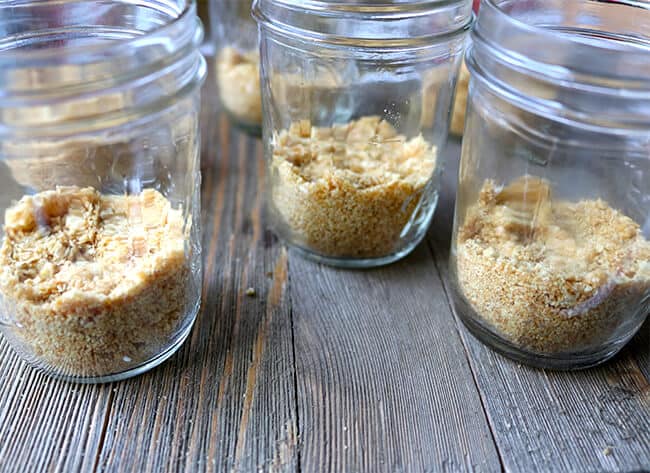 Heat the whipping cream in a saucepan on the stove until hot. pour over the HERSHEY'S Milk Chocolate.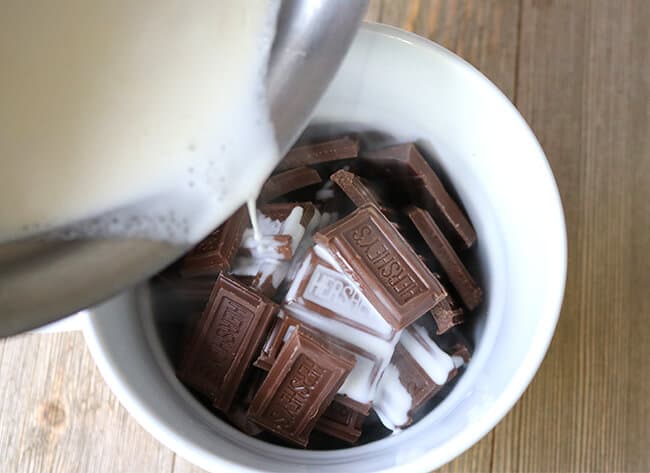 Stir until smooth.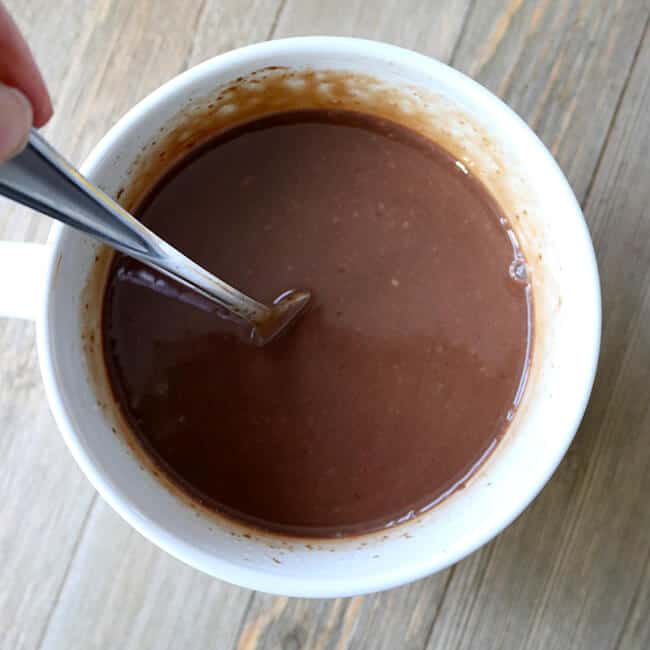 Pour chocolate into jars over the graham cracker crumbs.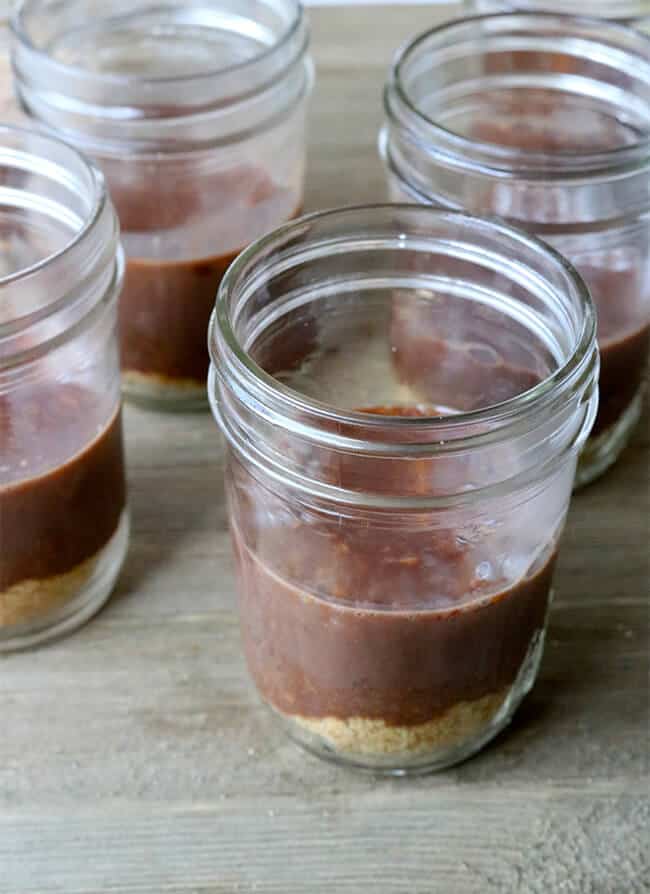 Now, top the chocolate and graham cracker crumbs with mini marshmallows to the top of the jars.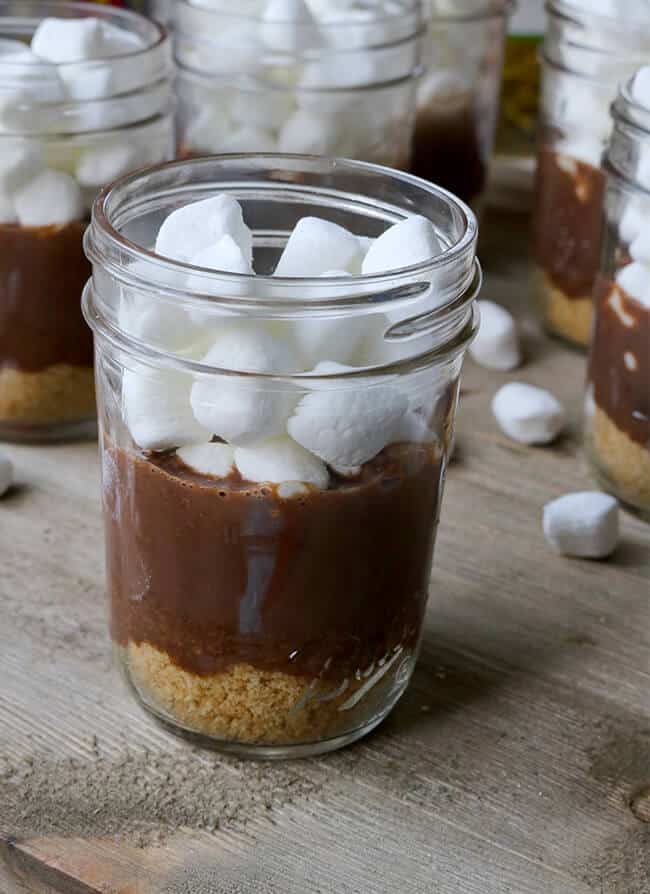 Put all the jars in a baking dish.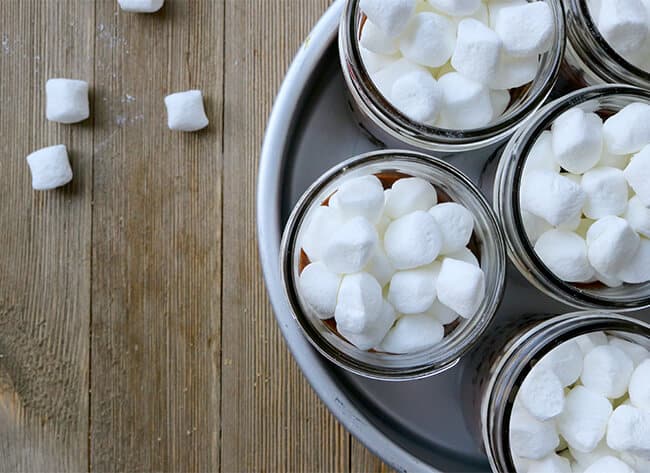 Place in the oven heated to 450º on the top shelf. bake for about 5 minutes or until the marshmallows are toasted and browned. Watch carefully! They can burn easily.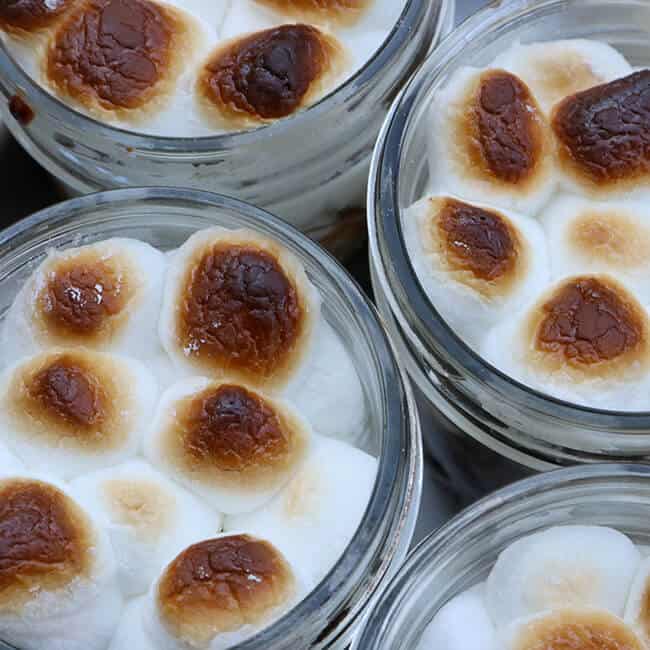 Once the jars are cool enough to touch, top with a piece of HERSHEY'S Milk Chocolate and enjoy!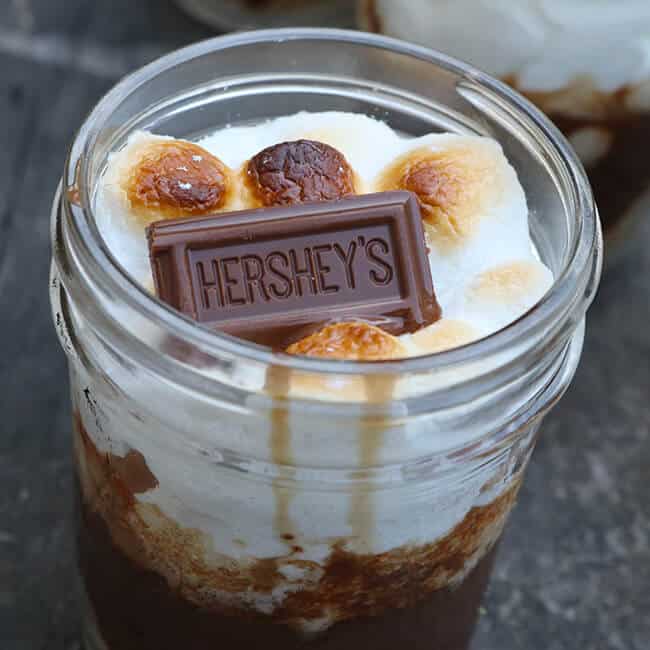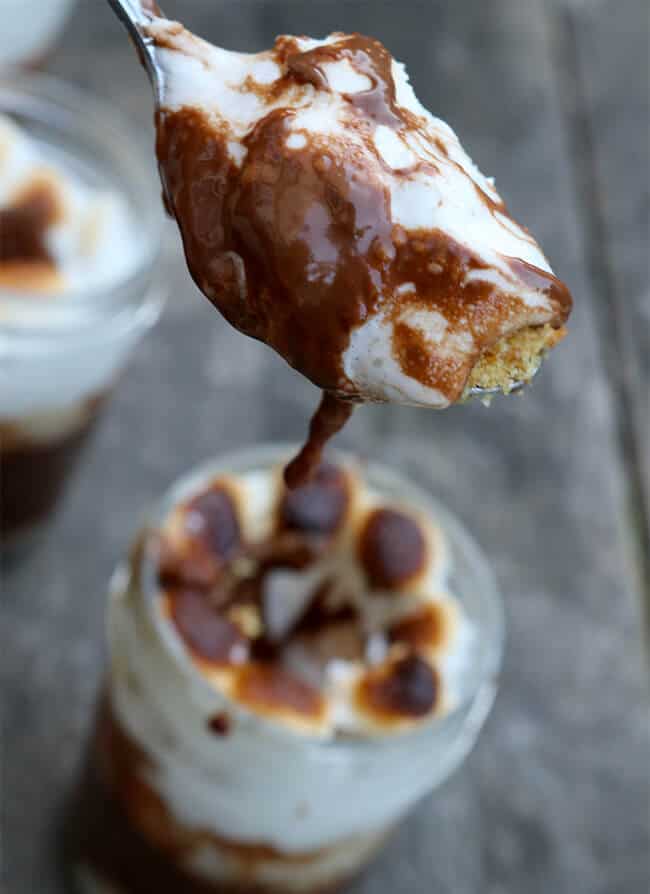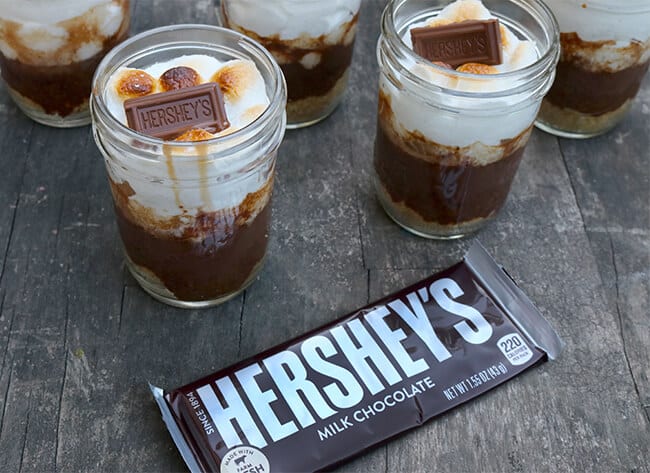 Be sure check out this video from Tastemade, in which Katie Quinn shares an inside look at how HERSHEY'S Milk Chocolate is made from farm to factory. And then go and enjoy a bar...or two!

I want to thank The Hershey Company for working with me on this blog!