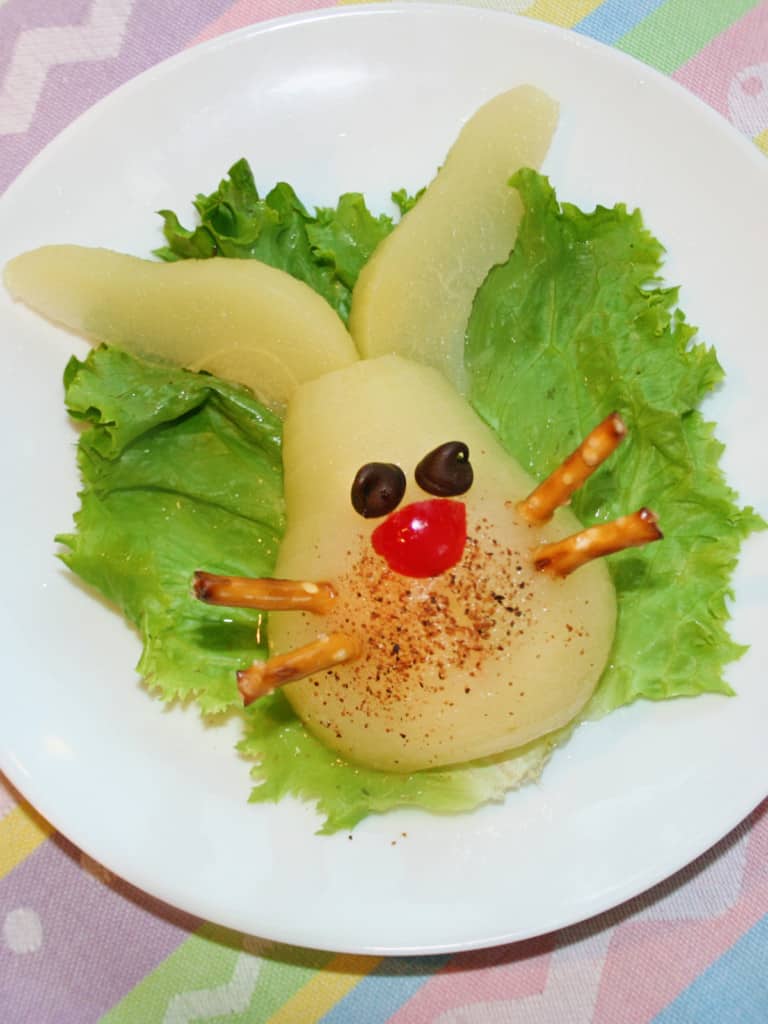 This has been a strange sorta week. i have been feeling down....even though I don't know why, and I have been uninspired to blog lately. I guess everyone gets burned out now and then, but I am used to going, going, going. I had planned to do some fun things for earth day (didn't happen), and also some Easter projects (didn't happen). Then this morning, I pretty much decided that I should quit blogging (okay, I'm being a little dramatic), just because I'm usually full of ideas....and lately....I haven't been able to think of anything. And all those activities around the OC I usually post about? no time.
So...I decided to give myself an attitude adjustment. I ironed some clothes to wear and even got dressed. Cleaned up the house. Took the kiddies to the park. A made a good dinner. Not my usual pull the tortellini out of the freezer canned spaghetti sauce kind of dinners. Iut one that would make my hubbie happy. Steak. cheesy potatoes. and bunny salad.
Okay, the bunny salad was not to make the hubbie happy...it was more for the kiddies. But I must say, it actually made my day because they turned out sooo stinking' cute. And these cute little bunnies put a smile on everyone at the dinner table. Even the hubbie...which is just what is needed. Life. Is. Good. And I must remember that.
How to Make Bunny Salad
What you need:
Pear halves
Pretzels
Chocolate chips or raisins
Marischino cherry
Nutmeg
Lettuce leaf
Directions
Place a lettuce leaf on a plate.
Slice a pear half into wedges for the ears.
Place two on the lettuce leaf, then place one whole pear half on top (a large can of pears made four bunnies).
Carefully sprinkle nutmeg where the bunny's mouth will be.
For the nose, place ¼ of the cherry.
Add pretzels for the whiskers and chocolate chips or raisins for the eyes.
Whala! You have a bunny salad.