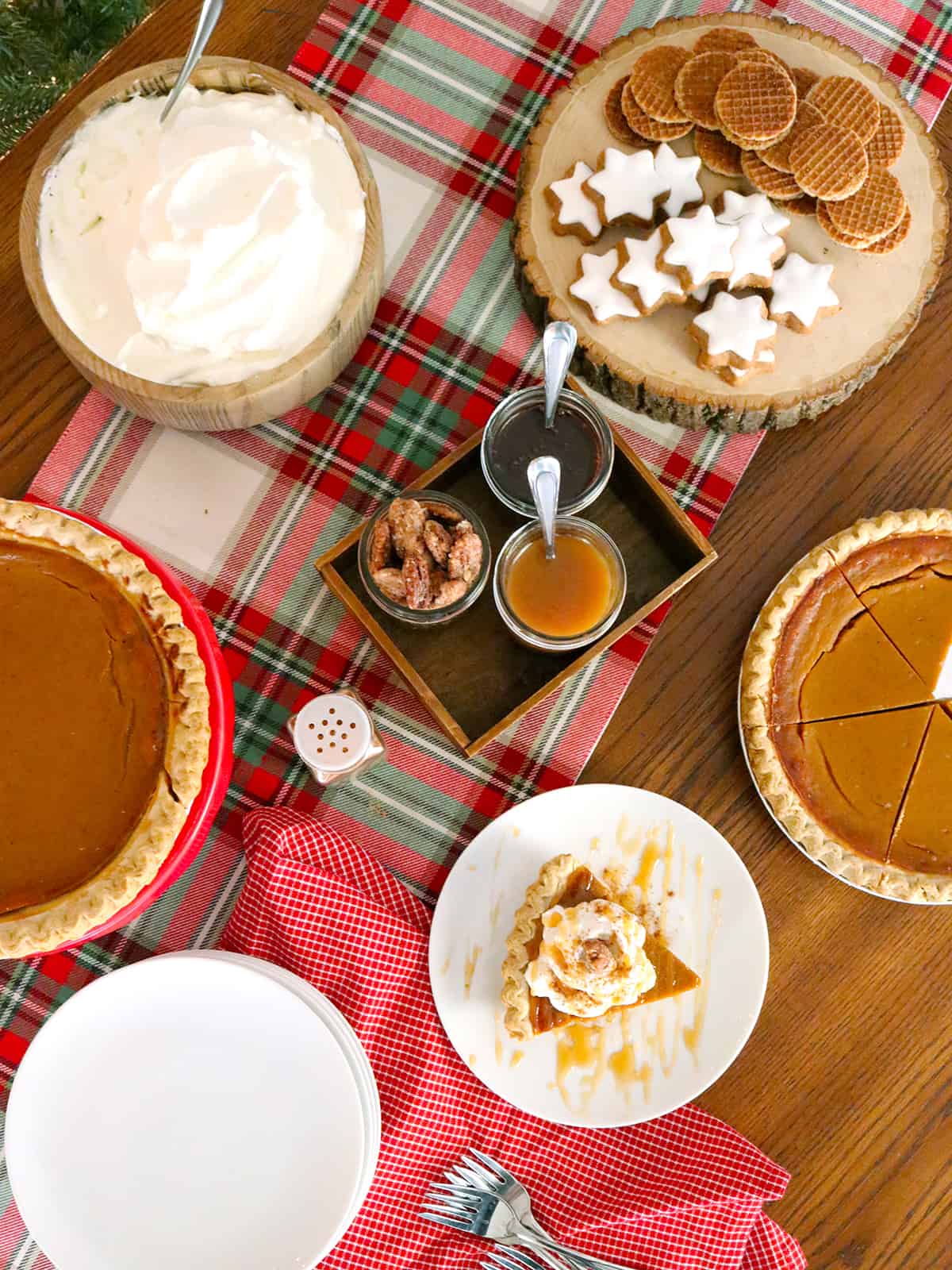 It's that time of year when you get to enjoy so many tasty pumpkin treats. I love them all – pumpkin bread, pumpkin frapes, pumpkin cupcakes. But the best treat of them all is most definitely pumpkin pie!!! this year I've already enjoyed....and stocked up on Sara Lee® Pumpkin Pies. They are the best frozen pumpkin pies, and are easily stored in the freezer. You can cook them up in a matter of minutes...ready to take to any of your holiday gatherings or just because. Don't tell anyone, but I ate all my pumpkin pie leftovers for breakfast the other day!
Why are they the best frozen Pumpkin Pie?
I love that Sara Lee® Pumpkin Pie has a rich, traditional flavor with smooth pumpkin custard. The special blend of cinnamon and spices are just right. And there are lots of ways you can enjoy it. By the slice, in a milkshake, you can even add your own toppings to change it up!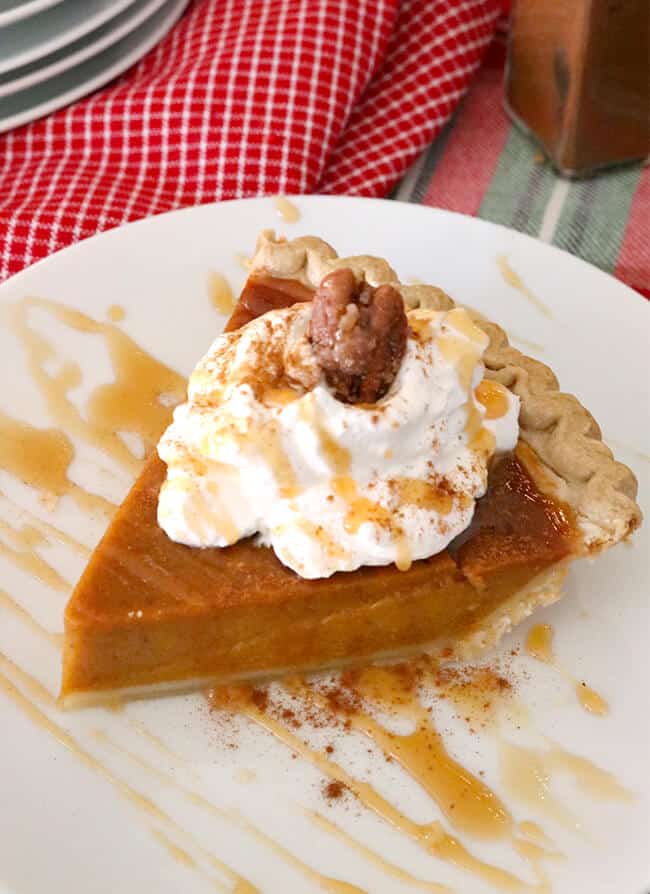 Plus it is really easy to make. just heat, cool and serve. no messy kitchen or dishes to clean, which gives you more time to spend together as a family.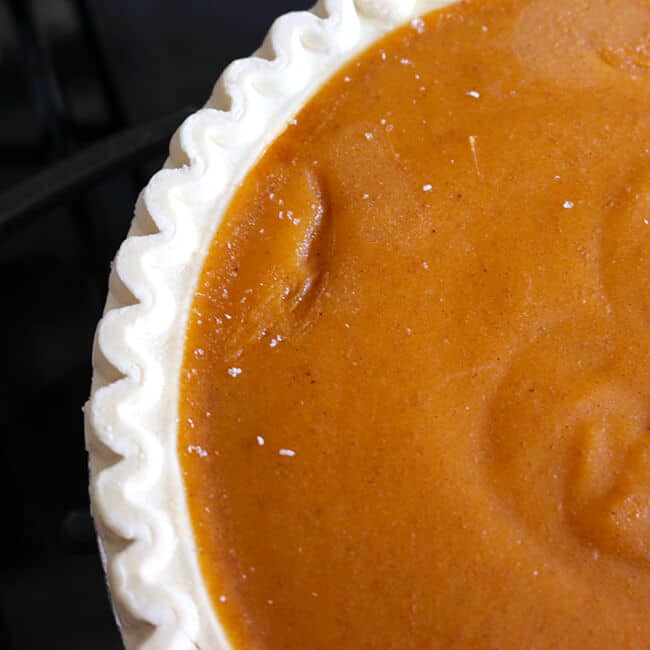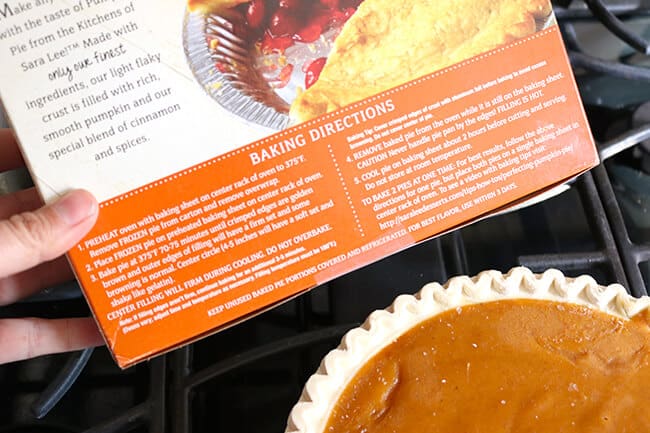 A Fun Way to Serve Pumpkin Pie
I thought it would be a lot of fun to have our own pumpkin pie station at our next gathering. It's easy to set up and share with family, friends, coworkers or employees. Sara Lee® Pumpkin Pie is also a great choice to serve when you have numerous mouths to feed and since it's so easy to prepare, its an awesome timesaver during this busy holiday season. plus...don't forget to serve it at your Christmas dinner.
Check it out! A Pumpkin Pie Station, complete with fresh whipped cream and all the yummy toppings you could ask for. And don't forget the best frozen pumpkin pie. Don't waste your valuable time making pies from scratch when you have this great option.
This Pumpkin Pie Station looks pretty amazing if I do say so myself.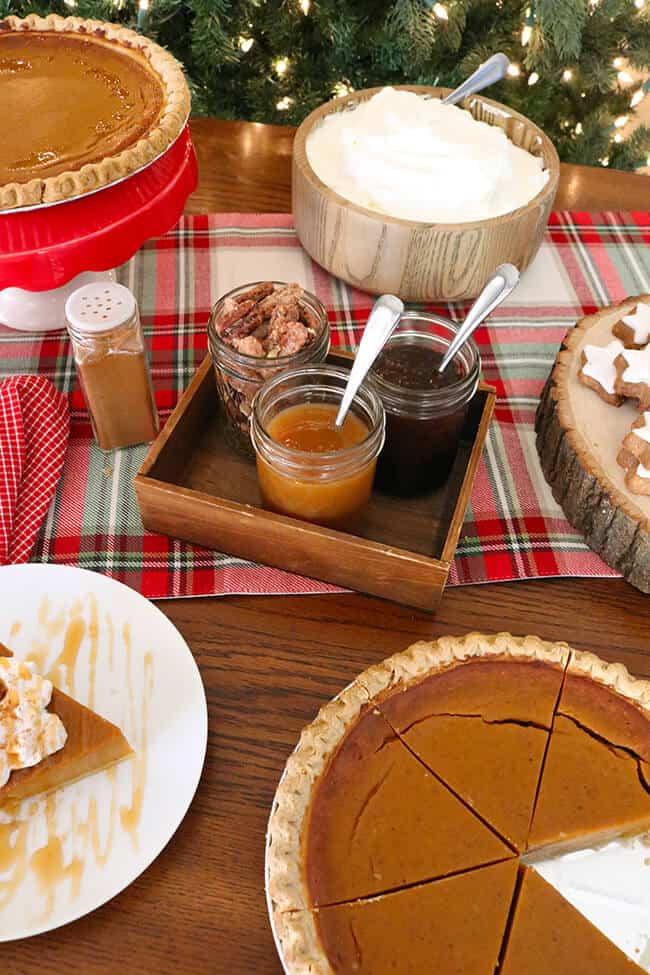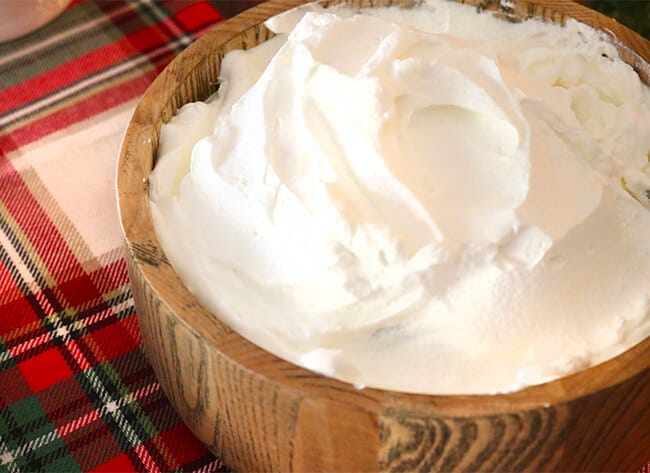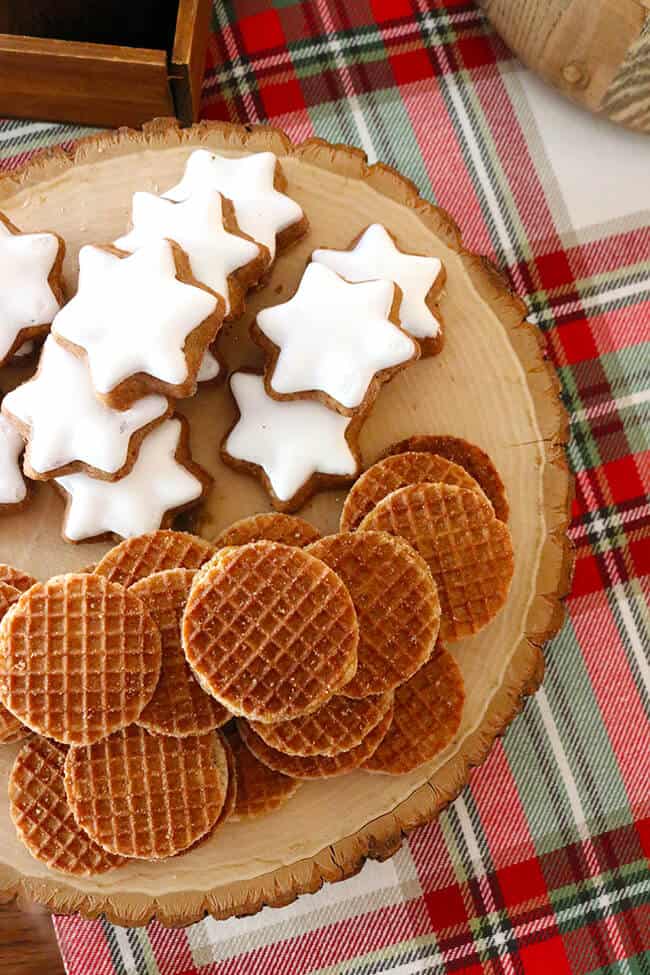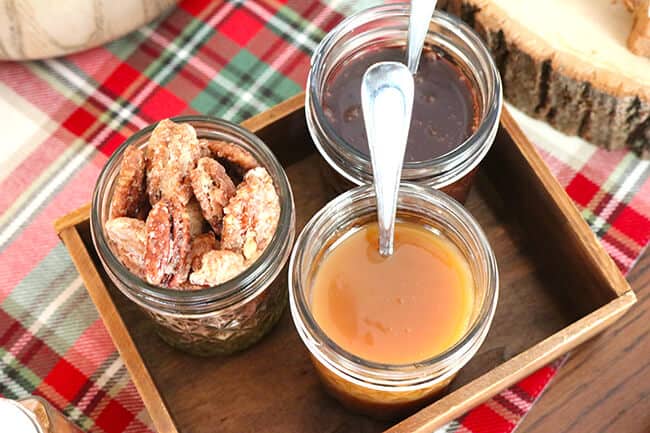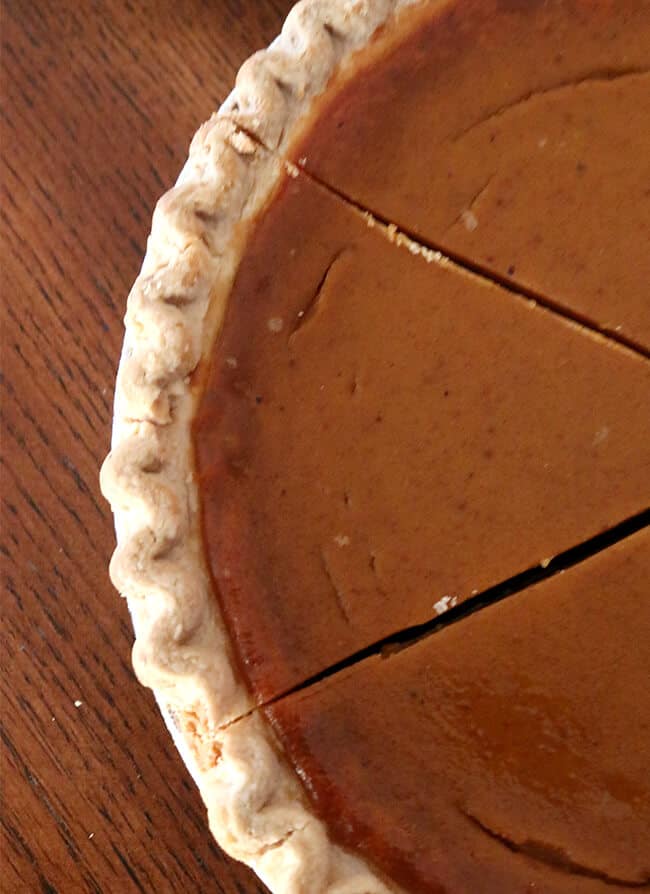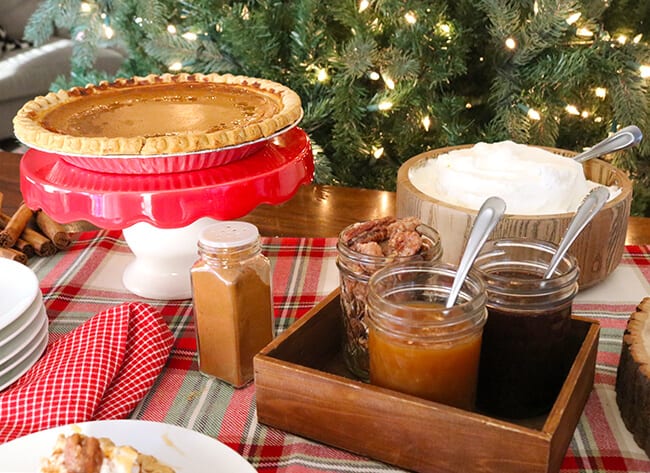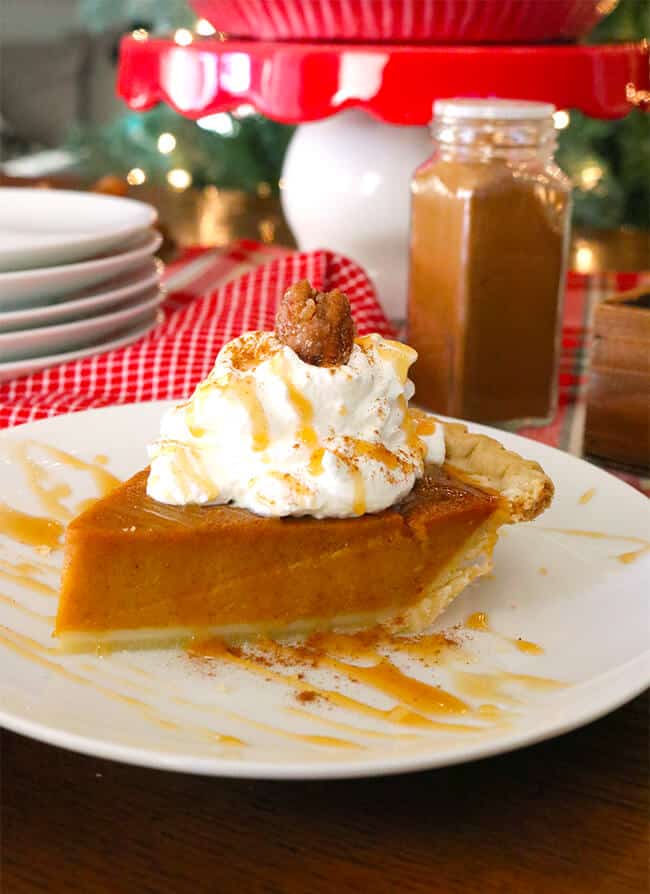 It's the perfect treat to top off any and every seasonal gathering or occasion!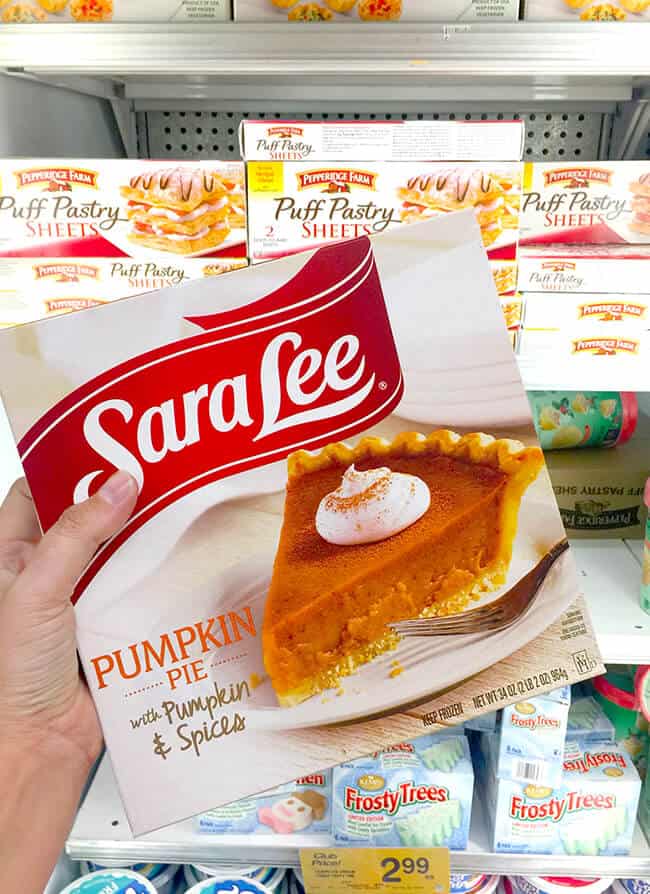 You can find your own Sara Lee® Frozen Pumpkin Pie Dessert at your local supermarket! So run, don't walk to stock up for the season.