This is a sponsored post. I am an official ambassador for Dole. Dole provided me with compensation for my time. As always, all opinions expressed in this post are mine.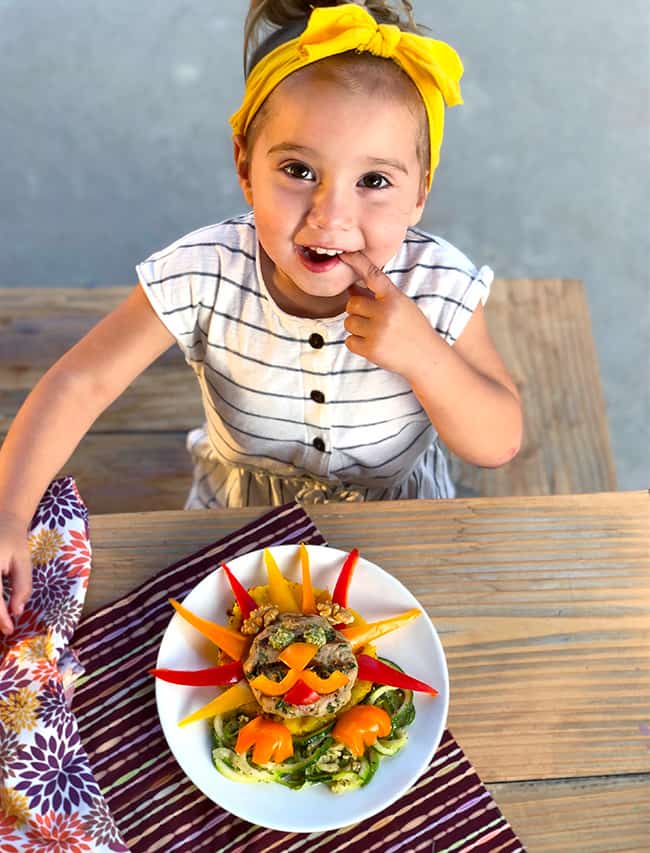 Who is excited for Disney's The Lion King to come to theaters on July 19th? Over here, we definitely are! And to celebrate we made a yummy The Lion King family lunch. DOLE just recently launched some great new themed recipes inspired by Disney's THE LION KING as part of its "Powering the Hero Within" initiative. It leverages the heroic saga of Simba and Disney's The Lion King to help parents encourage no-worry nutrition in their families, including adopting a diet rich in fresh fruits and vegetables.If you have ever tried any of Dole's themed recipes, then you know how yummy a fresh they taste! Plus, they are easy to create and the kids love them. Check out the Lion Cub Lunch I made the kids using one of the recipes.
The Lion Cub Lunch is a turkey and spinach burger on a grilled pineapple with zucchini noodles. It's made with Dole pineapple, Dole spinach, Dole walnuts and Dole bell peppers. I just can't take how cute they turned out. A little Simba sitting in the grass. And I loved how easy they were to make and that the kids ate them all up.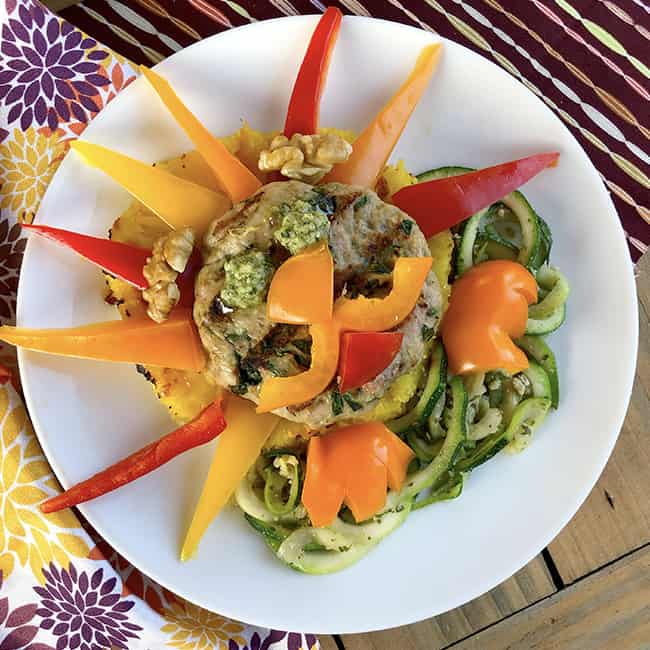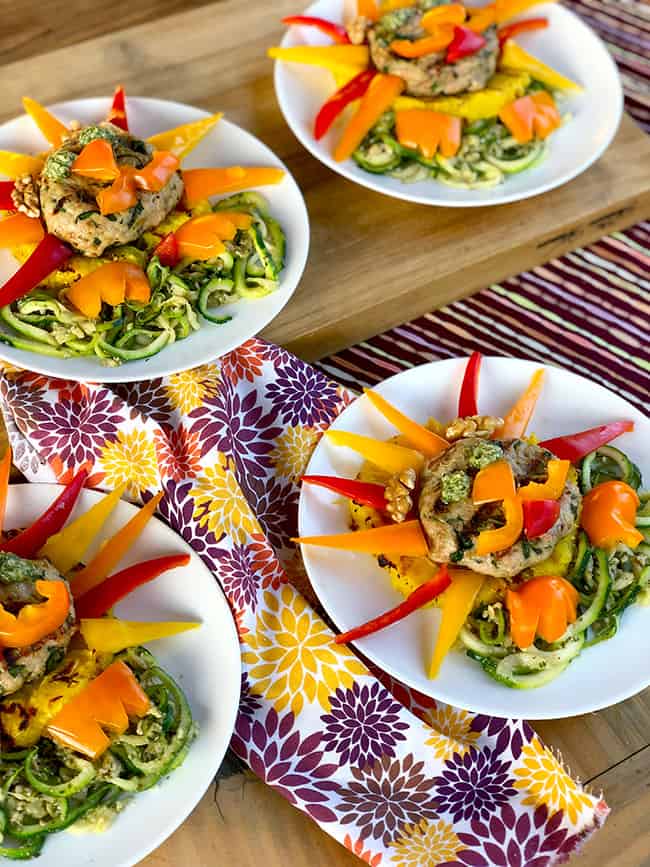 Here are some more of the Dole original, worry-free recipes inspired by Disney's The Lion King characters. There are lots of great ones, but these ones especially caught my eye.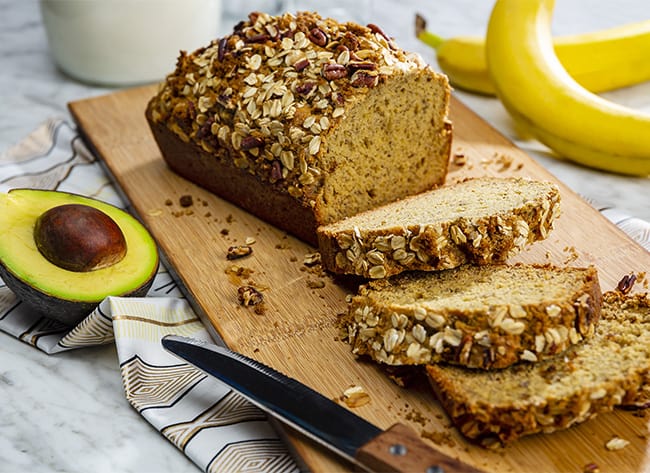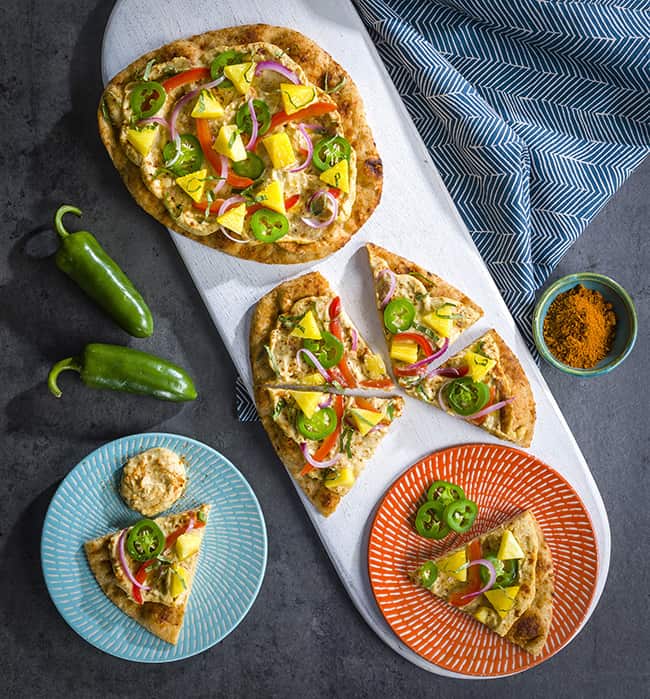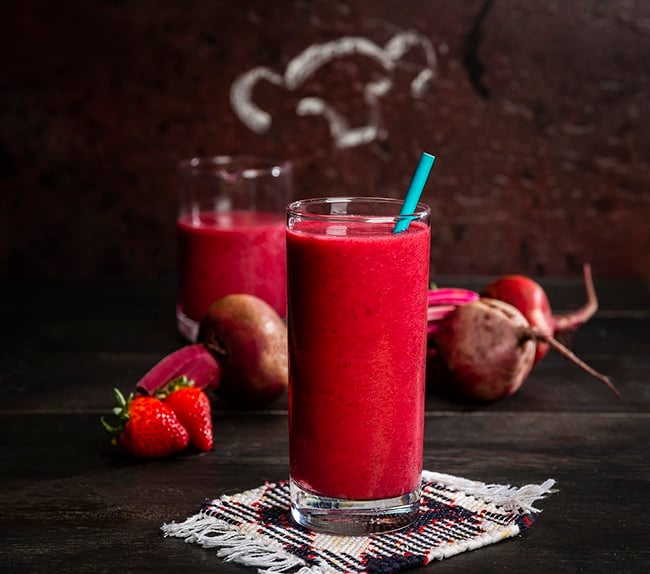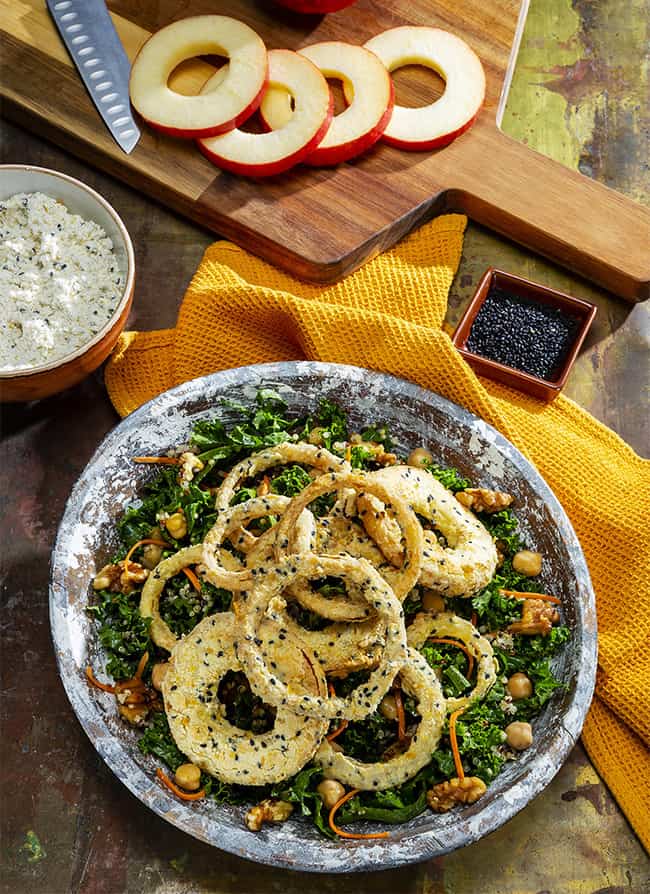 Pride Rock Peanut Tofu with Tomatoes and Broccoli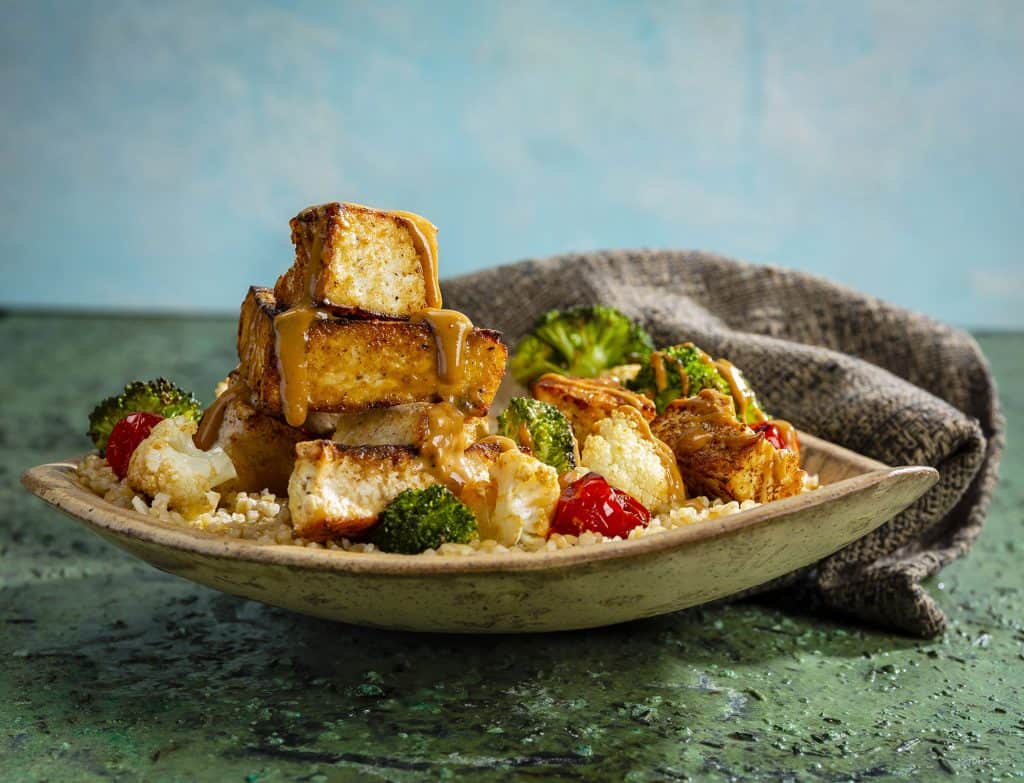 Pride Lands Pancakes and Fruity Sauce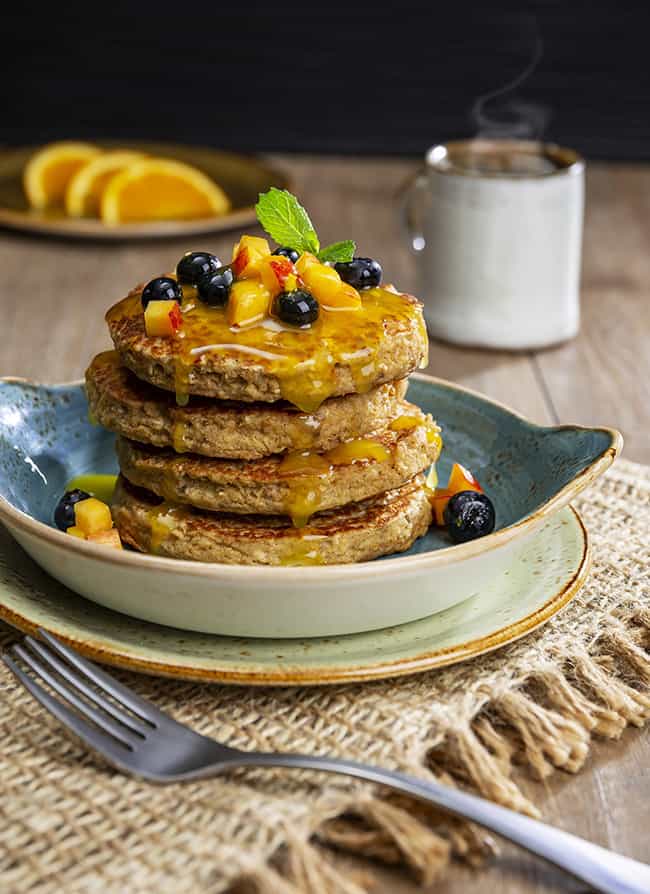 Don't these recipes look great?!! I can't wait to make them all. For more original recipes and other information about "Powering the Hero Within," go to www.dole.com/Disney.
PLUS, not only can you get all these great The Lion King themed Dole recipes, but right now you can also find DOLE® Bananas and Pineapples featuring Disney's The Lion King in supermarkets throughout the U.S. and Canada.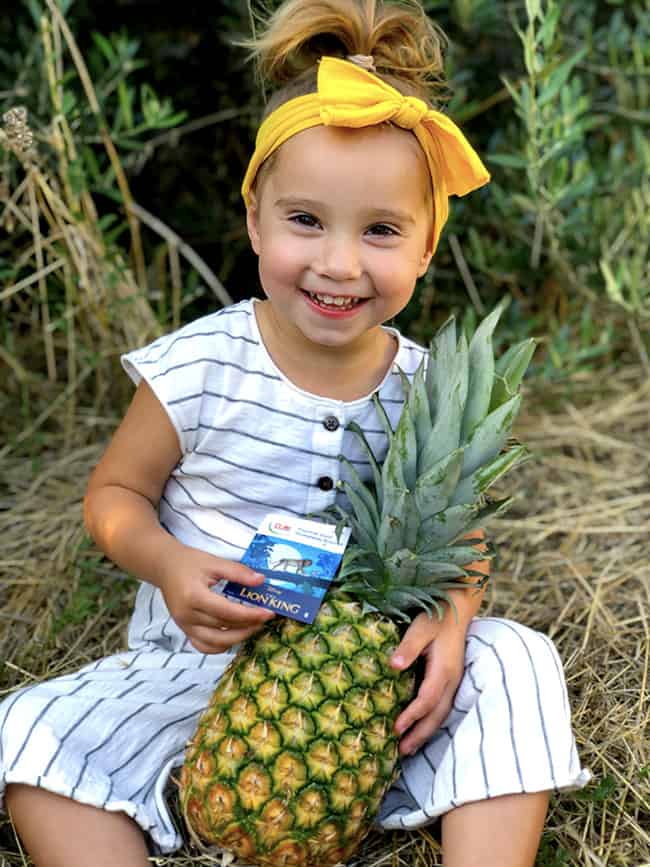 My kids have even been trying to collect stickers and eat the bananas faster than I can buy them in order to get more stickers! There are eight Lion King banana sticker designs and two Lion King Pineapple tag designs.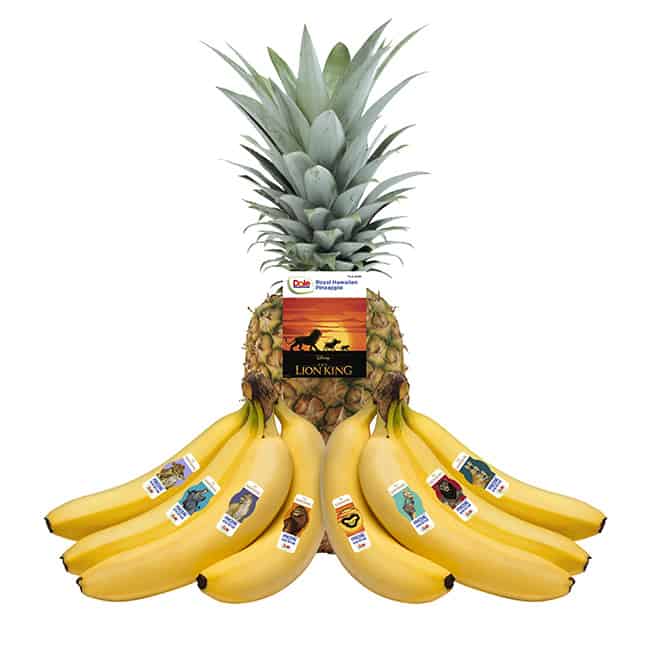 Dole's "No-Worry Traditions Contest"
Now through August 4, 2019, you can enter Dole's "No-Worry Traditions Contest"! This awesome contest invites fans of Dole, Disney and Disney's The Lion King to share their favorite family tradition by posting on social media and using the appropriate hashtags.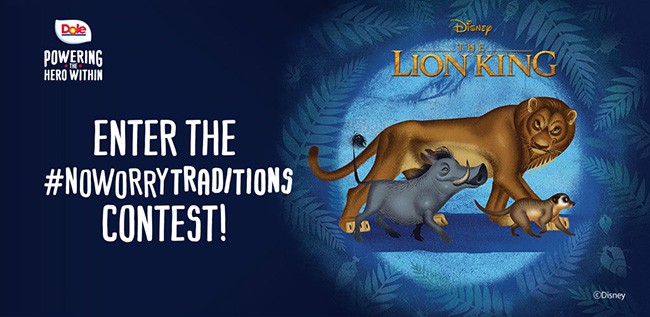 Five weekly winners will receive an official Disney's The Lion King merchandise bundle that includes an official Mighty Roar Simba Interactive Plush Toy from Hasbro, plus a custom Dole hammock to relax away your tensions. The Grand Prize winner will receive a five-day, five-night family vacation in Hawaii. WOW!!! The vacation includes round-trip airfare, accommodations at a luxury resort hotel on Oahu, a choice of a tropical excursion, and a VIP experience at the Dole Planation, one of the most-visited attractions in Hawaii.
To enter the "No-Worry Traditions Contest", head over www.dole.com/Disney. There you'll find out details on entering and the official rules. There is no cost to enter!
Lion King Prize Giveaway
Excited for Disney's The Lion King? I have a FUN giveaway to celebrate! One lucky reader win a Lion King prize bundle featuring - a Hakuna Matata Journal, 2 Theatrical Posters, Hasbro Lion King Monopoly, FurReal's Mighty Roar Simba Interactive Plush Toy from Hasbro, and a Custom Dole Banana Hammock. (Retail value of $200)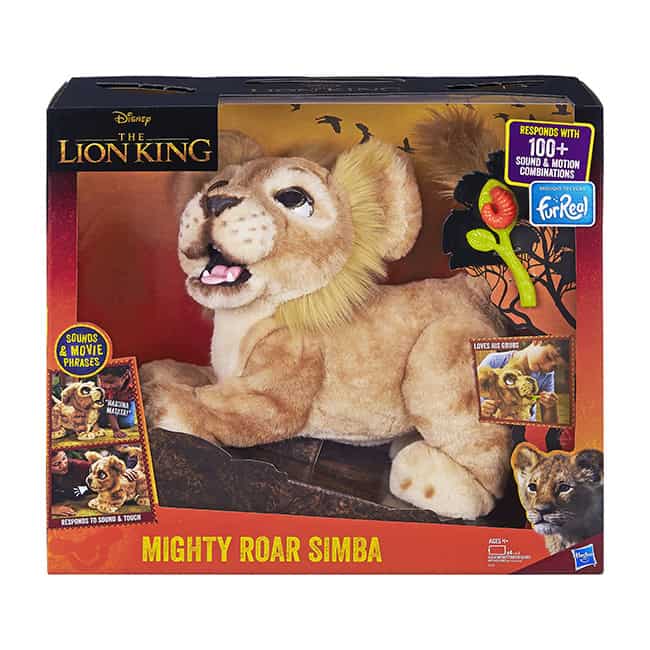 Just enter via Rafflecopter below! Giveaway ends July 20, 2019. Open to U.S. residents only. Good luck!!! *This giveaway is in no way sponsored, endorsed or administered by, or associated with, Disneyor Dole. The giveaway is solely owned, administered solicited and operated by me.
More Dole X Disney Recipes!
Want to check out some more Dole Disney inspired recipes? Check out this post I wrote here!
Yummy Dole Recipes to Celebrate Disney Mickey Mouse's 90th Anniversary