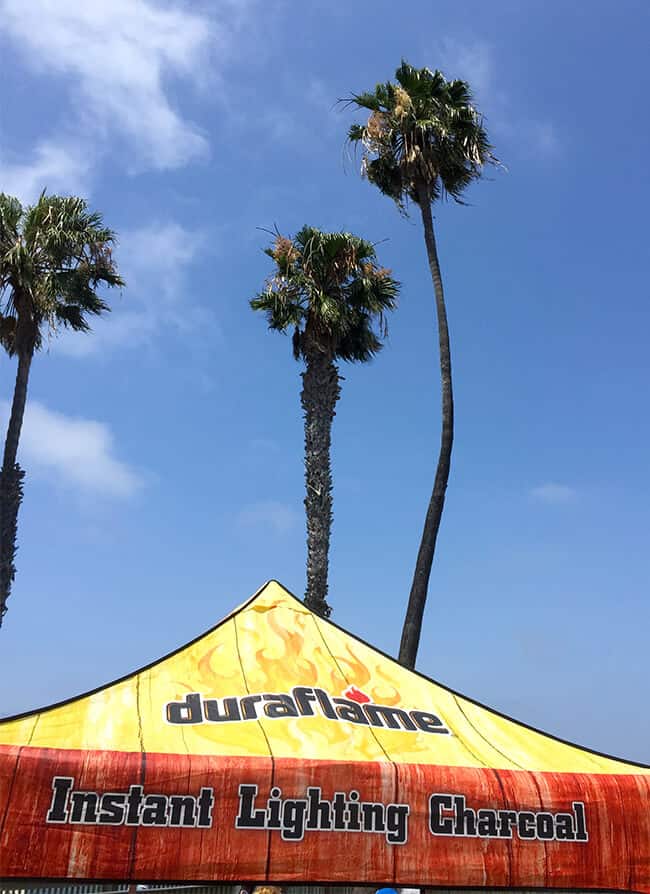 A few weekends ago, we headed over to the Newport Dunes to attend the Newport Beach Party, an all-out BBQ Competition where champion barbecuers grill to win the title of the best barbecue. the public was invited to attend and try out everything barbecue...and let me tell you, it smelled AMAZING!!!!! Duraflame invited our family to come and check out the contest, get some barbecue tips, eat some yummy grilled foods and also learn about their new Duraflame Instant Lighting Charcoal. the boys were super excited, especially the hubby who loves to barbecue. they all wanted to eat!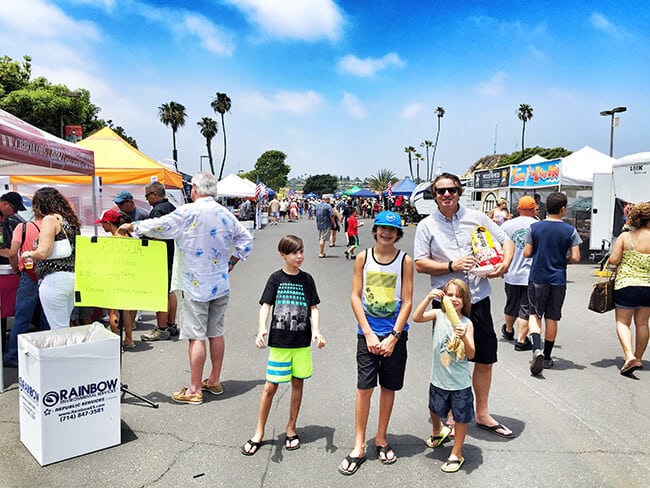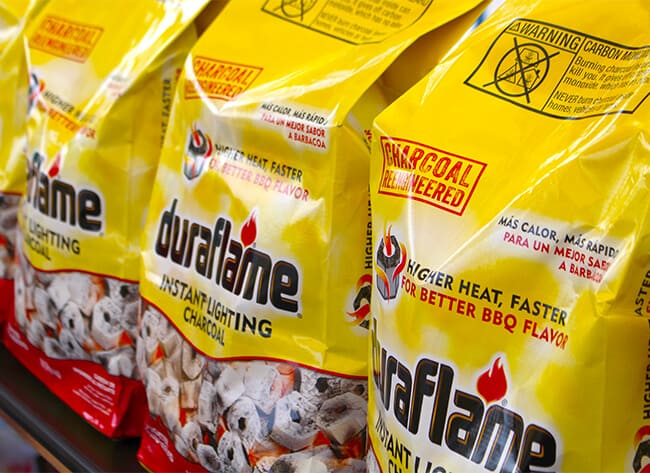 At the Duraflame booth, we met the Porketeers...pit masters and barbecue champions. and boy! they know how to grill. they gave us some great tips on how to barbecue and taught us and the kids how to grill some tasty items using the Duraflame Instant Lighting Charcoal.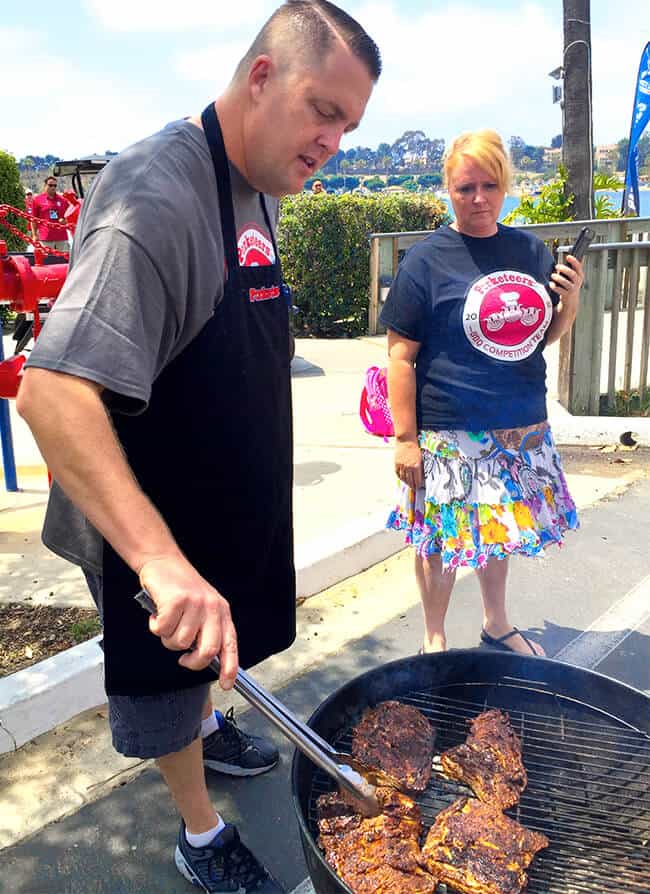 The cool thing about Duraflame® Instant Lighting Charcoal is it's unique hexagon shape and hole in the middle. the hexagon shape maximizes surface area and increases airflow both through the internal channel and around the charcoal. this allows you to getter a better sear on your grilled foods because it produces significantly higher heat than your standard charcoal. we learned that Duraflame® Instant Lighting Charcoal is the fast, easy way to get perfect steakhouse quality every time you grill.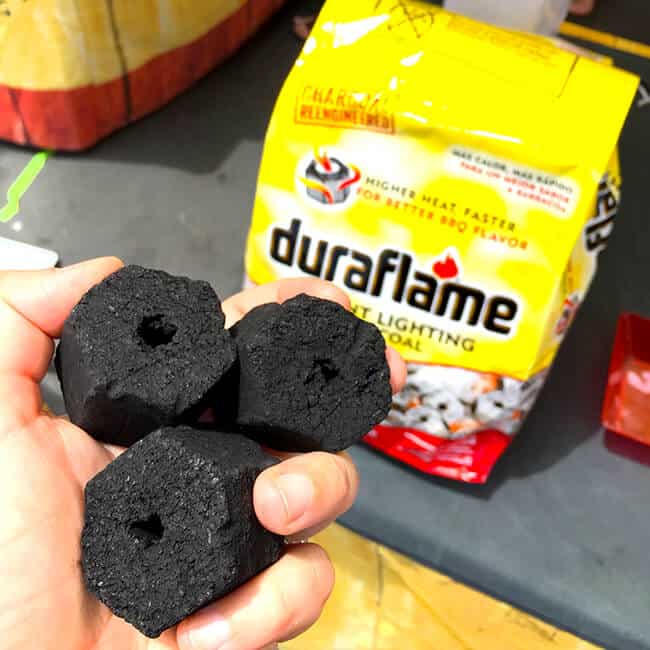 You don't need lighter fluid, this charcoal lights instantly. In about 10 minutes, you can start to grill. it really is that easy.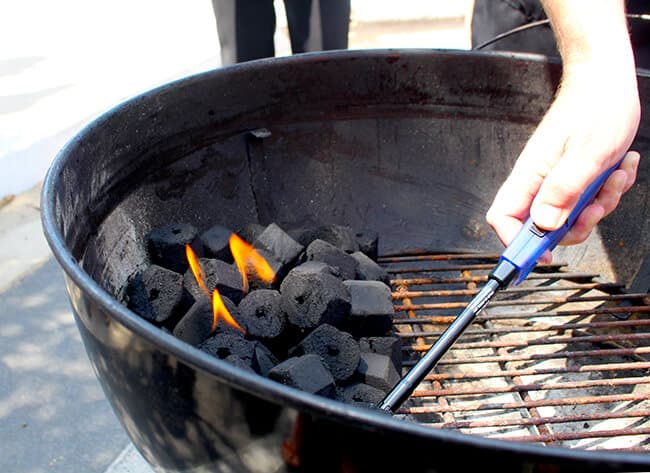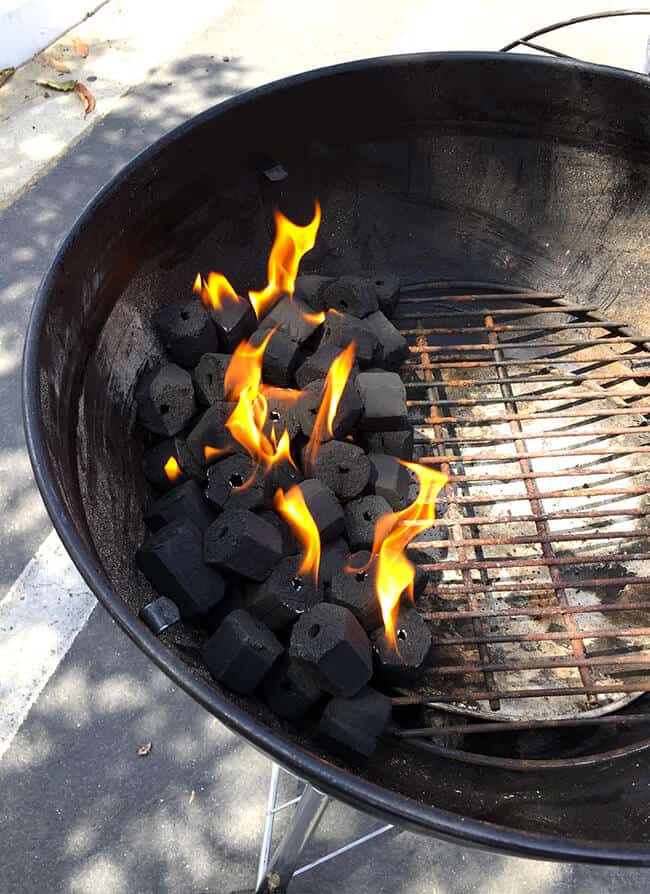 Once the charcoal is white, you can put your meat or whatever else you want to grill on a grill over the charcoal. You will grill both sides over direct heat, searing in the juices on high heat. Then move your food to the other side of the grill over indirect heat to finish the cooking process.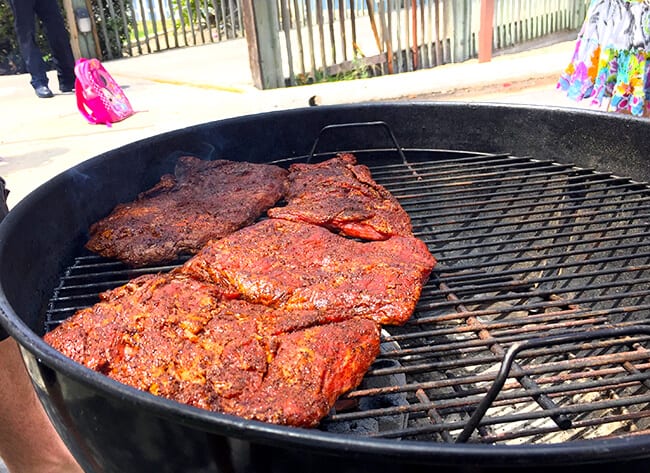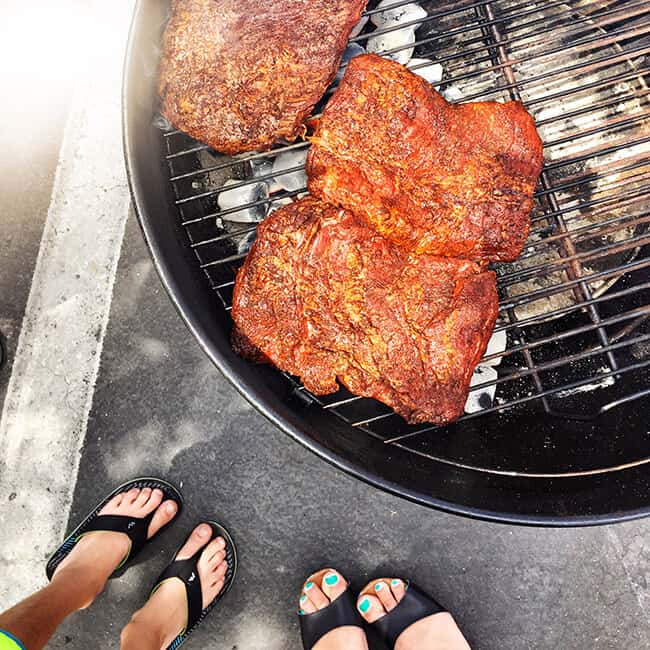 The end result is perfectly grilled food that is juicy and flavorful. make sure to slice grilled meat against the grain, and don't put pepper on until after you grill it or it will have a bitter taste. a dry rub is great to put on your food before you grill it, and wait to baste on barbecue sauce or any sweet sauces until last last few minutes of grilling.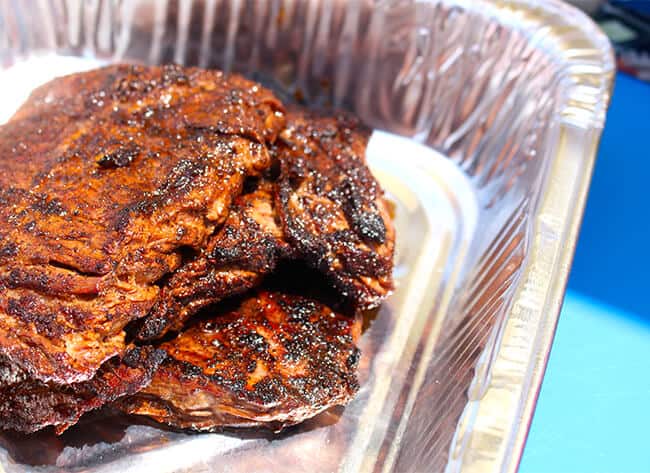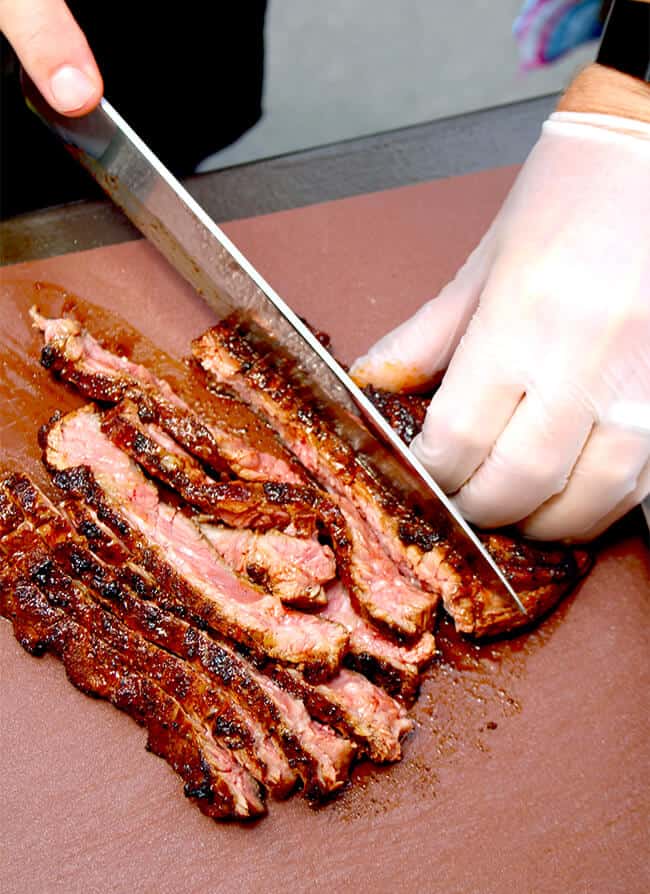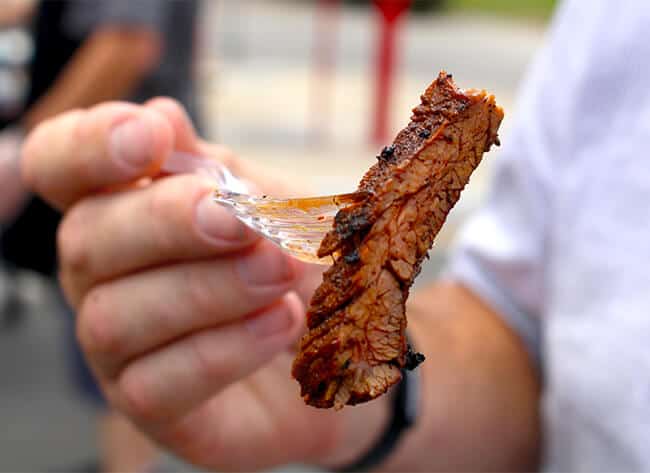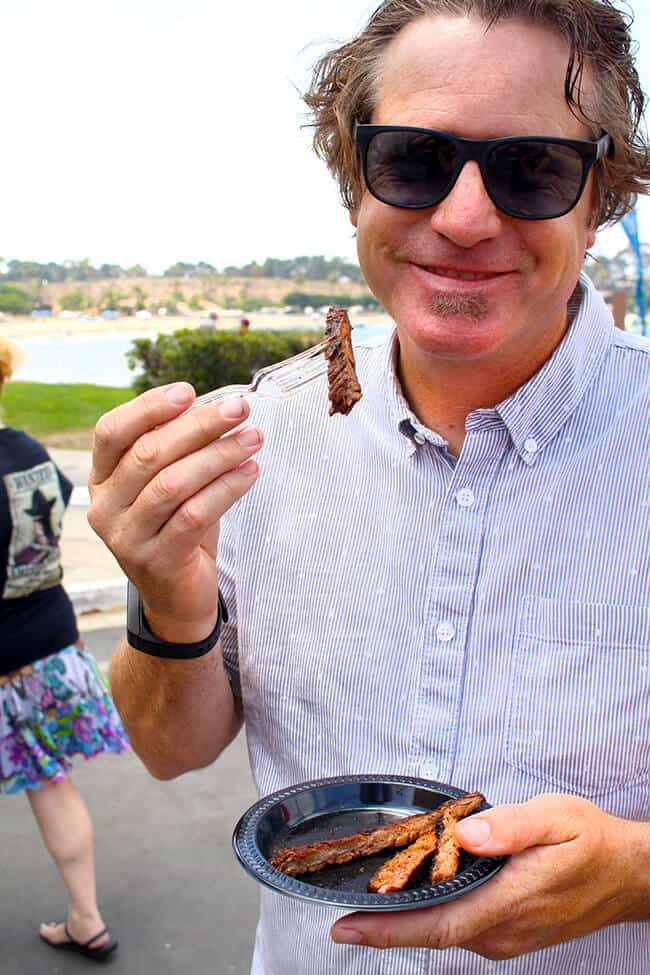 The boys favorite part of the day was learning how to make grilled banana boats, which are really easy to make. just cut a slit crossed the top of a ripe banana, almost all the way through...but not through the bottom peel. then stuff with marshmallows and chocolate pieces.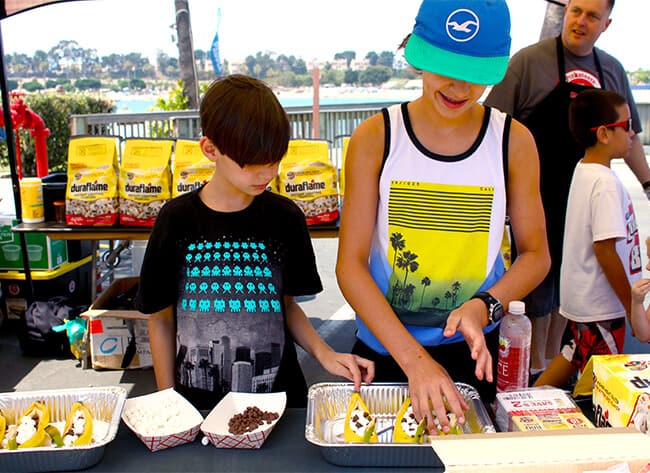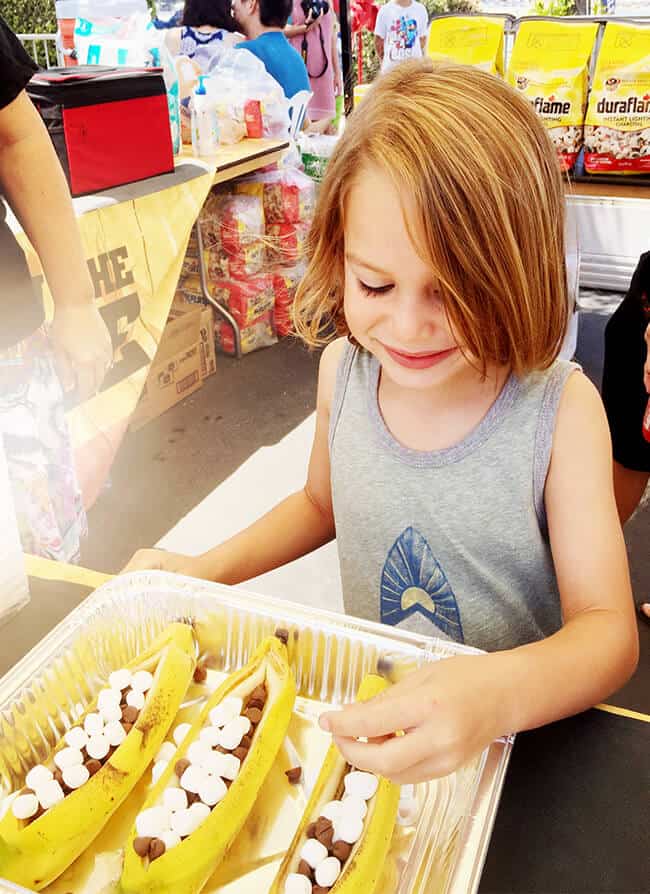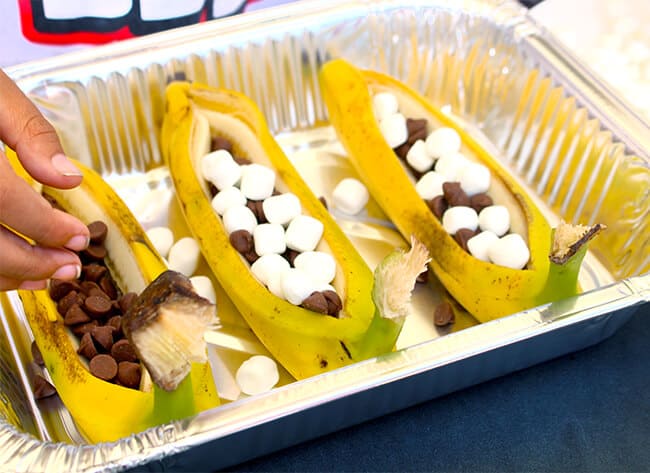 Then place the stuffed bananas on the barbecue over indirect heat with the cover on. grill until the chocolate and marshmallows are toasted and melty.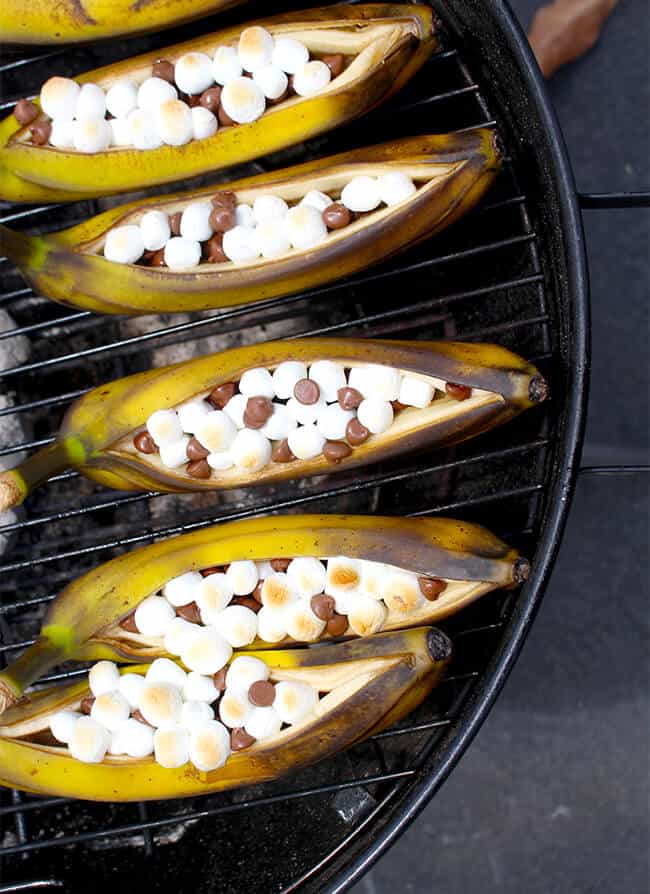 Before eating, sprinkle the banana boats with brown sugar and graham cracker crumbs. These banana boats were super yummy, probably the best I have ever had. I think it was because they weren't wrapped in tin foil, and they got the toasty edges from the high heat of the Duraflame charcoal.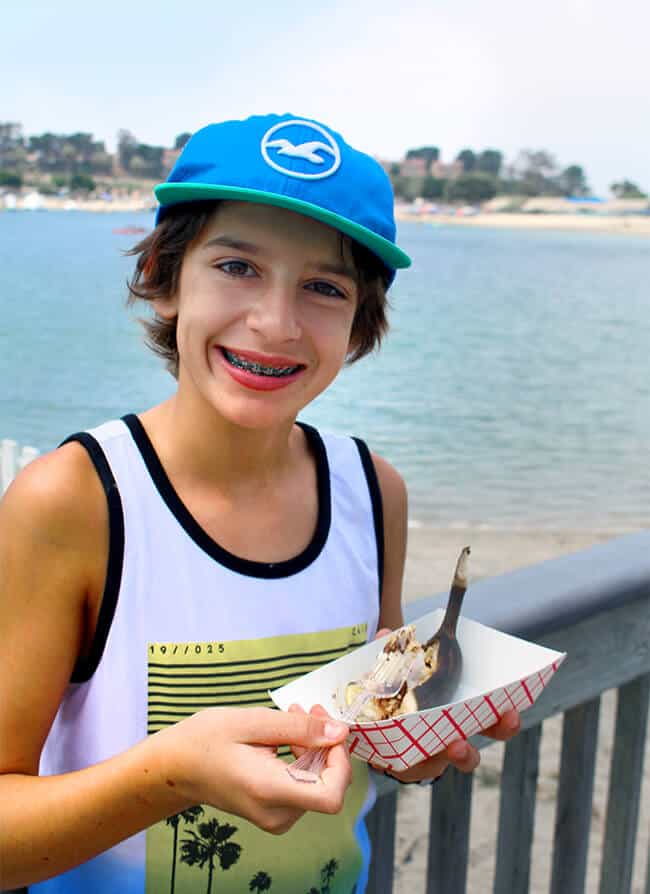 I learned so much about the important of having a high heat when barbecuing over charcoal. Before I would have only considered using my gas grill, but now i am excited to try barbecuing over charcoal. It brings such an excellent taste to your food...you can't get this flavor on a gas grill.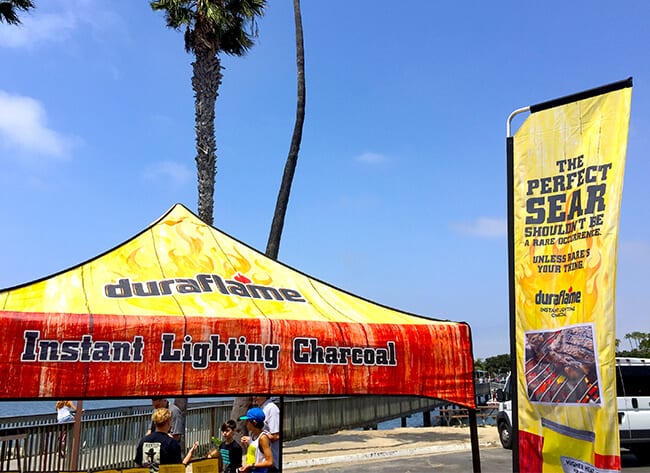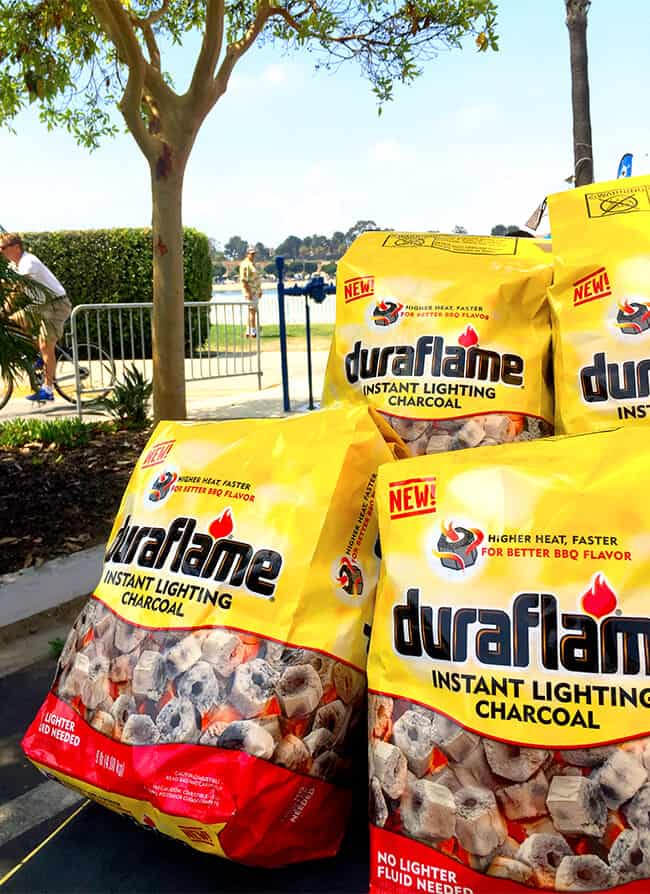 after learning some great tips on barbecuing and how to get the perfect sear on grilled foods, we were dying to check out the rest of the competition. there was so much barbecue to try – from chicken legs, to brisket, to ribs, to bacon covered bbq meatballs. there was something for everyone.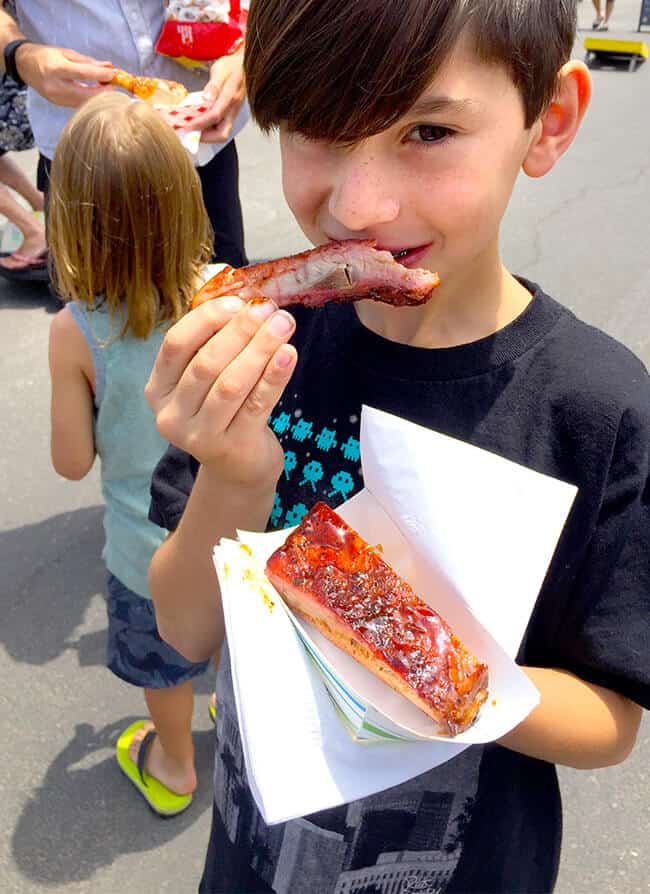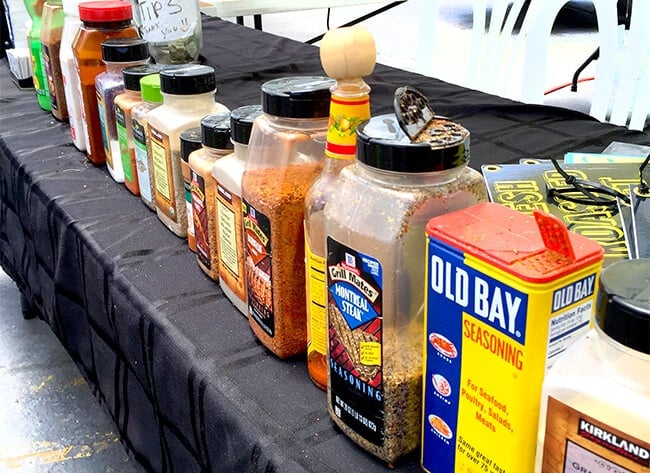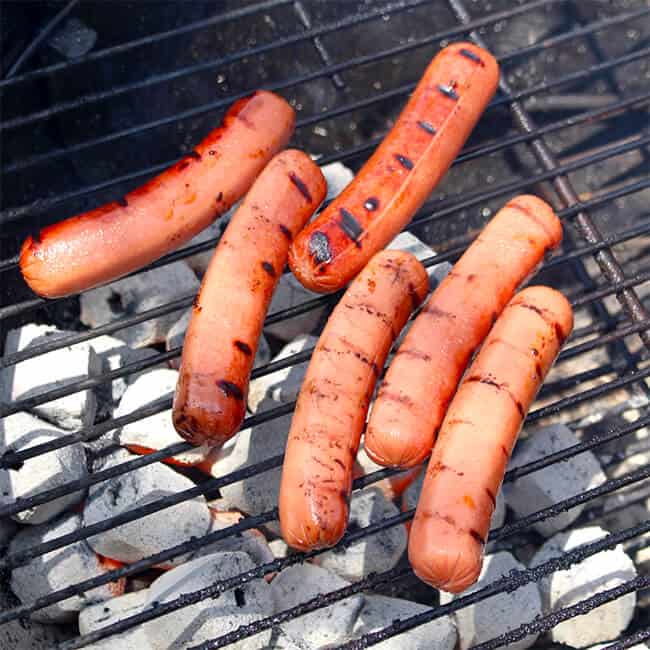 even being a vegetarian, i was able to find something yummy. Vann and i love barbecued corn, and of course we enjoyed every bite.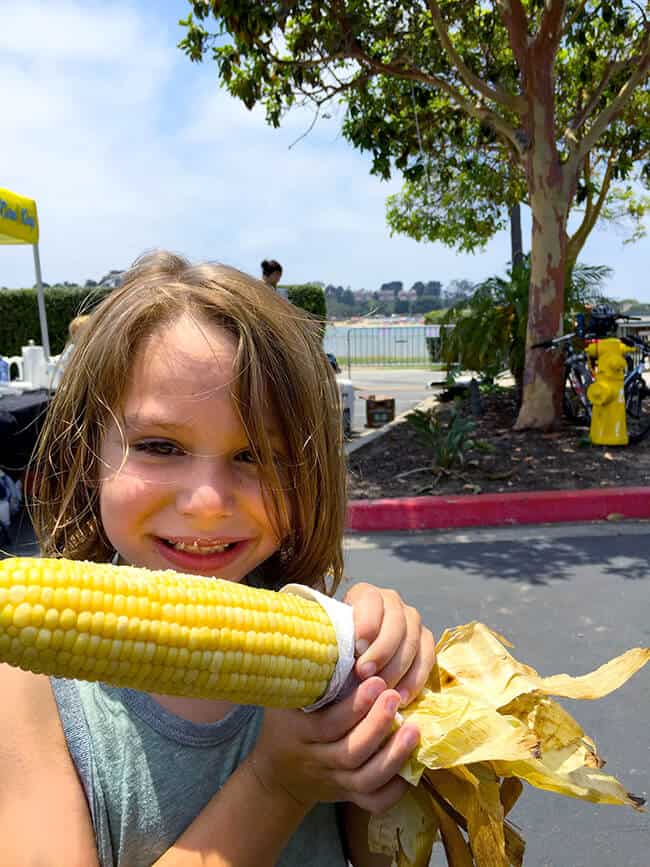 the most exciting part of the day was leaving with our own bag of Duraflame Instant Lighting Charcoal. we can wait to try out our new grilling skills and getting the perfect sear on our meats and veggies. thanks Duraflame for the great new charcoal.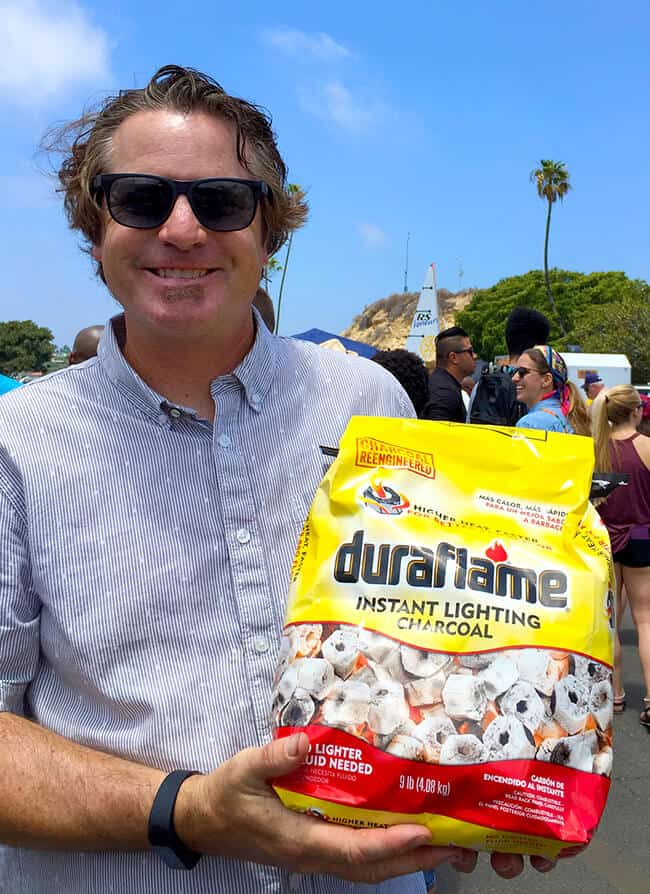 { Disclosure: this is a sponsored post. All thoughts and opinions are 100% my own. }