i have always dreamed of having the perfect Thanksgiving. i would spend all week preparing the food in the kitchen with my mom, or my kids or anyone one else who would love to join in. the warm smells of heavenly food would waft through the air. holiday music would fill the room, and the tasting and prep would comense at full force until the day of Thanksgiving. when Thanksgiving Day arrived, the house would be beautifully set up with gold gilded pumpkins and candles lining the table. all the silverware and dishes would perfectly match, and everyone would be dressed in festive Fall attire. the turkey would be perfectly moist and carved to perfection, and all my favorite sides would be passed around the table with oohs, and ahhs of delightfulness. dessert would be pies, pies and more pies, and at the end of the dinner our bellies would be full of yummy food...but feeling guilt free, because all this amazing food would be calorie free. no need to head to the gym the next day. and everyone would gather in the next room around a warm crackling fire and look through old photo books and enjoy the company of each other.
yep....this is my perfectly, impractical, never going to EVER happen...perfect Thanksgiving!
i know this will never happen as perfectly as i describe it. for one, my house is way too small to host an event as extravagant as this Thanksgiving get-together i have dreamt up. two, my mom hates cooking. i have begged numerous times to have a holiday baking day the day before Thanksgiving. it is always answered with,  " i hate to cook." and my mother-in-law prefers me not to help her out in the kitchen, so it will ever happen on that side either. and three, you unless i have thousands of dollars to hire help to put on this Thanksgiving Extravaganza...it would be nearly impossible to accomplish.
so far every Thanksgiving i have attended since i've been married has had it's "problems." either the turkey was still frozen, or the family has eaten without us, or everyone brought the same side (sweet potatoes for days), or how about arriving at the party to find your parents asleep in bed with nothing set up in the house! and then there was last year when i was severely sick in bed. do you know how painful it is to watch everyone's Thanksgiving feasts on Instagram and Facebook while you are huddled up in a fetal position in your bed. LOL. yes, none of my Thanksgivings have been what you call "perfect." however...it is (kind of) funny to remember back on them and laugh. what really matters is the thought. the memories. the family and friends.
even though i will never have that story book perfect Thanksgiving Dinner. what IS perfect is those little IMPERFECT MEMORIES. i doubt anyone remembers that perfect Turkey they had 8 years ago, or the beautiful table cloth that was on the table in 2004. but i do remember all the funny things that have happened. so in reality, i guess you could say that i have had some pretty awesome Thanksgivings.
so, since i know it is impossible to have this "pinterest perfect Thanksgiving" i have been dreaming of in real life....i thought it would be fun to have the perfect Virtual Thanksgiving Dinner. and YOU ARE ALL INVITED!!!!!!  i am so very Thankful to all of you who have supported me, laughed with me, shared with me and encouraged me throughout the years of me writing this blog. so it is only perfect that i have my perfect Vitual Thanksgiving Dinner Celebration with you!
so here goes........
as you enter my home, you will be greeted a lovely, beautifully decorated house and table, designed by Pottery Barn. the crisp white with accents of rustic wood and gold and silver accents perfectly compliment the season fall pumpkins and fresh fall florals.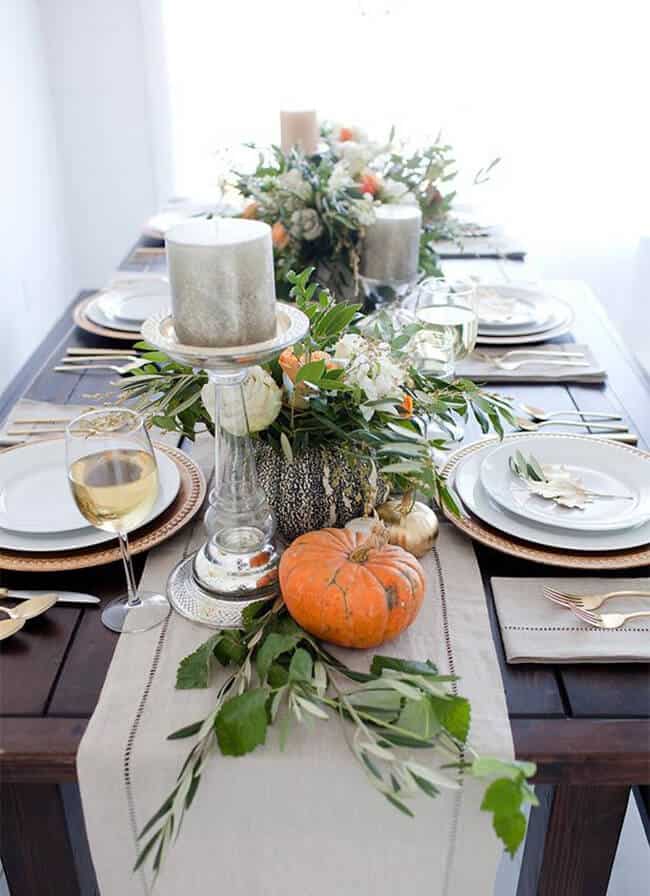 while i make the finishing touches on the food, sit down and enjoy a drink and help yourself to The Perfect Fall Cheese Platter by Perfectly Yum.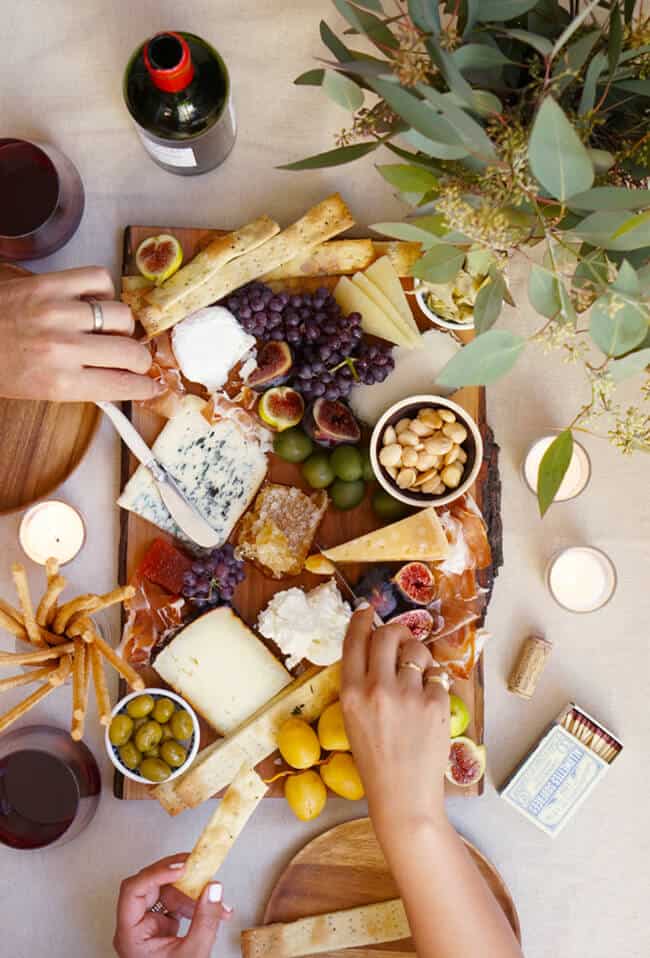 you can also enjoy a glass of Thanksgiving Punch.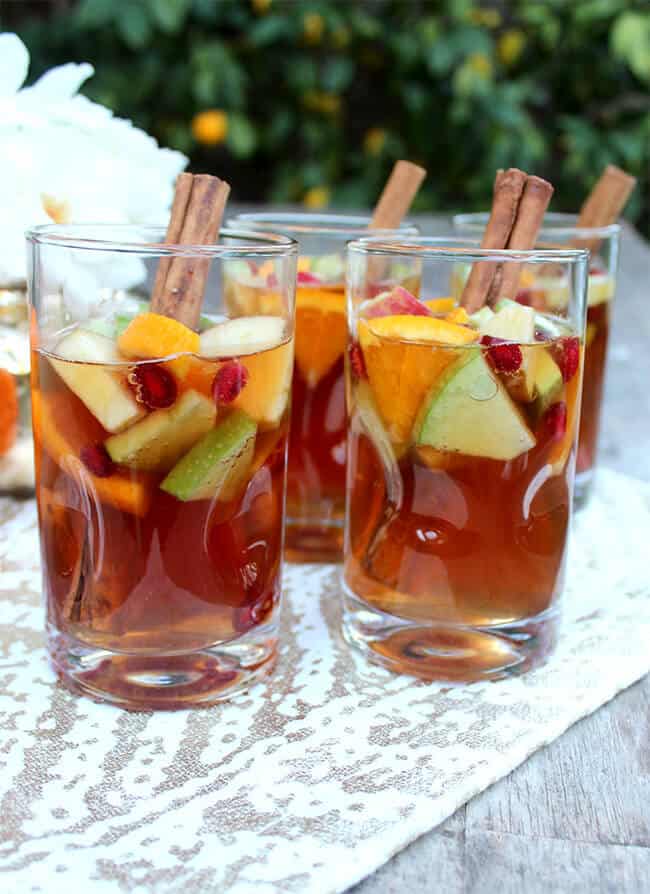 when dinner is ready, everyone will sit down and bless the food...as we are so thankful for our bounty. as we chat about the things we are thankful for, we will start the meal with a salad first course. i have chosen to serve this Pomegranate Pear Pistachio Salad with Creamy Pomegranate Dressing by Carlsbad Cravings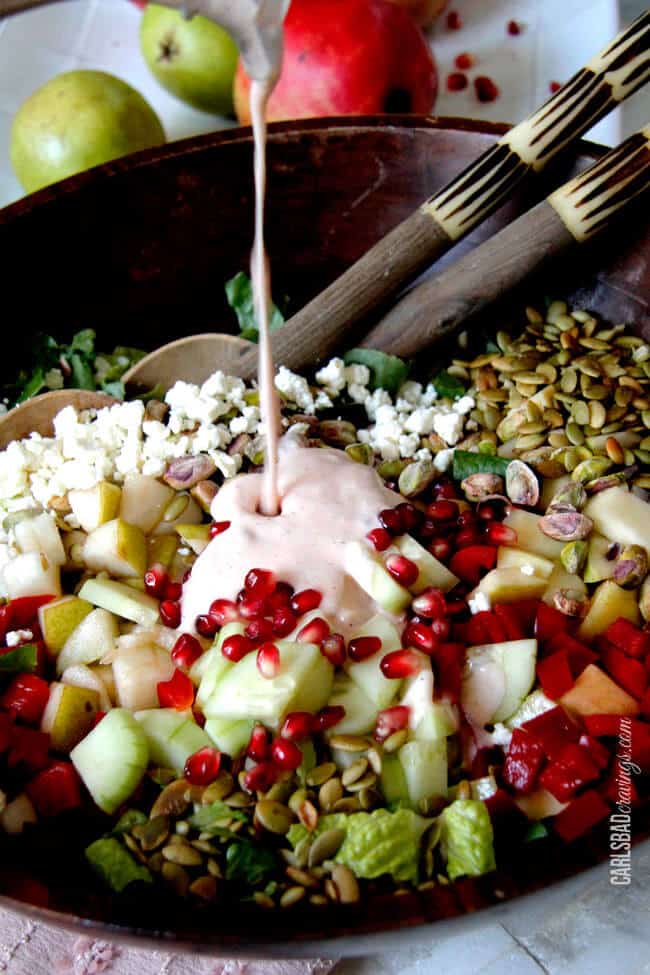 a basket of Extra Flakey Homemade Crescent Rolls by Half Baked Harvest will be passed around the table. they are still warm from the oven.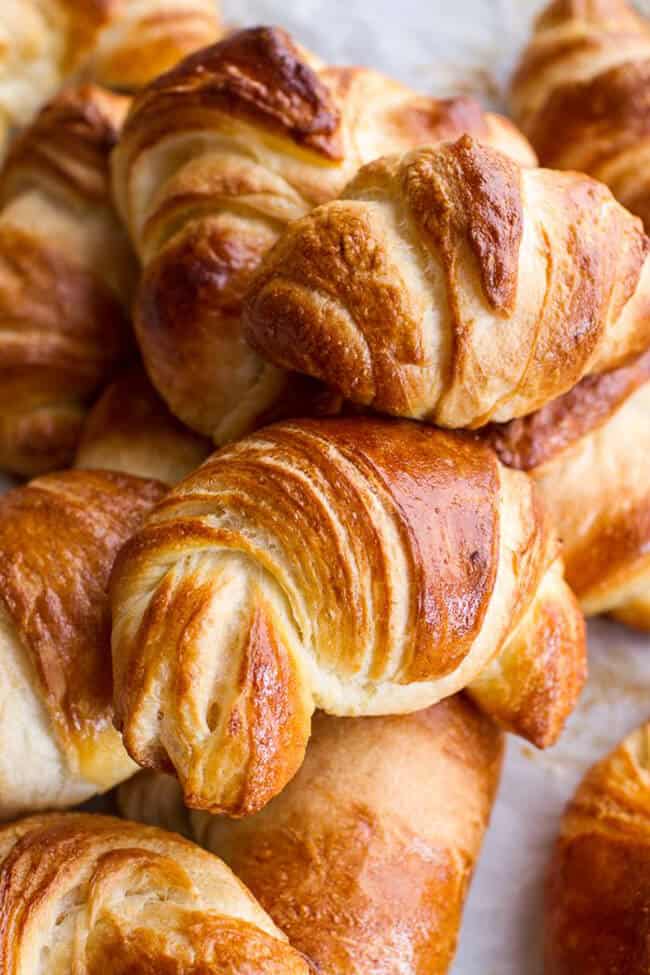 the centerpiece of the meal will be this Citrus and Herb Roasted Turkey by What's Gaby Cooking.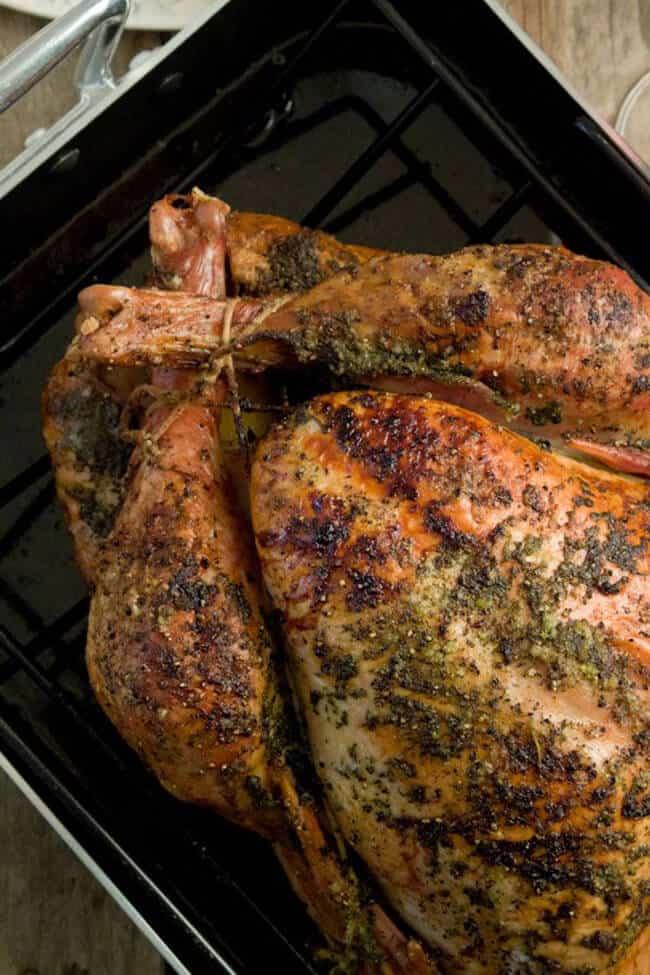 complete with Homemade Turkey Gravy by What's Gaby Cooking.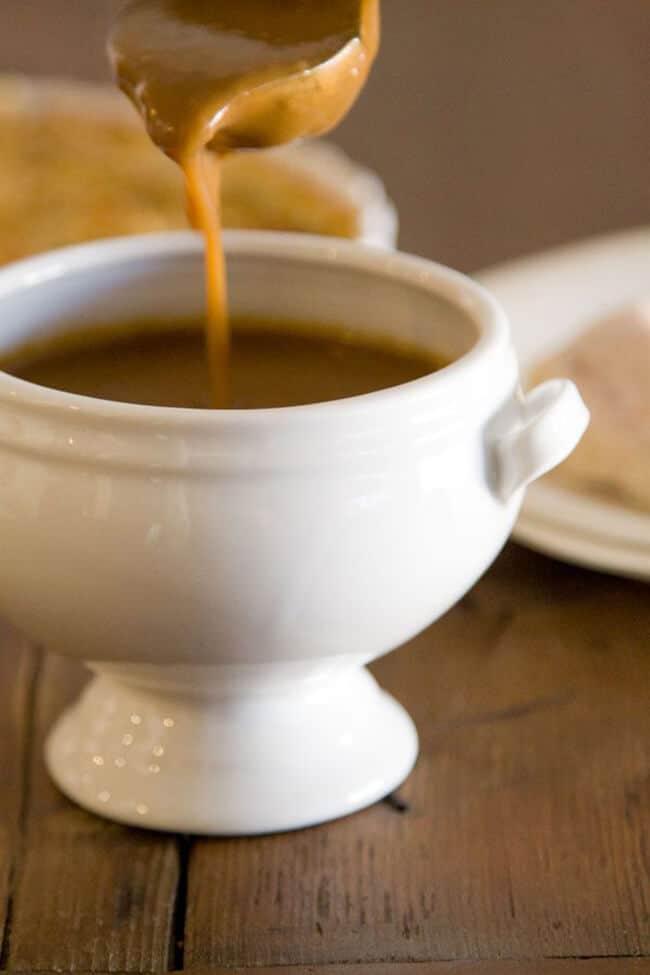 next up, everyone will fill their plates with sides galore. anything and everything they could imagine. like Classic Stuffing by Recipe Girl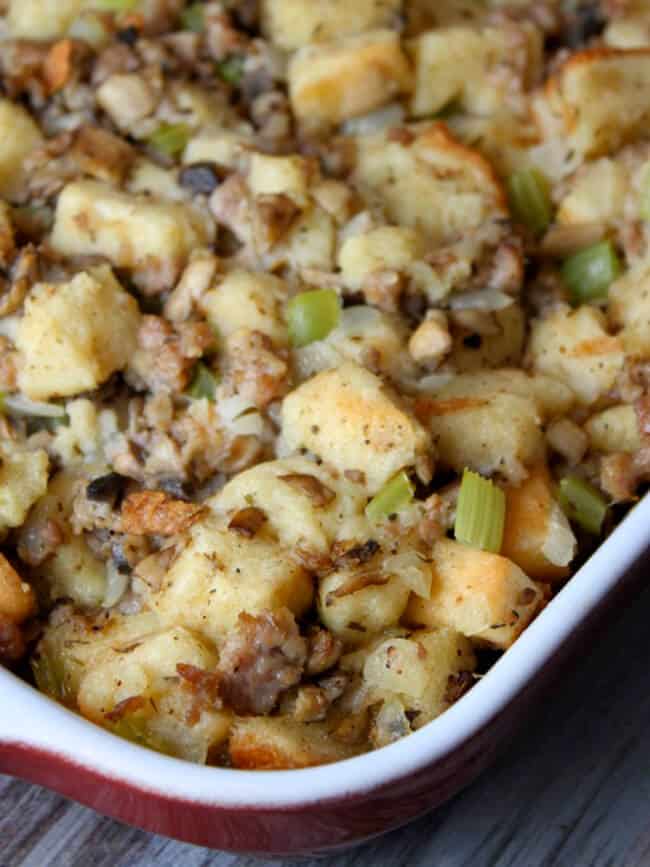 Cranberry Sauce by Joy the Baker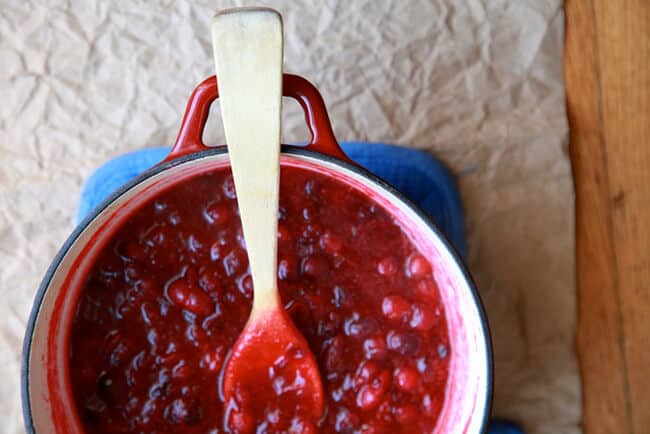 Roasted Brussels Sprouts by Simply Recipes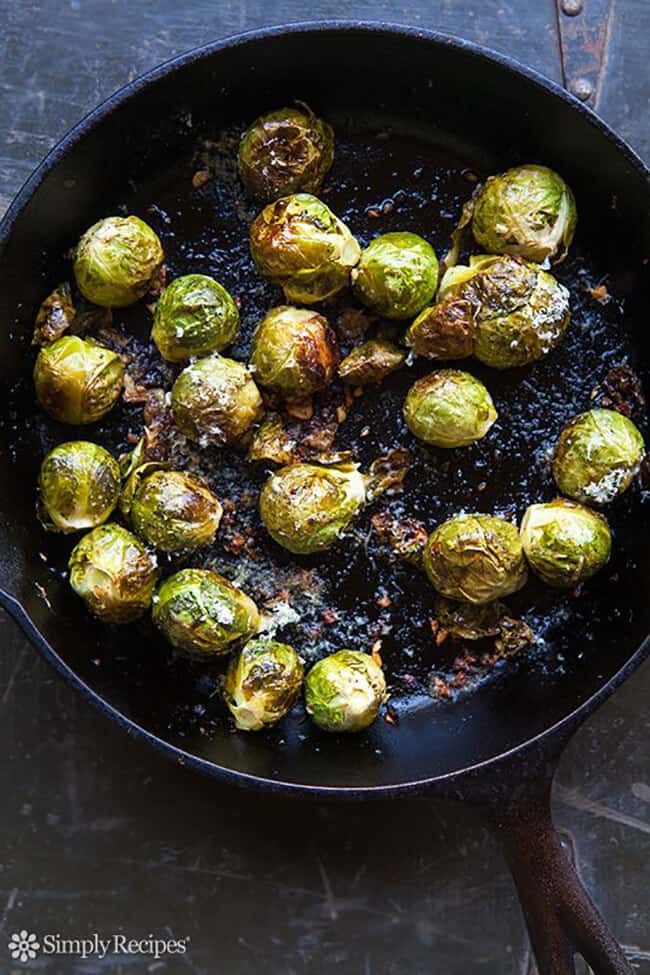 Brown Butter Mashed Potatoes by the Food Charlatan. i die.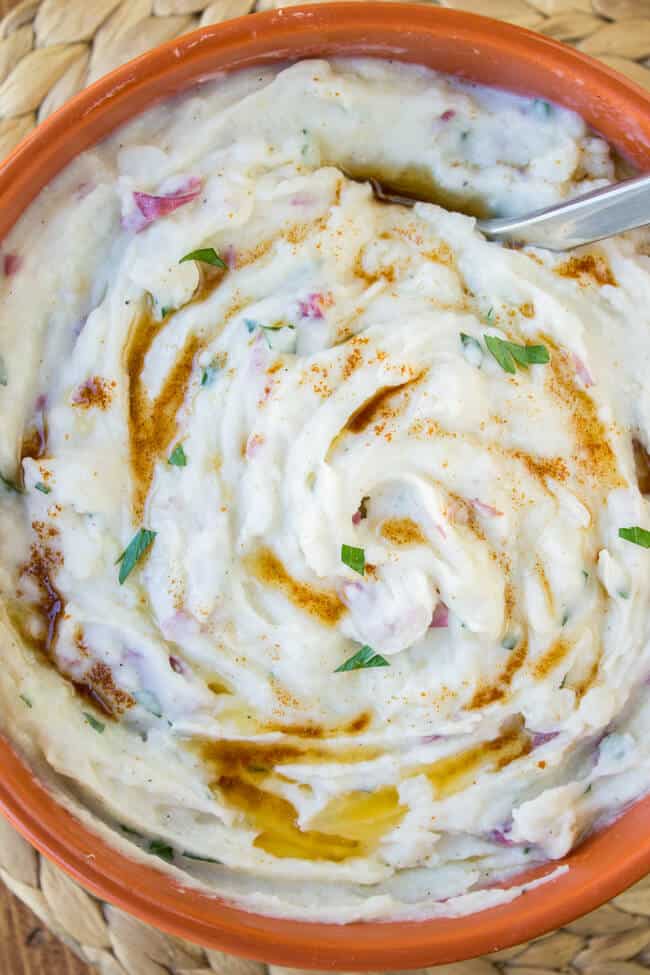 a Thanksgiving meal isn't complete without The Best Green Bean Casserole by The Novice Chef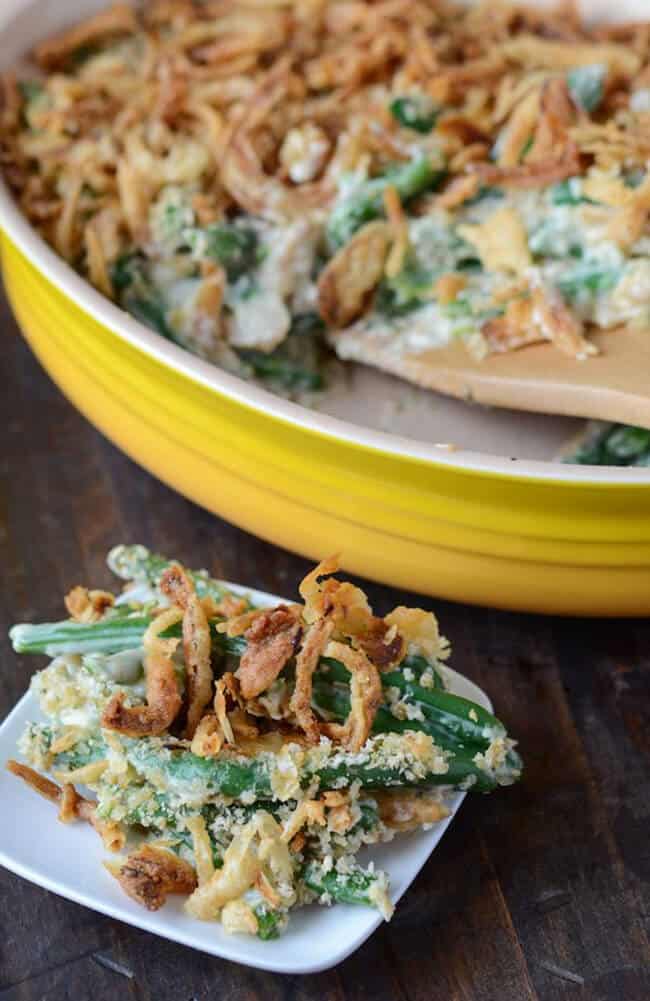 or Twice Baked Sweet Potatoes by Spoon Fork Bacon. a fun twist on the everyday sweet potatoes.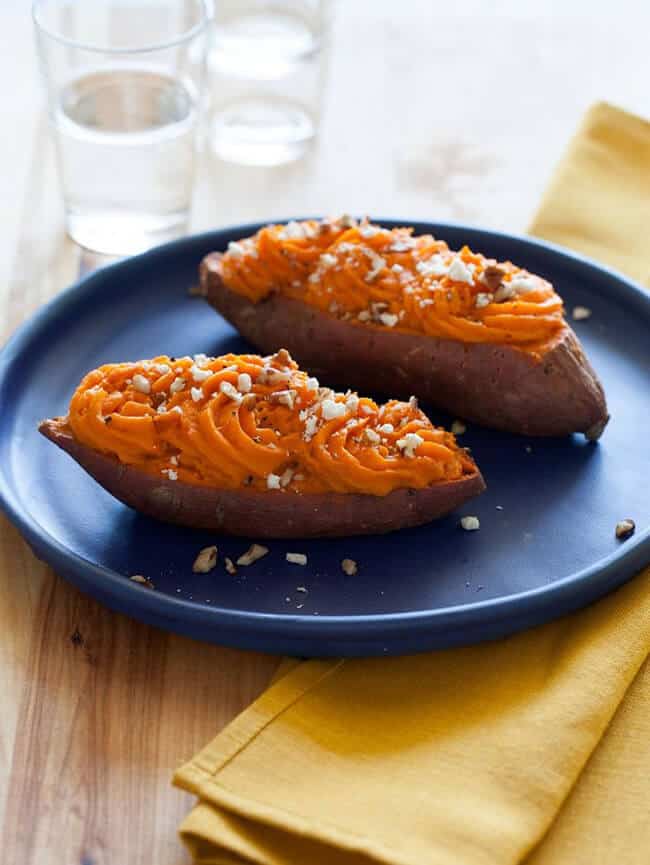 and one of my favorites is the Slow Cooker Creamed Corn by Damn Delicious.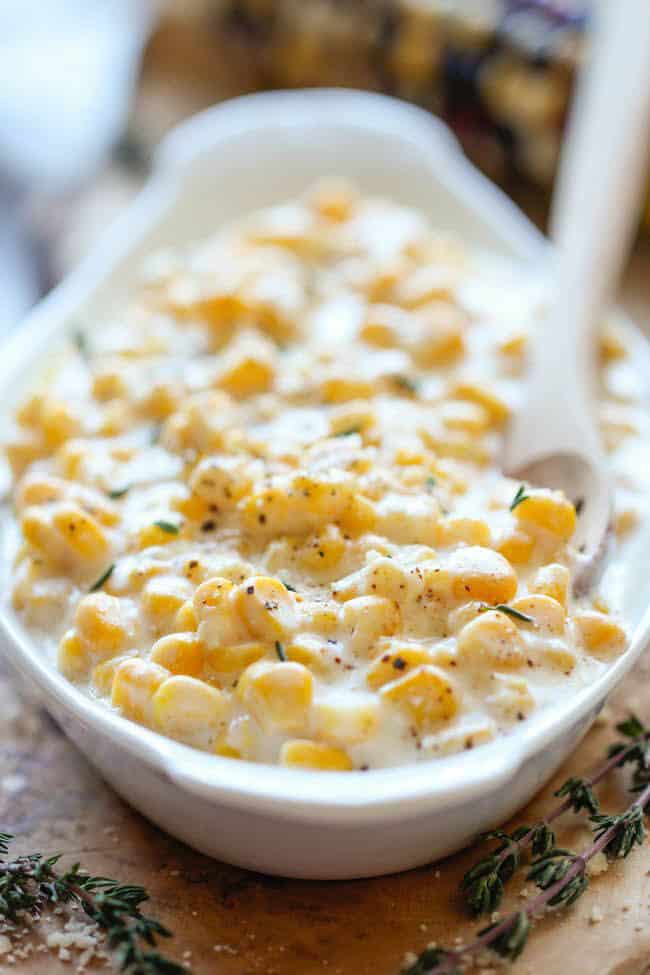 our Thanksgiving meal will end with pies, pies, and more pies. among the contenders will be this Caramel Apple Pie by The Pioneer Woman.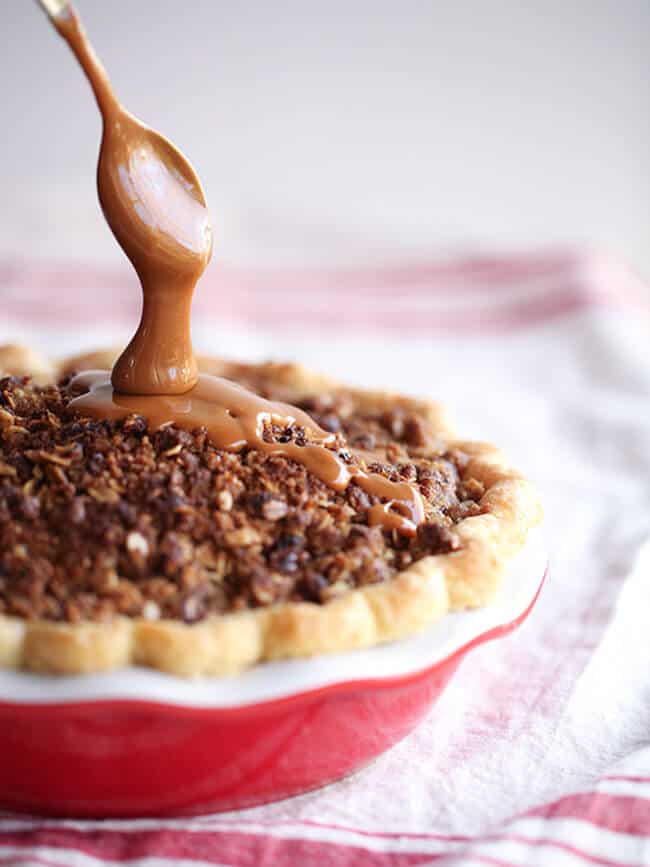 and this Pumpkin Pie with Pecan Praline Topping by Better Homes and Gardens.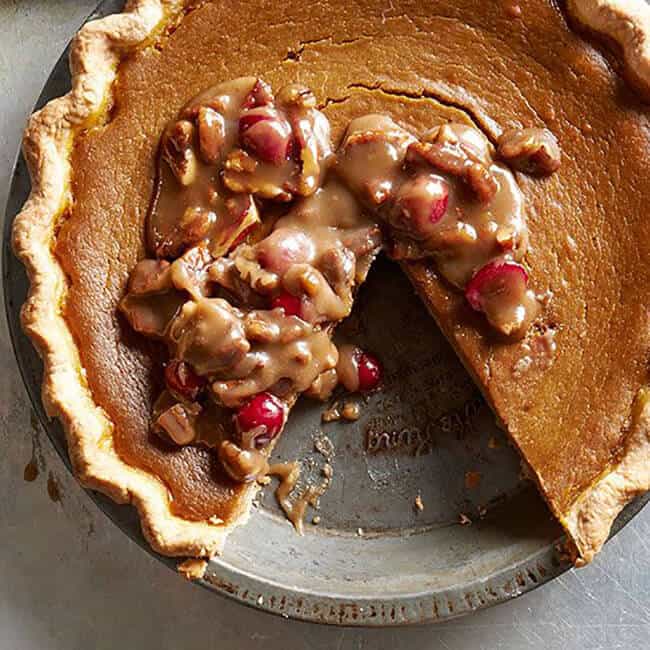 for the kiddies, these Rice Crispy Treat Turkeys by Shugary Sweets are sure to make them smile.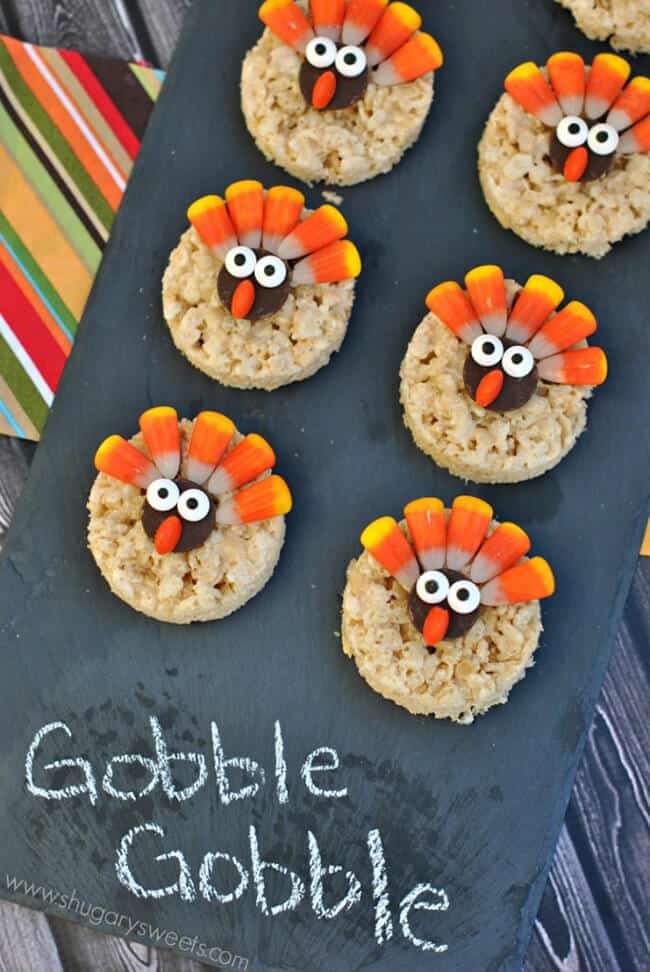 now that our virtual bellies are full of virtual food (which you can actually make if you click on the links). i want to thank you for coming to my Thanksgiving dinner! i hope you had as fun as i did. and i wish you a fun and festive Thanksgiving! go enjoy it with the ones you love.
Happy Thanksgiving!