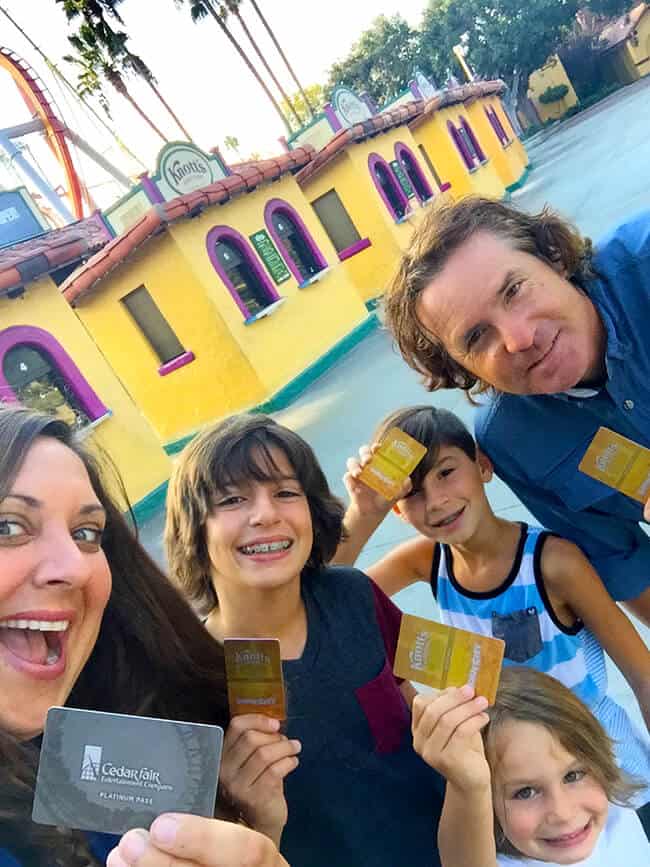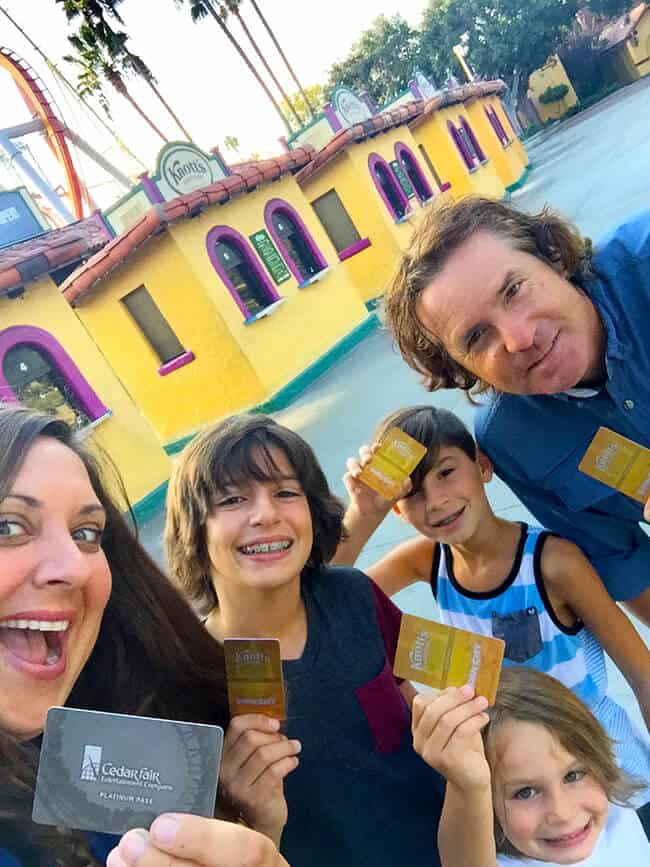 if you have been a fan of Sandy Toes and Popsicles over the years, then you know how much i LOVE Knott's Berry Farm. i share lots of the fun things the boys and i have experienced at Knott's throughout every season. the main reason we are able to spend so much time at Knott's Berry Farm is because we each have a Knott's Berry Farm season pass. this way we can go to all the events that are happening year round. we enjoy our time at Knott's so much, that i am here, trying to convince you that you also need to get annual passes for you family. did you know a Season Pass not only provides park admission to Knott's Berry Farm all year long, but ALSO include some cool perks? it's true….there are even more perks to having a Season Pass beyond its great value (and no blackout dates)!!!! check out some of my favorite reasons for owning a Knott's Season Pass. (continue reading to find an AWESOME giveaway!!!!)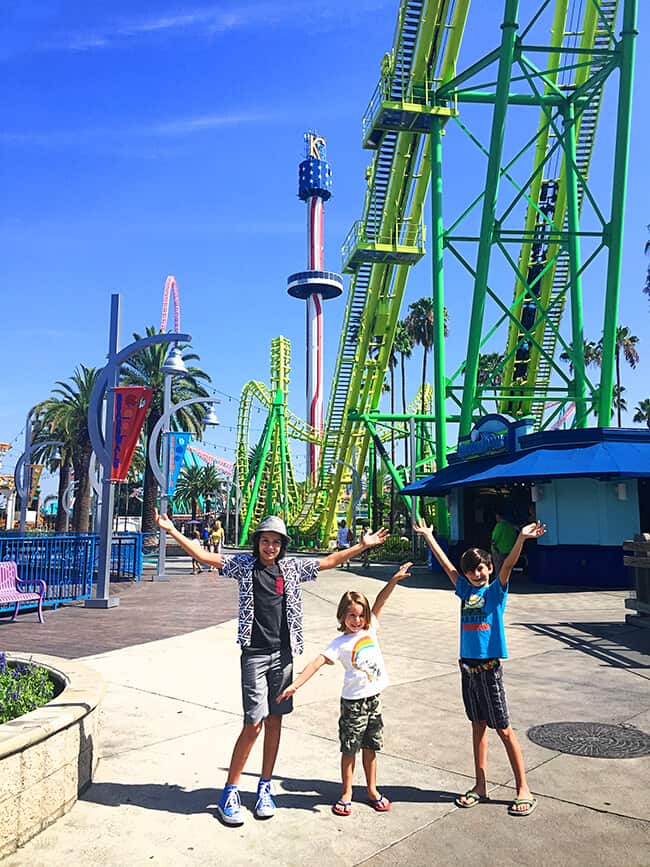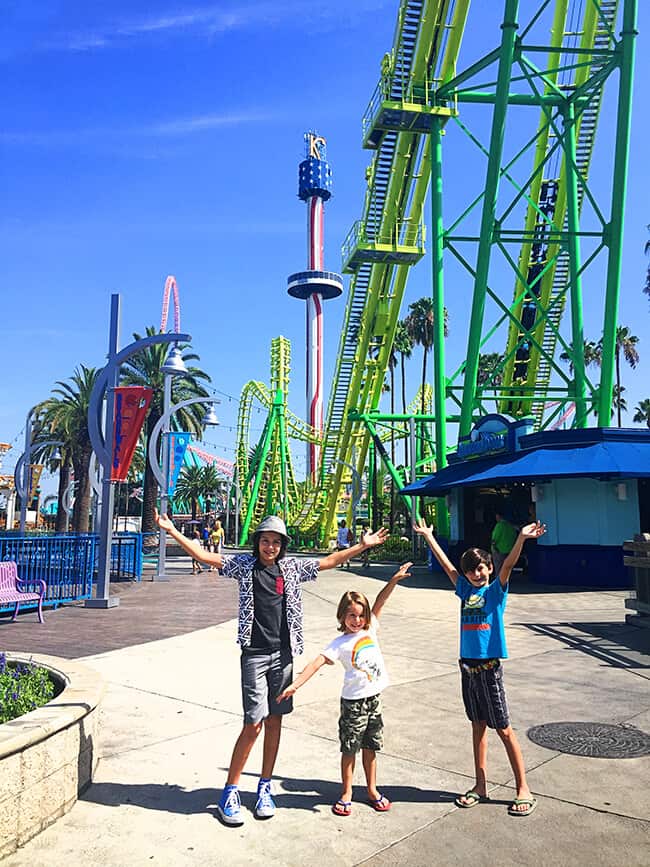 Always Something New to Do
at Knott's Berry Farm they call it Seasons of Fun because the offerings always change based on the season. during spring, you can head to Knott's Boysenberry Festival, the best time for food at Knott's, and a salute to the birthplace of the Boysenberry. it's a month-long food festival featuring boysenberry-inspired dishes that are both sweet and savory, plus there is a lot of fun, family friendly entertainment.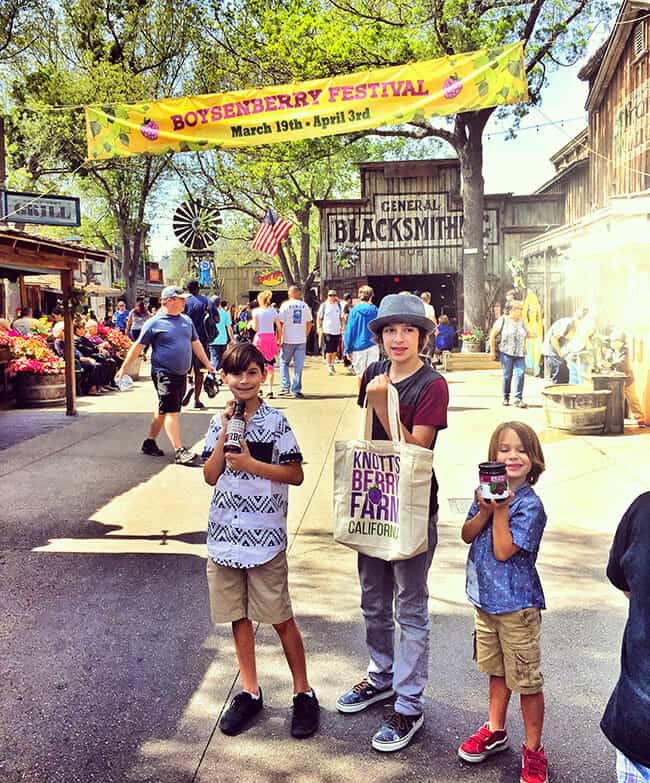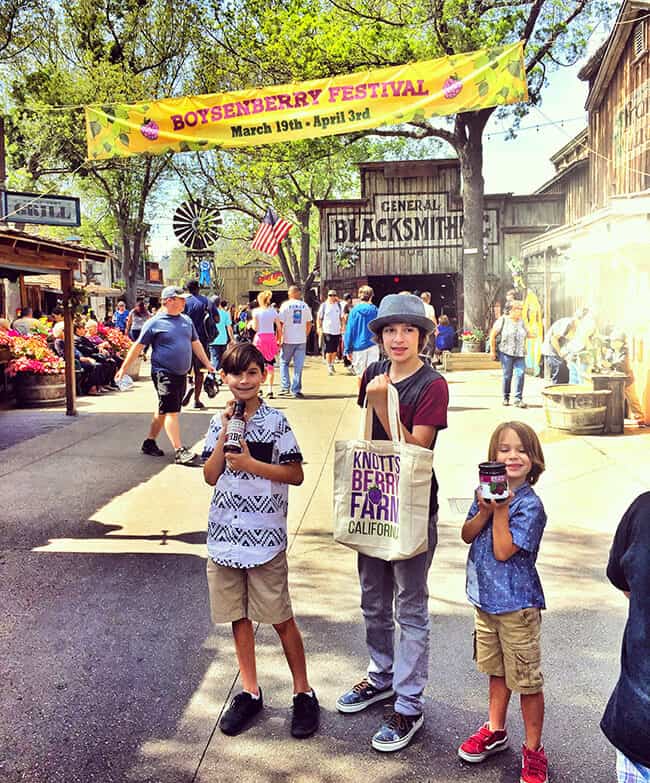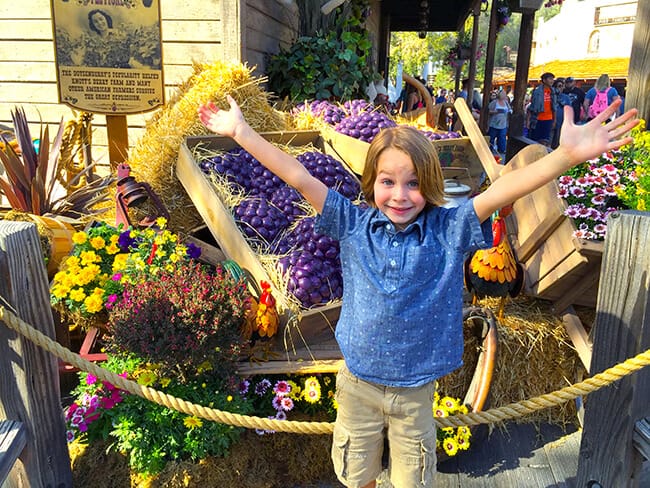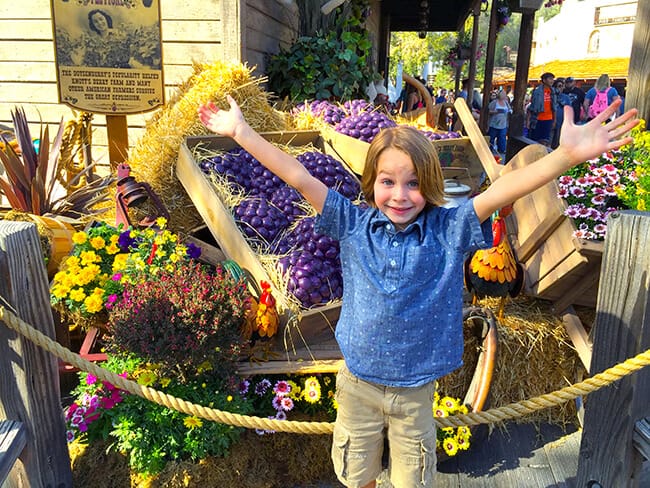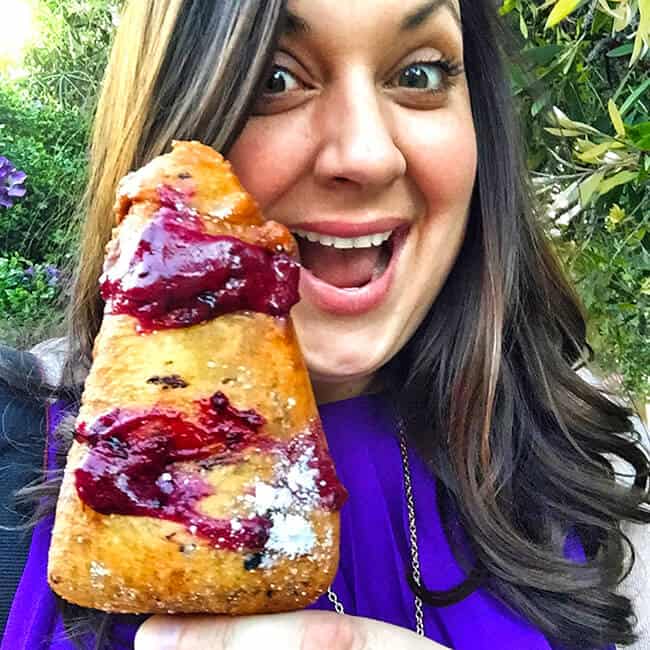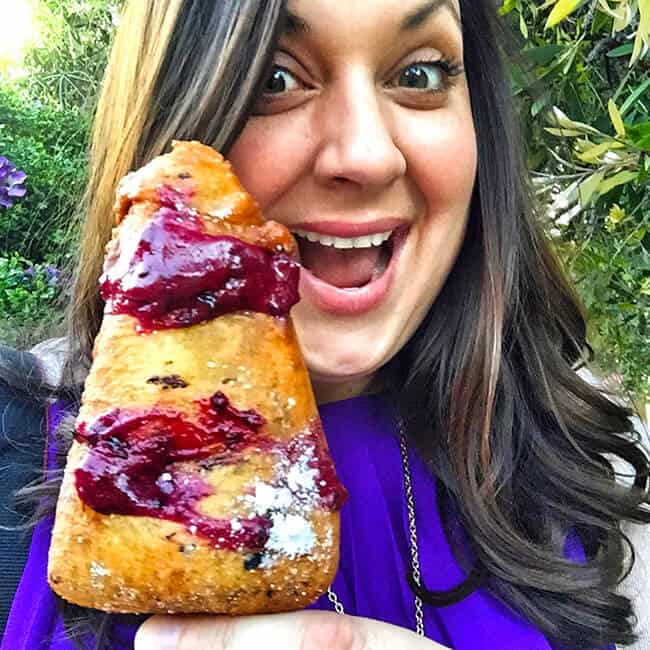 summertime means Calico comes to life with Ghost Town Alive! making friends with the citizens of Ghost Town and taking part in cowboy shenanigans make for a memorable summer.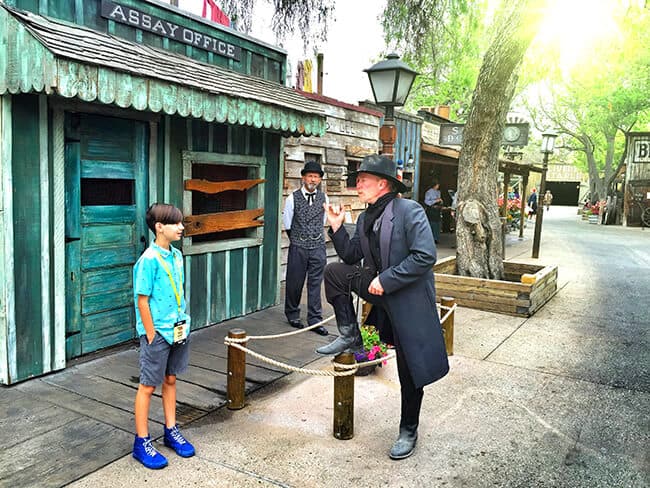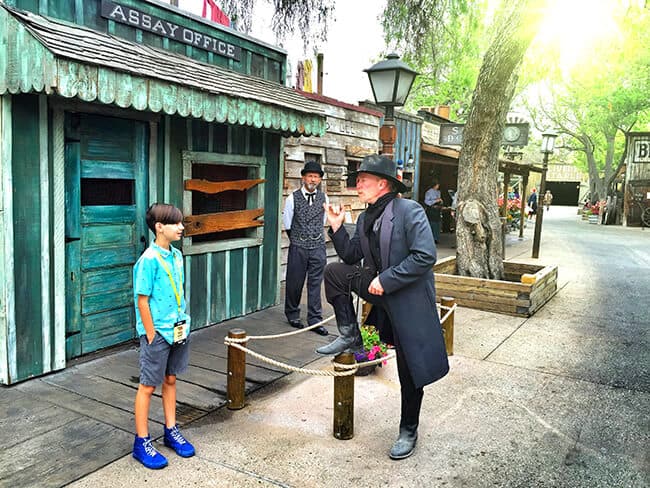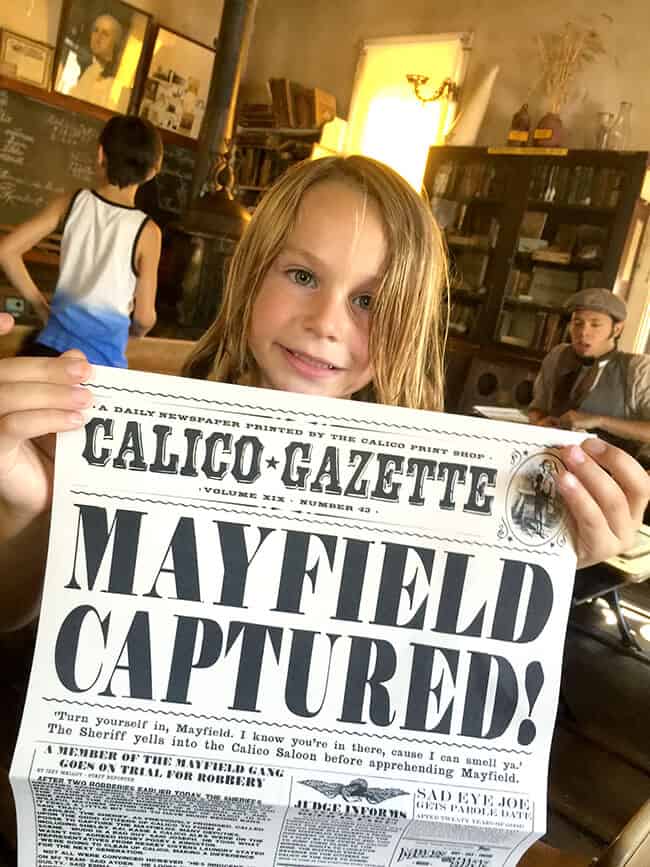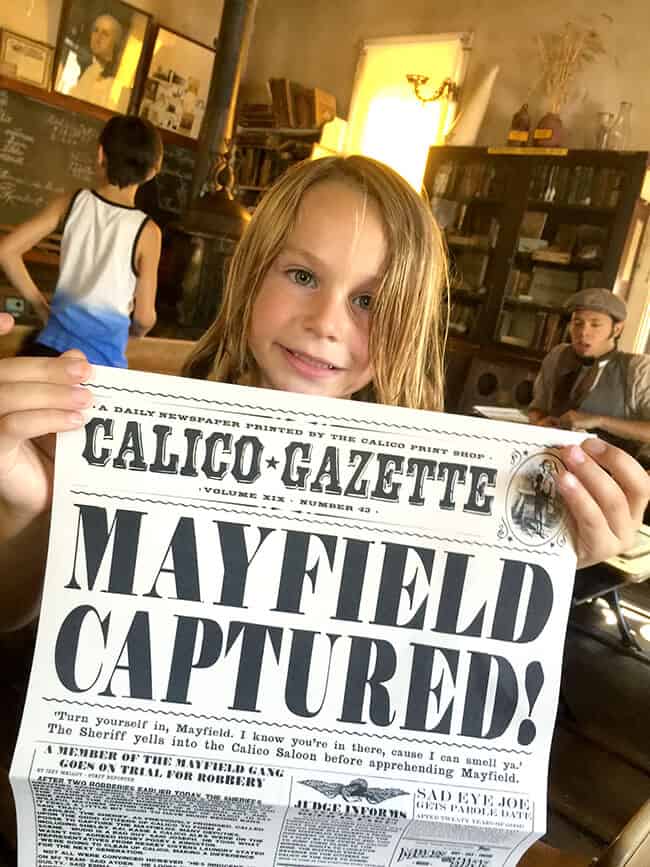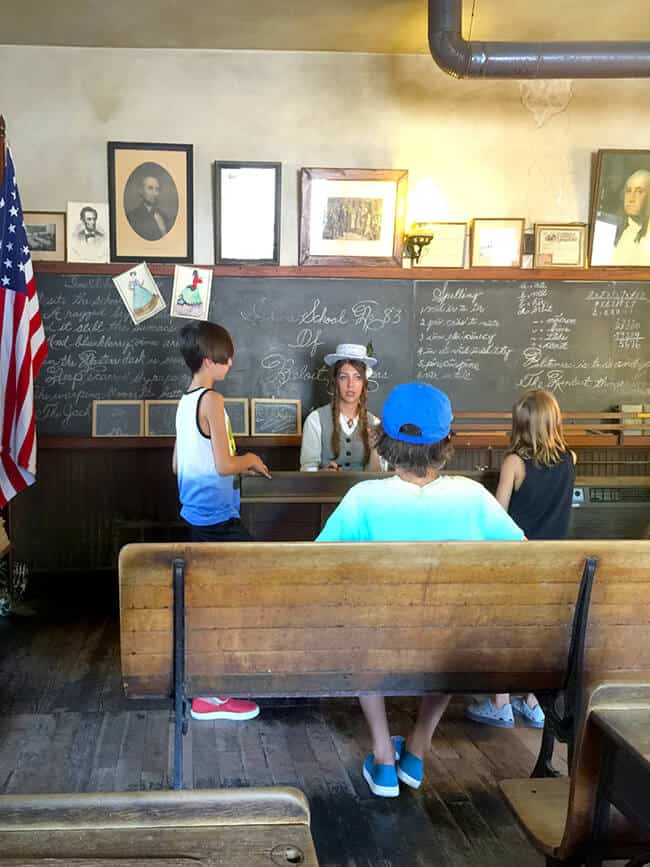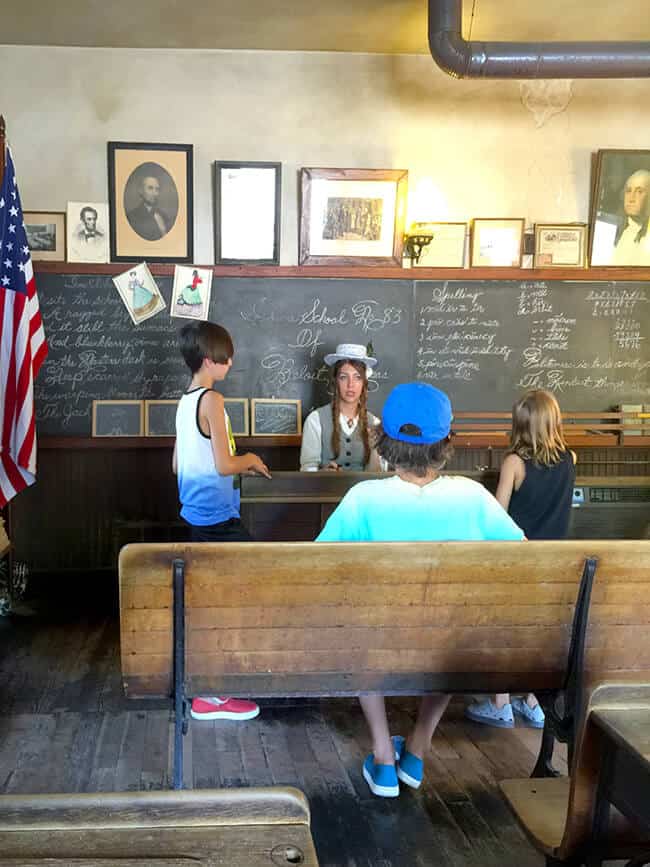 summer also brings fun in the sun for Gold Season Passholders at Knott's Soak City, where several new water slides are coming. and don't forget fireworks on the Fourth of July!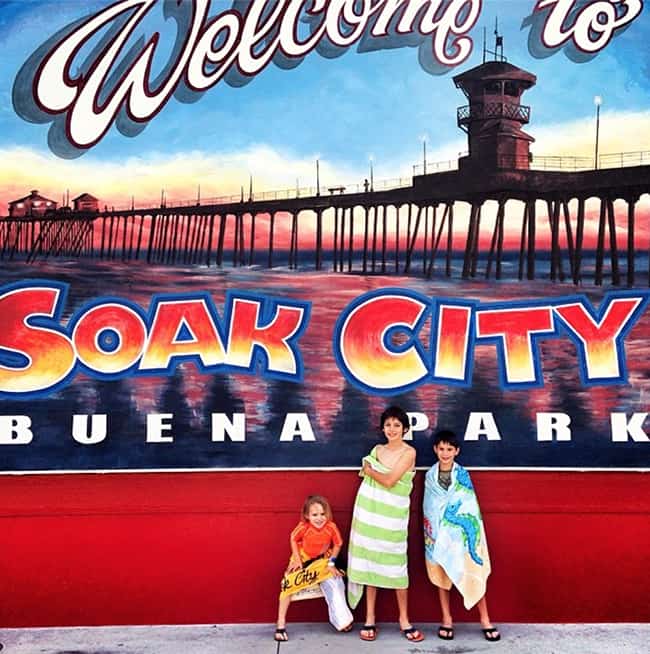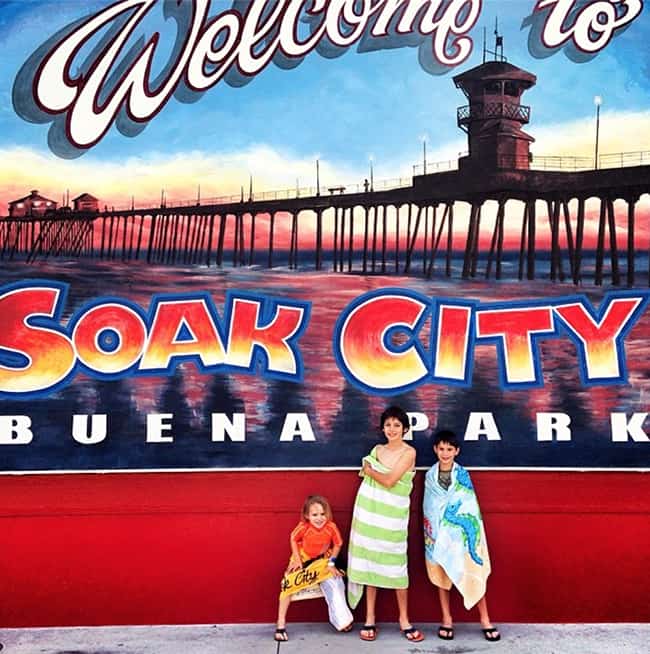 fall is the season of Knott's Spooky Farm, the park-wide, family friendly Halloween celebration with trick-or-treating and fun costumes geared for children.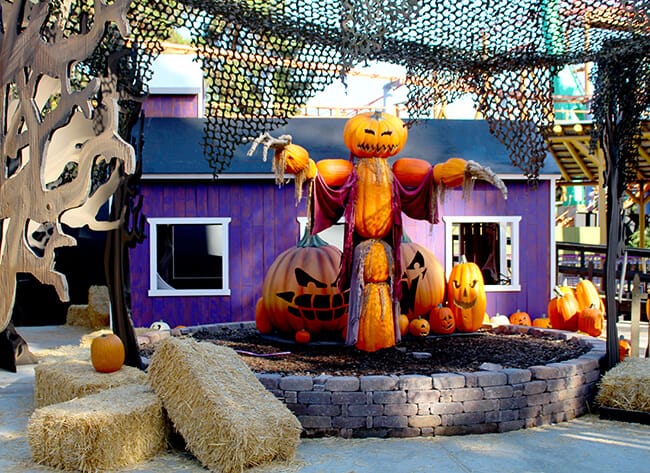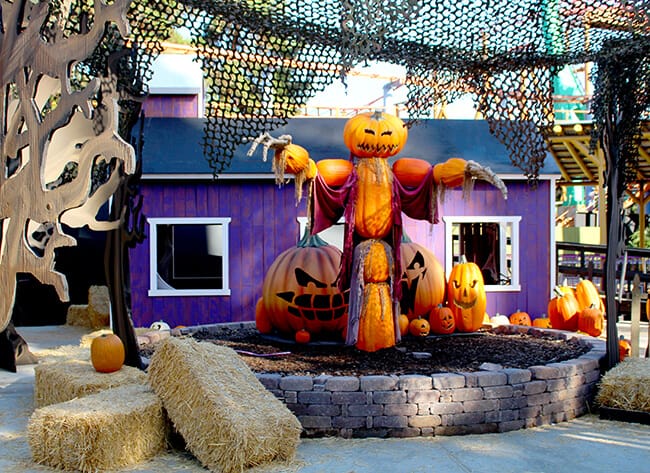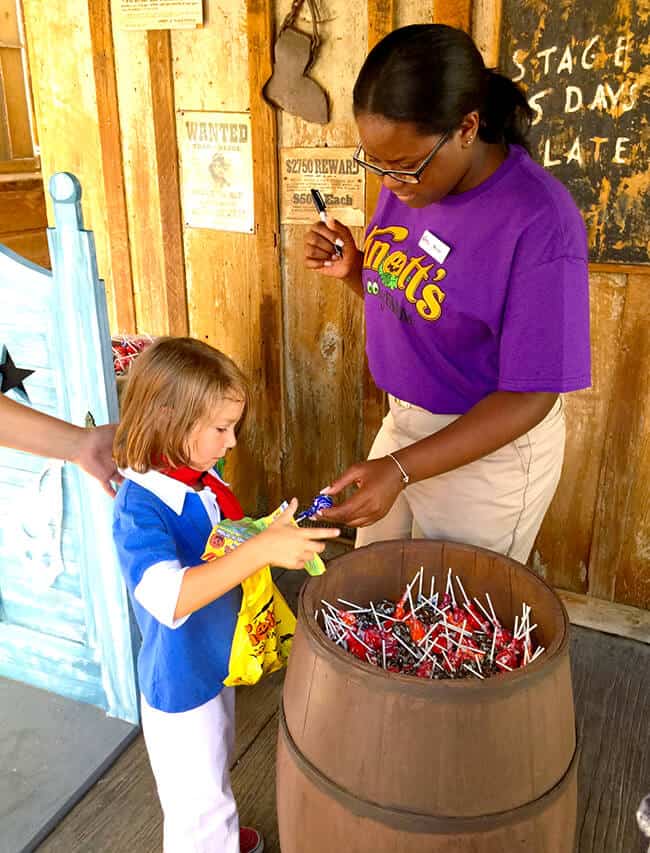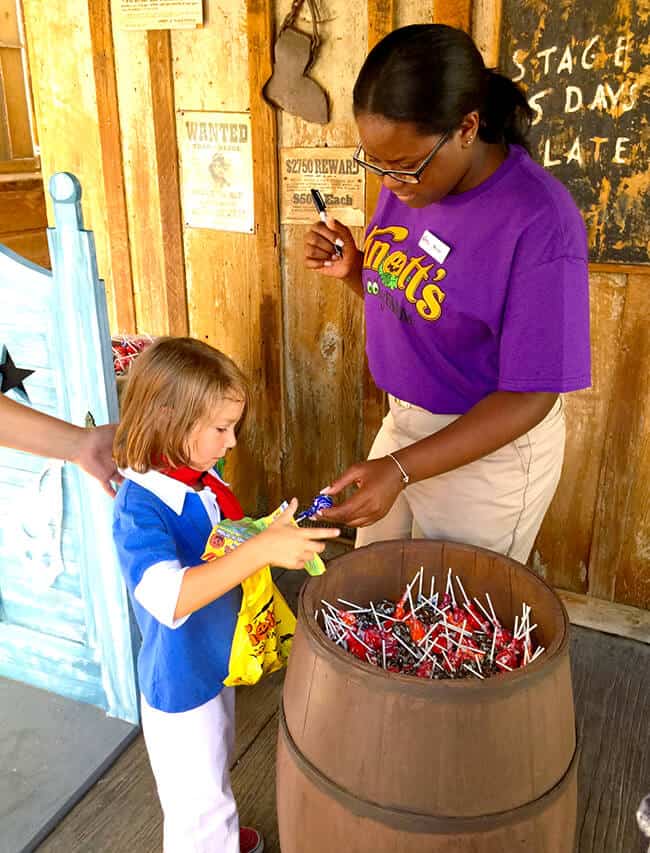 as winter approaches, Santa Snoopy and dancing lights fill the park for Knott's Merry Farm. nightly snow fall and festive holiday shows make Christmas time at Knott's quite charming, special and unique.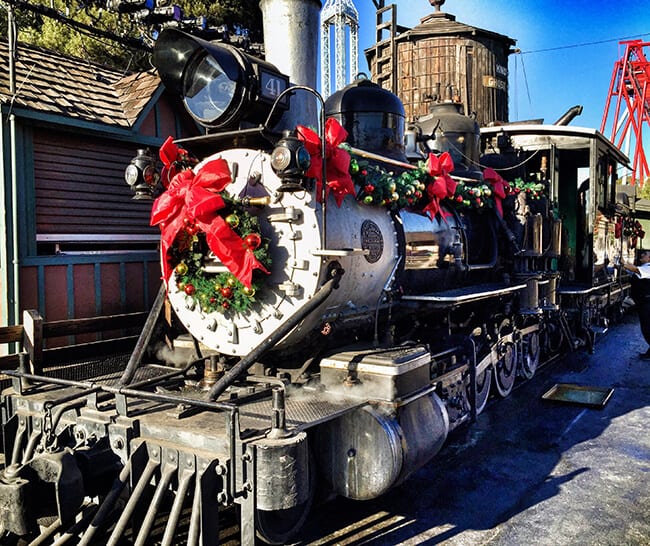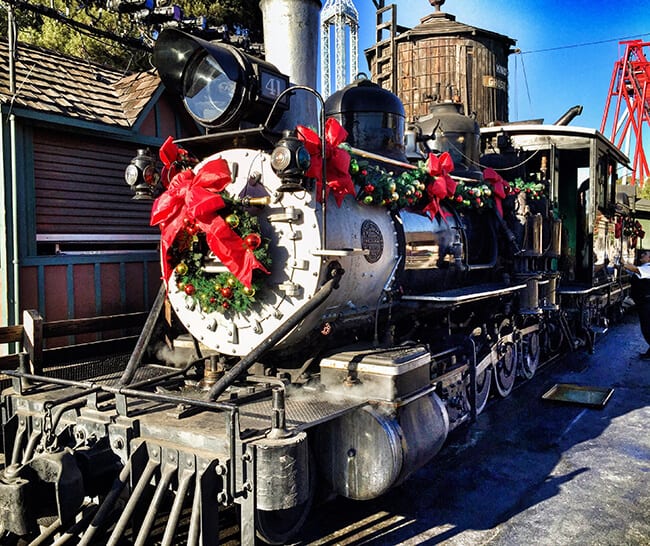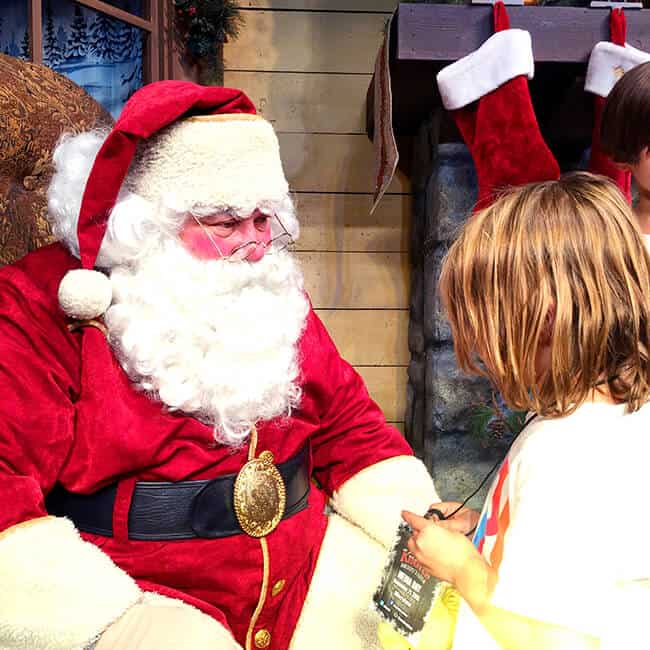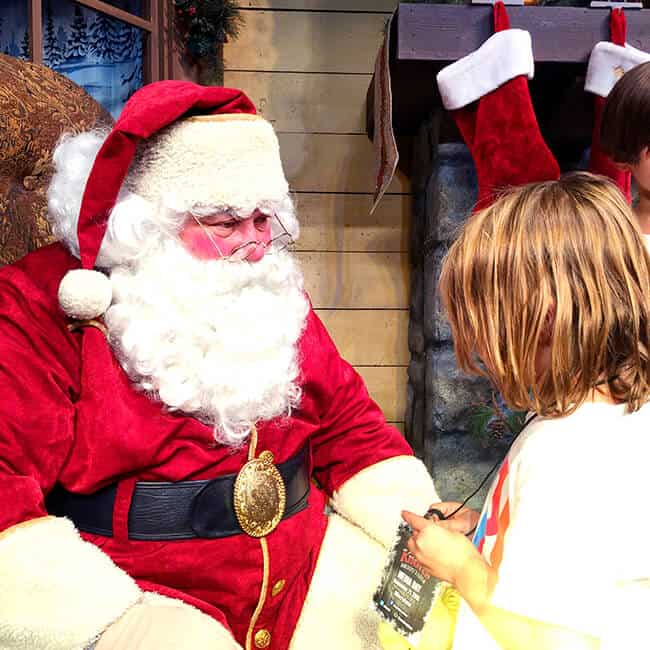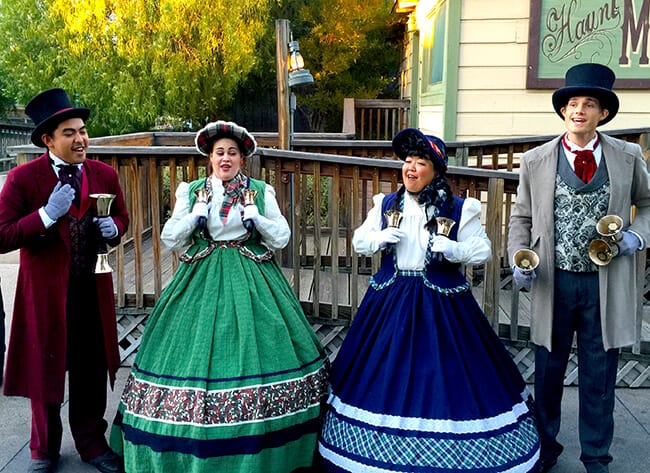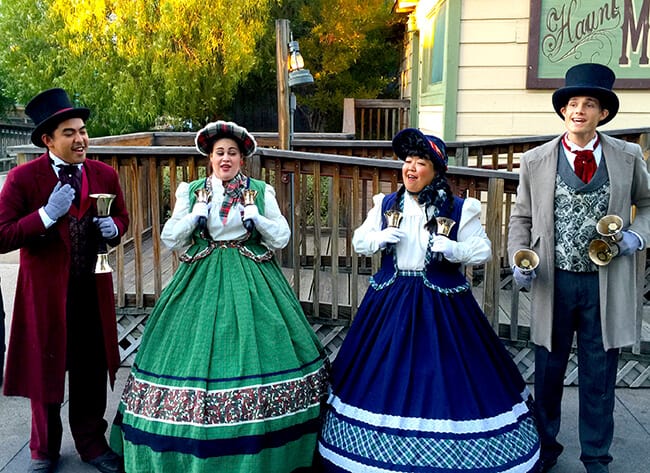 countdown the final moments of the year and ring in the New Year At Knott's Berry Farm with a spectacular midnight fireworks celebration.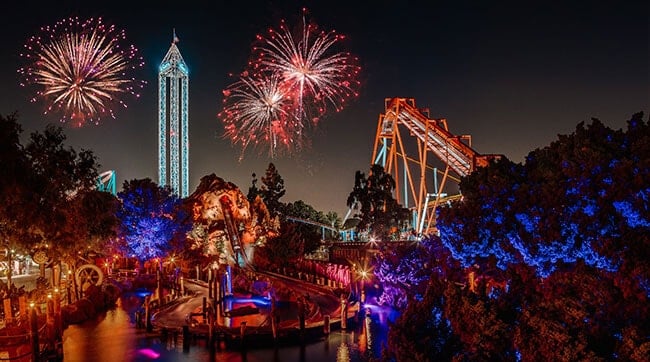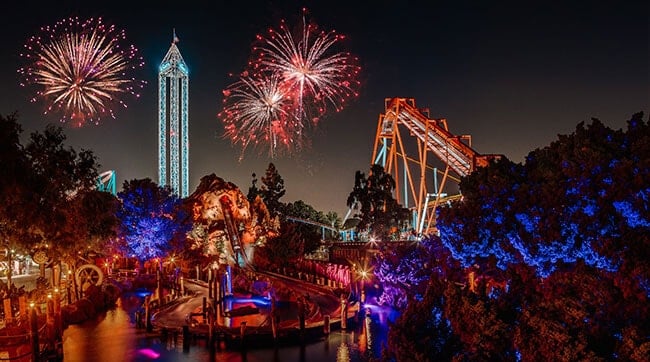 all this plus hundreds of special memories are included with your Knott's Berry Farm season pass!
Discounts
Season Passholders receive discounts on select merchandise and food and dining throughout the park. and yes, that includes the signature Knott's jams and preserves. Passholders also receive discounts on tickets to the largest Halloween event in Southern California, Knott's Scary Farm.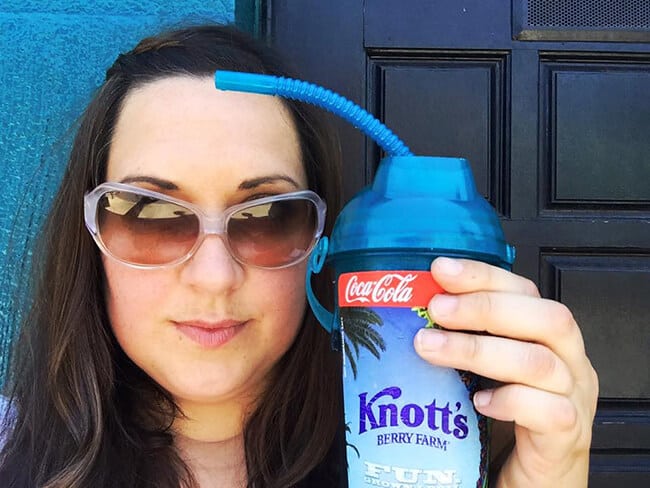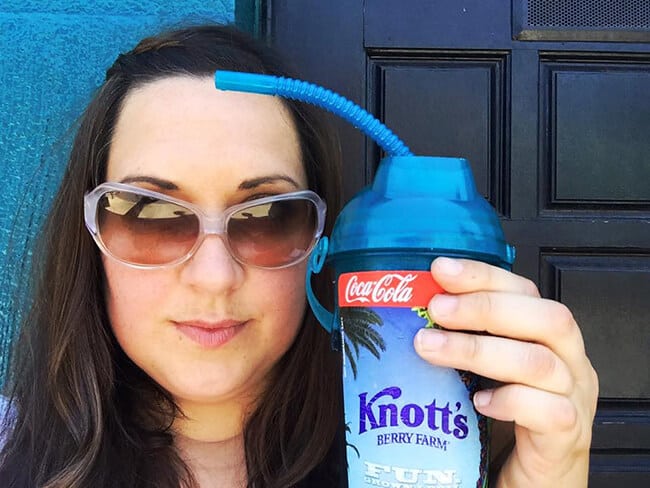 Early Ride Time
during the summer and select days throughout the year, Season Passholders receive early entry into Knott's Berry Farm. during early entry, the park is open exclusively to Passholders, which means you can be one of the first in line when the new ride, Sol Spin, opens in Fiesta Village next spring! Gold Season Passholders also receive early entry to Knott's Soak City on select days in the summer. with early entry, Passholders can get first dibs on the best lounge spots and the first chance to enjoy the new slides opening next year.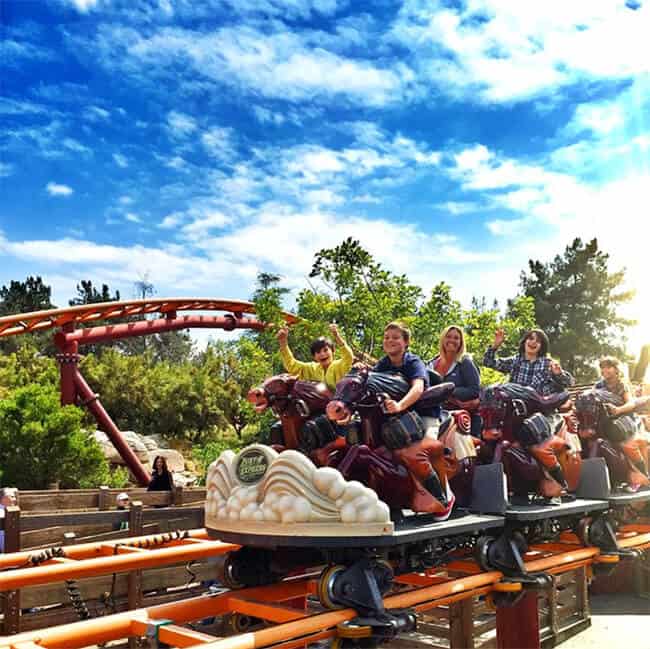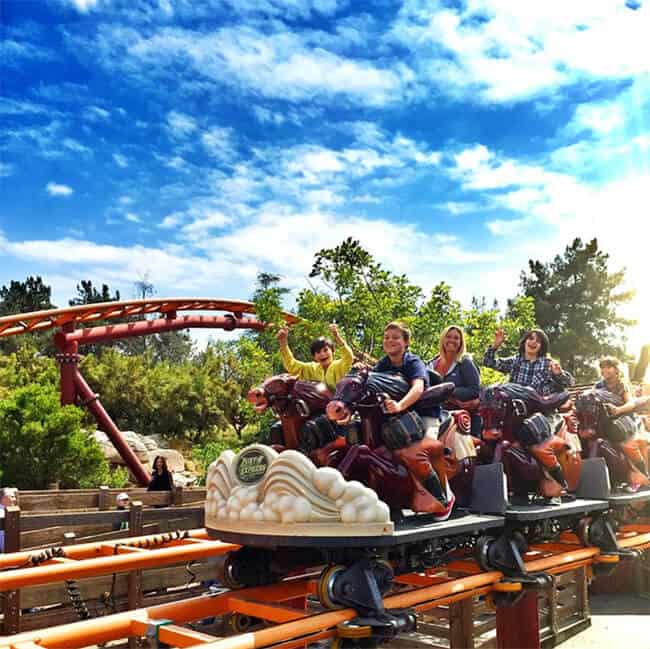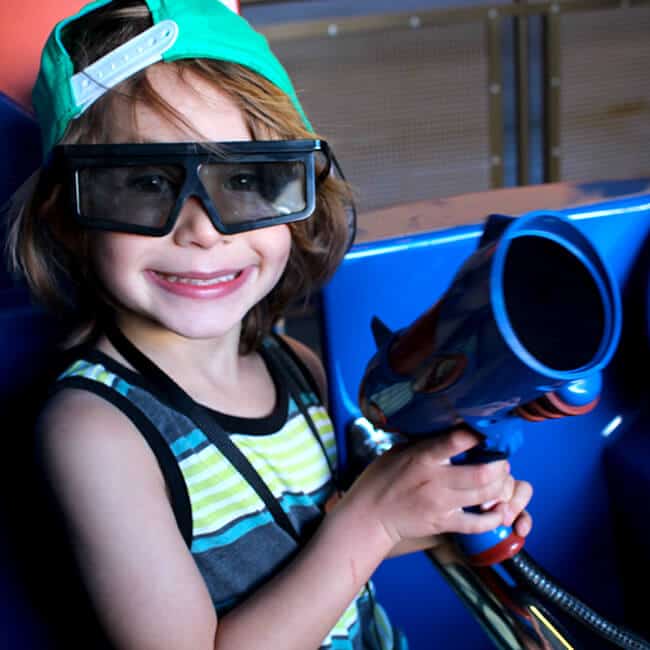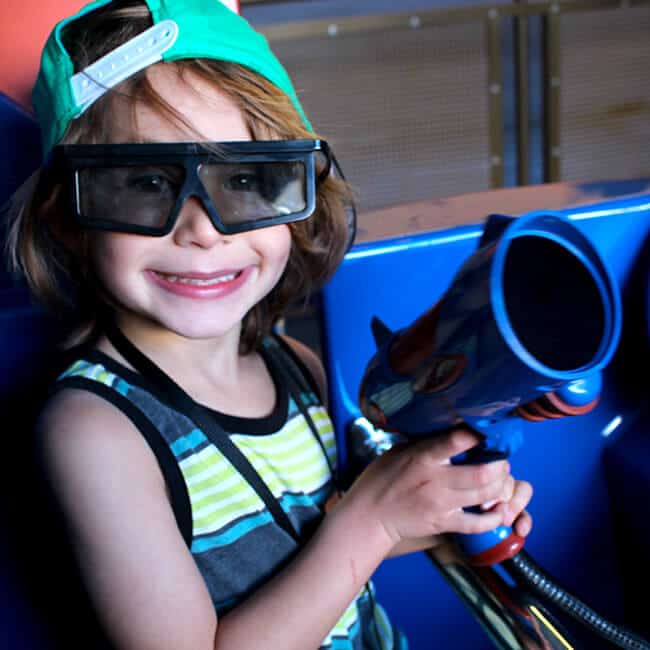 Season Passholder Events
one of the best things about being a Season Passholder is that you will receive exclusive opportunities to attend previews of the Seasons of Fun events. PLUS, Knott's holds a special Merry Farm preview party for Season Pass holders in November where you get the opportunity to experience all the holiday entertainment and shows before regular park guests. now that is AWESOME!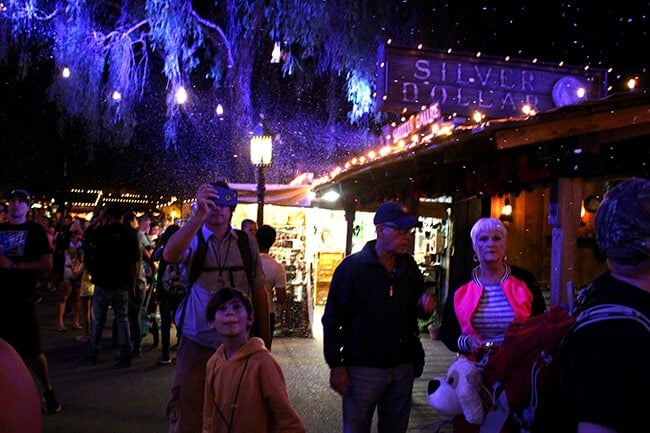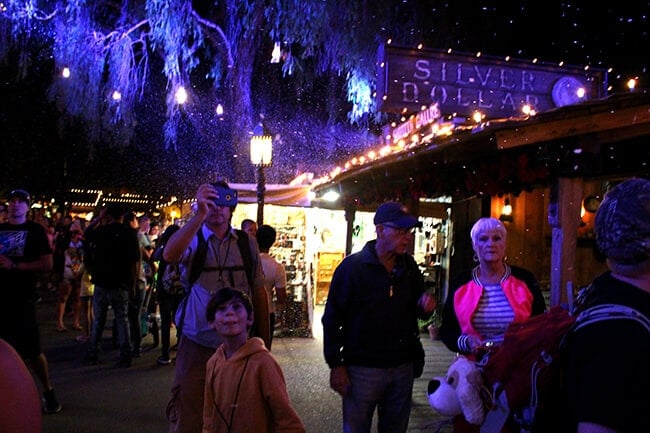 there are a million reasons why i LOVE our Knott's passes, and i hope that you have a chance to enjoy a a season pass as much as my family does. and maybe you will even see us at the park one day. make sure to say "hi" if you do! head over to the Knott's website and check out the Knott's Berry Farm season pass options.
{ This is not a sponsored post. Knott's has provided season passes for the giveaway. All thoughts and opinions are my own. }