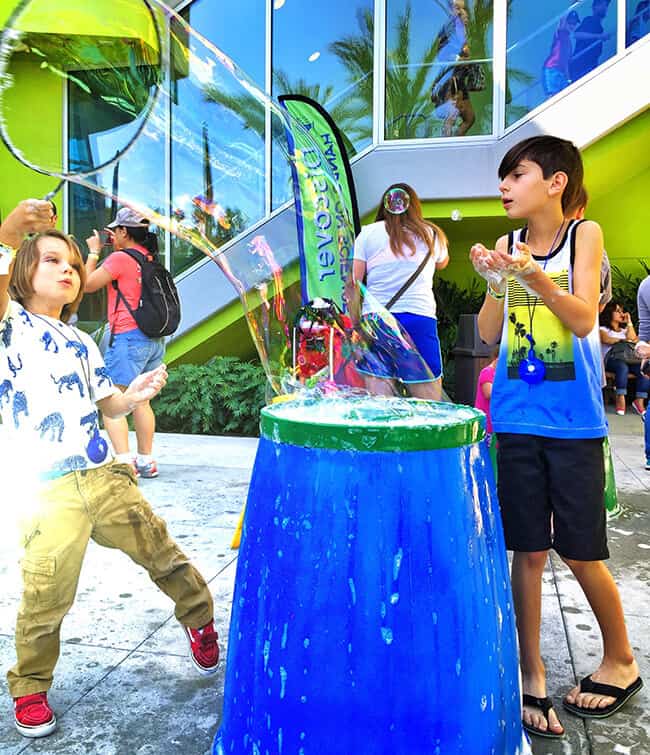 for my boys and myself, spring break means going to Bubblefest at Discovery Cube. Bubblefest happens every year during spring break, and for the last couple years, it's been two weeks long. we always have a tradition of going on opening day, it is my personal favorite event that takes place oat The Cube. when you see bubbles, you just have to smile....there is just something about them. and Bubblefest sure does make a lot of smiles.
Bubblefest has two parts to it. first there the Mega Bubblefest Laser Show and then there are the Hands-on Bubble Exhibits. the Mega Bubblefest Laser Show is performed by the talented Deni Yang, a magical bubble show that's unlike anything we have experienced. this year's show takes place inside the brand new expansion of Discovery Science Center – in the state of the art auditorium that was especially designed for the Mega Bubblefest Laser Show.
as always, the show was awesome! we enjoyed....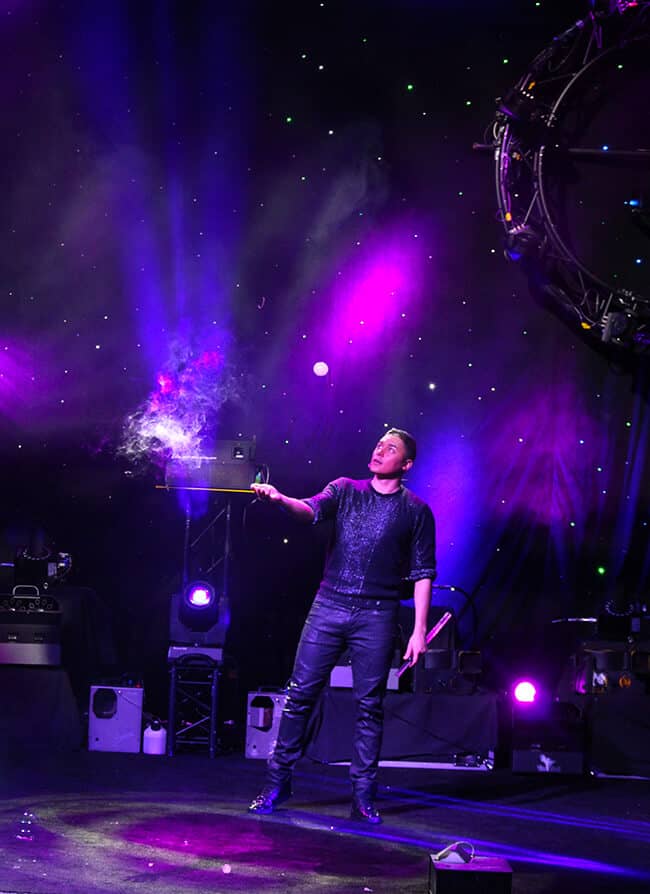 giant mega bubbles....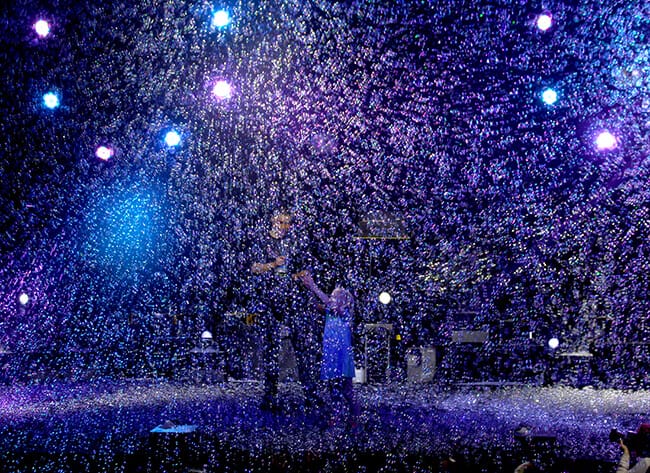 lasers and bubbles....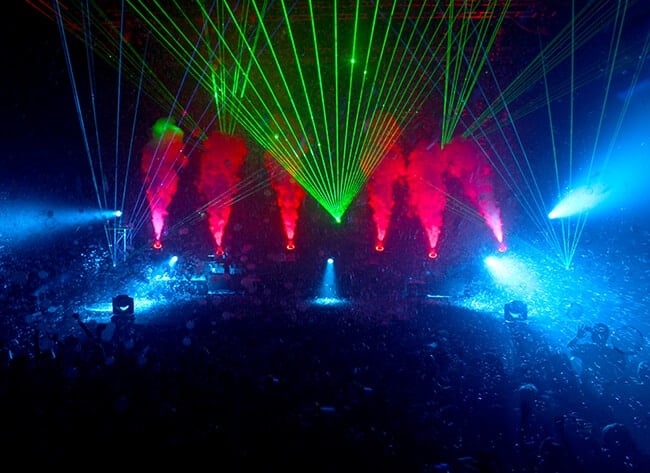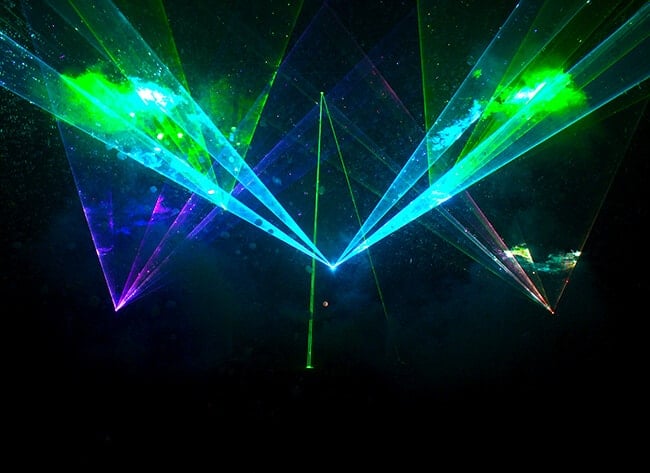 lasers, fog and smoke bubbles...
kids inside bubbles...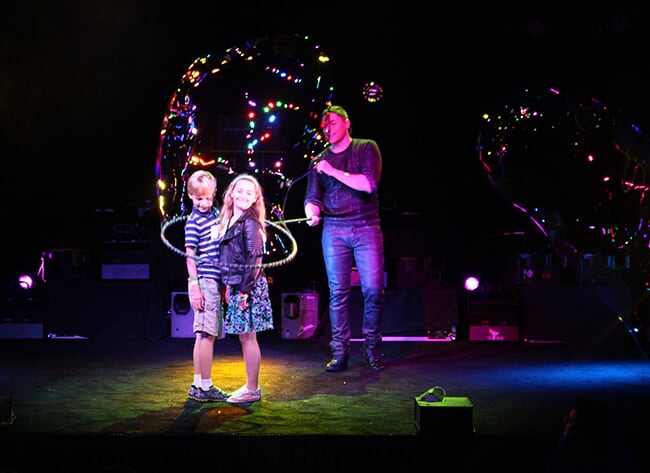 and even bouncing bubble balls that danced around the audience!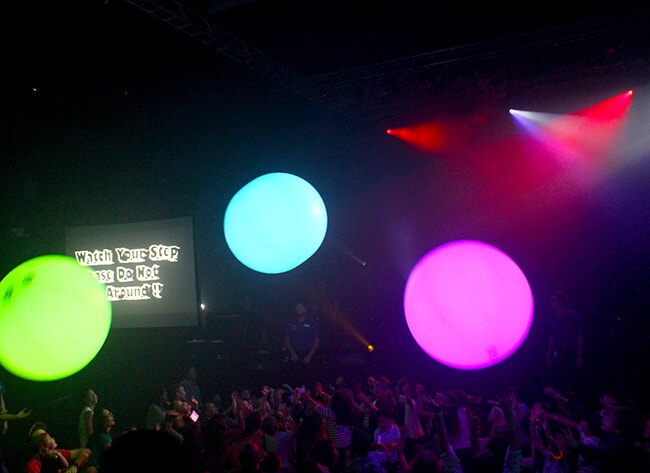 people of ALL AGES love the bubble show....even my grandma who wanted to come back with us this year since she loved it so much last year.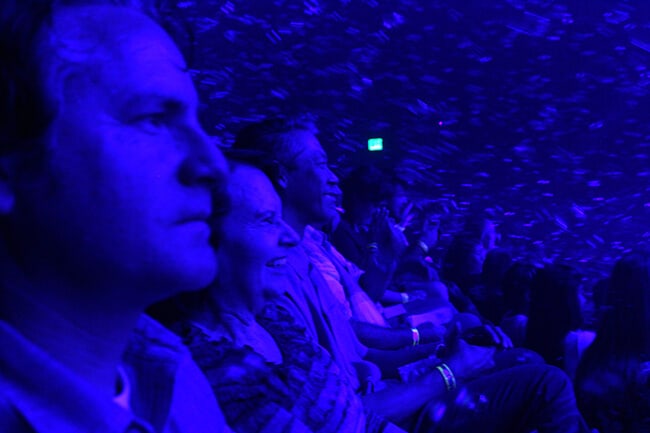 the Bubblefest Show is simply magical. you won't believe how many bubbles there are. plus there are bubble tricks, a bubble movie, and bubbles dancing to the music...all of it being performed of course by Deni Yang. the coolest bubble show we've have seen.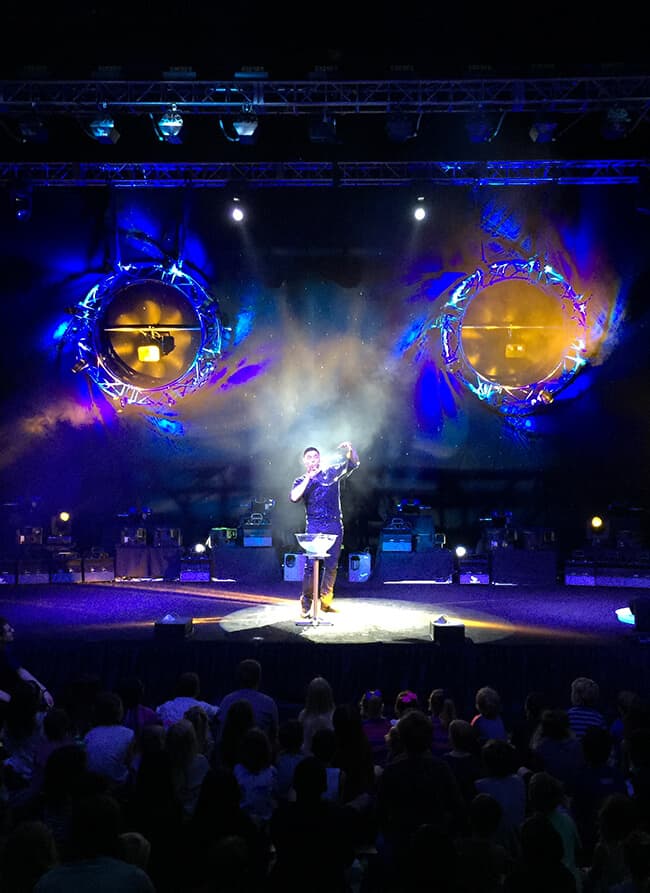 after the show we headed to the other part of the Bubblefest experience – the hands-on bubble exhibits. this year, the set-up is different from years past. everything is inside The Cube except for the bubble blowing. this is nice because you don't have to wait out in the hot sun for the bubble spheres. this is a favorite of many of those at Bubblefest.
the boys also enjoyed racing against each other on the bubble house obstacle course.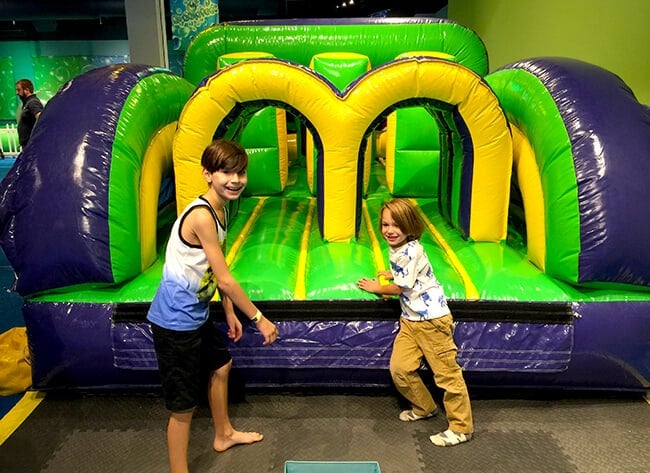 some of the other interactive exhibits included making a bubble wall, learning about bubbles from the bubble scientist, making shadows on the bubble light wall and trying some cool laser tricks.
outside in the Discovery Cube courtyard, the boys had the most fun making their own giant bubbles. they had these great bubble wands with the perfect solution to make enormous bubbles. i was pretty impressed at my boys ability to blow bubble out of the hands. it was so much fun to watch the joy in their faces as they created amazing bubbles.
and before you leave Bubbliest, be sure to get your photo inside a giant bubble, and if you want to take home some bubble making supplies, there are lots of kits to choose from in the gift shop.
Bubblefest
made for a nice and relaxing afternoon with my boys, and inspired some fun new ideas for my boys to think about. my oldest now wants to design laser shows. thank you
Discovery Cube Orange County
for hosting this fabulous Bubblefest experience...it was AWESOME!!!!!! and if you would like to see if for yourself, which i highly suggest, hurry. it all ends on April 10th. click
here
for the details.