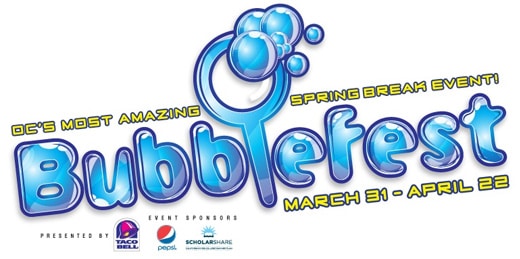 it's back!!!  Bubblefest XVI, the astounding Bubble Extravaganza, has returned to Discovery
Science Center. this annual spring break family event offers a look into the beautiful, delicate world of bubbles like never before!
this year's Bubblefest will be the biggest and most impressive outdoor festival in the Center's history! With an inflatable play zone, water spheres, and interactive science zones, Bubblefest is truly fun for the entire family. "Me in a Bubble" offers the opportunity for guests to step inside a giant bubble and have their picture taken. it's fab-bubble-lous!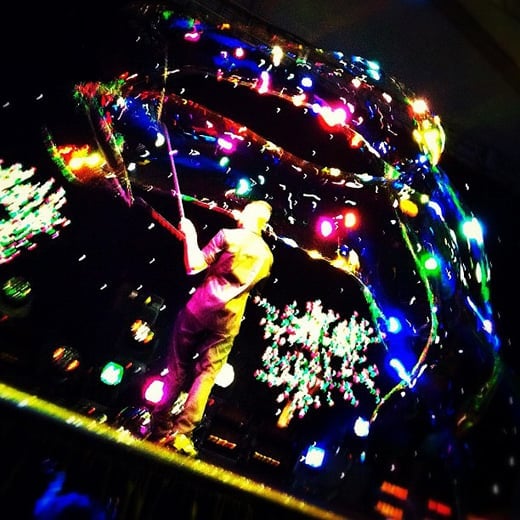 make sure you check out Deni Yang and the Mega Bubblefest Laser Show featuring a
high-tech combination of art and science using bubbles, lights, special effects and lasers. he is worldrenowned for his unique and stunning artistry, Yang performs multiple bubble shows daily at Bubblefest, featuring a bubble carousel, bubbles within bubbles, smoking bubbles, spinning bubbles, bouncing bubbles and bubbles in all shapes and sizes. it's awesome!!!!!
Bubblefest XVI is one of the Science Center's most popular annual event is designed to help visitors appreciate and understand the scientific principles and mathematics of bubbles, and to let them explore the world of bubbles in a fun, hands-on environment. at the science learning stations, guests can
create a bubble mini-wall, bubble domes and much more, while learning about math and science
principles like surface tension, elasticity, air pressure, and geometry.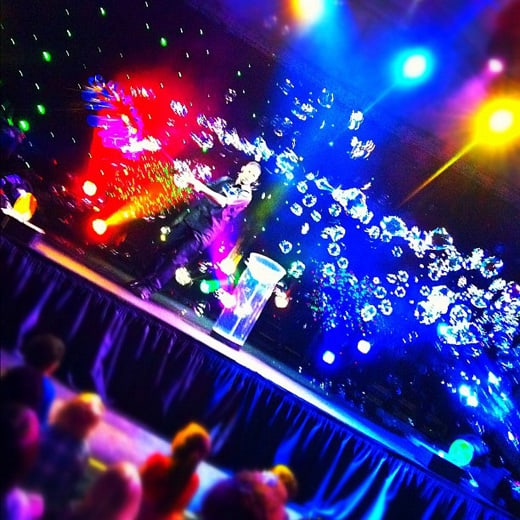 the new Bubblefest XVI is just one of the spectacular exhibits the museum has to offer.  while you're there, you can also check out Dora the Explorer,  Eco Challenge, Dino Quest, Science of Hockey, Boeing Rocket Lab,  Star Wars and more! don't miss it!
Bubblefest Exhibit Dates:
March 31st through April 22nd, 2012
Bubblefest XVI is included with general admission to Discovery Science Center
Mega Bubblefest Laser Show requires a separate fee of $7 for the general public
"Me in a Bubble" also requires an additional charge.
General Science Center Admission:
Adults $14.95  •  Children (3-14) $12.95  •  Seniors (60+) $12.95
purchase tickets online to save $