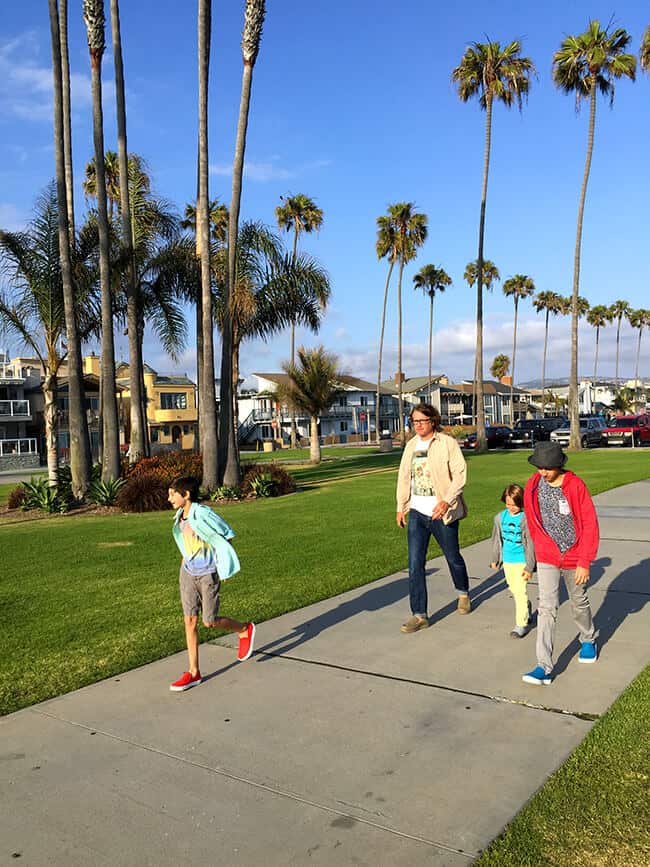 last week, we had spent the entire weekend running around – there had been no real down time for our family. i looked around and the house was a mess, i really didn't know what to make for dinner, and the kids were annoying each other. i knew we needed to get out of the house and head to a happy place to get some fresh air, and clear our minds for the upcoming busy week. for many of us Southern Californians, that place is the beach. so that's what we did. the boys threw on some clothes, grabbed some sand toys and towels...just the essentials, and their brand new shoes. i recently teamed up with my friends at Zappos x Crocs, so we had just received a delivery of new Crocs. now you may be thinking...what? CROCS?!!!! because, you've never seen any of my kids wearing Crocs before. but it's true. Crocs have changed. there are now more styles to choose from....really cute ones. they are durable for my busy boys, with bright colors even my tween and teen love. and since they are easy to clean, they make a great choice for beach trips.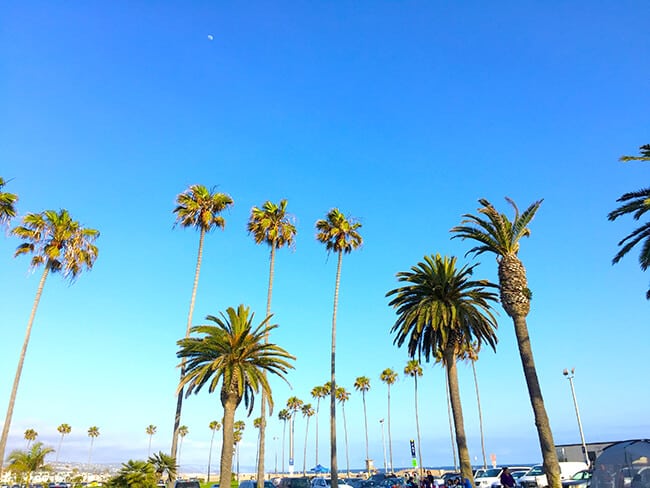 we piled in the car, picked up a couple of pizzas on our way down to the beach. Balboa Beach in Newport Beach was where we decided to go. i like Balboa Beach because it has a nice boardwalk, the pier, there is a nice playground on the sand, a grassy area where the boys can run, and if you need a little more entertainment, you can easily walk over to Balboa Fun Zone for some more fun or to ride the ferry.
i must say, we had a great evening together. i really love living in Orange County and having access to the beautiful beaches....and the best weather. check out some of our photos from our evening. don't forget to check out our shoes...aren't they so different from what you expect Crocs to look like!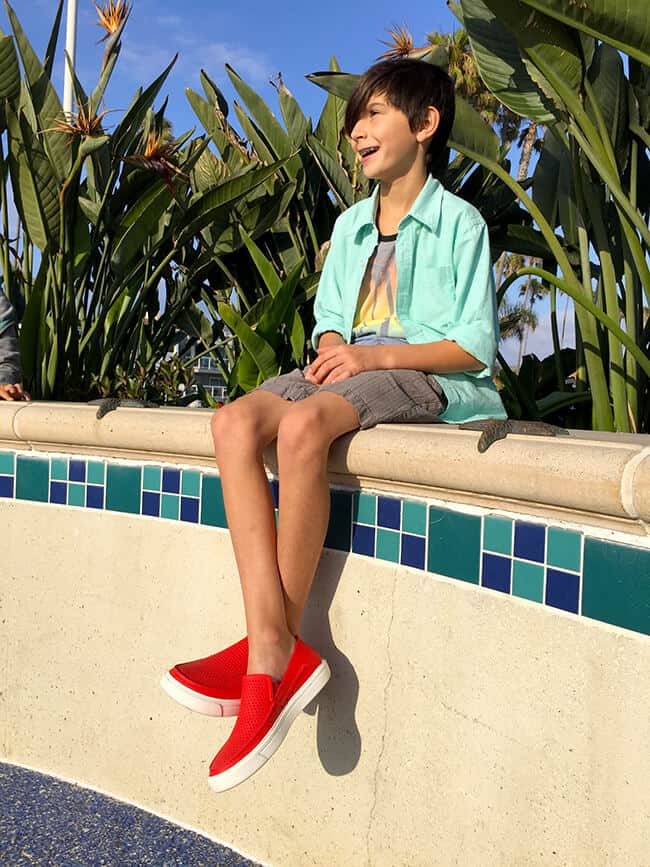 for Vann, i got him the Crocs Kids Bump It Shoes. i really liked the two-toned look, and thought they would look great with a lot of his outfits. the slip on aspect is perfect for him, and makes getting ready easier for the entire family.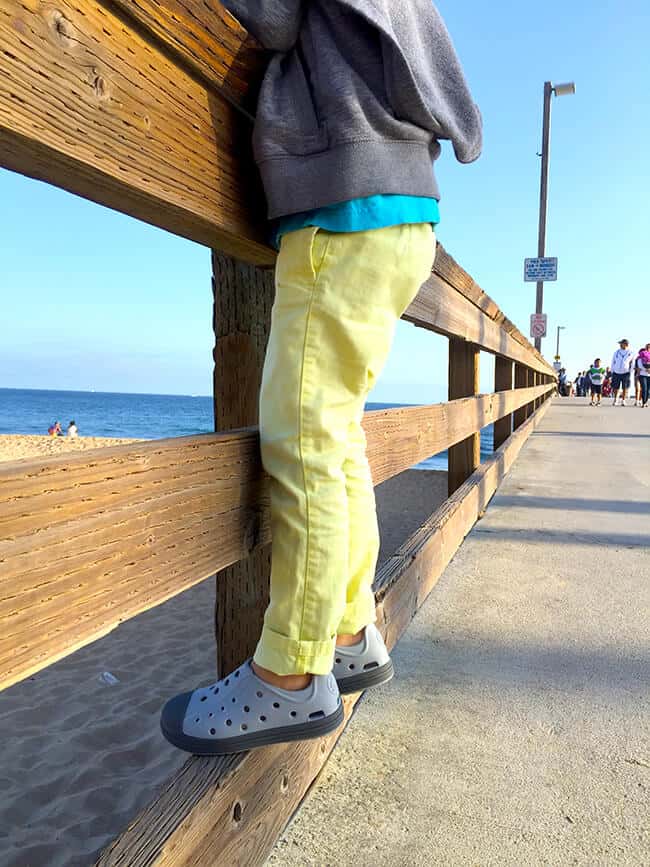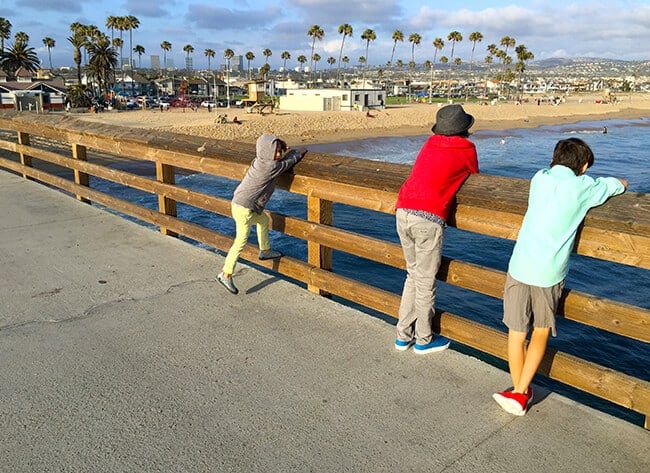 my shoes are the Crocs Isabella Mini Wedge in Coral. i prefer a wedge shoe for my feet, and something that is very comfortable. these are great...nice and cushy, and they come in four colors.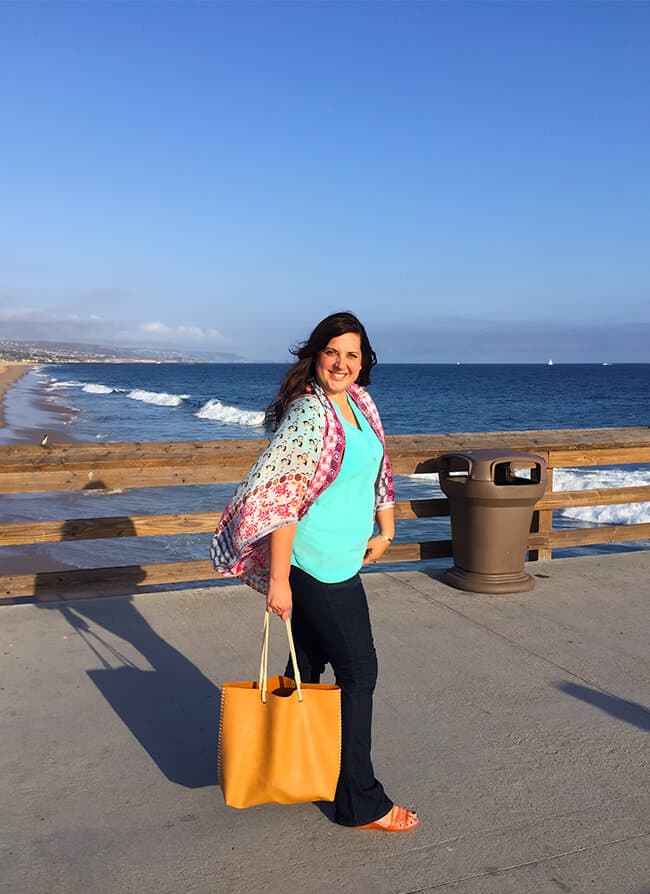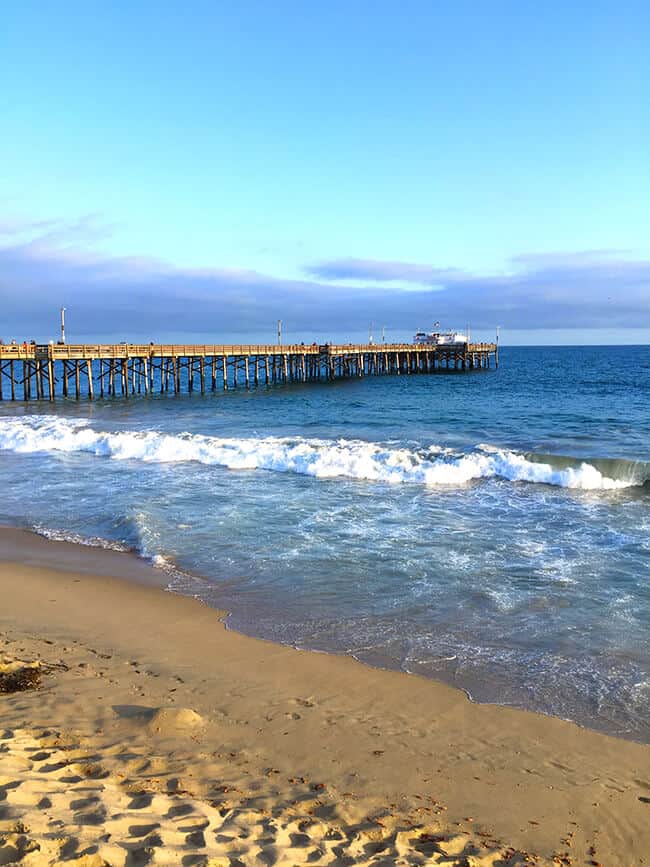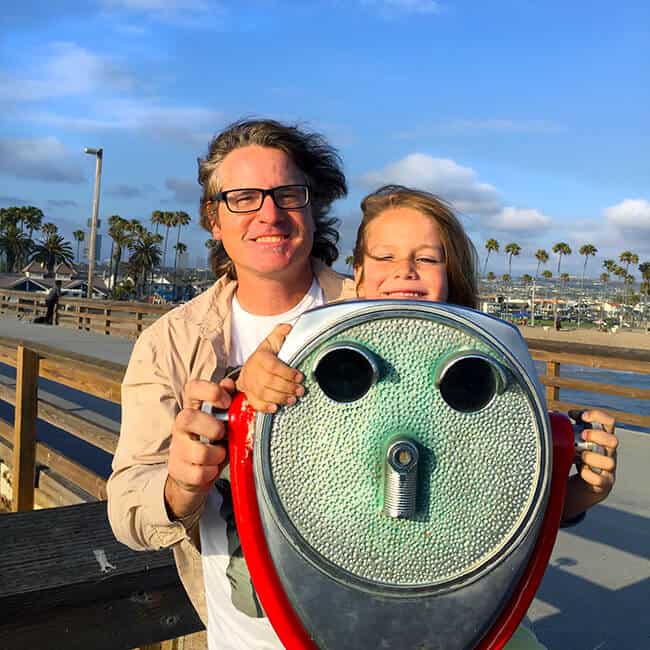 my older boys love bright colored shoes, so i got the Crocs Citilane Roka Slip Ons. what i love about Crocs is the material they are made of is completely washable...so with my boys stinky feet, they are easily washed and don't absorb the odor. they are also great for running up and along the pier.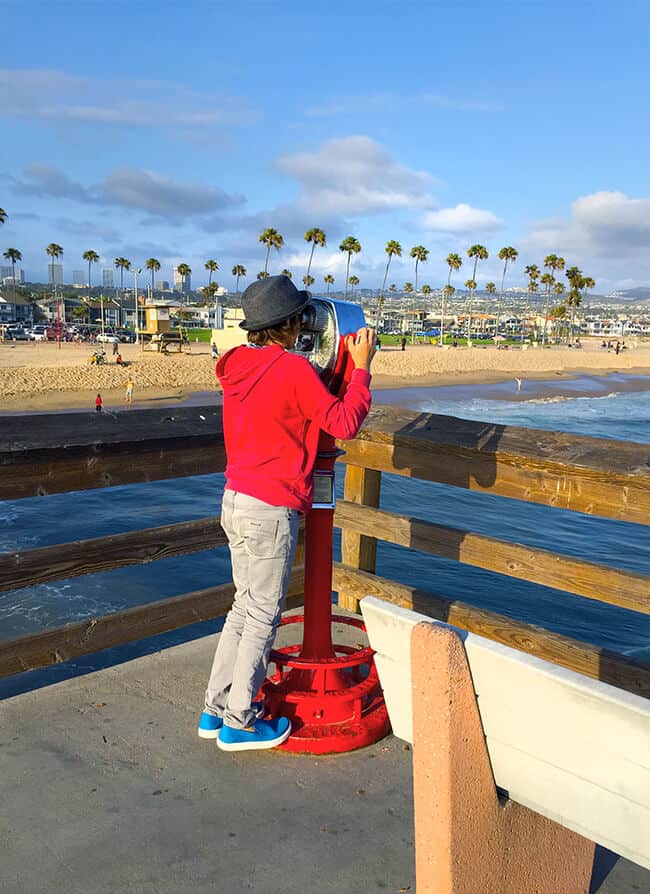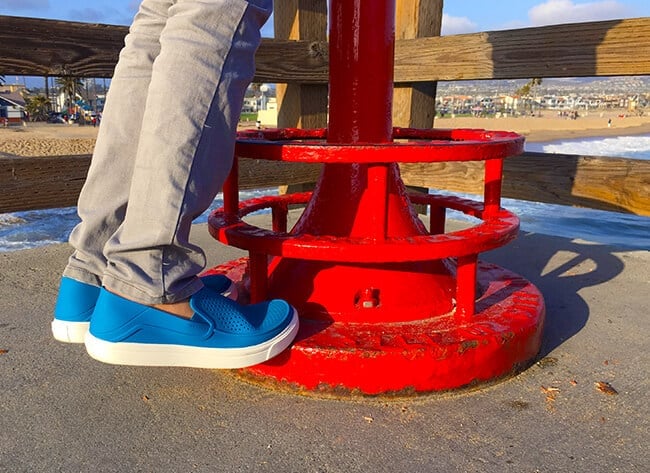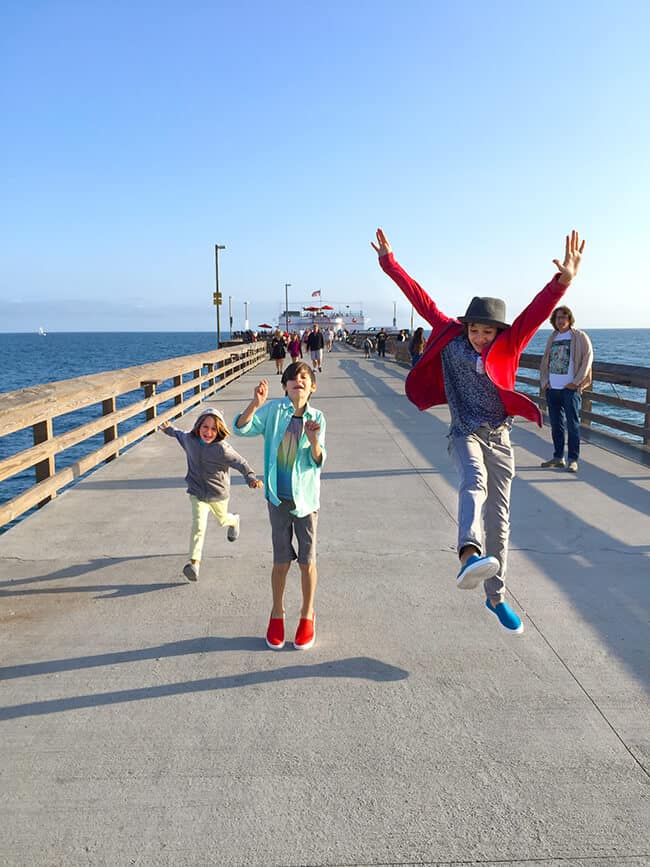 my hubby is really digging his Crocs. he got the Santa Cruz style, which are perfect for casual and dressy casual. i consider them true Southern California style!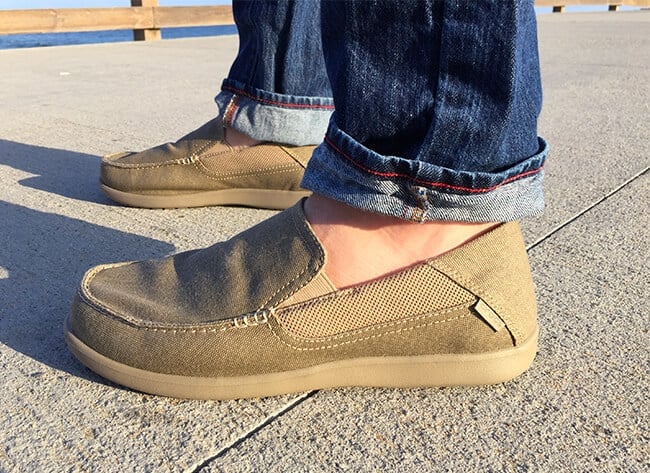 one of our favorite parts of Balboa Beach is the playground. there are swings, slides, a jungle gym and this giant spider web that the kids can climb.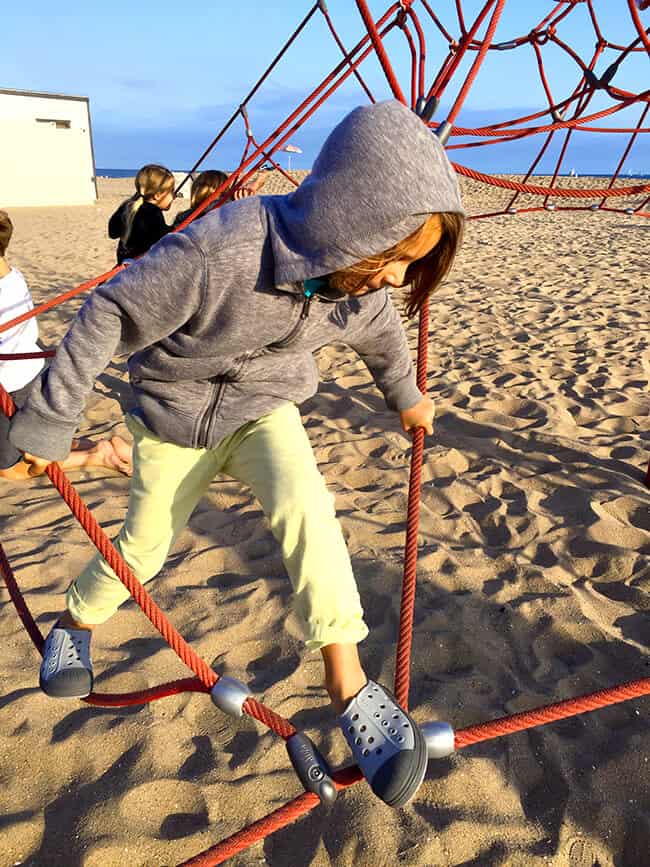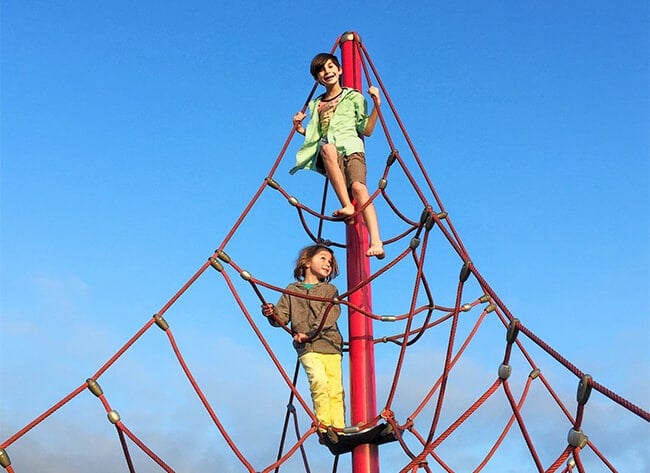 and bringing pizza to the beach was the best idea. it travels well, takes great whether its hot or cold, and it doesn't require utensils. i couldn't have asked for an easier dinner. i'm just grateful i didn't have to cook.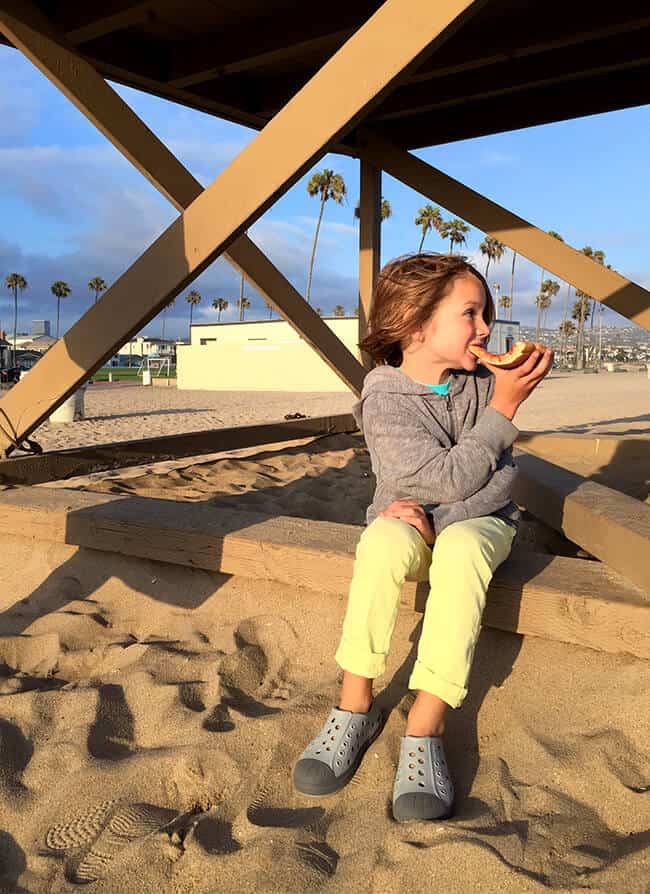 we ended the evening dipping our toes in the sand and sitting together on the lifeguard stand watching the waves.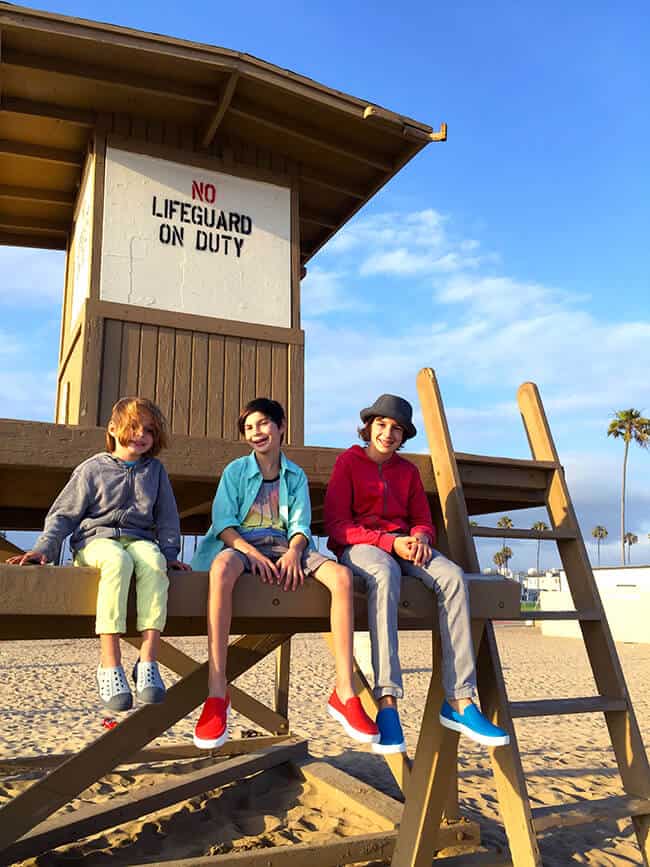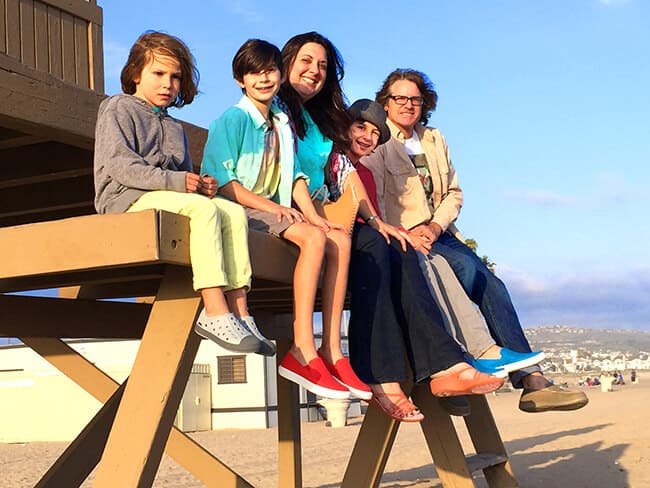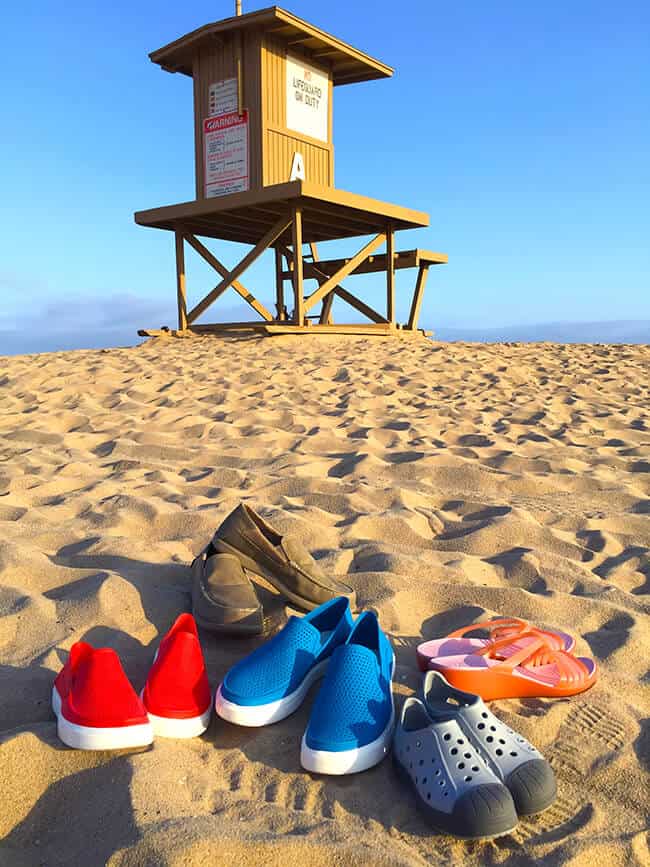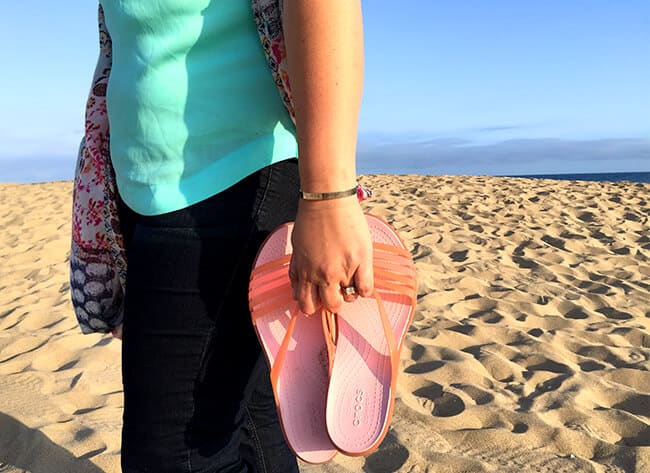 heading to the beach that evening ended up being the perfect cure to the weekend blues. there's just something about the fresh smell of the ocean and crashing waves. plus, all of us are really loving our new Crocs shoes. there are a wide array of Crocs styles and colors available on Zappos.com, so go check out the new styles. Zappos' promises fast, free shipping, 365 day return policy, and world class customer service.
our new Crocs are a big hit...i can see us wearing them for lots of more adventures in Orange County. i hope that we have inspired you to also #FindYourFun with the whole family. sometimes you need to just get out and have some fun....forget about your messy house or the millions of things that need to get done. you'll be glad you did!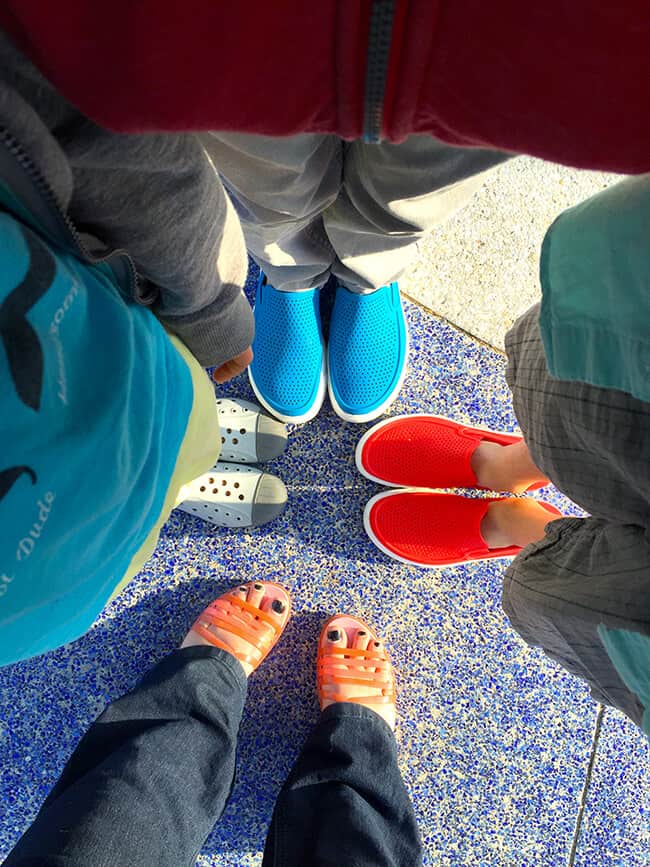 {This post is sponsored by Zappos and Crocs. All thoughts and opinions are 100% my own. }