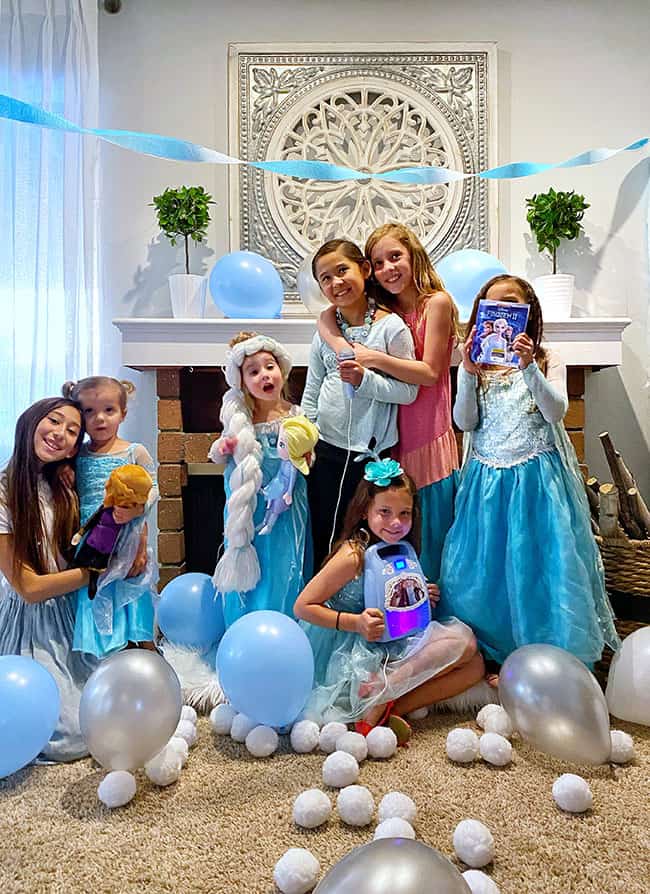 This post is sponsored by Disney's Frozen 2.
Our hearts are melting because Walt Disney Animation Studios' "Frozen 2" is now available on Digital in 4K Ultra HD™, HD and Movies Anywhere, and will be available on 4K Ultra HD™, Blu-ray™ and DVD on February 25th. And what is even more exciting is that "Frozen 2" will include some pretty awesome bonus features! It will include deleted scenes, deleted songs, Easter eggs, outtakes and a sing-along version with lyrics to the film's forever-infectious songs. Disney sent over the Blu-Ray and some fun games to celebrate this exciting release. And of course, that meant we needed to have a family Frozen 2 movie night that included Frozen 2 games and karaoke!
So all the cousins came over dressed in Frozen attire to watch Frozen 2. We decorated the house with blue and white streamers and balloons, and pulled out the play snowballs from the Christmas boxes. They made it feel like we were in the snow! I also got some Frozen 2 party decorations for the cake area because it just happened to be grandma and aunties birthday.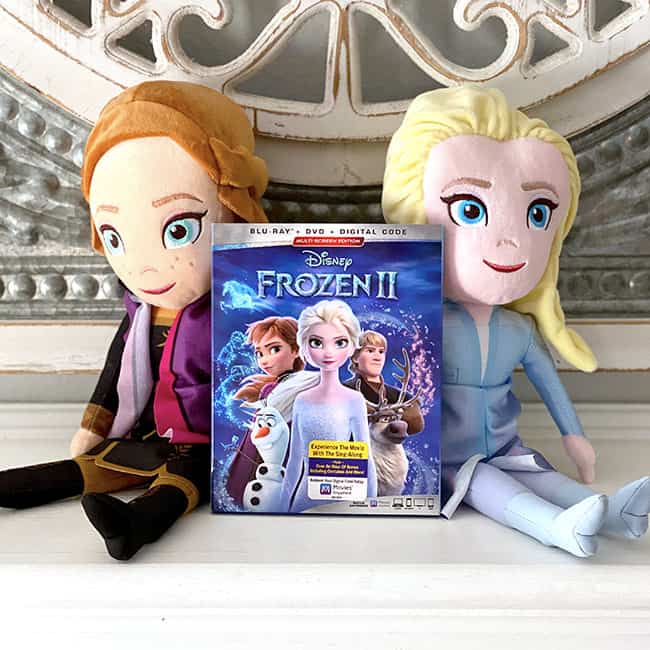 To add more fun to our Frozen 2 movie night, we played some fun "Frozen 2" games. On February 22, all-new toys inspired by the film's finale featuring Queen Anna and Elsa the Snow Queen will hit retail shelves in celebration of the in-home release. Check out what we played.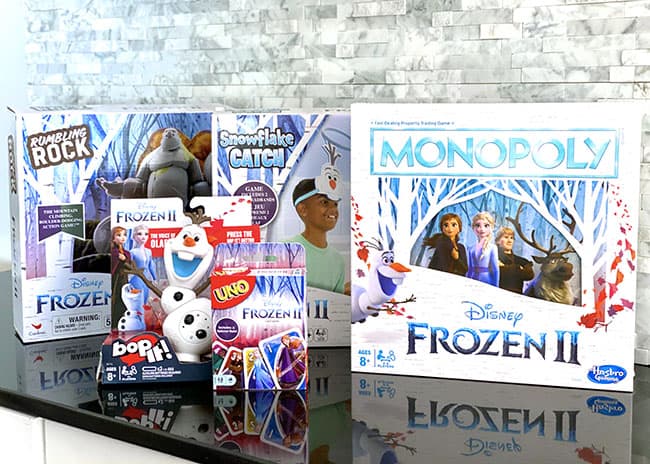 I would have to say the the Frozen 2 Snowflake Catch was the kids favorite, along with Frozen 2 themed UNO and Frozen 2 Bop It! We even got uncle to play.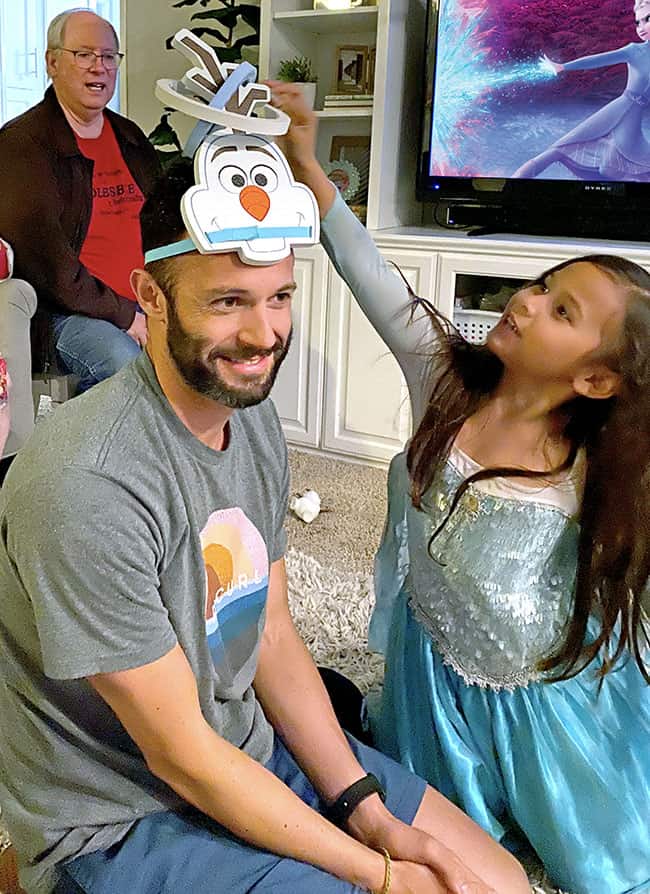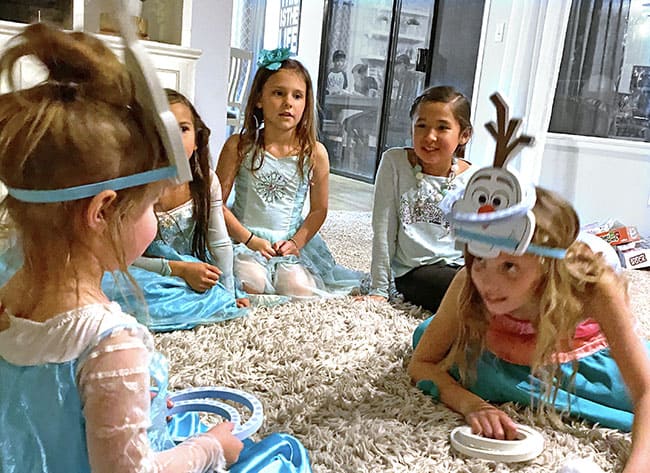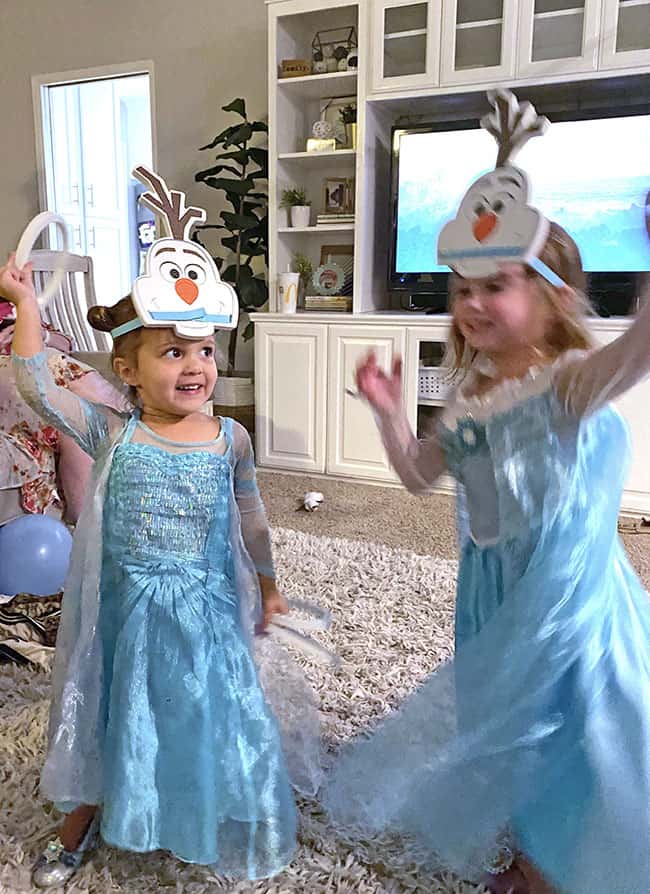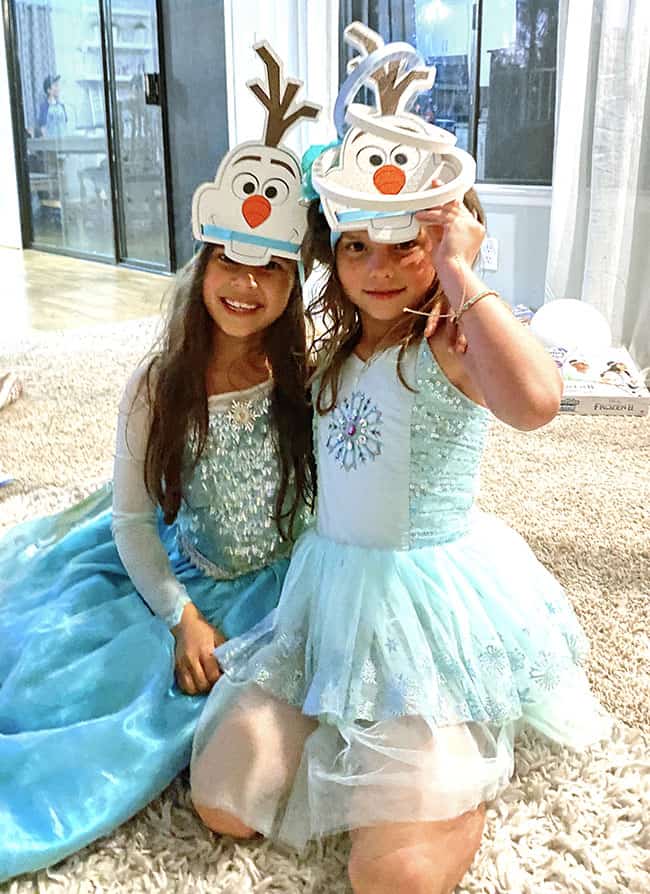 As I mentioned before, the Frozen 2 movie release comes with some amazing boys features. Dani's most favorite bonus is by far the sing-along version with lyrics to all the Frozen 2 songs. You can sing along to your favorite songs as you watch the entire movie.
Along with the games, we were also given a Frozen 2 Karaoke Machine which she has not stopped playing with since we got it.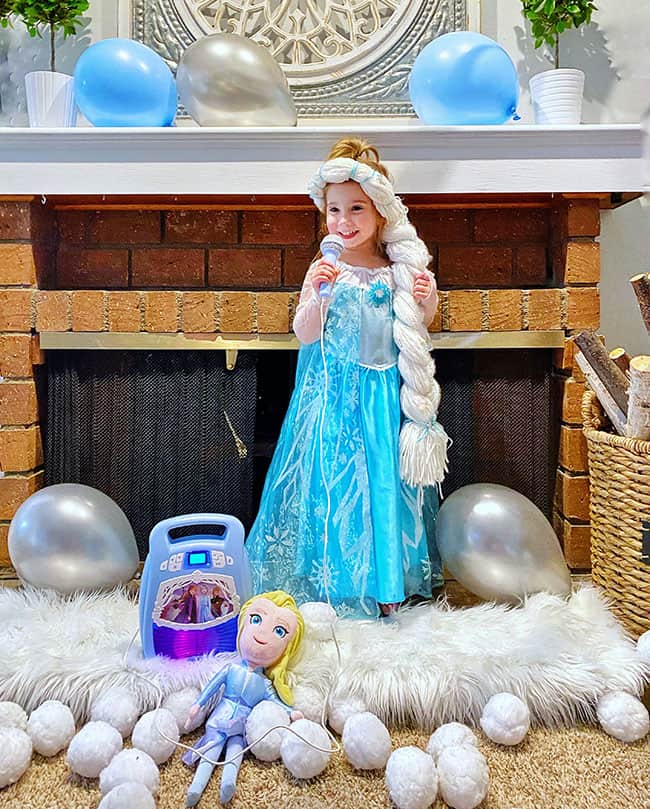 Everyone had so much fun singing along, however, these two wouldn't share the microphone with anyone else but themselves. Hee hee.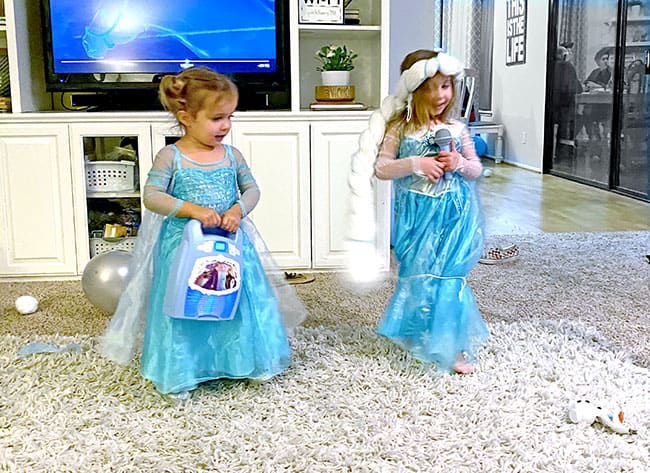 We finished the evening with cake, because we had some special birthdays to celebrate. I couldn't have asked for a more perfect evening. Everyone had so much fun...thanks to Frozen 2!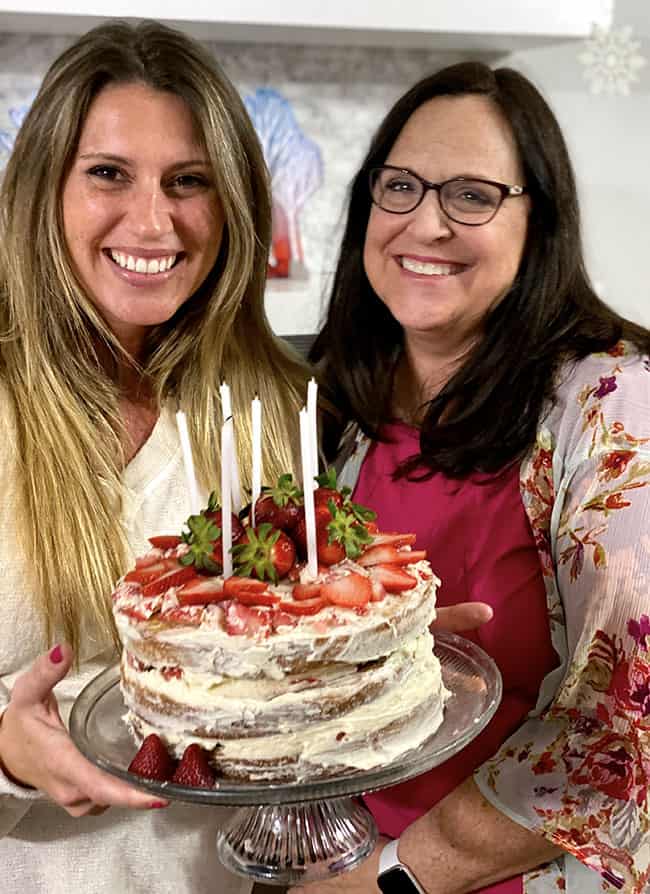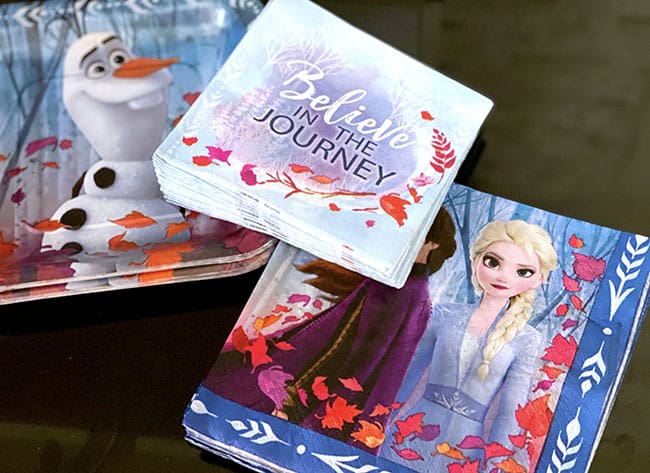 Disney's Frozen 2 is such a great movie that families love, no wonder it's on it's way to becoming the No. 1 animated feature of all time!