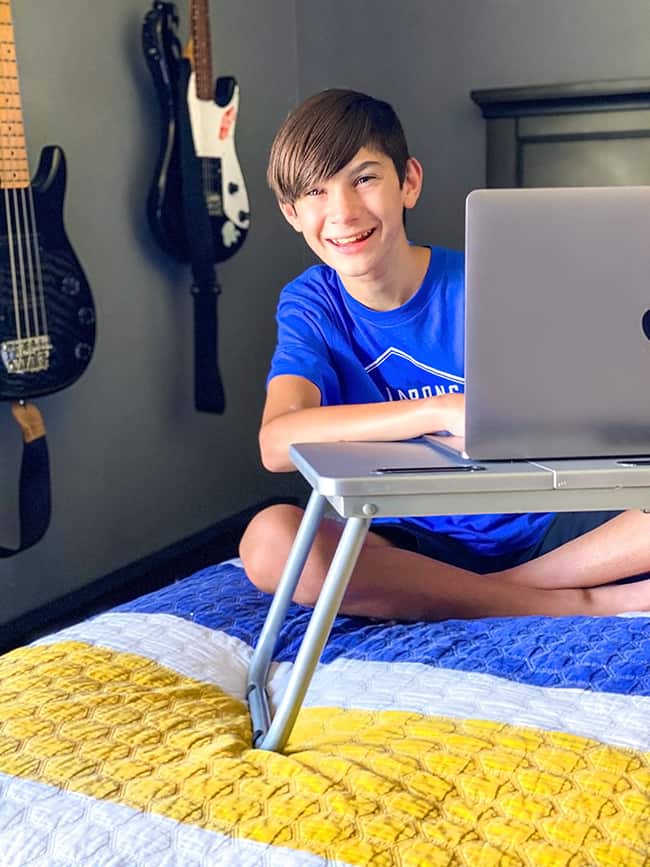 This post is brought to you by DigiPen Academy and The Motherhood. All opinions are my own.
Summer is almost here and the hunt to find activities to keep the kids occupied is on! Usually summer means sending kids to summer camp, but for many of us, that is not an option. Many camps have opted not to run this year, and many of us parents aren't sure about having the kids leave the house yet. So I have a solution for you...DigiPen Academy!
(psst! Make sure to read to the bottom of this post to see how you can win a free workshop from DigiPen Academy)
Does your kid love gaming, animation, engineering, music, even web design? DigiPen Academy's online summer programs offer elementary, middle, and high school students the opportunity to access over 40 engaging courses from wherever they are. I am very impressed in the classes that DigiPen Academy has available in creative technology for our kids...the latest trends that our kids love are taught with a career path in mind. And all DigiPen Academy classes are all taught live by skilled instructors who take a student-centered approach to their teaching.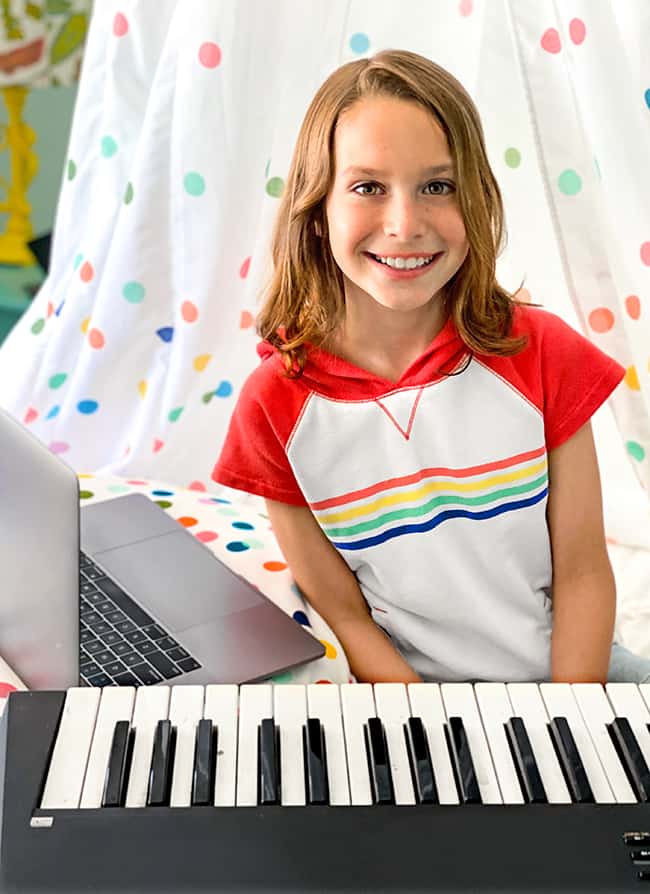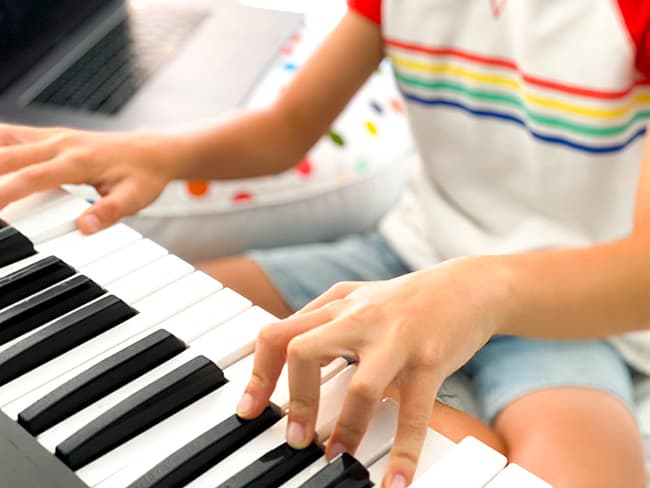 What programs does DigiPen Academy offer?
DigiPen Academy has one week of spring sessions left, beginning June 8. Their summer session begins July 6 and runs until August 28, 2020. Most programs have morning and afternoon sessions making it convenient to schedule around your family's activities. Sessions run anywhere from one week to four weeks, depending on the topic.
DigiPen has a great range of programs for kids ages 6-18 years. You can choose from workshops, studio classes, and masterclasses that will further your child's knowledge in a familiar topic or help them branch out and try something new!
Course materials are mailed to you by DigiPen and even include the equipment you need to participate with. These materials are included in the price.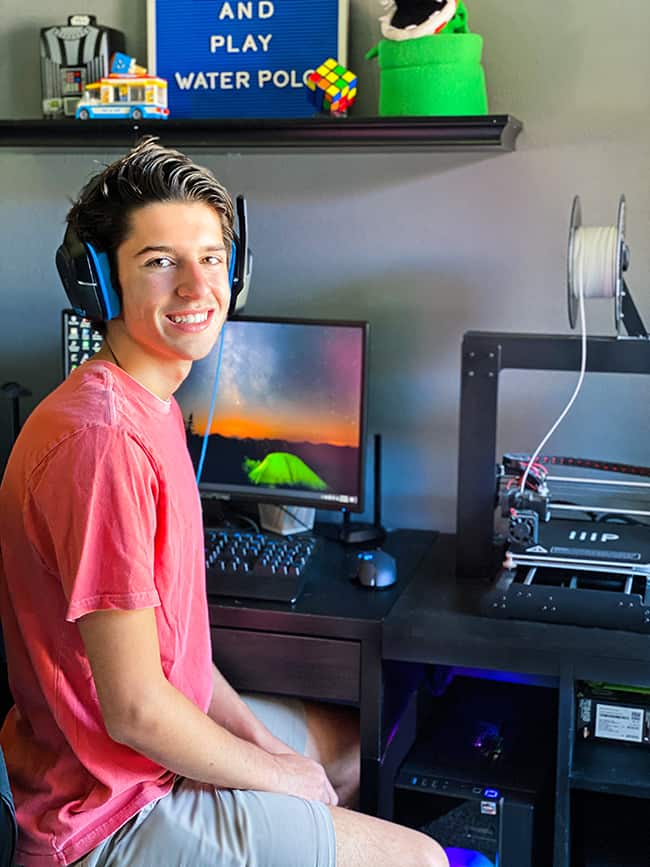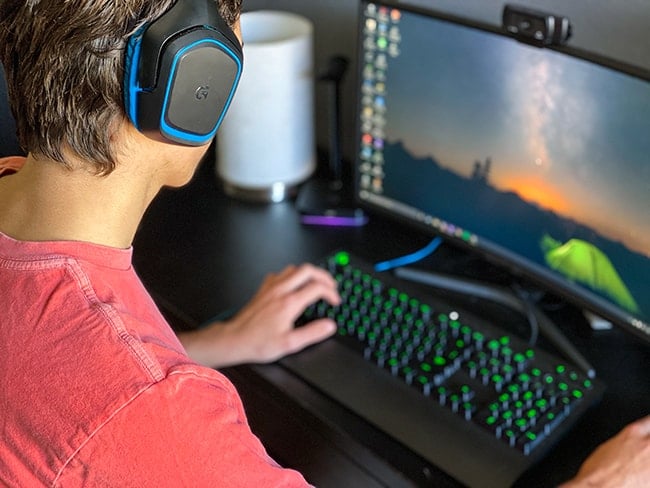 Here are some of the programs available:
Art Explorer Club offers guided activities for students ages 6-8 years old. Programs include Art Around the World and Exploring Art Fundamentals.
Workshops that explore "STEAM"-based topics such as Junior Digital Gaming, Junior Programming Fundamentals, Junior Art Fundamentals, Junior art of Manga, Web Design and Junior 2D Digital Animation. Does your child love Minecraft, RoBlox, 3-D Printing, Robotics, DJ & Music Production, or Animation? Then you'll be excited to see there are programs for these!
There are studio programs offered for students with prior experience and skills in video game development, programming & software engineering, digital art & animation, and music & sound design.
Masterclasses focusing on topics such as animation and film scoring that feature teachers with extensive industry experience.
Pre-College classes that include topics such as game design, art & animation, music & sound design, and computer science. Experience the college side of DigiPen with faculty level instructors. Students will receive a transcript and be eligible for tuition credit to DigiPen Institute of Technology.
For DigiPen Academy's full listing of summer and spring programs or to register, please visit the DigiPen Academy website.
For more information about DigiPen Academy, email academy@digipen.edu or call 425-629-5007.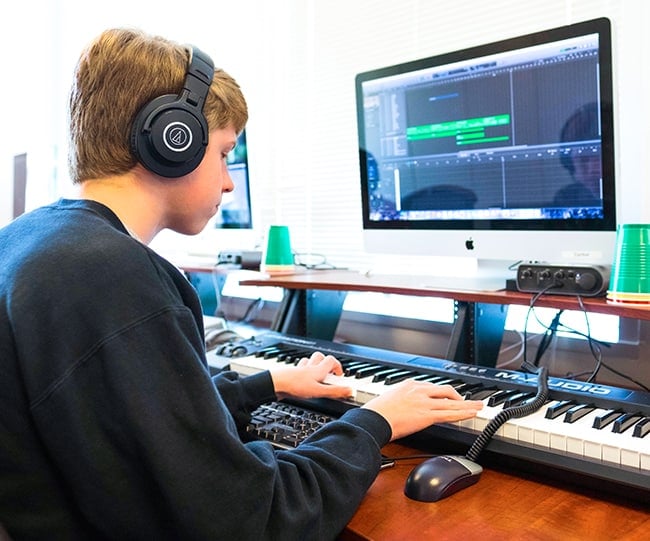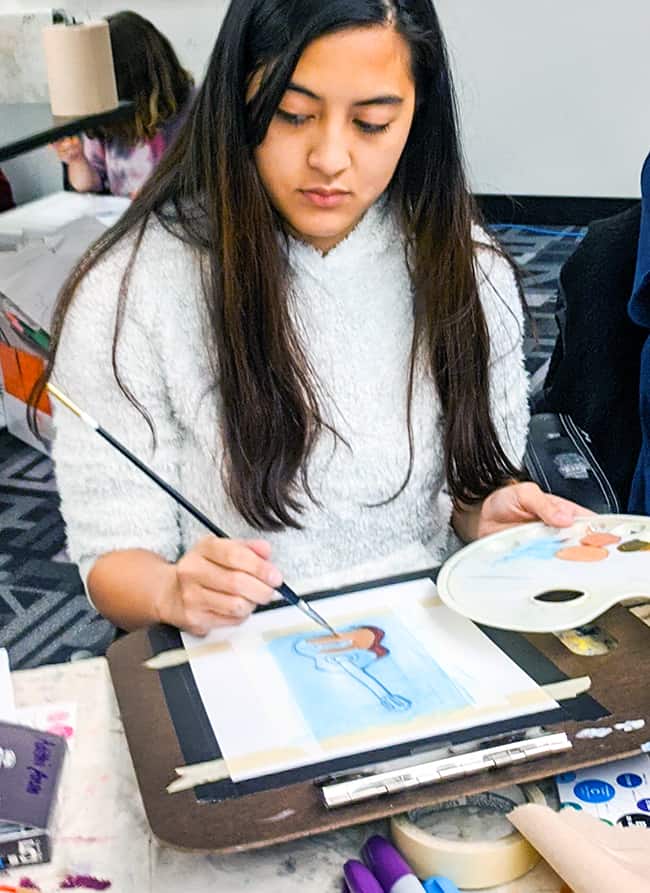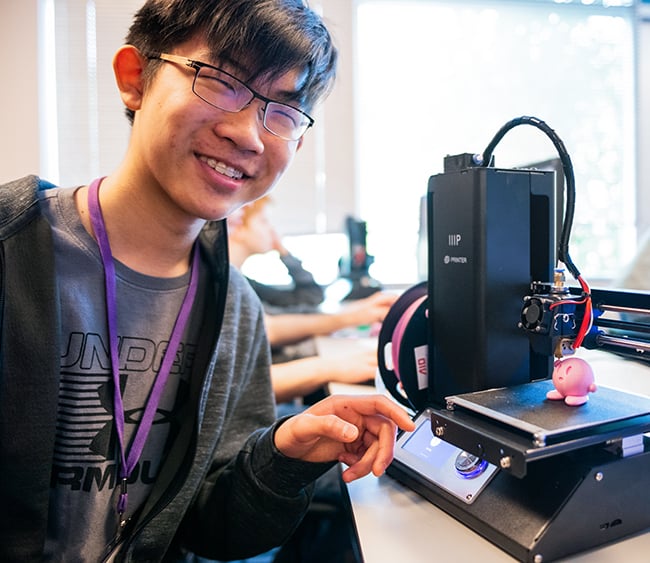 Registering for DigiPen Academy
To view DigiPen Academy spring and summer programs or to register, head over to the DigiPen Academy website. Make sure to check the tabs at the top for all of the different programs offered.
For families who need advice on what program to sign your student up for, or who have questions about how the programs are taught online, DigiPen hosts a live weekly information session for parents. To register, please visit https://bit.ly/2Lrg2Rx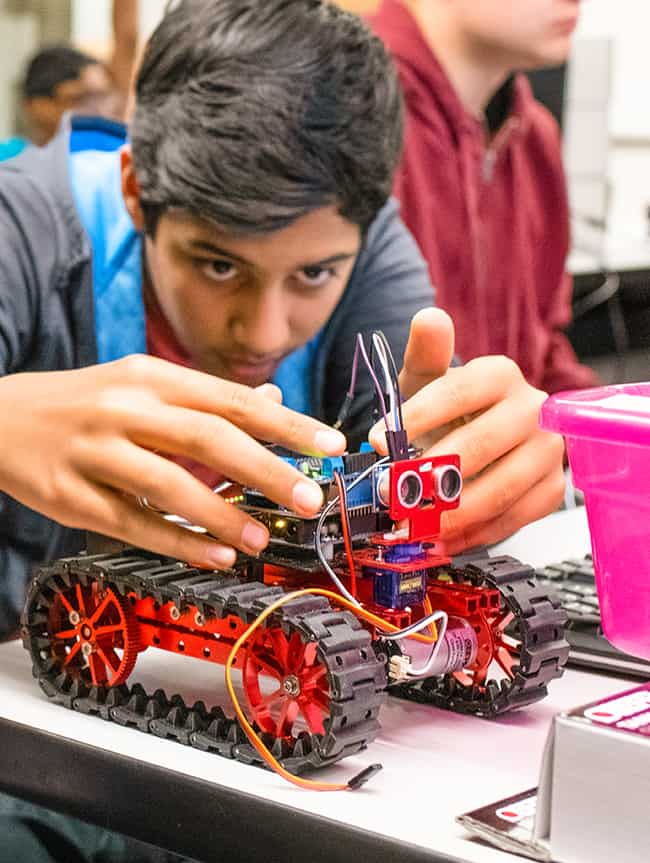 About DigiPen Institute of Technology and DigiPen Academy
DigiPen Institute of Technology has been offering students from around the world with pathways to rewarding careers in computer science, engineering, art and animation, music, and interactive design for more than 30 years. It's college is ranked as a Top 5 Video Game Design School by the Princeton Review. DigiPen believes it is important to provide K-12 students with specialized learning experiences, and through its DigiPen Academy, has developed amazing success at the post-secondary level and beyond. They have partnered with many organizations including aSTEAM Village, Microsoft, Facebook, Museum of Pop Culture, and Pacific Science Center.
I am so excited to have my kids participate in the DigiPen Academy this year. I have three children who can't wait to learn new skills. I have one child who wants to learn video game development, one child who will be joining the Electronic Dance Music Production & DJ Technique Workshop, and one child who is excited to do the Exploring Art Fundamentals. This is the first time that I have been this excited for a summer camp...because they will not only be having fun, but they will be learning some great skills that will help them in the future.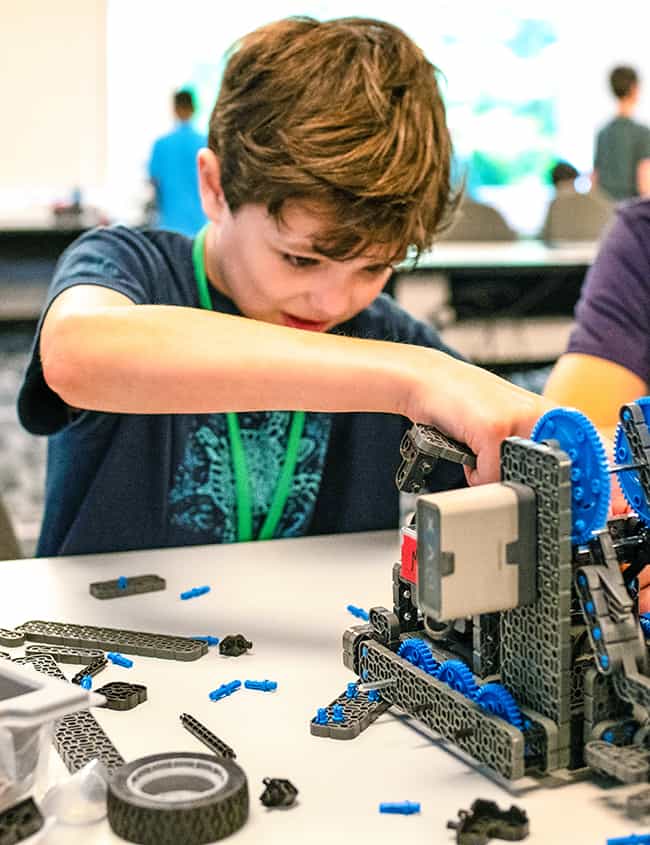 DigiPen Academy Workshop Promo Code
If you are planning to join me in signing your child up for DigiPen Academy, you could probably use a discount code! Get $25 off a DigiPen Academy Workshop by using promo code BDC25 at checkout. (Expires July 3, 2020)
DigiPen Academy Workshop Giveaway
Here is your chance to win one FREE DigiPen Academy Workshop! Just enter via Rafflecopter below and one entrant will be randomly selected on June 12, 2020. Must be 18 years old and a U.S. resident to enter. Good luck!
a Rafflecopter giveaway