This is a sponsored post.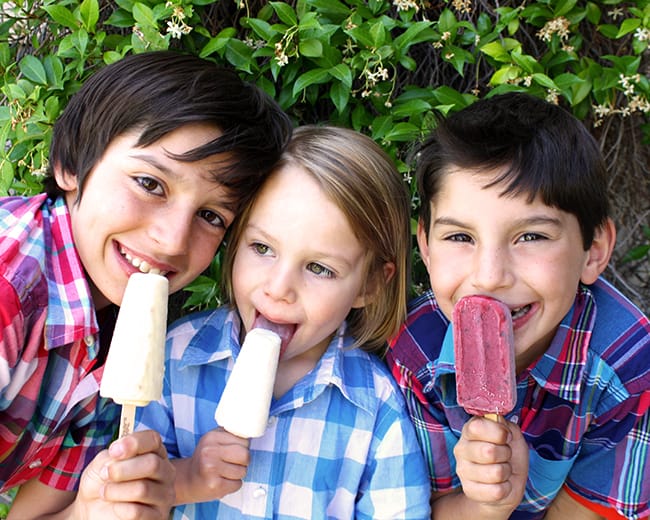 i love finding new products, and these new Fruttare Fruit & Juice Bars are one of them. i found them while shopping at Pavillions, which is my local grocery store. they are like little frozen masterpieces on a stick and come in all sorts of yummy flavors. i am always looking for great snack options to give my kids…and the frozen variety are some of their favorites. i was really excited to try these frozen fruit bars, because the flavor combinations were really appealing.
Fruttare Fruit & Juice Bars come in 10 different flavors, and are either combined with fruit juice or milk: Strawberry & Milk, Peach & Milk, Banana & Milk, Coconut & Milk, Mixed Fruit & Milk, Black Cherry, Strawberry, Pineapple, Lime and Mango. they all look so delicious.
we decided to try the Banana & Milk, Coconut & Milk (my boys LOVE coconut), and black cherry (i LOVE cherry). they were all bursting with real fruit taste..and the milk ones were super creamy. we really liked them all, they had little chunks of fruit throughout, which was really good…the boys favorite had to be the Banana & Milk ones. the strawberry Fruttare Fruit & Juice Bars actually one a national taste test!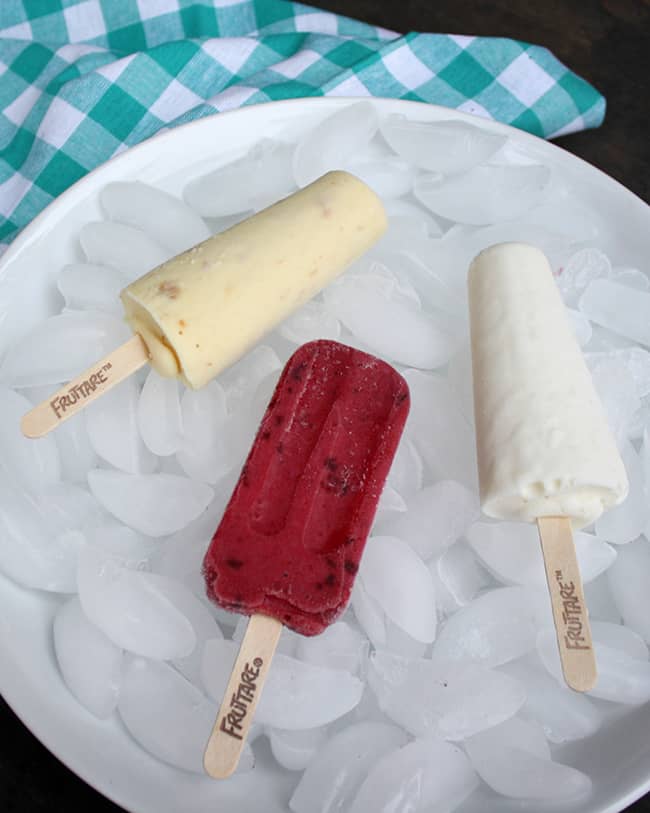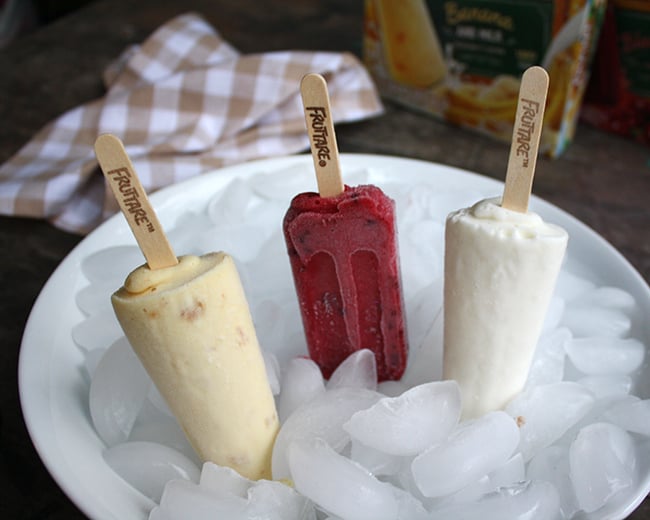 now that summer is practically here, its time for me to stock my freezer up with frozen snacks and treats for the family. you can be sure Fruttare Fruit & Juice Bars with be in there. they are something that i can feel good about giving to my kids…and they are happy to eat them.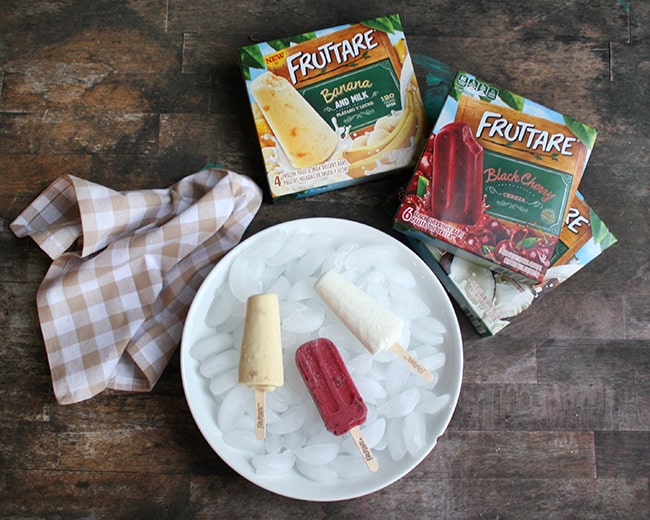 if you are interested in trying out Fruttare Fruit Bars, look for them at your local grocery store or places like Target and Walmart. you can also keep up with the latest news on these yummy popsicles by following the Fruttare Facebook page.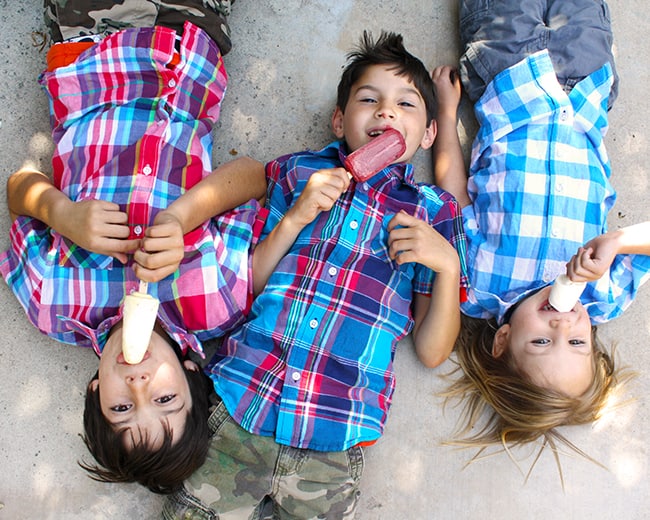 { this is a sponsored post. all thoughts and opinions are a bazillion times my own. }