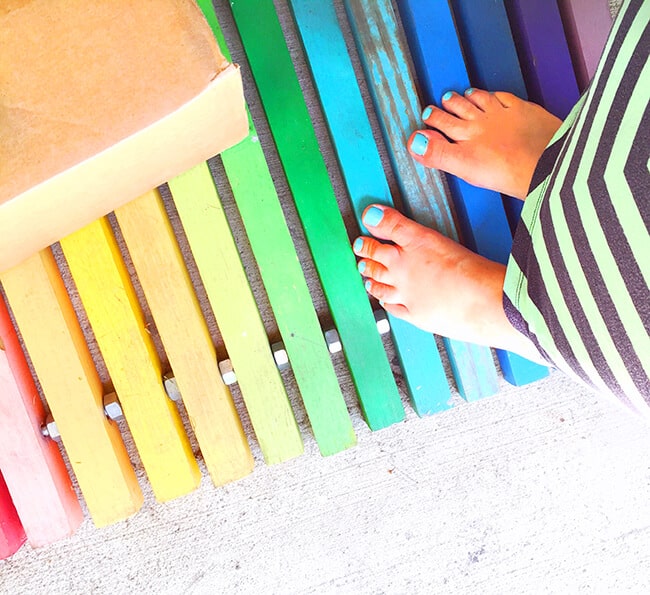 Today i would like to share with you how i was given an opportunity to try Google Express, and how they saved my Saturday plans and also made it possible for the boys and i to have our annual Messy Party. every year the boys and i like to throw a messy party to celebrate the end of summer....even though we wish summer would never end. and if you don't know what a messy party is, then i must show you...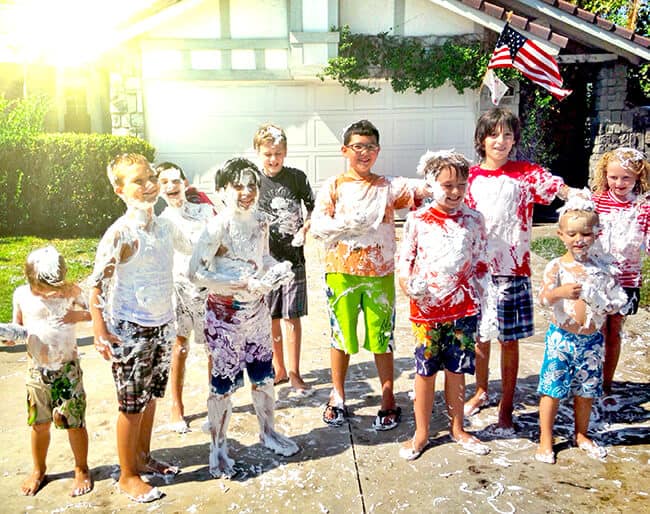 Yep...a Messy Party lives up to its' name, and is all sorts of fun – it involves ice cream sundaes, shaving cream, water balloons and everything else you can dream up to get messy. It's a kids dream come true, and we always have the best time with our friends at our annual messy parties.
Well, with us being so busy this summer and me being sick with my pregnancy lately, we were going to have to start canceling certain plans because there is just not enough time in the day to get everything done. It was either shop for supplies to have our annual Messy Party, or go to the OC Fair...also a family tradition. I just couldn't see how we could do both. i don't have a lot of energy at the moment, so we'd have to choose.
(there's an awesome offer below, so be sure to keep reading!)
Then i remembered that i had a credit and a free trial to try the Google Express delivery service. where you can get super quick delivery from popular stores like Target and Costco, all in one place on the Google Express website. All you have to do is add items to your cart, choose when you want delivered from each store and check out! your order is then processed in the store and a driver will bring it to you. How helpful is that! plus, with a Google Express membership, you can get fast and free delivery on eligible orders.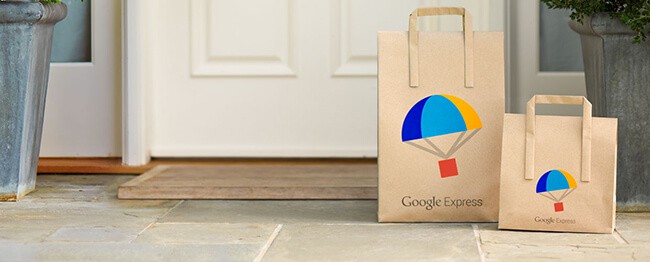 So I tried Google Express! And it was super easy, and the prices were the same as in the store. I was able to see my price total before I purchased and also add, delete and increase quantities of the items in my cart with the click of a button. and using the search bar, I was able to easily search for the items I was looking for within the store i wanted to shop from.
Since Target is usually my go-to store, that's the store i chose to shop from. i found everything i needed for the messy party. and since I am familiar with Target, it pretty much felt like I was in the store....except I was in bed! all the items i usually buy at Target were on the Google Express website. Here is what my cart looked like...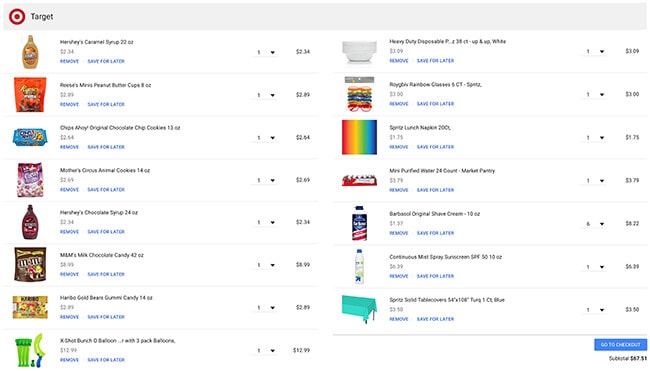 And here is my delivery....so impressed, and it didn't even cost me anymore than if I had shopped in the store. I think I am gonna love this.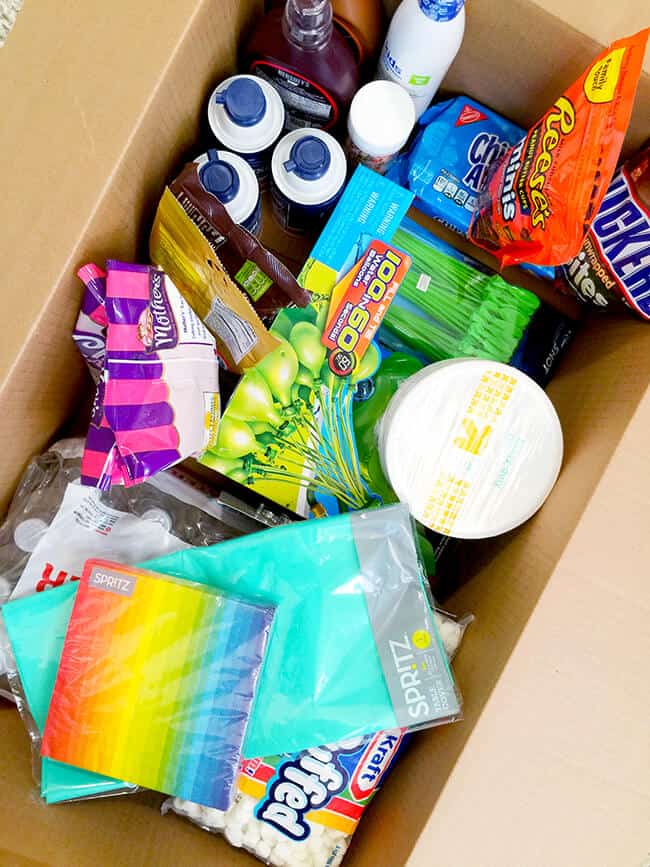 A Google Express Offer Just for you
Now you can try Google Express for FREE! just head over to Google Express and use the promo code FREE TIME to redeem a free  six-month membership (includes free shipping, $54 value). then come back and enter promo code NTA52233R to receive $15 off your first Google Express purchase. How awesome is that!
According to Google Express: you must use the FREETIME coupon first. click on "TRY IT FREE", the membership page already has the code FREETIME applied, so go ahead to BECOME A MEMBER. then, do your shopping and enter promo code NTA52233R at checkout for $15 off first purchase. 
We got to go to the OC Fair!!!!!
And since i now longer had to spend time going to the store to get supplies for our Messy Party, we didn't have to choose between having the party and going to the OC Fair. we just went to the fair and had a great time.
I am so happy we made it to the OC Fair this year. thanks to Google Express, it gave me a "New Saturday" away from doing errands. i found Google Express to be so helpful and know that it is going to cut down on repeated shopping trips. i honestly see myself using this service often, by saving my weekend for fun. after all, i can shop from bed in my jammies...where i have been spending a lot of time lately. and if you decide to try the Google Express service, be sure to post a photo of your Saturday with the #MyNewSaturday and the #GoogleExpress hashtag.
happy shopping!
{Disclosure: This is a sponsored post and does include affiliate links. All thoughts and opinions are 100% my own.}
Give $15, Get $15: Offer may end at any time/valid until 08/31/2016 while your account is active. Limited to Google Express accounts that received the offer from Google. Each valid referral gets you a $15 courtesy credit when the new users you referred place their first order using your referral code. Alcohol, gift cards, membership costs, and shipping & service fees excluded. Credits you give are subject to these terms. Credits you get are subject to these terms.*