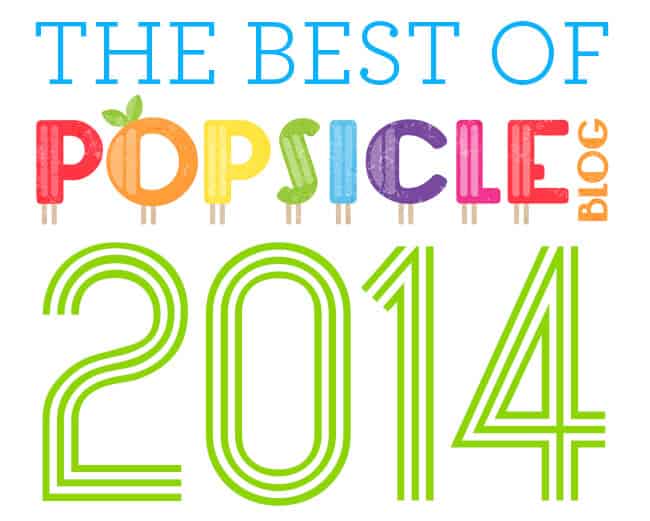 wow! what a year it has been for Popsicle Blog. i love how this space i created long ago has evolved from a little blog where i only shared free and inexpensive things to do around Orange County, into what is now a place where i can share my best adventures, my favorite recipe creations and even some of my most embarrassing moments. i have gotten to know some of my readers on a personal level, and met awesome bloggers along the way. i have gotten to partner with brands i love, and travel and spend magical moments with my boys. who knew that when i created Popsicle Blog 7 years ago, it would still be here....and it is because of you, my beloved readers...which i thank from the bottom of my heart.
when i write a blog post for this site, i don't always know if it is going to be loved by my readers. sometimes i am surprised at the popularity of a post. like this post i wrote about underwear....who knew people needed a product like that. you just never know. i thought i would share my top 10 posts of 2014. funny thing....some of them weren't even written in 2014. some of these posts i wrote many years ago and they were revived by pinterest or google or i'm not even sure!
so, here is Popsicle Blog's Best of 2014.......
101 Things to Do with Kids in Orange County not a surprise. this is such an awesome list of over 101 things do do in the fabulous OC. i have had emailed from locals and emails from vacationers thanking me for this list. i am just happy that it has been such a great resource for so many people.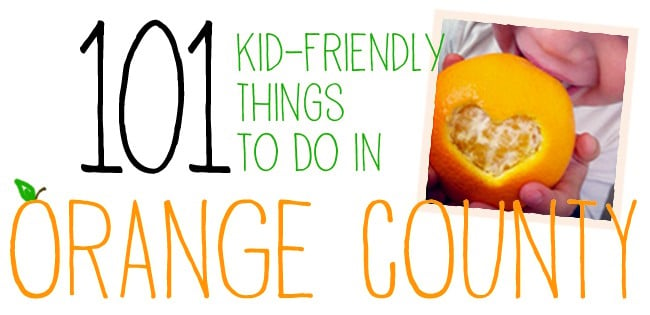 Lemon Herb Steak Foil Packets...it was initially written as a great camping idea...but i am happy to see that it has made it's way into the kitchens of people as an everyday dinner idea. yes...you can cook it in your oven.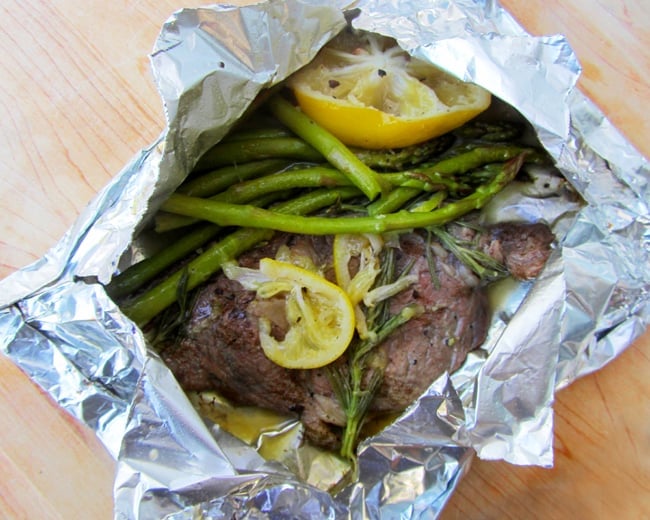 Halloween Boo Mix and Free Printable Bag Topper. this has been a Halloween favorite for many years. who knew it would still make it to my top ten years later.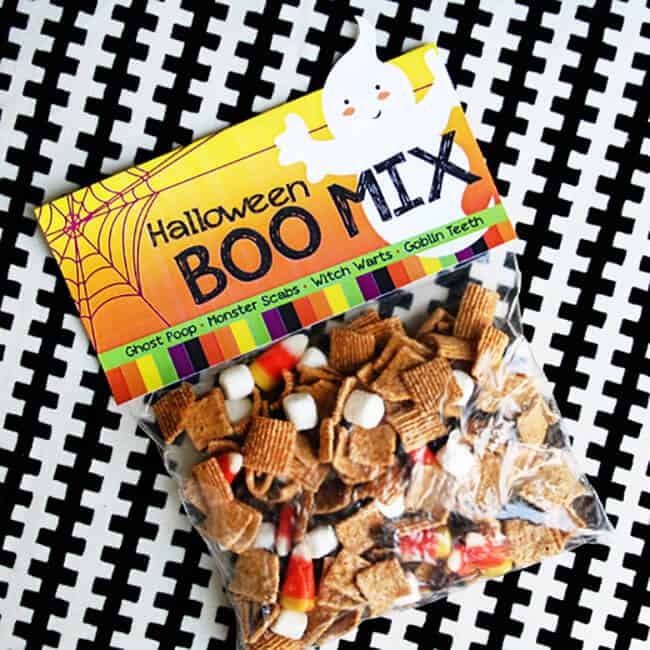 Strawberry Shortcake Trifle Recipe. inspired by my trip to the Oxnard Strawberry Fields, this is an easy dessert that will always be one of my faves. because, strawberries.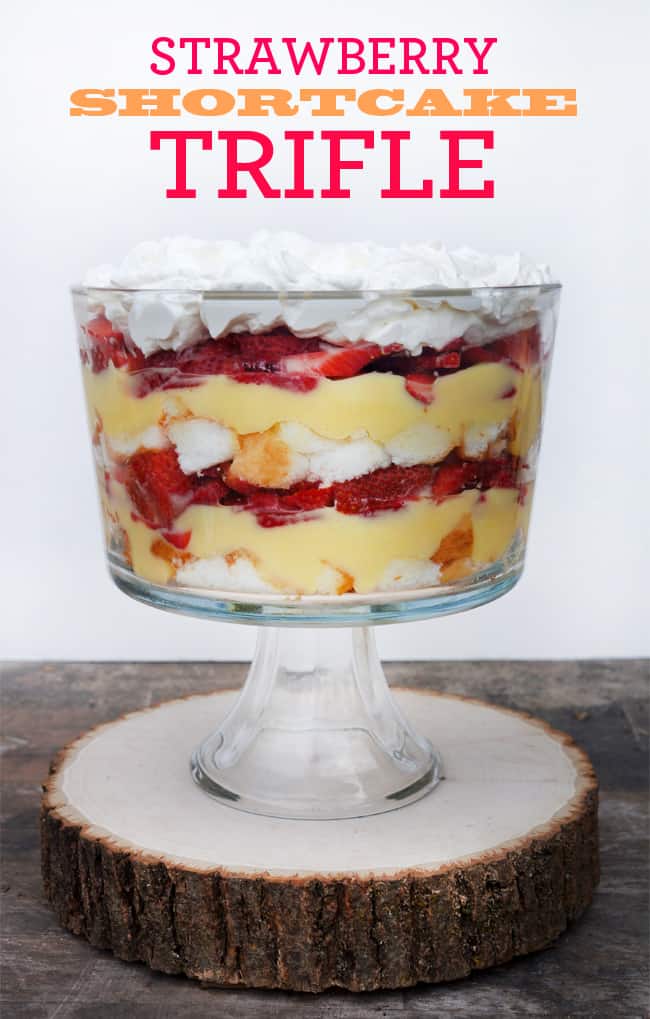 Homemade Candy Buttons Recipe a favorite since 2011. i really need to make these for Valentine's Day.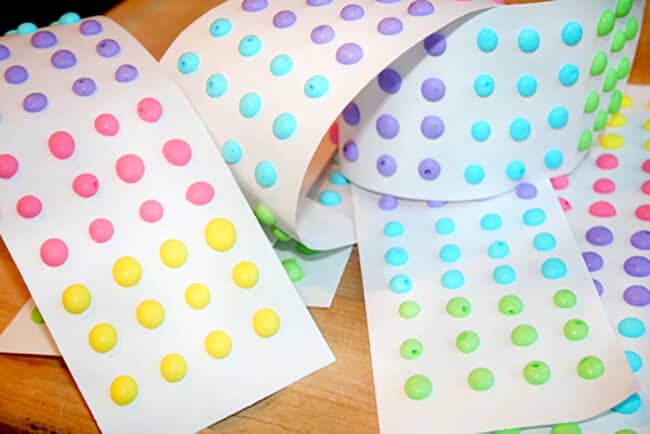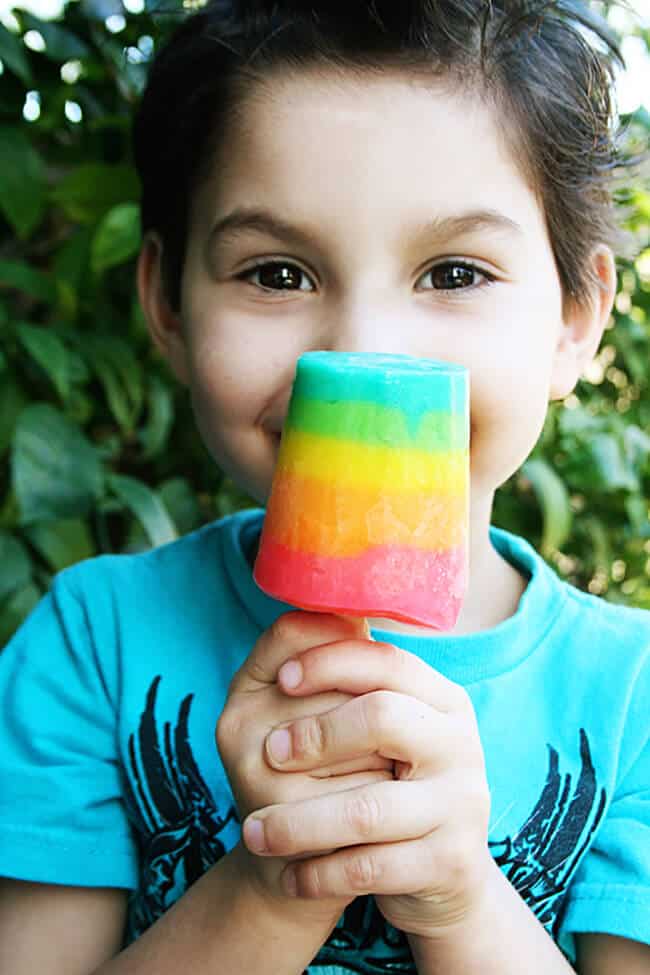 Father's Day Mustache Jars and Free Printables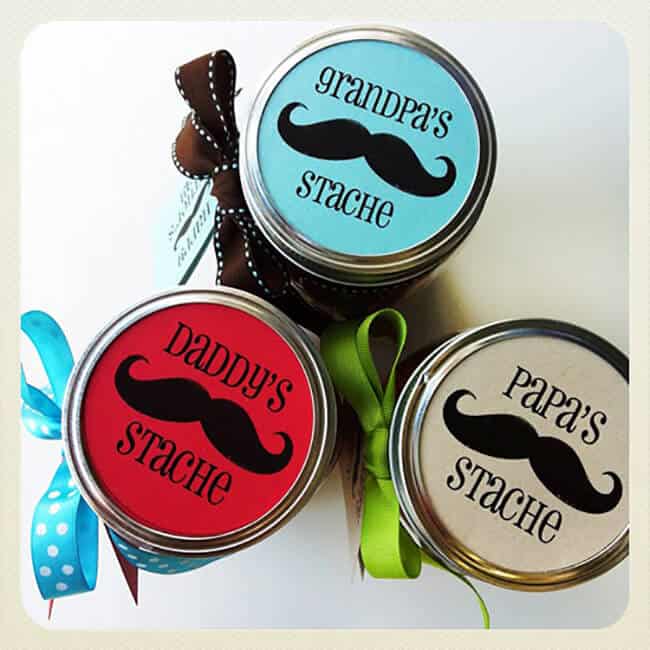 Easy Strawberry Scone Recipe. i actually was given this recipe from a friend who i met on instagram. i owe all the credit to her for this post. and a shout out to instagram...for creating a space where you can meet people you would have never met in real life.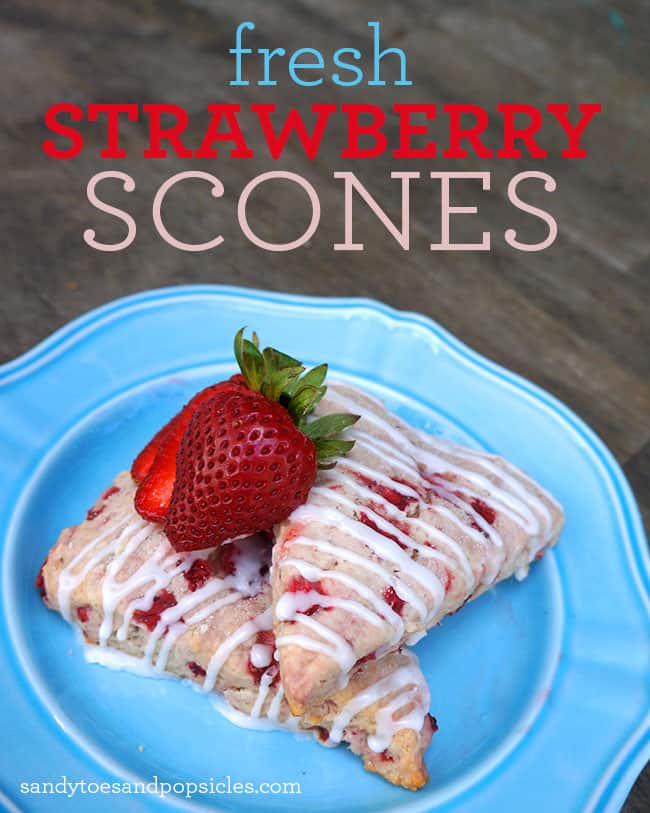 7 Family Friendly Tidepools in Orange County. the beaches in Orange County are near and dear to my heart. some of my best memories with my boys have been made there. this has got to be one of my favorite post as well.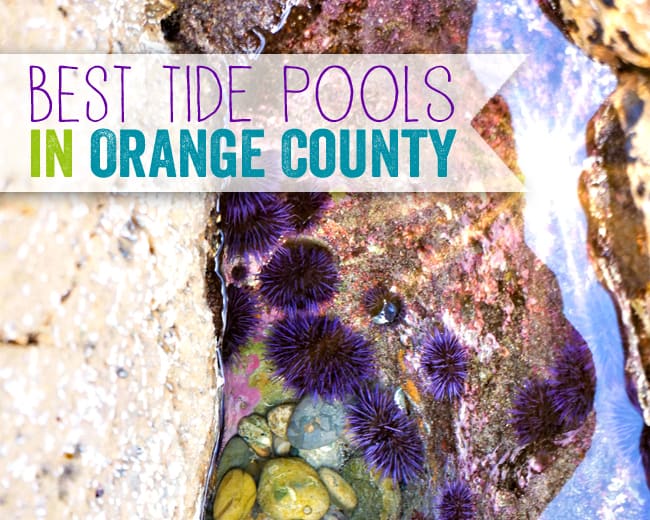 DIY Valentine's Day Banner. so simple, but so cute. and it definitely screams Valentine's Day. i have feeling it will continue to be a popular post in the near future as the Valentine's Day is just around the corner!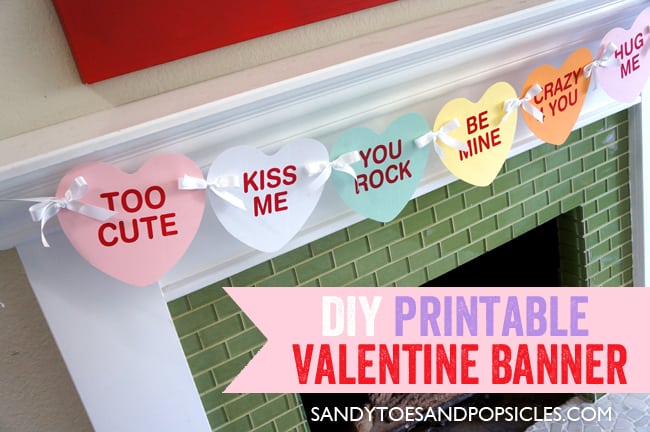 and those my friends are Popsicle Blog's top posts of 2014. it looks like my readers love food, printables, family travel and/or fun things to do in SoCal. and that's just how i like it....thank you.
i wonder what the future holds for 2015?  
what was your favorite Popsicle Blog post of 2014?
what would you like to see more of in 2015?