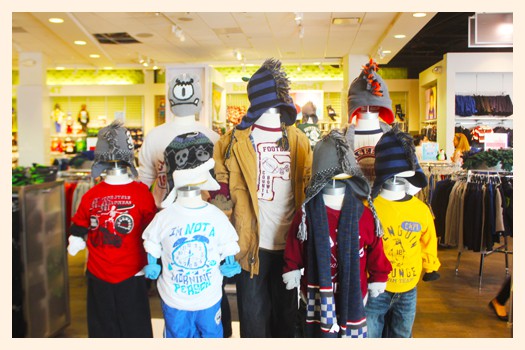 we're getting ready for the holidays next week! and i love to dress the boys up so they look cute in pictures.  we headed over to
Children's Place to check out their new holiday line up and i was thrilled to see so many great choices for boys.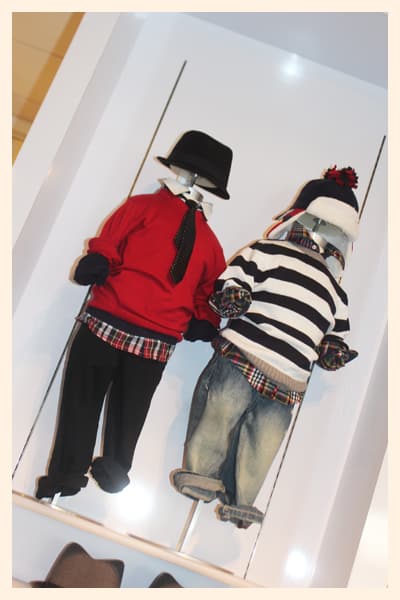 i mean, Children's Place has really done a good job with there holiday line!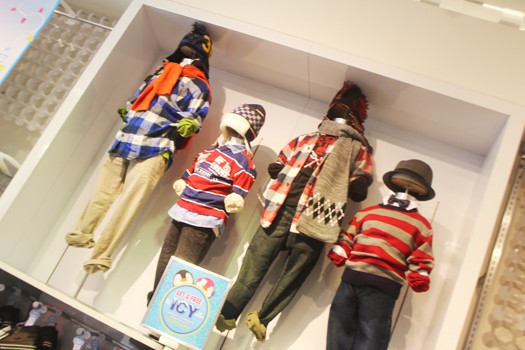 i love the bright colors...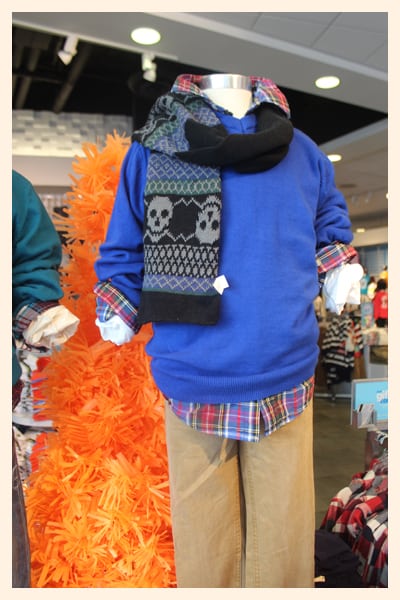 the adorable hats...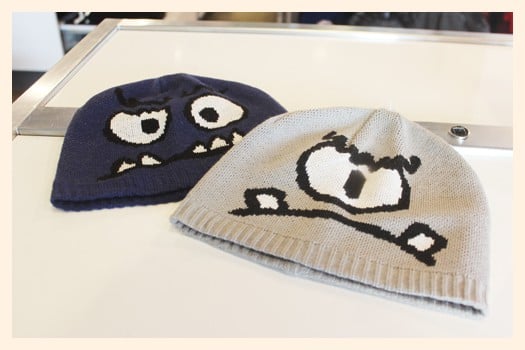 and the fact that i can get the kiddies character shirts that aren't cheesy. they have some great vintage styles and so many choices of my kids favorite action heros.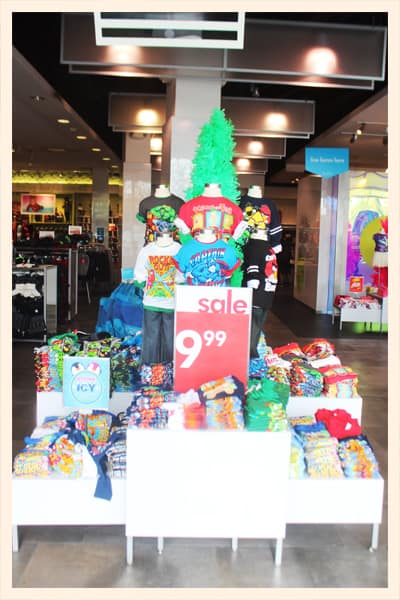 i had such a fun time shopping with my boys. especially this cutie. and i was able to get matching outfits for all three of my boys that were not so "matchy."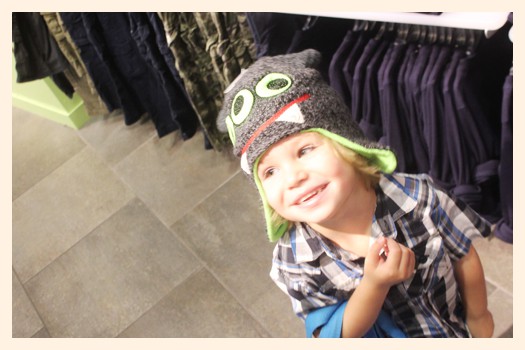 i was thrilled! check out my quick little photo shoot i had with my boys in their new dress up clothes. all ready for the holidays. yes....they are a bit silly.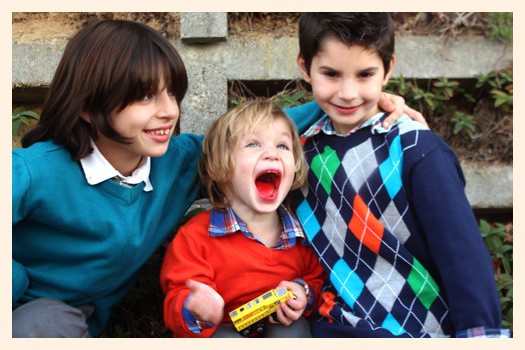 and the best thing about Children's Place was the prices. i was able to outfit all three boys for the holidays, plus a couple sweaters, a pair of shoes and 3 shirts for under $100!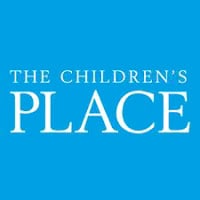 {disclosure: i received a gift certificate in order to facilitate this review. all thought and opinions are mine. this post was not compensated.}