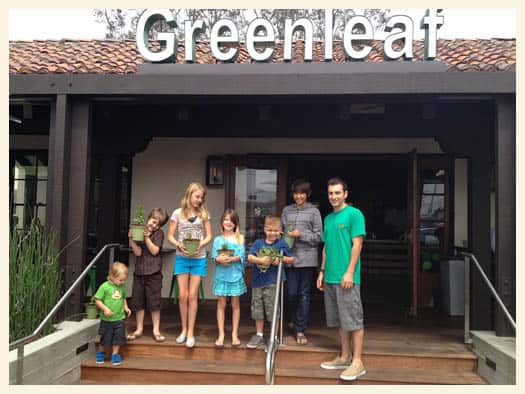 if you're looking for a great healthy restaurant in Orange County that offers food choices that feature the freshest organic ingredients available, then Greenleaf Gourmet Chopshop in Costa Mesa is an excellent choice. the Greenleaf organic restaurant aims to promote a healthy lifestyle by providing an affordable, fast-casual dining experience. Greenleaf serves made-to-order salads, wraps and sandwiches using flame-grilled proteins and organic, locally-grown produce. by working with local farmers and food purveyors, as well as using produce grown in the restaurants on-location garden, Greenleaf brings fresh, gourmet ingredients to it's menu items.
i've been visiting Greenleaf Gourmet Chopshop for a while now, and love the freshness of their food and unique decor and feel of their restaurant space. i stopped in the other night to check out the new kids menu that is now available, and also to taste some of their yummy menu items.
my favorite by far was the Mini Turkey Burgers. i've never had such a wonderful turkey burger before....so sweet and juicy, and you could taste the freshness of the ingredients.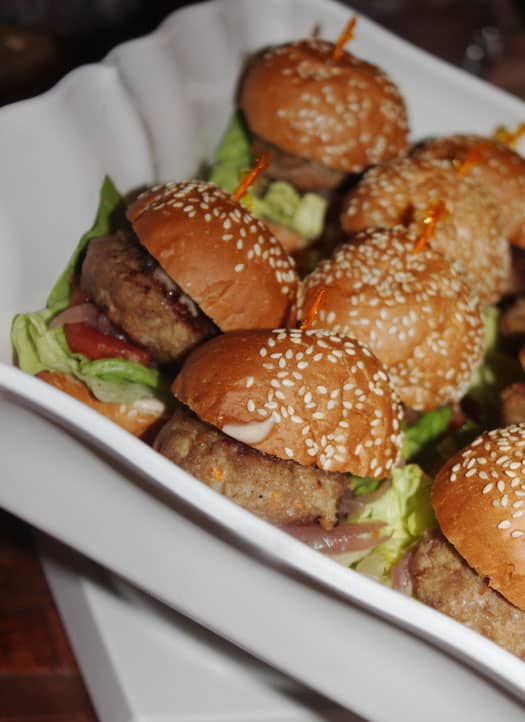 i also tasted the Organic Chicken Nugget kids meal, which is served with my kids' favorite...sweet potato fries.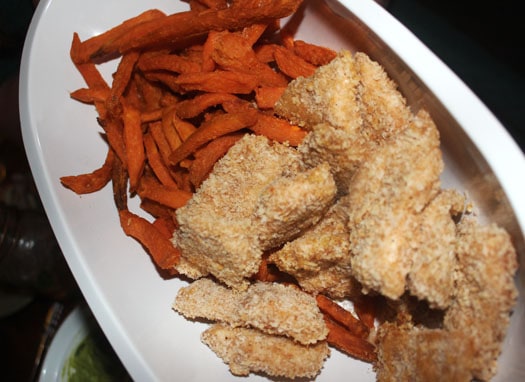 Greenleaf Gourmet Chopshop also has a great selection of made to oder sandwiches including this Vegetable Panini.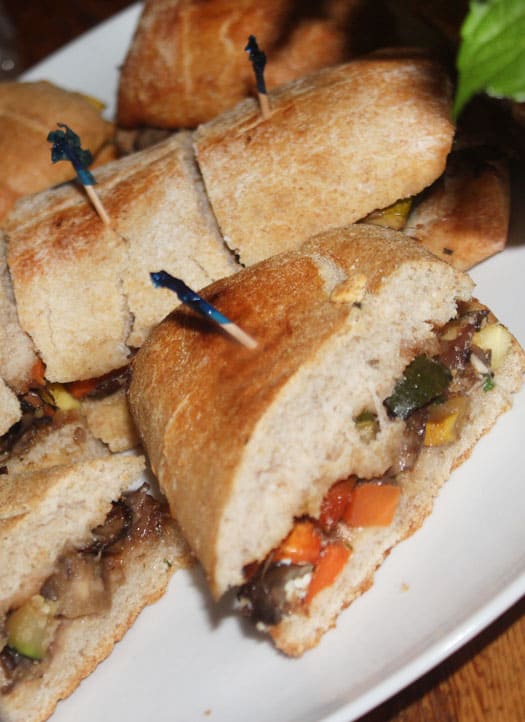 i absolutely love the thin crust pizzas. my favorite is the Wild Mushroom and Truffle, or this Spicy Turkey Sausage and Fennel pizza.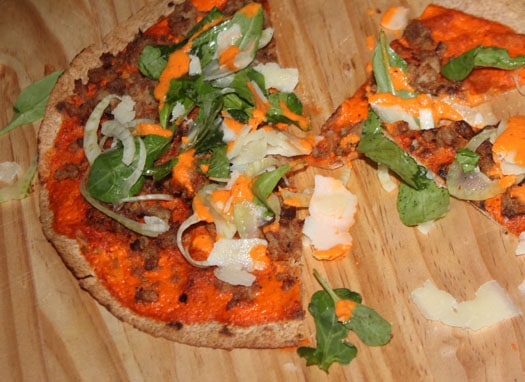 and check out these mini burgers on pretzel buns!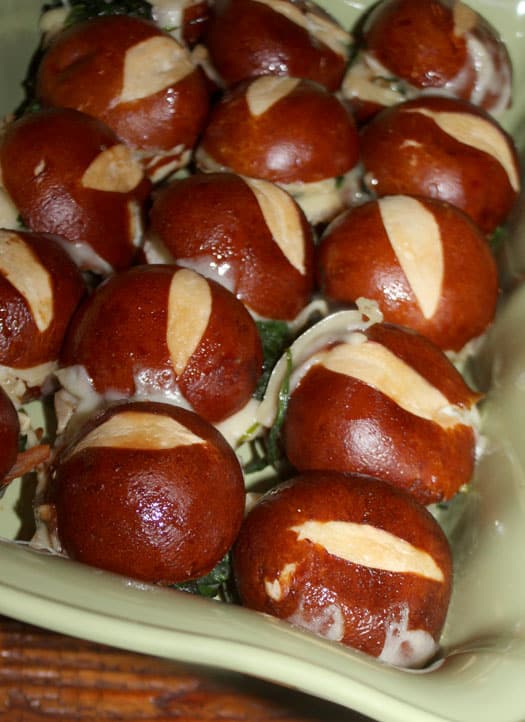 Greenleaf Chopshop also offers so many more great healthy options as well as easy grab n' go items and fresh dressings that you can bring home. it also has a full service juice and coffee bar!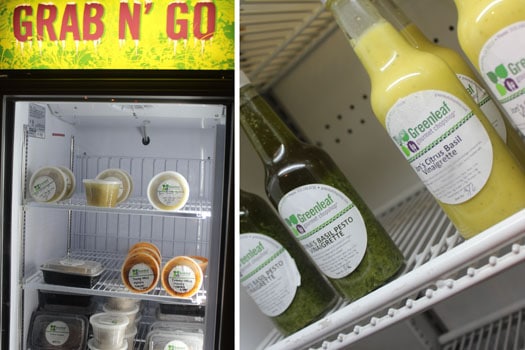 here is the new kids menu the Greenleaf Chopshop offers...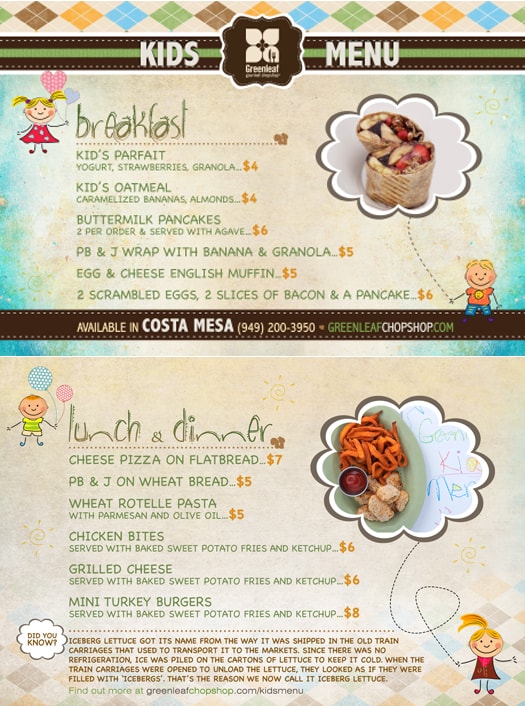 and be sure to check my friend Pattie of Living Mi Vida Loca's review of Greenleaf Chopshop. her family eats vegetarian and Greenleaf offers many great options for them.
thanks Greenleaf Chopshop for providing our community with healthy and tasty food options!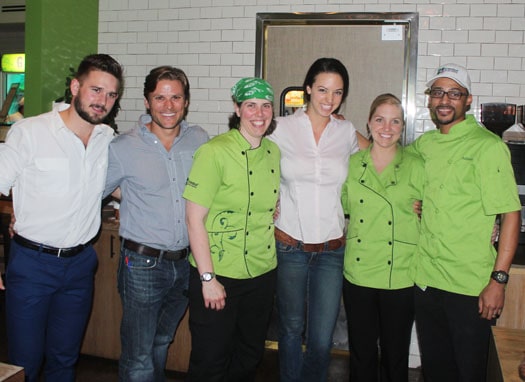 { this is not a sponsored post. i was invited by Greenleaf Gourmet Chopshop to try out the new items to facilitate my review. all thoughts and opinions remain my own. }