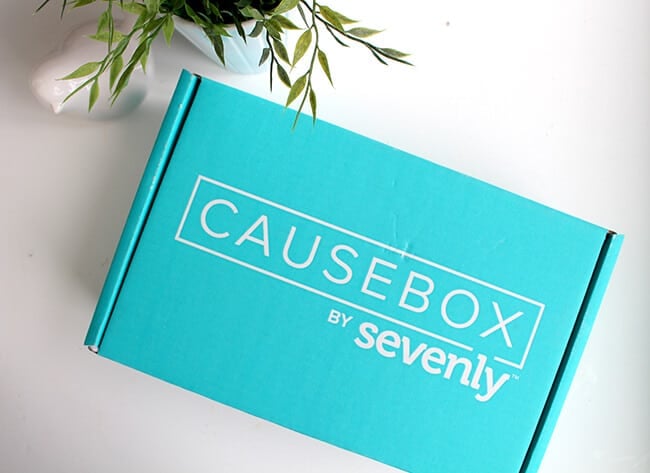 one thing that is important to me is doing acts of service for others. i try to get my family involved, as well. because i know it's important to many others too, i love sharing ways to give back with my readers. There are so many simple things you can do, some without even leaving your house. CAUSEBOX is a great way to give back and try new products at the same time.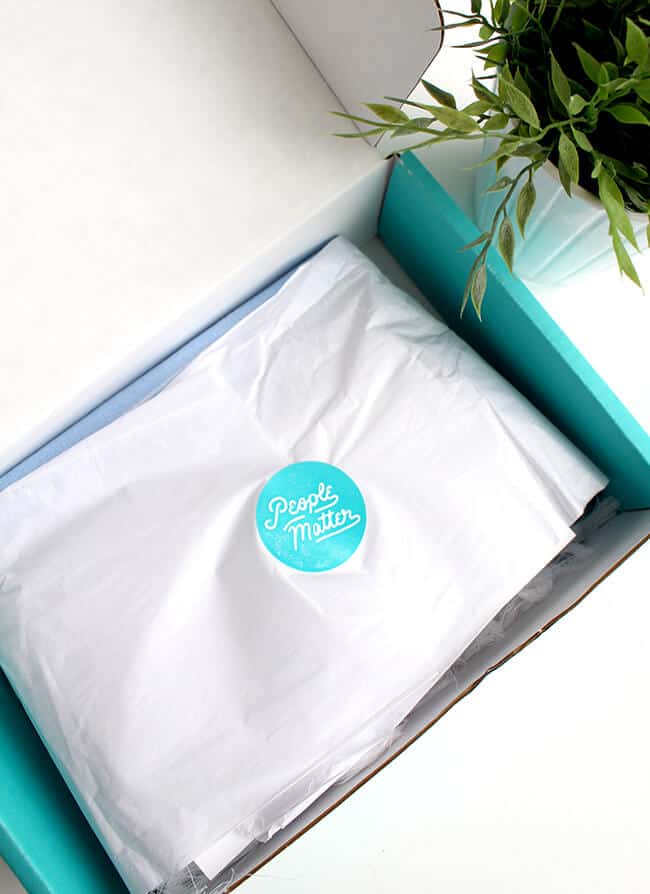 the CAUSEBOX is a seasonal selection of socially-conscious products for women. what that means is that all of the products inside are made ethically, and do really awesome things like:
give back generously to under-privileged communities.
help to provide jobs and sustainable income in underdeveloped areas of the world.
raise awareness for different charitable initiatives.
empower people, help people, or otherwise make the world a better place.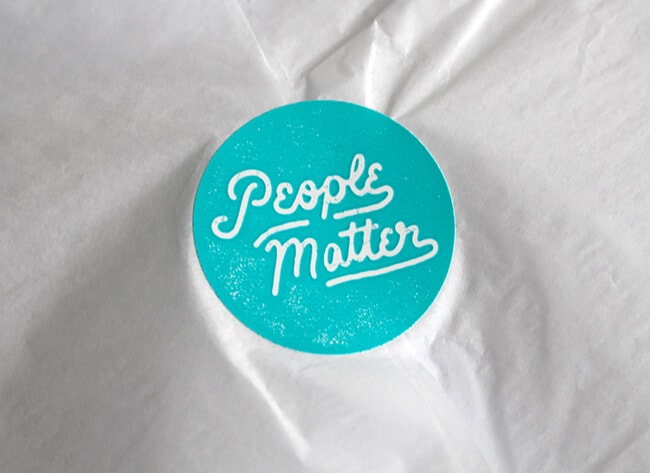 for each purchase of a quarterly CAUSEBOX, 7% is given back to charity. Every box, every quarter. It definitely adds up. You can also choose which charity you would like to contribute to. the first CAUSEBOX raised $3500 for the Jessie Rees Foundation, which is a great local charity that provides joy and hope to children who have been diagnosed with cancer.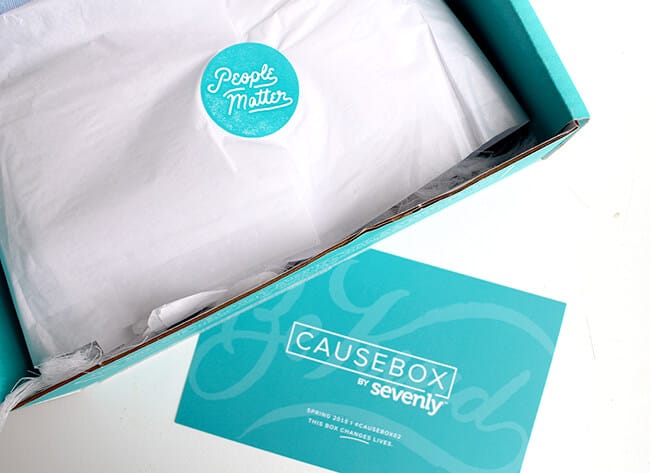 each box has at least a $150 retail value, and costs only $49.95. tt's filled with really unique items that you can keep for yourself or use as gifts, or both.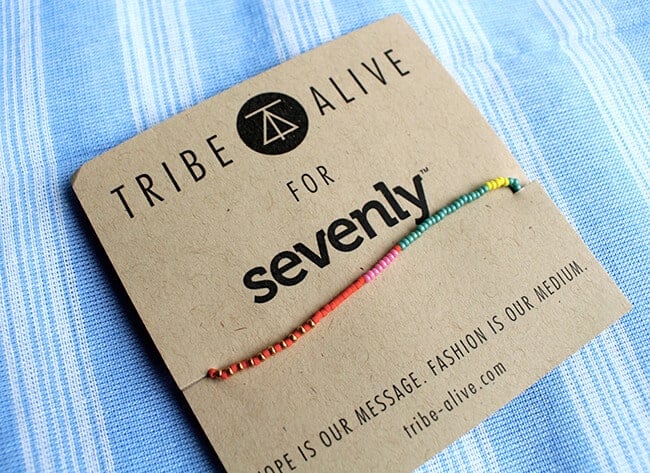 these Tribe Alive bracelets are handmade by women in Honduras under fair-trade working condition. Each piece contributes to community development and job creation in developing countries. This collaboration between sevenly and Tribe Alive helped provide jobs for 20 women in Honduras!
this beautiful flat-woven Turkish Towel by Perf is so soft and beautiful. though it looks more like a blanket, it is super absorbent, fast-drying, and easy to roll up and take on the go. Perf gives 15% of profits to help bring clean water and food to children in Haiti.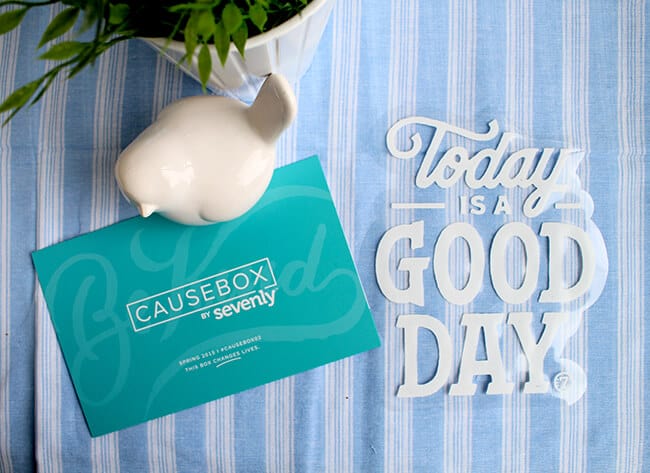 the "Today is a Good Day" sevenly exclusive cling is a great way to remind yourself to stay positive, and cherish every day. every time i look at it I think about how blessed we are and how we can help others.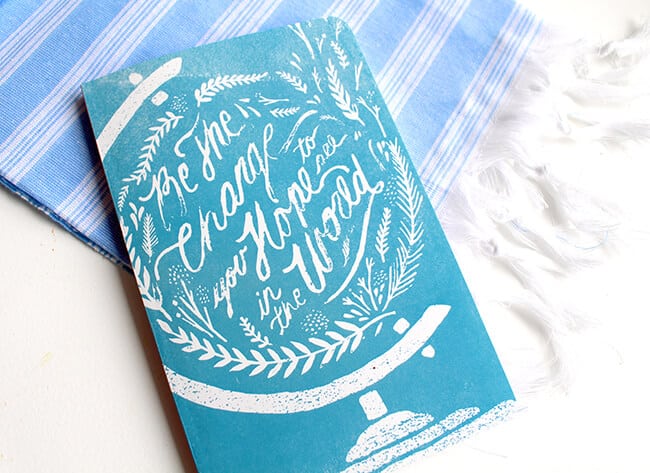 my box also included a Denik "Be the Change" Journal (shown above), A Half United "Fighting Hunger" Necklace (shown below), Smarty Pants Vitamins, and a Good Spread Peanut Butter and Honey sample packet. Each of the items in the box give back in different ways, so your $49.95 goes a long way.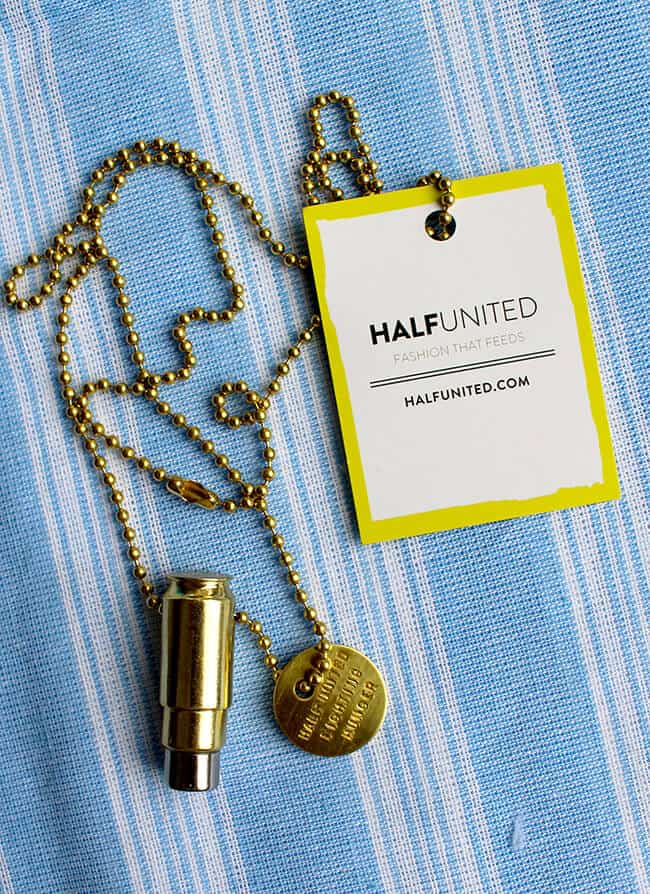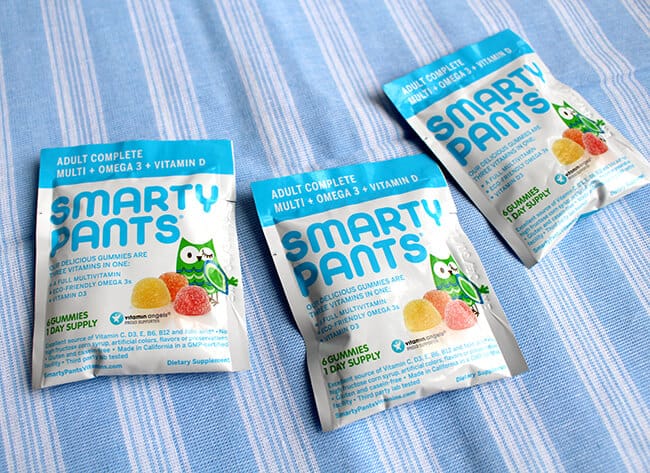 Summer subscription ordering ends today, so if you want to try the CAUSEBOX, go to their website and sign up!