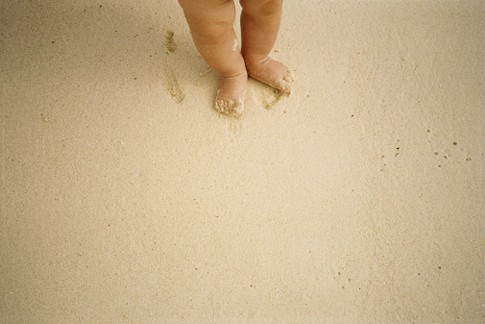 another set of toes will be joining

sandy toes & popsicles

! yes, we're having another baby, which will hopefully explain the lack of posts in the last few months. i so apologize for that.
this little baby has certainly changed my life around. being practically bedridden for the last 3 months, after trips to the hospital and to numerous doctors offices, i am finally feeling like things may be turning for the better. *fingers crossed* i am not used to being unable to do the things i want to do. that in itself has been a struggle, but i am super excited for this little one to arrive. only 5 months to go! and so excited to finally share the news, now that i am feeling up to it. and still can't believe that there will soon be 30 little toes running around the house.
jill, jack, kyle & and baby???