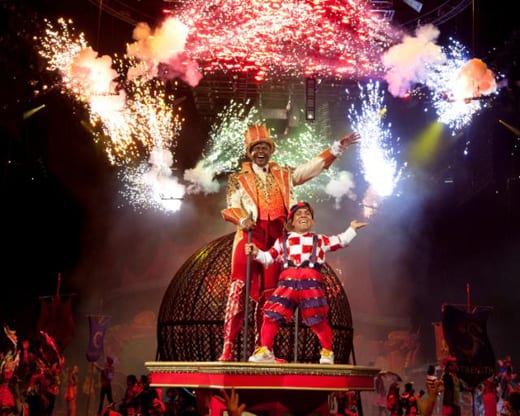 how cool would it be for your kiddies to see this...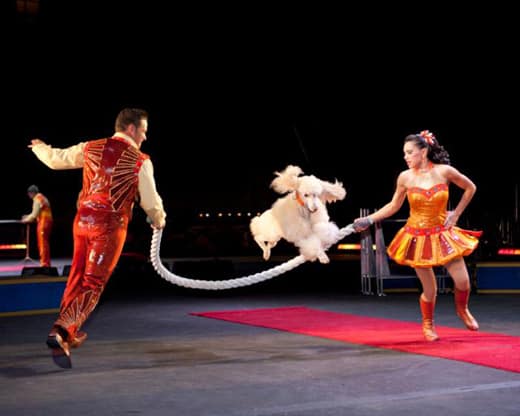 or this...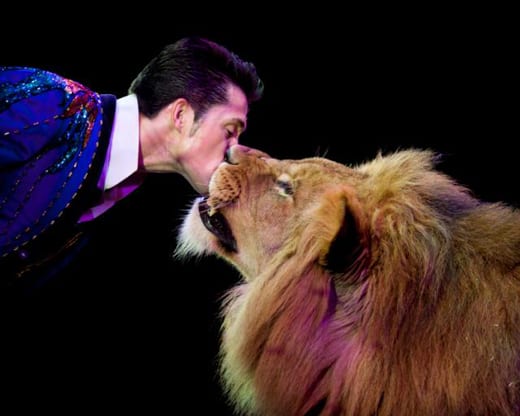 and this...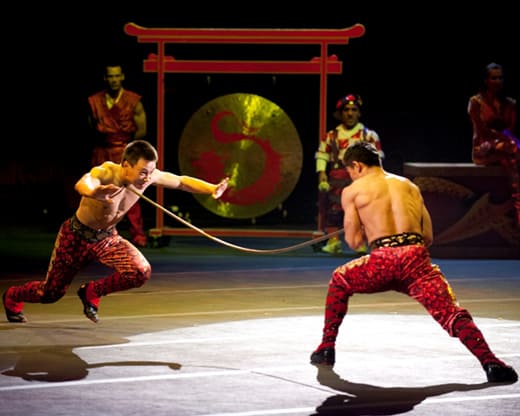 and the elephants! we just love the elephants.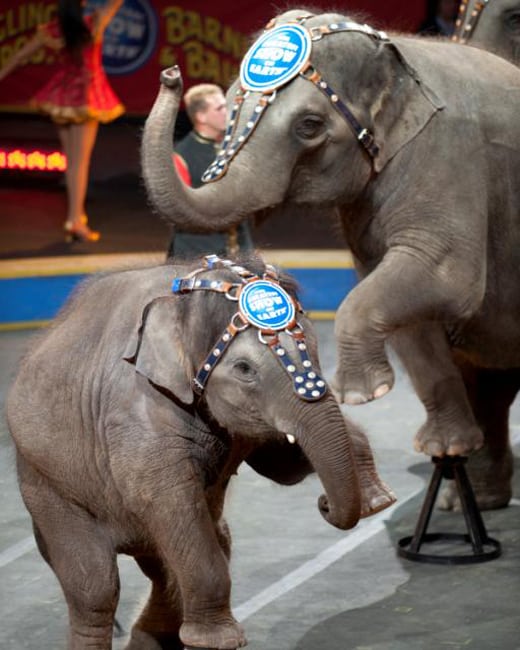 or even this.....?!?!?!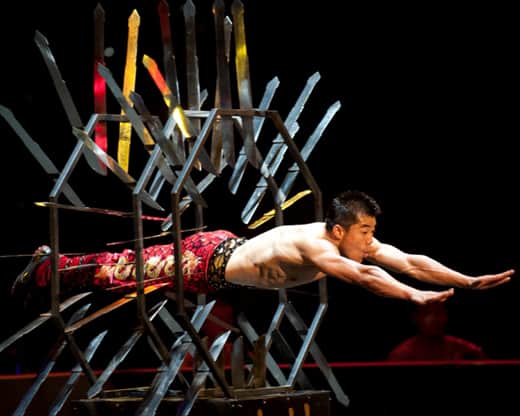 the Ringling Bros. and Barnum & Bailey presents their all-new show Dragons! a-millenium event that celebrates the year of the dragon. it's coming to the Southern California next month! i still have memories of going when i was little. and one hour before show time, families can meet the performers, get autographs, dres up in circus clothes and see an amazing elephant that paints masterpieces at the All Access Pre-show –free with a purchased ticket!
rolling into town
july 11th - july 17th - Staples Center, Los Angeles
july 20th - july 24th - Citizen's Business Bank Arena, Inland Empire
july 27th - august 5th - Honda Center, Orange County
tickets
$20, $26, $42 vip, $70 front row & $100 circus celebrity opening night tickets are $12 (not valid for vip or premium tickets)special!
4-pack of tickets for $60
just make sure to use code MOM by phone or online when ordering tickets.